Our Agency in Cairo, Egypt
Green Mind Agency is an experienced, full-service digital marketing and creative agency based in Egypt.
We believe in creativity, teamwork, and customization that better suits your needs. No matter what your business is requiring or how big it is, just relax we are here to help you!
We are a group of specialized people that will proactively manage your project from A to Z depending on your demands and budget. Green Mind team will work with you from the beginning and throughout your project to better define, understand your business, your audiences, and all the possible ways to better reach them.
Vision and Mission
We are a fun, start-up of intelligent individuals, with diverse backgrounds and skillsets, committed to create and grow an energetic online marketing experience and a productive environment. Green Mind Agency promises to make online advertising and creative work be recognized and awarded.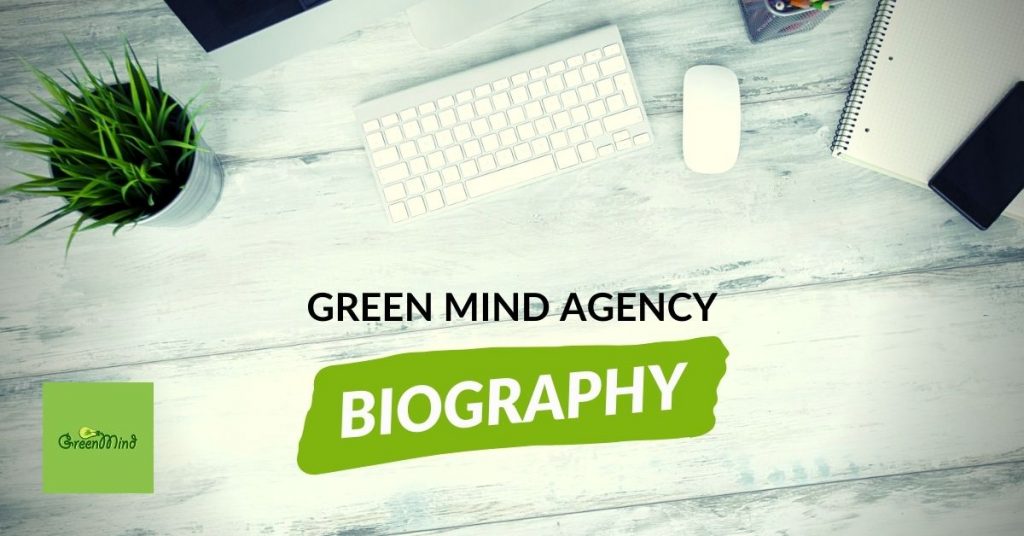 History before the Agency
The founder/director of Green Mind Agency is Peter Mikhael, who graduated from Computer Engineering, 6th of October university 2007, started working on companies: Tarek Nour Communications, Link Development, Yahoo!, and Telecom Egypt. in 2014 Green Mind company started to deliver unique digital marketing services.
Peter has also started his own website in 2003, petermikhael.com, award-wining 3 times in 2008,2009, and 2010.
Why working with us
The company team members are not big, we believe, Small Team Usually Beats Larger Groups, but our team is talented enough from the experience gained from the local and international clients that Green Mind Agency already has.
our company has a number one rule,  which is to keep the high communication channels always open, we can't remember the last time that the client asks about updates or something, our team is always committed and dedicated to the business that we are market for.
TAT for our feedback to the client will never exceed 15,30 min max in working hours and 2 hours out of working hours.
It May Be Interesting to Check This!
Learn More About
Our Digital Marketing Agency Reviews | Solid Proof
Our digital marketing agency reviews prove that 30% of our revenue coming from word of mouth. This is something we would love to share.
Learn More
360-degree digital marketing services
Our company provides more than 24 services for small businesses, not all of them will fit in your business, we are considering all your requirements and connect the experience that can help your project to get results.
All services are connected that's why we can provide our services to small businesses too, the flexibility in our quotation can help any business start with digital marketing. There are some important key values we take before recommending the services:
Industry
Audience
Budget
competitors
Understand where the audience is, will fill a big gap between your objectives and budget, industry and competitors will also guide our plan to be concretely set.
Selected Projects from Our Work