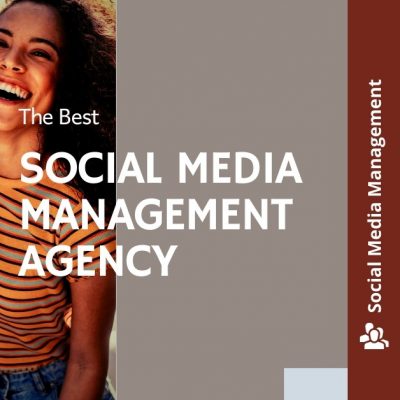 Importance Of Social Media Management Agency in Egypt
Social media platforms have been around for a while, and because of this, we, as a social media management agency in Egypt have been able to see how we can use these platforms to reach your target audience. To reach your target audience, we need to make sure that we are posting new content regularly. The social media platform is constantly changing and evolving, which means that it is important for companies like us to find a way to keep up with it.
Agencies serve as valuable partners when it comes to social media management because they provide the necessary skills and knowledge that a business might not have access to. They can help them create content, measure success metrics, and help them get the most out of this social media platform.
Latest Projects
Top 7 Social Media That We Manage
As a social media marketing company we can manage any of the existing social media channels or a new one will be created, every social media has its taste, and we identify your niches:
Facebook – 2.23 billion
YouTube – 1.9 billion
Instagram – 1 billion
Tik Tok – 500 million
Twitter – 335 million
LinkedIn – 294 million
Snapchat – 255 million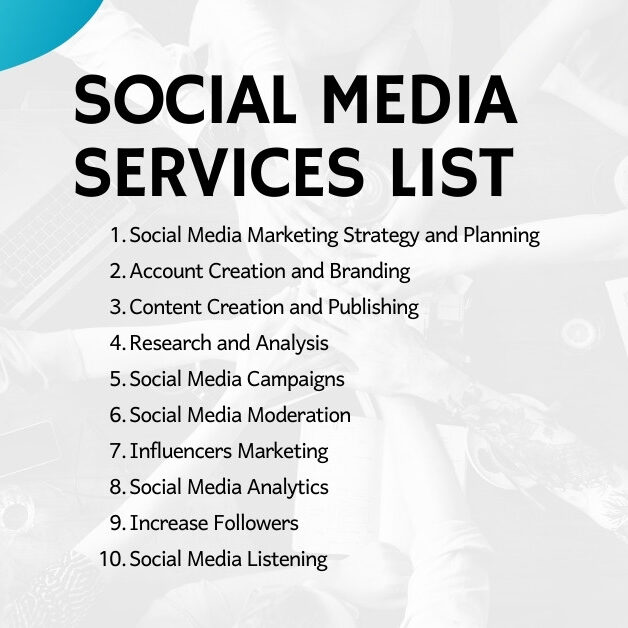 Social Media Services List
We provide social media services in Egypt through our team of content creators, social media managers, and digital marketing experts.
We've created this list of social media marketing services for you to review and to get into company descriptions, former clients, and how Long Play Strategic Solutions can affect your business online positively.
Social Media Marketing Strategy and Planning
Account Creation and Branding
Content Creation and Publishing
Research and Analysis
Social Media Campaigns
Social Media Moderation
Influencers Marketing
Social Media Analytics
Increase Followers
Social Media Listening
Social Media Management
As one of the top social media agencies in Egypt, we will amaze you with our services; from community management, and moderation to content creation, and sentiment analysis, we provide passionate solutions for creativity, and how we have a lot of ways and experience can reach you to any high-level point of marketing.
Through these, we will deliver everything to the right audience, as we usually believe, connecting the experience to fit in your business is something crucial.
Creative Content Creation
Industries are different and we have top-level clients across Egypt and the Middle East that gave us all the experience needed to give you magnificent creative and content creation.
We are also focusing on the language itself, especially Arabic writing, we understand to having good content is not only enough unless it's Grammarly right and has the right punctuation.
Types Of Social Media Marketing
This topic is divided into two topics:
Social Media Management (Including Moderation)
Social Media Paid ads
It's a big topic, and it contains almost 80% of digital marketing, excluding the website and SEO. Feel comfortable, everything is under control under our agency's roof.
Planning & Strategy
Before we dig for any social media strategy, we plan everything well. we can't start working without giving a clear strategy for our clients and your business.
We also provide along with creatives and content Social Media Moderation, Sentiment Analysis & Optimization, Event Coverage & Activation ceremonies, and Real-time Listening & Reporting.
Trust Our Social Media Services We Provide for Egypt
Social media has become a significant part of our lives. It has become a place where we share our thoughts, opinions, and ideas. It gives us a platform to express ourselves and tell the world what we think about different issues.
We at Green Mind have been providing social media services for many years now, and have built up an extensive knowledge of how to use social media efficiently and effectively. We know the importance of trust when it comes to social media service providers in Egypt, which is why we make sure that our team is trustworthy and passionate about their work.
Social Media Marketing Plan In Action
We believe everything has a social media marketing plan, and the below points will let you understand how a quick plan can exceed expectations:
Research, plan, and understand the audience
Content marketing creation, brainstorming
Creative creation based on the content
Select the right media buying channels
Push your ad and read reports
Optimize the campaign
Drive Conversions With Social Media Marketing
The main point here is you will have only from 2 to 3 seconds to get the user's attention when scrolling through the news feed or stories. The creativity and simplicity of our content are good for our clients. Our simple projects are easy to implement and can save a lot of time on content management.
Complications on posts' ideas and content will not be the best option for our clients. The straightforward idea is to do the job. You can check our latest social media work to find more details about strategy and schedule building.
Social Media Management Prices
$400
or EGP 12,400
PER MONTH
8 social posts per month
2 custom resize for stories per month
2 SlideShow Video, GIFs
Dynamic Report
1 Language
2 Social Media Networks
Facebook and Instagram
With Replies $600 or EGP 18,600
Start Now
$600
or EGP 18,600
PER MONTH
12 social posts per month
6 custom resize for stories per month
6 SlideShow Video, GIFs
Dynamic Report
2 Languages
3 Social Media Networks
Facebook, Instagram, and Linkedin
With Replies $900 or EGP 27,900
Start Now
$900
or EGP 27,900
PER MONTH
18 social posts per month
9 custom resize for stories per month
9 SlideShow Video, GIFs
Dynamic Report
7 Social Media Networks
Facebook, Instagram, Twitter, Youtube!, TikTok, Snapchat and Linkedin
With Replies $1200 or EGP 37,300
Start Now
Discover the power of our Social Media Management Prices packages, ranging from EGP 12,400 to EGP 27,900 in Egypt.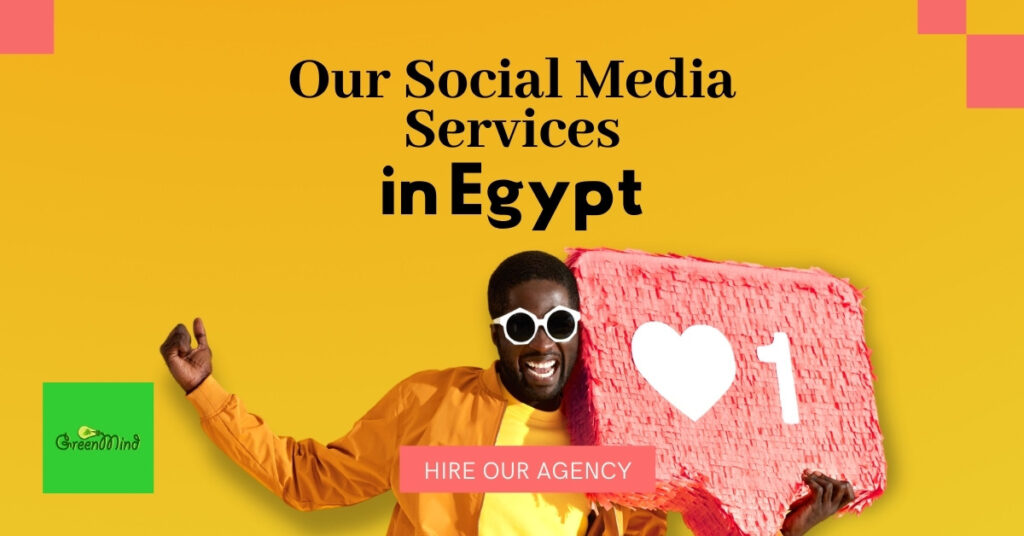 Social Media Marketing Example In PDF
We are a firm for graphic and web design with an excellent background. We can create powerful social media posts and content with our catchy style. You can check this example of beautiful designs in PDF format to get an idea of what kind of quality we will provide you with. Check this PDF file: https://tinyurl.com/yx9pncgj
White Label Social Media Management Agency
A White Label Social Media Management Agency is a company that provides social media management services to a client. The company will create and maintain the social media presence of the client, while also generating content and monitoring the performance of the accounts.
The benefits of this type of agency are that they will provide content for your business, monitor your social media performance, and also offer you customer service. They are an all-in-one solution for businesses that don't have time to manage their social media accounts.
Best Social Media Agency in Your Area
The best social media agency in your area will do the work for you and make sure that your content is relevant to the audience that you are targeting. They will also make sure that your content is engaging and has a high click-through rate.
A social media management agency can help you get more views, likes, shares, and followers on all of your social media channels.
Articles Related to Social Media Management