Why our Profile is Attractive and can Build a Stronger Brand?
Our online presence is what makes us different from the rest. It defines our brand and makes us stand out from other companies.
We think of our online presence as a key factor that will make or break our business. We must have a strong profile on all the major search engines, and social media platforms and be able to answer any question asked by potential customers when they are searching for a certain product or service.
We must be able to answer those questions quickly, in a way that is easily understood by our potential customers and we must be able to provide them with the relevant information. The more we can do here to make sure that the customer understands what they can expect from us from a product or service perspective, the better.
So you can check our platforms on social media, you will find amazing updates designed separately for each platform, and you can also check our presence on Google, if you search for the most common and competitive keywords, you will find our company shows up on the first page on Google. Our clients also have a way to connect with us, you can contact your potential client or customer service representative or you can reach us through email by using the contact page on our site.
Our Company Growth Starting from Q1-2014
Our company has been growing steadily since 2014 and we are now one of the top 10 companies in our industry.
We have grown from a small company to a global player with offices in over 20 countries around the world. We are currently expanding our business by focusing on key markets such as Asia, Africa, the Middle East, and America.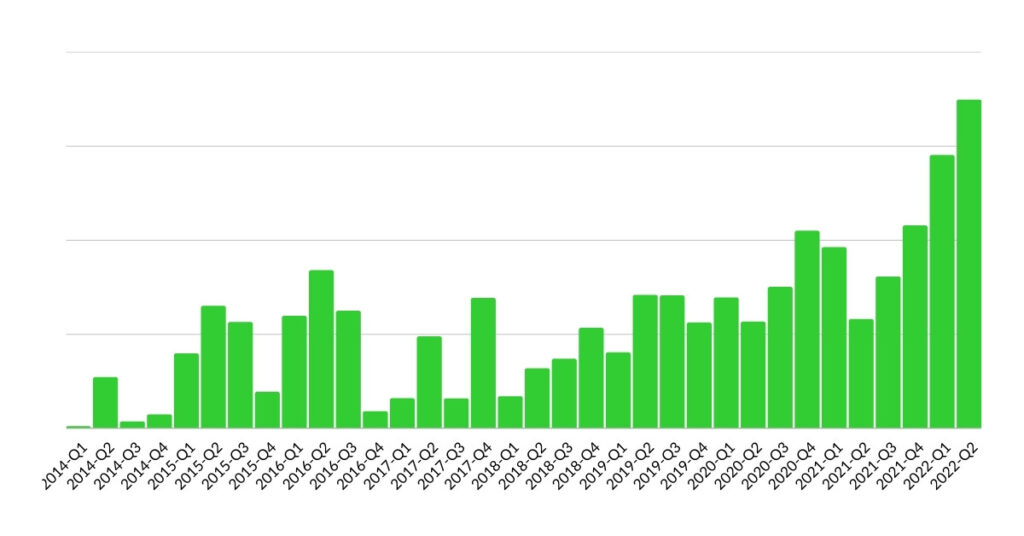 Social Media Management with Affordable Price Packages
Social media is a great tool for businesses to reach their customers. However, it is also one of the most difficult and time-consuming aspects of social media management.
Our social media management solutions allow our clients to focus on their work and leave the hassle to our company. We have helped people to grow their businesses and earned massive revenue with our services, which are affordable and below the average prices for the market.
Our social media management company is exceptional at social media marketing and brand promotion. Our customers can build up a solid reputation through the utilization of our services.
Are You Impressed by Our Social Media Management Skills?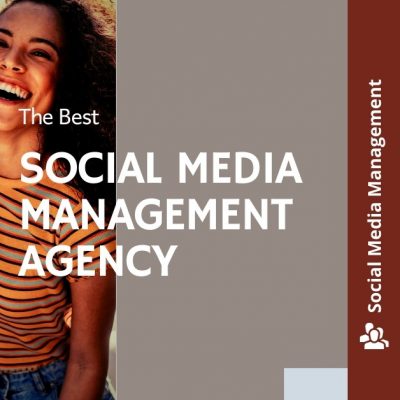 Here's what to do, book a 30 min call today and get a quick presentation about our agency and price list for your next digital marketing project.
We are a social media management agency in Egypt that offers a complete suite of content creation, creatives, strategy, and planning.
Book a call
Deal with International Clients
A company that has international clients should be able to handle all of its needs. We believe that our work with other countries than Egypt gives our team the chance to show our professional work, and increase the capabilities our team has over the years. Based on 2022 Q2 calculations International clients reached 40.6% of the total revenue, which increased year on year by 5.5% compared with the previous quarter and represented 10.3% of the total revenue of the company.
In our first year of service in Egypt, we grew our revenue by 15%, with a gross margin of 40%. This increase was mainly due to high volumes and price improvements, which were achieved mainly through better international expansion.
Our Strong List of Reviews
We love to hear feedback from our clients, that's why we have a long list of reviews that can give you a clear look at how our company is keen to deliver the best social media management services for your business.
Here you can find some of the reviews that we hold on our site: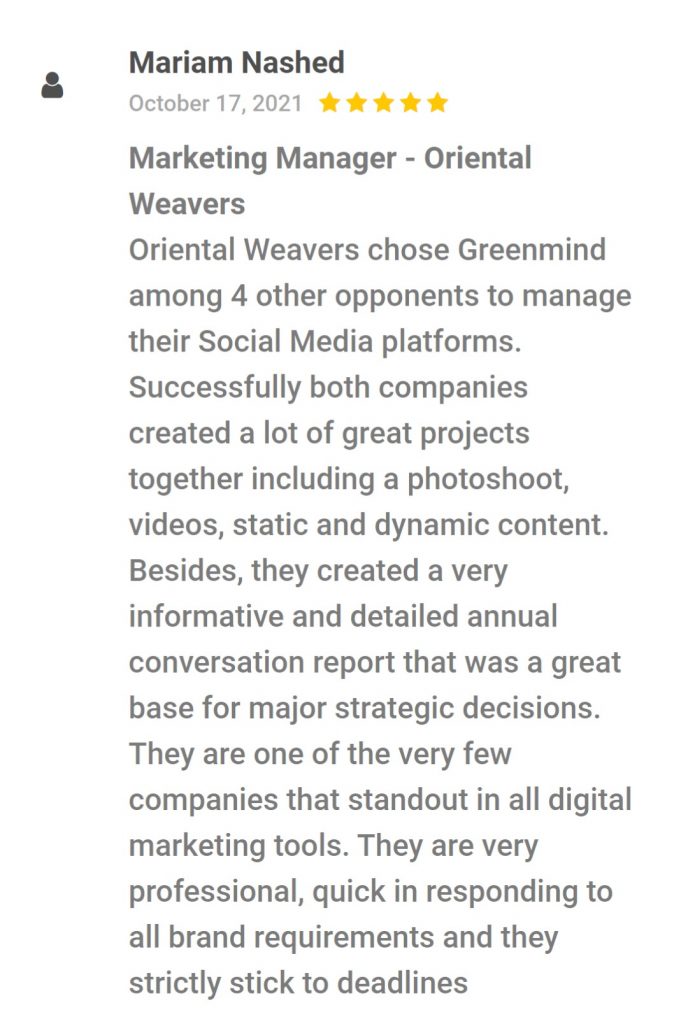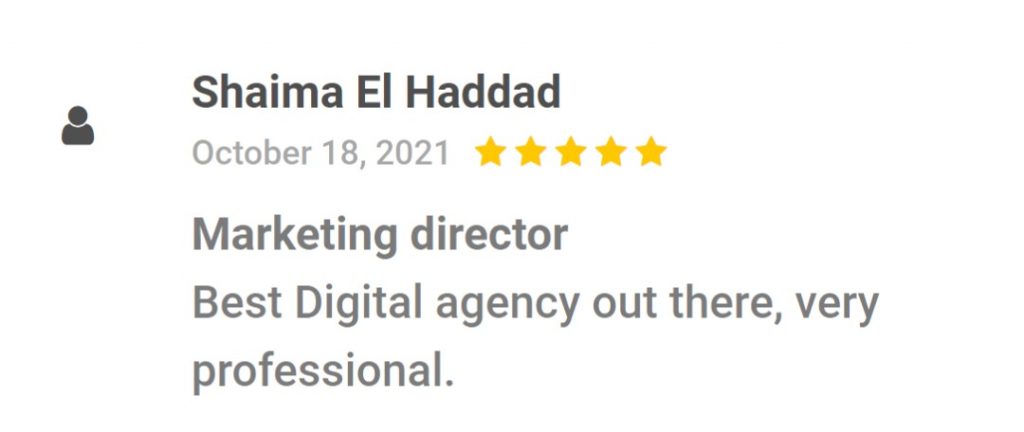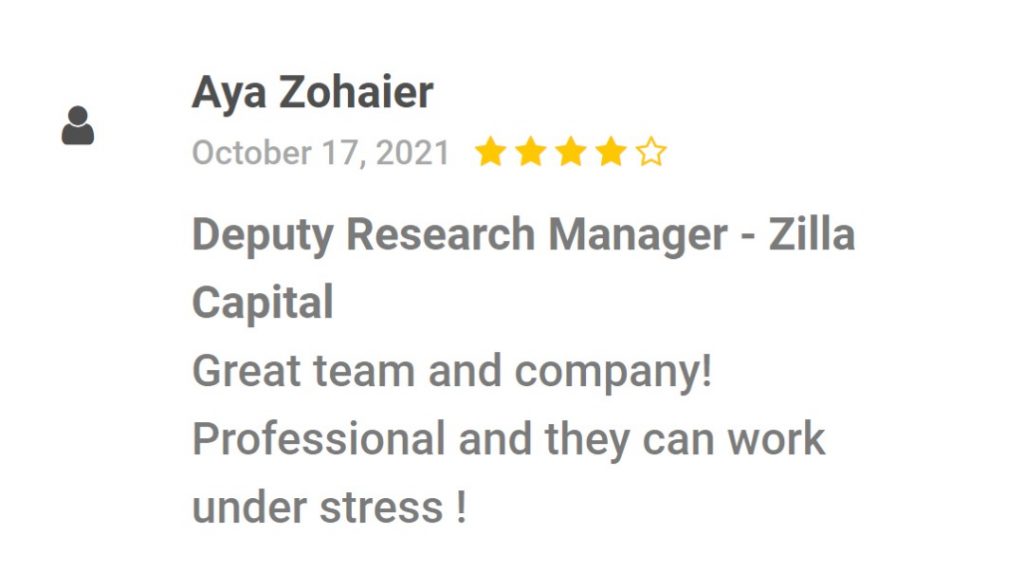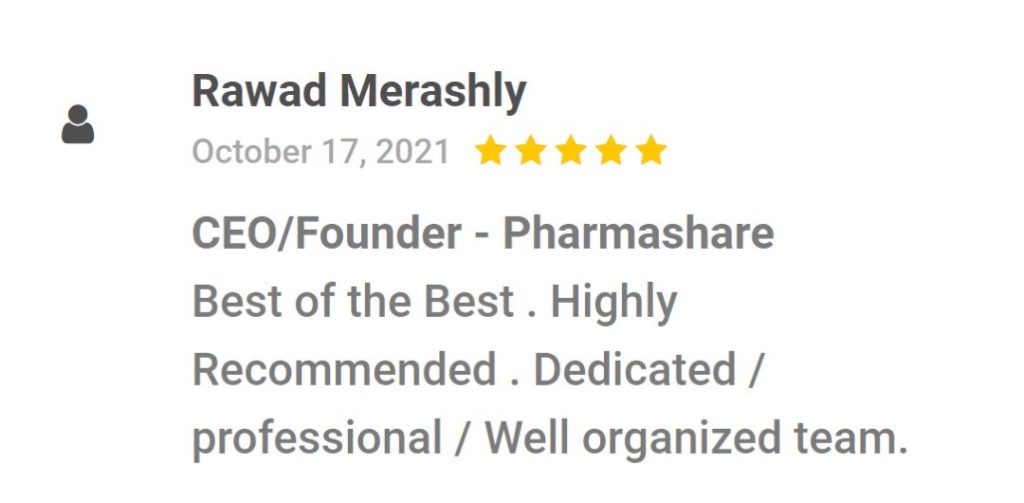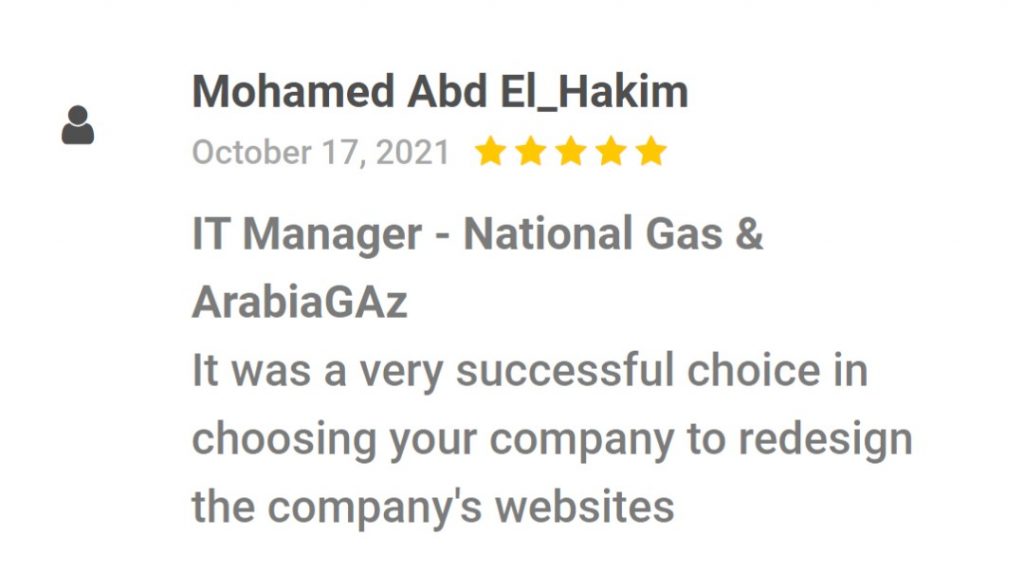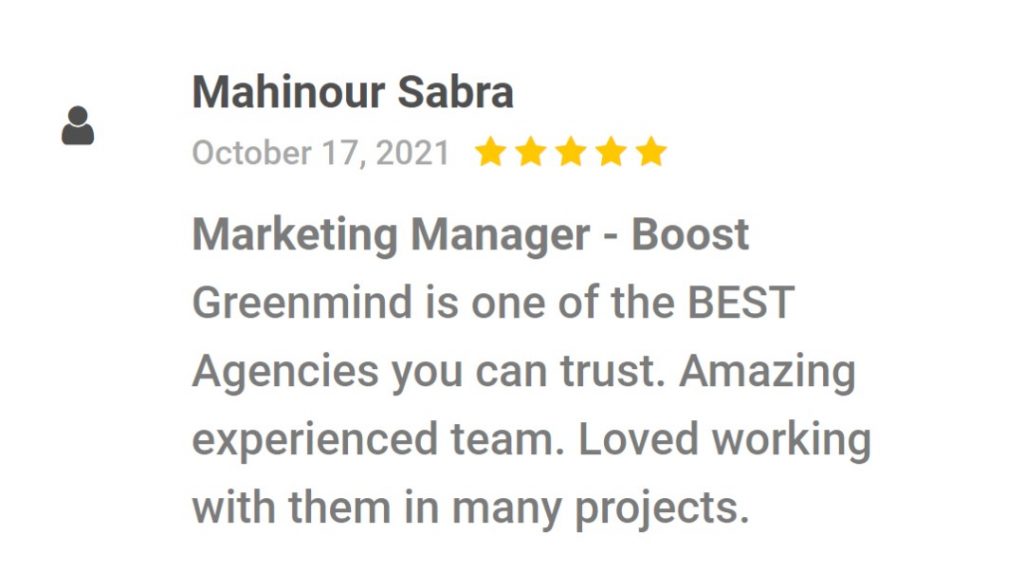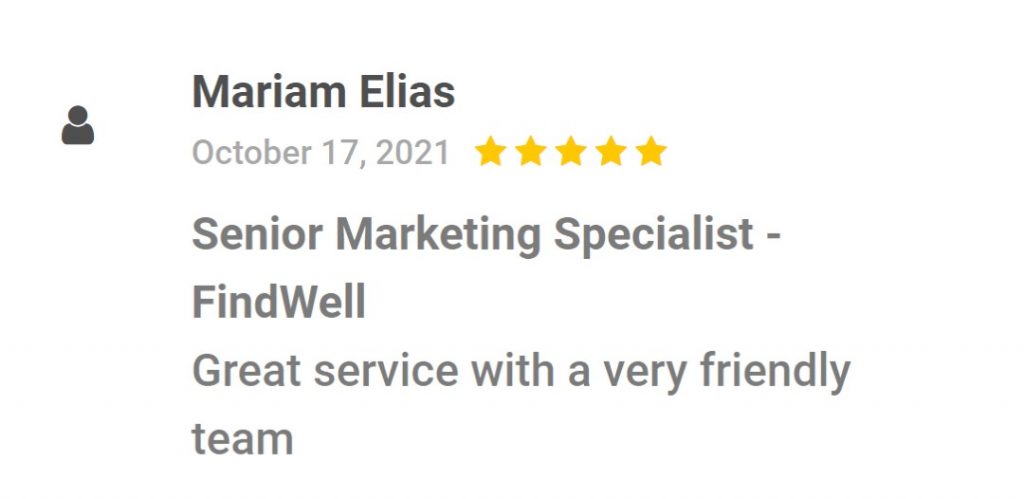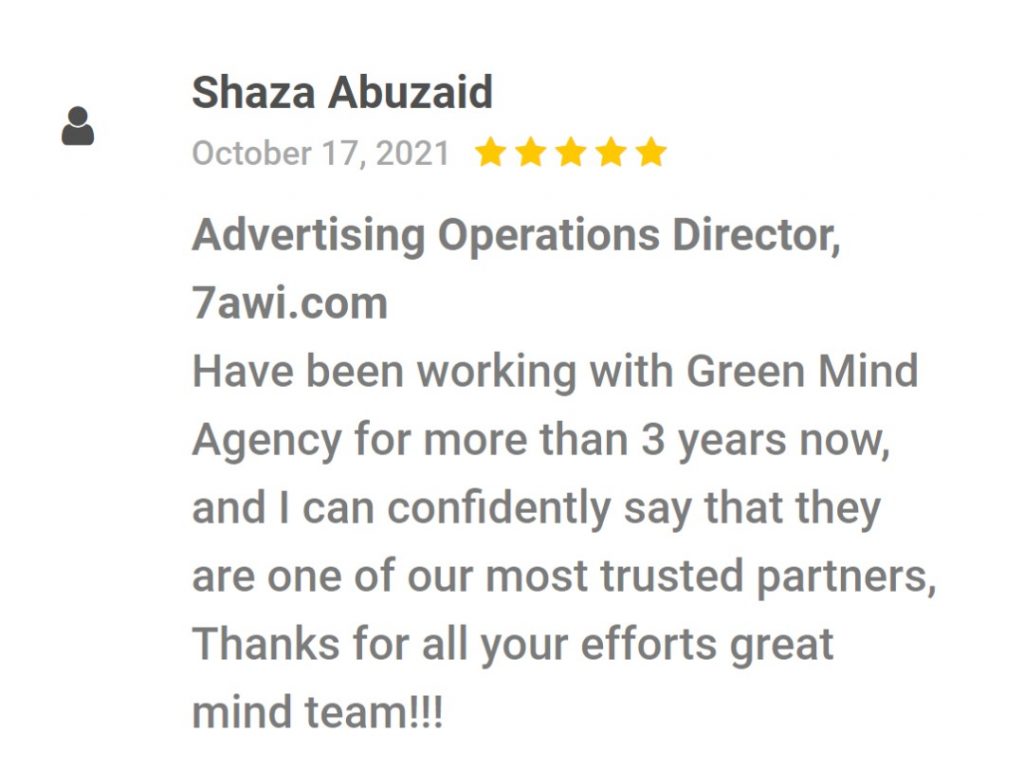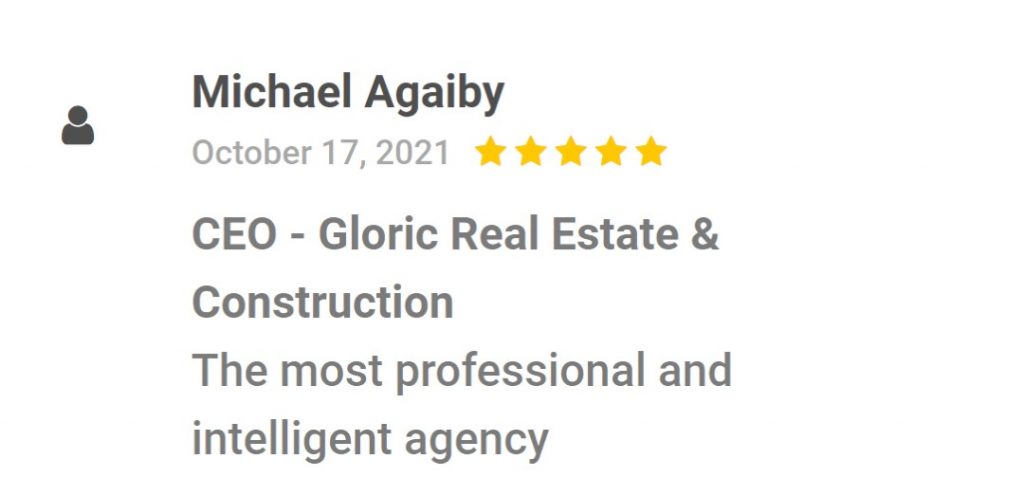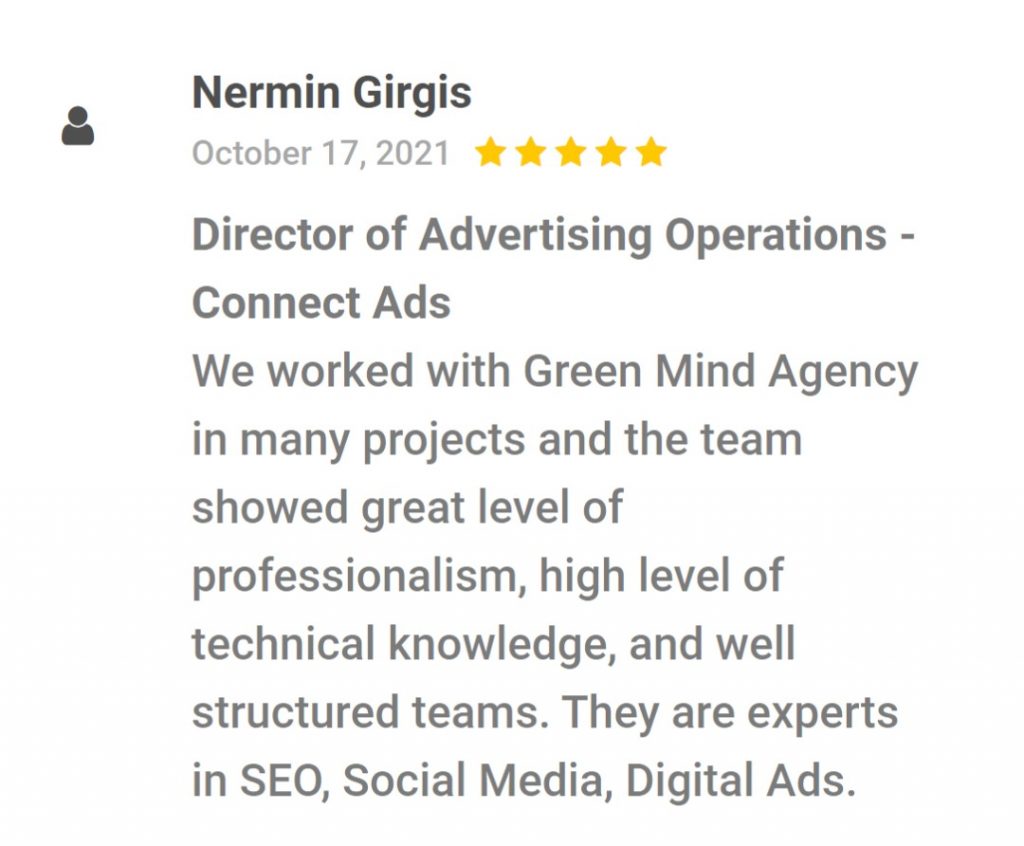 What Differentiates Between Our Company and Other Companies
The company we work for is different from other companies in the industry. We have a unique culture and product, which we are proud of. Our customers are also different from other customers in the industry. They are demanding and they expect us to deliver on time, we know that this is the most important factor in determining our reputation as a company.
So we must learn to maintain it and improve it consistently. The company also has a long-term development plan, which we discuss with the management before we make any changes. We are committed to designing new products and improving our innovations every year.
Looking for Social Media Management Company in Egypt?
Book a free call or fill out the quotation form to get your estimated budget with strategy.
Related Articles
Selected Projects