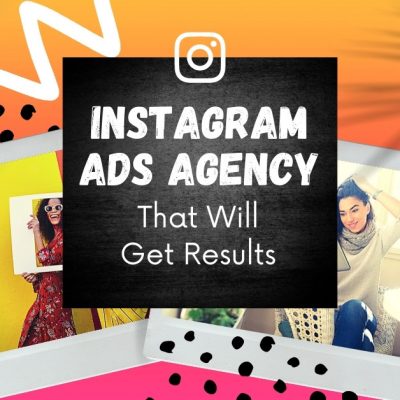 The Best Instagram Ads Agency for Your Business
A lot of brands are turning to Instagram for advertising their products. This platform offers a more engaging experience than Facebook or YouTube because of its stories and images.
Egyptian people are more engaged on Instagram than they are on other platforms. This is why companies in the country need to use this platform when advertising their products.
We have been working with some of the world's biggest brands and retailers on Instagram advertising since 2014. We're experts in creating compelling visual content and we've worked with some of the best fashion and retail companies out there, Get more followers, likes, engagements, click-throughs, conversions, and more!
Latest Projects
Instagram Ads
We deliver fully integrated marketing solutions for Instagram ads, starting from evaluating the brand account creatives and content to selecting the right audience and targeting the customers that will engage with the brand.
Instagram Influencer Marketing
We will help you to find the right influencer with our company you will get more than 2000 influencers that you can choose from with a free plan available.
From optimizing your profile and promoting Instagram posts we are keen to get these things done, our approach is to give you the all information and give you the bigger picture before we start putting in a budget.