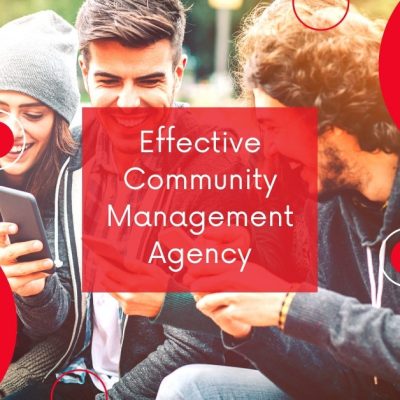 Our Community Management Agency Will Maintain The Speed
We are a community management agency for companies with constantly-evolving needs. Our tailored packages are designed to meet the needs of even the most demanding clients.
Green Mind Agency is a community management agency that provides an all-inclusive service that can help small, medium, and large-sized businesses with their social media needs. We have a team of experts who will work on your behalf to increase your online presence through various channels, including Facebook, Twitter, Instagram, Google+, YouTube, Pinterest, Snapchat, Vine, LinkedIn, and more!
Community Management is not just about handling customer queries, it is also about gathering feedback to improve the company's products. The role of community managers has changed to become more strategic and analytical.
Community management agencies are providing several services to online businesses to support them with their social media presence. These services can range from being a listening post for the business's customers, analytics and reporting on social media campaigns, as well as providing training for employees.
With a team of community managers, content marketers, and social media experts, we can help you create compelling content and turn your online communities into a hub for customer interaction.
Latest Projects
Community Management Delegation
Social media moderation or social media community management services as we call it is a routine task for the brands, but for us, it's not. We love engagements, we love to get conversations with the audience and represent the brand in the best way.
Community Management Guidelines
Usually, social media moderation is a part of the social media management servers, and it's important to close the circle between the content, Ads, and creativity. our guidelines list:
Build question and answers
Make the responsive rate high
Engage within 5-6 hours max
24/7 dedication
build a conversation
Be nice, polite, we represent your brand
Community Management Analytics
The community management will also affect the social media management report, increasing the comments and engagement will boost the content quickly to the audience.
We understand this situation since we are taking care of channels and pages with Millions of fans, build a strong relationship with the audience is something important to achieve for us.