The impact of digital marketing in healthcare
Customer behavior has changed over the years. digital marketing for the healthcare industry has its business benefits.
According to NBC News, The number of people searches for a diverse range of health-related subjects continues to grow in 2020, and based on this article we have found the below key important points.
80% of internet users are searching for medical and healthcare-related topics
Most health care topic is prospection
Female is seeking more for healthcare topics than men
The transformation we made in digital marketing for healthcare
We have a good number of projects related to this topic, and we gain a lot of experience there, one of them is MedEg Trip we built a worldwide campaign for Medical tourism in Egypt.
With an 8 languages campaign, we built a strong healthcare content marketing with understanding the difference between these countries and cultures.
For the healthcare industry, each medical and health care provider must be visible online and build a positive reputation health care provider 31% decide on a provider that has a base online, checking also the reviews to get the feedback about this provider.
Having a positive patient experience is important to every healthcare provider understanding your patient's experiences to improve your service will build loyalty and strengthen your patient relationships. Our team will give your 360-degree healthcare digital marketing needs if you're ready to improve your patient acquisition.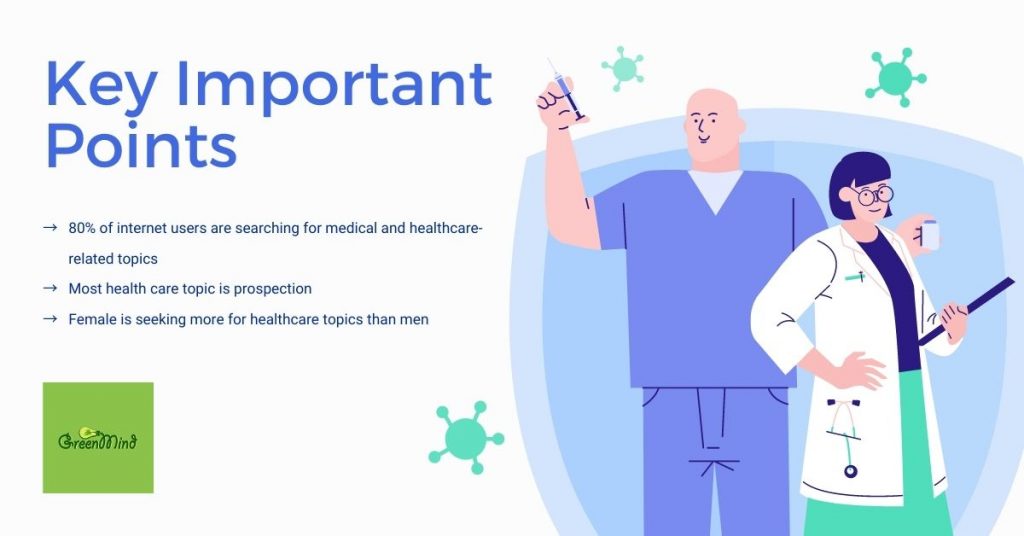 Social Media Management
Let's talk about the BIGGEST PROJECT done by the Green Mind Agency team. To our most powerful client- MedEgTrip. A client that has taken about 95% of our digital marketing services. Everything for them was done from scratch; starting with a pencil and paper until what we've reached now!
We started by creating a marketing plan and concept; by designing a complete brand identity from key colors, logos, tagline, consistent style for images and designs.
Community Management
We managed Facebook, Twitter, Instagram, Linked In, and for the first time-, vk ( social media network in Russia). Creating designs, pictures, gifs, covers, videos, content, gathering stock images, and basically everything you can think about.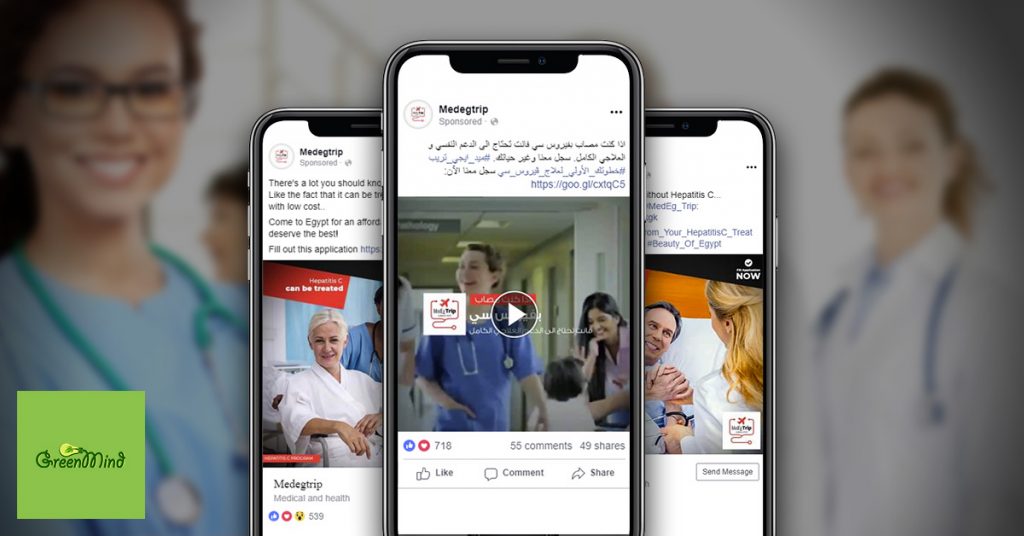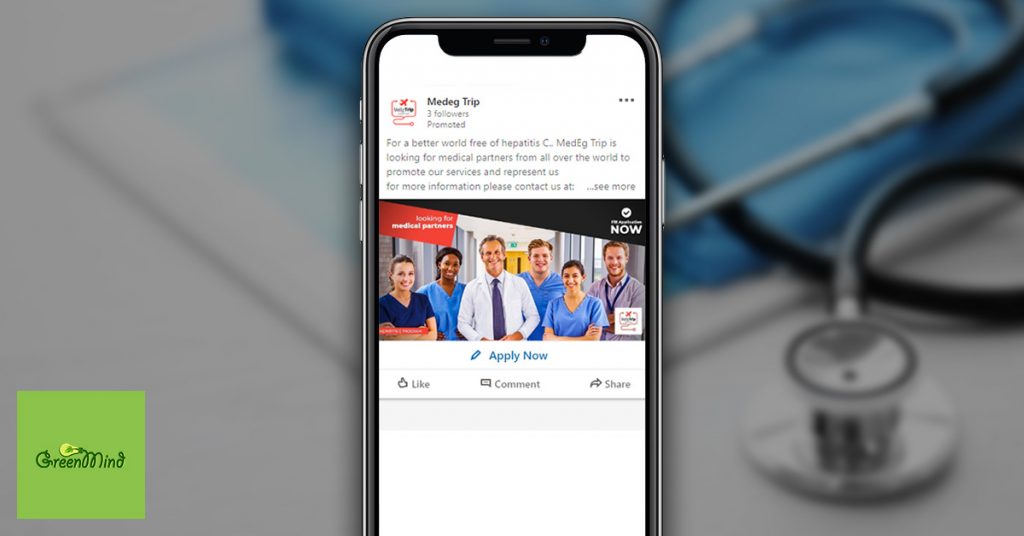 Social Media Campaigns
Our digital marketing plan and campaigns targeted huge countries and cities such as The United States of America, Russia, UK, Turkey, Greece, Nigeria, GCC Countries such as UAE, Saudi Arabia, Yemen, and European countries such as France, Italy, Spain, and many many more. Speaking to each by their local language. We've established a steady social media marketing campaign on all social media networks such as Facebook, Instagram, Twitter, Linkedin and even to target a specific country we used VK ( a Russian Platform similar to Facebook )
Facebook Ads
Online marketing especially business marketing is not easy! we had to go through lots of analysis and optimization to come out with a perfect Ad shape that can reach a massive amount of people with the lowest cost possible, in a specified time frame. then we merged the MedEg Trip Facebook page with Instagram. We mainly counted on lead Ads and Post engagement ads to increase traffic and to get potential clients.
Instagram Ads
Our marketing campaign wouldn't work without Its creatives. Designs were based on the right marketing strategies to fit our targeted audience, we had a variety of designs from simple pictures to videos and Gifs, etc…
Linkedin Ads
Linkedin Ads were also divided into 2 categories: Leads and engagement. We targeted big medical associations to promote MedEg Trip based on a clear marketing plan. Vk, on the other hand, was a total challenge for us, since it was of high priority because we needed to target Russia, and Vk was the only social media platform used in Russia, Kazakhstan, and some other countries.
Google Ads
Our main MedEgy Trip AdWords objectives are increasing the conversion rate and reducing the cost per conversion signed up for the program,
Google is huge when it comes to online advertising, and one of the top marketing strategies google offer is Adwords or as people call it, Google Search! It had played a great role in MedEg Trip's online advertising plan, using some of the top Keywords in the field of Medical tourism that targeted many foreign countries.
Display Advertising
Spread MedEgy Trip message across the web with highly engaging visual adverts is crucial for the whole digital marketing plan, Another way for marketing is by google display, The Google Display Network can help you reach a huge amount of people while they're browsing their favorite websites, and that's what we did With MedEg Trip, by designing different types of images with different sizes to fit google's criteria, and that was the last step to make a complete and successful online advertising & digital marketing campaign.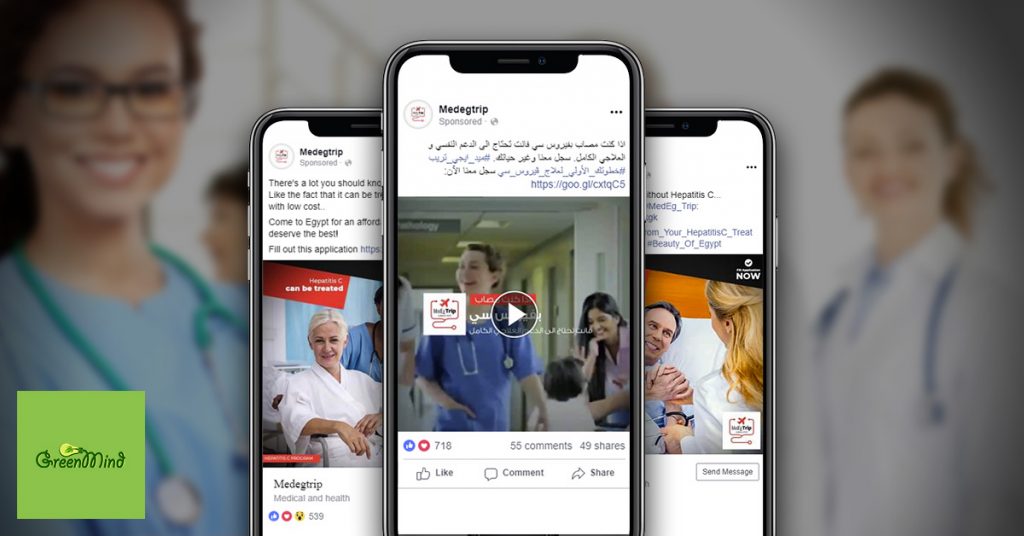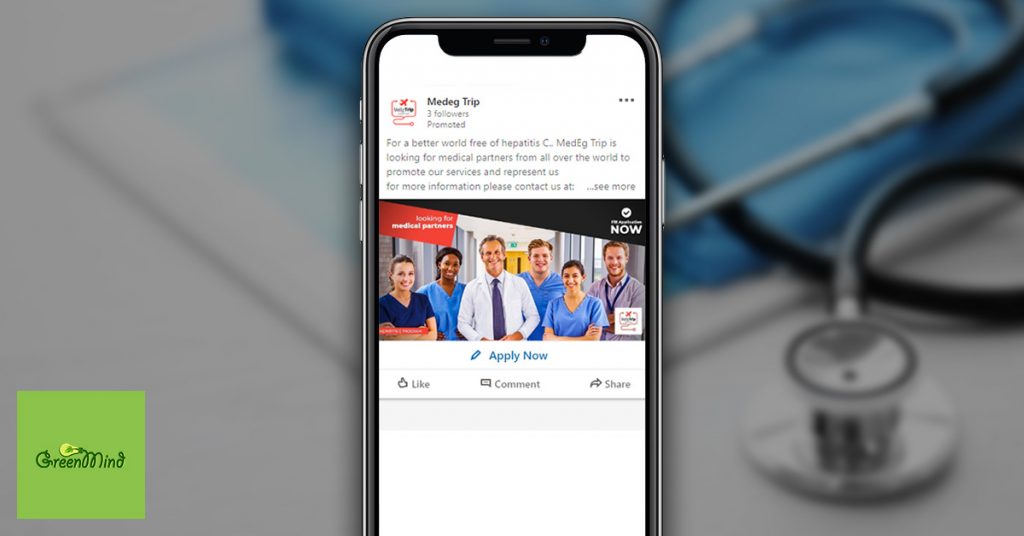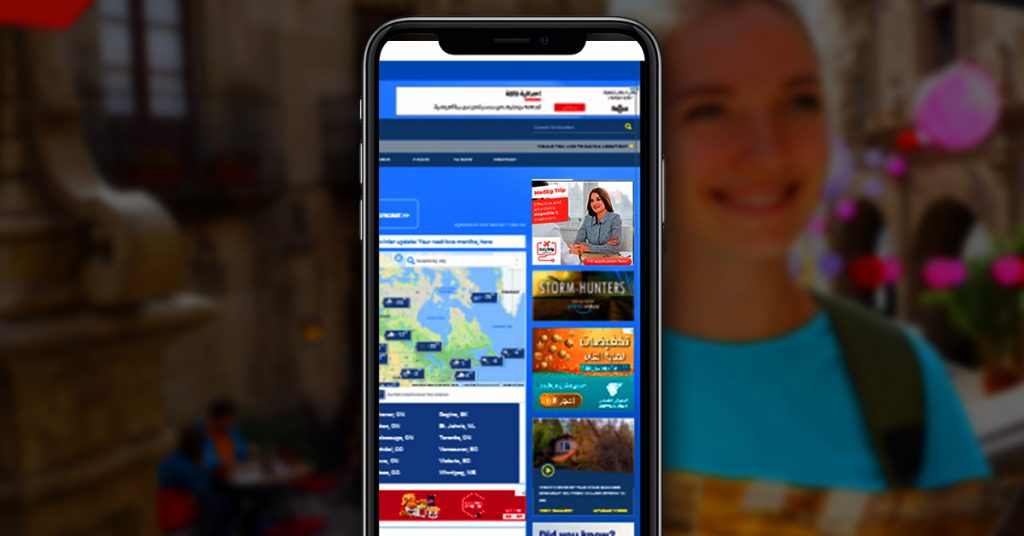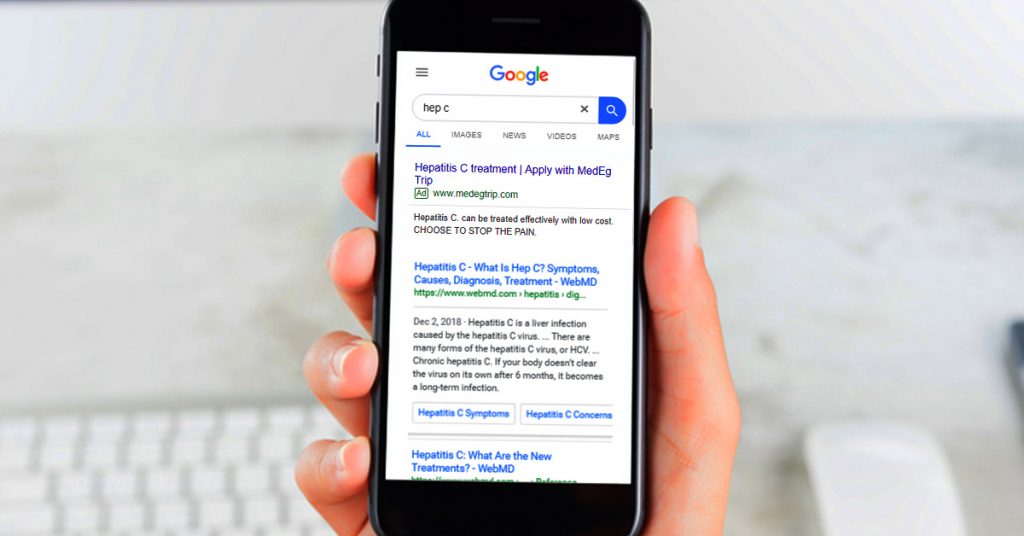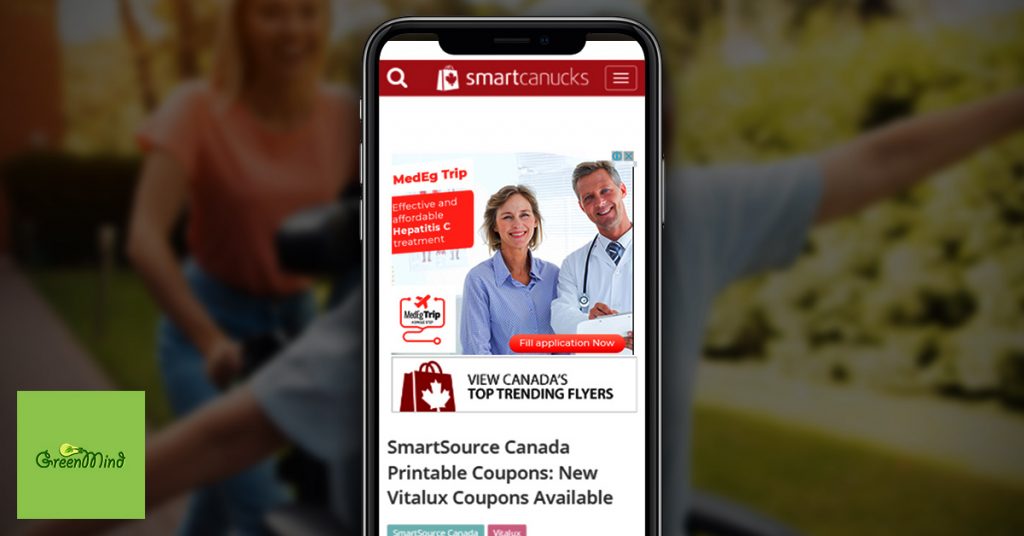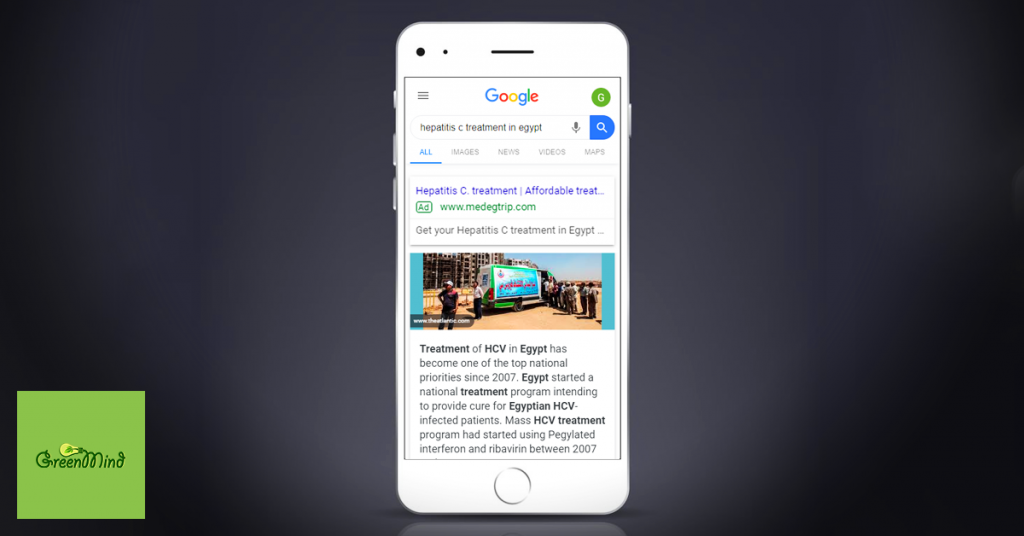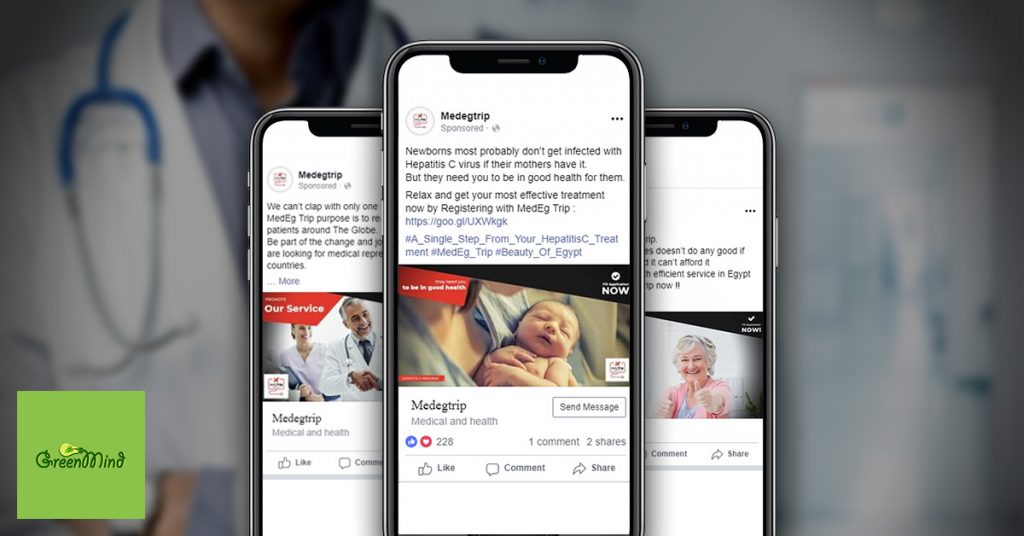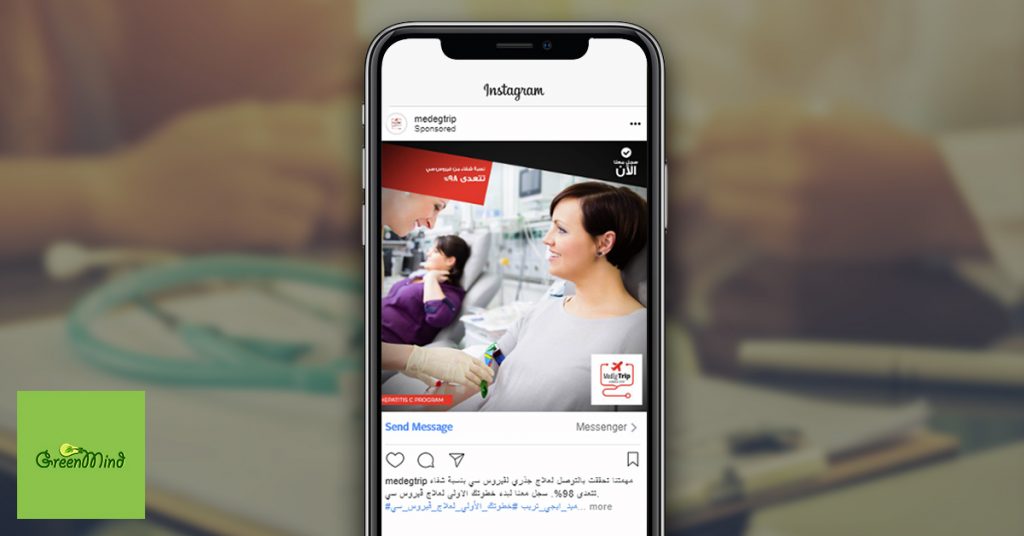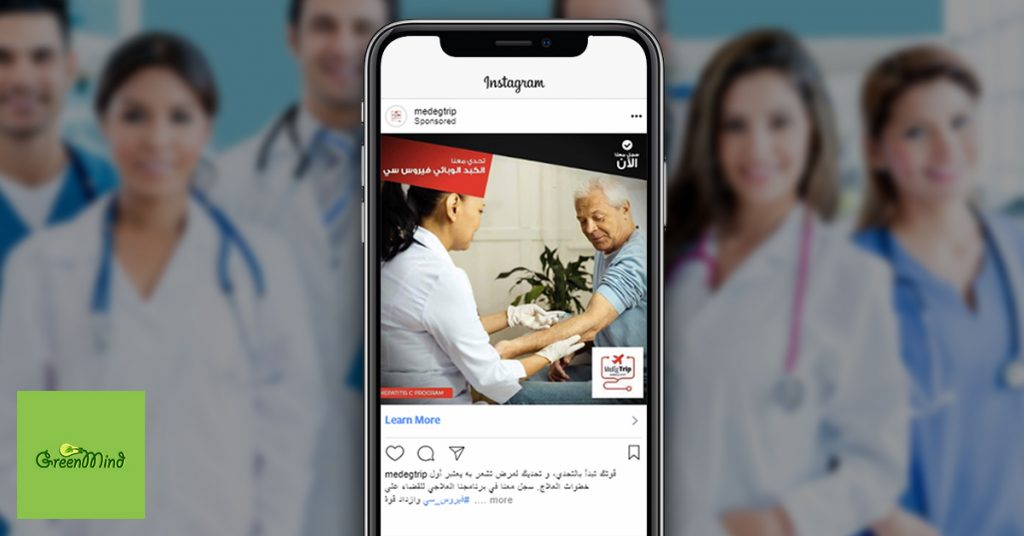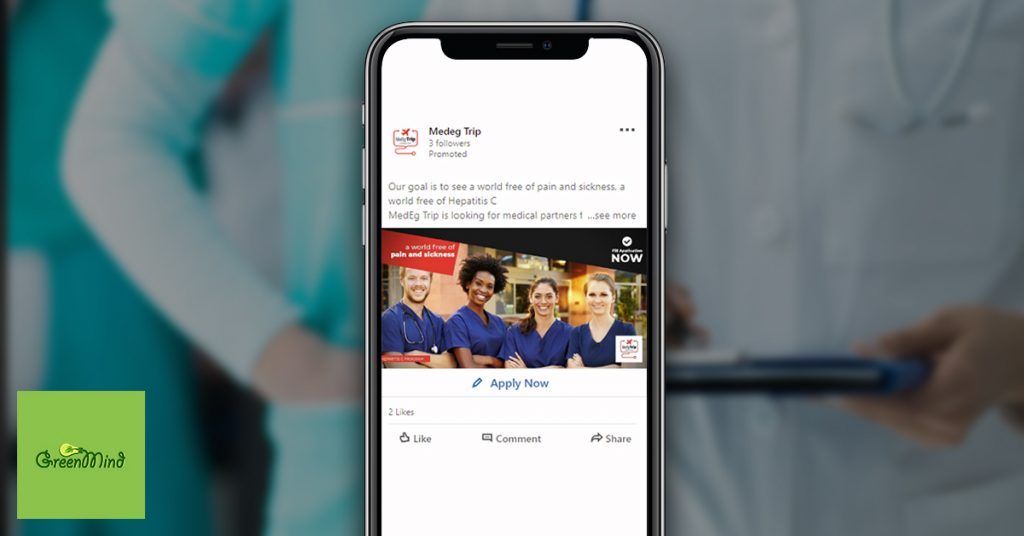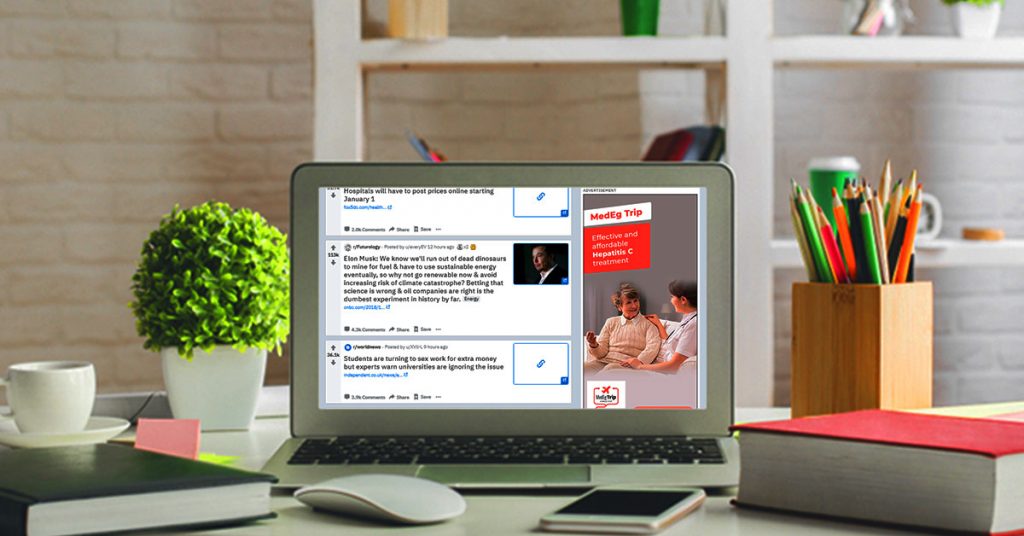 Web Design And Development
We started with MedEg Trip by website creating, designing, developing, and all its SEO content along with managing online payments, We successfully made an integrated payment solution with QNB Bank, so that any money paid online by the users gets automatically transferred to MedEg Trip company.
One of the many features created in the website was the ability to control and record a lot of changing details and functionalities such as the name of the patients, their kind of illness, and based on that the cost of their custom therapeutic trip.
WordPress
Another amazing feature created was customizing a fully tracked website where everything happening on the website can be recorded; from surfing different pages, clicking on banners, filling in a form or application, any goal inside the website is counted and well noted from which campaign. The website was also created in 6 different languages through the help of an outsourcing professional certified translating company and the client was very satisfied by all the translated documents.