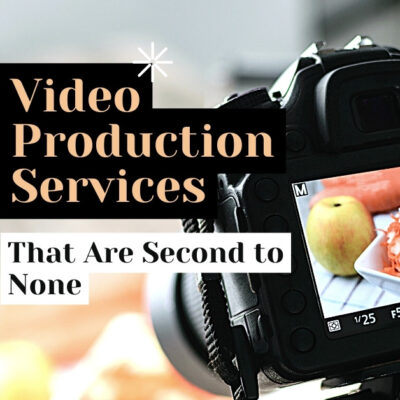 Professional Quality Video Production Services
No matter how big or small the project is, we have the expertise and resources to meet your needs. With services ranging from corporate videos to web videos, and more… we've got you covered!
As a video production agency, we spend time, money, and resources on producing high-quality videos that get results. Our team of video production experts is always welcoming new challenges, with their experience and skills to produce high-quality video productions.
With the growing demand for video production, it becomes difficult to find a video production studio that can produce high-quality videos near you. However, we can be in any location in Egypt.
Selected Projects from Our Work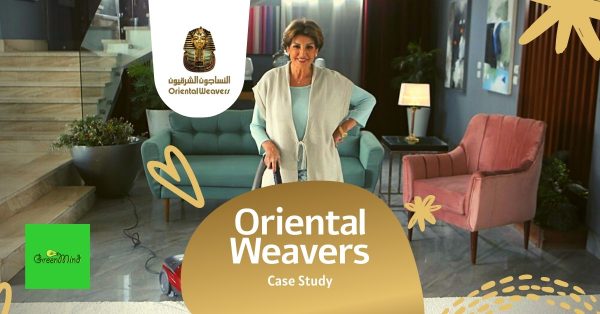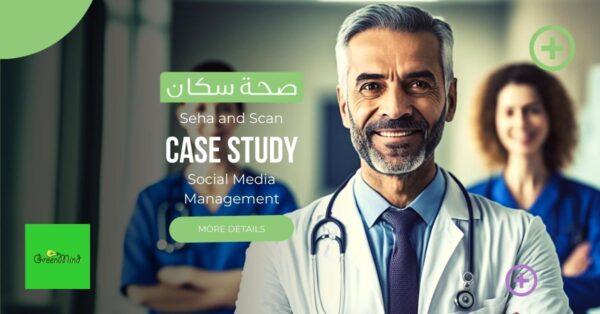 Medical
Seha and Scan – Case Study
14th Jan, 2023
We worked with Seha and Scan to improve their online presence through marketing strategy, video creation, and social media management.
Hire the Best Video Production Company for Your Next Project
Video production companies have become increasingly popular with the rise of social media. Social media has allowed people to share their lives in a way that was never before possible. This means that video production has become more popular as a way to share one's life on social media, or even for filming advertisements.
We'll take care of the whole process from concept to distribution of your video. You tell us what you need and we'll help you get it done, We offer:
Corporate Video Production
We produce corporate video production for all industries, from commercials to documentaries, and videos for conferences. We work with a wide range of clients and budgets, a range of budgets that are custom tailored to fit your needs.
Production partners
We're happy to provide creative consultancy, production services, post-production services, and distribution solutions to help you produce your next project. From scripts to distribution – we'll take care of everything.
Beautiful films that are a breeze to make
Our team is made up of filmmakers and creatives who have years of experience in the industry. We're not just about the final product – we want you to love every step of the process too.
Video Production Prices
$600
or EGP 18,600
PER FULL DAY
6 hours stand on location
Up to 20 min interview
Up to 20 min of video shooting
Up to 100 edited image shooting
Upload final files on Google Drive
Permission Required for Shooting
Start Now
Video Production Prices starting from EGP 18,600 in Egypt.
Fast Turnaround & Pricing You Can Afford
We're different from other companies because we know that small businesses need a fast turnaround with a great price point our goal is to make it easier for you by taking care of everything for you on time.