These Are Our Offerings
A branding company is a company that specializes in branding. They help businesses and individuals create a brand identity for themselves.
Branding needs vary from company to company, so we offer various services to meet your needs. We do everything from strategy and positioning to logo design and stationery design! Branding is a living, breathing process. We want to be there with you every step of the way.
As branding consultants, we love to get involved in the early stages of a brand and help shape it. We'll help you decide what your brand is about and how you want to be perceived by the public. Our team is full of branding experts and we're happy to put our expertise at your disposal. Other services include strategic planning, positioning, market research, competitive analysis, creating elevator pitches, and more!
Selected Projects from Our Work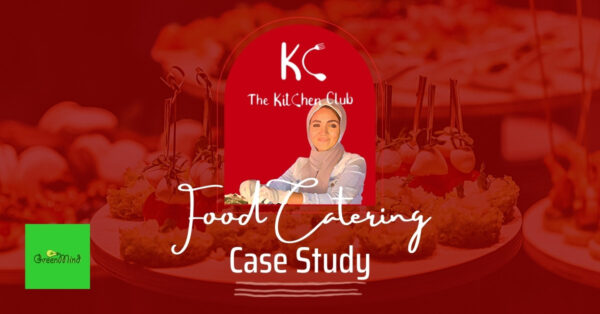 Our Customers Don't Just Like Us, They Love Us!
We're proud to have helped many companies grow their branding with ours. We've helped them with everything from logo redesigns, to brand strategy, color selection, graphics, and more. Our branding company has a multidisciplinary team of artists, designers, and developers who work together to deliver an exceptional brand experience from start to finish.
Our branding service includes selecting the right colors, and fonts, and identifying target demographics for a campaign. We also offer competitive pricing for all brands. From idea to execution, we offer our clients a complete range of services to build their brand from the ground up.
Branding, graphic design, and communications company in Cairo, Egypt. We create inspiring logos and designs that are powerful, memorable, and speak to who you are.