Display advertising qualifications
As a digital marketing agency in Egypt, we have all the tools required to build a complete execution that can help our clients place an interactive, engagement style ads with a custom made creatives based on the 3rd party publishers.
Types of ads
We have a very long list for the display advertising ads but we will try to cover everything on the becoming list:
Google Display Network
We are working to select the right websites and apps based on a large and huge list of Google displays, the selection based on industry and type of materials we will build here.
This type of campaign can be considered as an awareness campaign, we promise to get the highest impressions for your campaign targeting websites and mobile apps.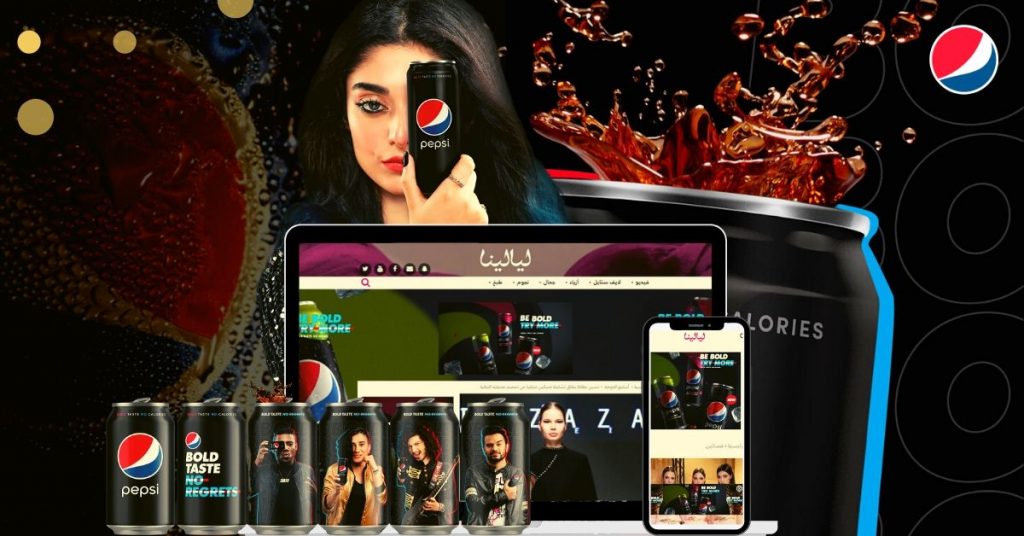 Rich Media Campaigns
Our strong creative background helps to get things done as a complete solution, the rich media campaigns can be interactive with a lot of animation styles including 3d 360 ads. The sky is the limit for this type of ads since we are building custom ad solutions based on publisher's websites.
These types of campaigns can be integrated with the DFP campaign manager by Google and can be also integrated with Google Analytics to track everything on there.
Our experience is built with 7awi network and our creative rich media list can be found here: https://tinyurl.com/7awirm
Native Ads
Native ads are the future of the rich media ads, this is an ad shown natively within the content, minimum creative designs required there but there is keyword optimization work to make the native ads organic look like the content.
Display Advertising Pricing Packages
Understand the KPIs and goals before paying, we will also guide and optimize the plan and resources to make the best use of your digital marketing strategy, check our pricing packages from Prices Page.