Integrated Digital Marketing Services by Green Mind Agency
At Green Mind Agency, we believe that a successful digital marketing strategy is built on the seamless integration of creative designs and compelling content. Our experienced team of digital marketing experts understands the vital role integration plays in capturing attention, engaging audiences, and driving desired results. Through our comprehensive range of services, we ensure that your brand stands out in the competitive online landscape. Discover how our integrated approach can transform your digital presence and boost your business growth.
Unleashing Creativity: Innovative Design Solutions
In this section, we showcase our expertise in creating captivating and visually appealing designs that leave a lasting impression on your target audience. Our team of talented designers is well-versed in the latest design trends, techniques, and tools, enabling us to craft unique and eye-catching visuals tailored to your brand's identity. From logo design to website layouts, we infuse creativity into every aspect of your digital assets, ensuring they reflect your brand's personality and values.
Latest Articles Related to Creative and Content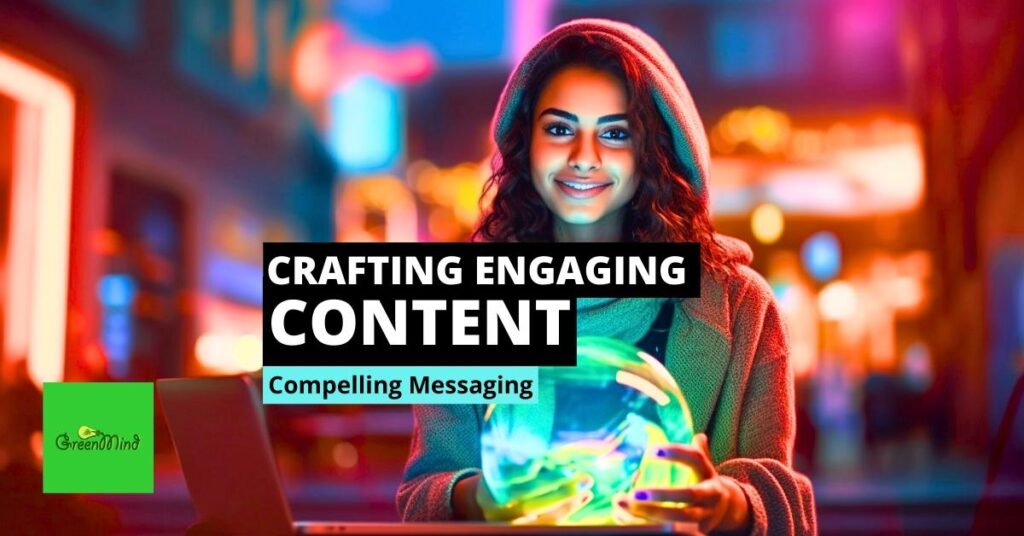 Crafting Engaging Content: Compelling Messaging
Compelling content is at the core of any successful digital marketing campaign. In this section, we emphasize our proficiency in developing persuasive and impactful content that resonates with your audience. Our team of skilled writers and content strategists possess a deep understanding of various industries and target markets. We create tailored content that not only educates and informs but also drives action and fosters meaningful connections with your audience.
The Power of Integration: Maximizing Results
Integration is where the magic happens. In this section, we highlight the importance of seamlessly combining creative designs and compelling content to maximize the impact of your digital marketing efforts. Our team understands that every piece of content and design element should work harmoniously to deliver a unified brand experience across multiple channels. By integrating various digital marketing strategies, such as search engine optimization (SEO), social media marketing, email marketing, and more, we ensure consistent messaging and a cohesive brand presence throughout your online platforms.
Green Mind Agency Advantage: Why Choose Us?
In this section, we outline the unique advantages of partnering with Green Mind Agency for your digital marketing needs. Here are some key points to highlight:
Expertise and Experience:
Our team consists of highly skilled professionals with extensive experience in the digital marketing industry. We stay up-to-date with the latest trends and best practices to deliver cutting-edge solutions.
Customized Solutions:
We understand that each client is unique, and we tailor our services to meet your specific requirements and objectives. Our approach is flexible, adaptive, and results-driven.
Collaboration and Communication:
We value open communication and collaboration with our clients. We work closely with you throughout the entire process, ensuring your vision and goals are aligned with our strategies.
Measurable Results:
We believe in data-driven decision-making. Our team employs advanced analytics tools to track and measure the success of our campaigns, allowing us to make informed adjustments and optimizations for optimal results.
Proven Track Record:
We have a strong portfolio of successful projects and satisfied clients across various industries. Our track record speaks for itself, showcasing our ability to deliver exceptional results.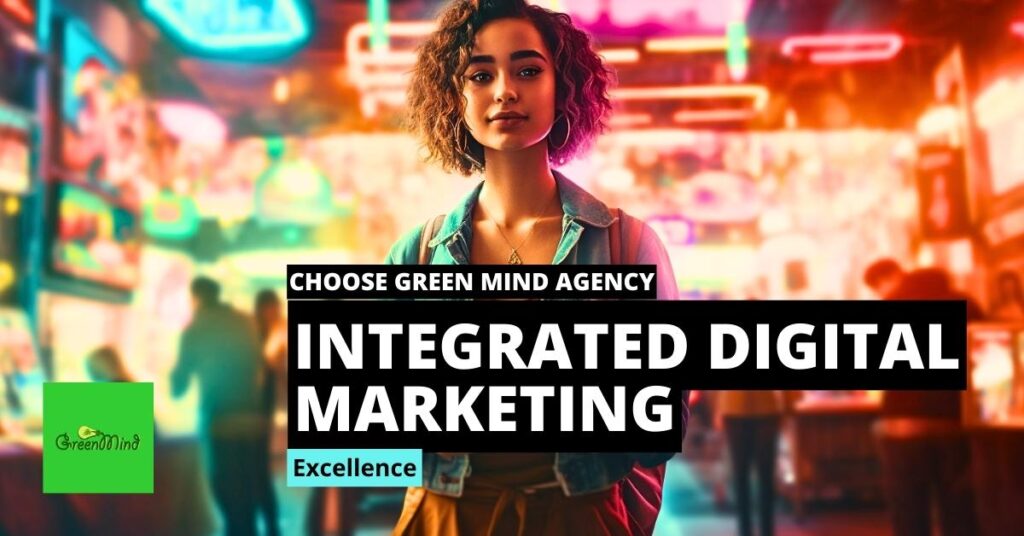 Choose Green Mind Agency for Integrated Digital Marketing Excellence
When it comes to integrating creative designs and compelling content, Green Mind Agency stands out as a leading digital marketing agency in Egypt. Our passion for innovation, attention to detail, and commitment to client success set us apart. Let us transform your online presence and drive your business forward with our integrated digital marketing services. Contact us today to get started on your digital marketing journey.
Latest Projects from Our Work