MedNet the biggest medical insurance companies
Our co-operation started with building business videos for the latest Chat Bot through Whatsapp, Facebook page, and Website. the client trusts our digital marketing company also to write the copywriting for all videos, and content writing related to them.
Motion Graphics
Our winning quotation leads us to build a trusted relationship with MedNet Managers, usually, our quotation is clear enough to show formalized KPIs and how the project process will be once we sign the contract, below, we will dive through the videos we built.
#1 video MedNet virtual assistance video
With a clear brief, we started to put animation video ideas, the sequence of video production are:
Recreate a custom branding identity for Mednet, selecting fonts and colors matched the brand
Setting complete scriptwriting, with a sequence of raising the issue, showing the solution, then take action for conversion
choosing motivational background music that reflects the new tool and how it will change the medical insurance services
#2 video MedNet Cashless network
The second video showing how members during times of emergencies can have direct access to a comprehensive network of healthcare providers and emergency assistance. The video structure is long but it shows the situation, and solution in a perfect way and easy for the MedNet members.
Using the same idea for showing the solution, raise the issue, give the solution, convert to conversion, this model is showing very good feedback from users also through Facebook, Instagram, and Linkedin.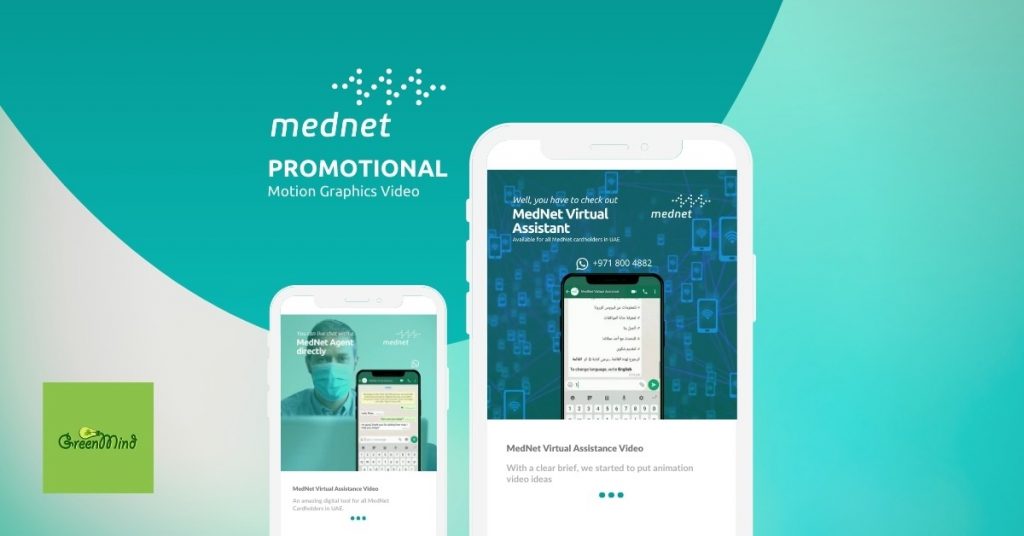 MedNet promotional videos feedback
The time frame for these videos takes 3 weeks for each including approvals, back and force emails, and tiny small things to get these masterpiece videos. Only 3 people from our time handle this project and deliver it in a short time with a high level of communication.
Our team also takes the time difference between Dubai and Cairo into consideration and makes sure to deliver things as early as it could be to get the project moves quicker.
Social Media Management
Our challenge was to present Mednet on Social Media as a health insurance provider for the whole middle east region, not just for UAE.
Content Writing
Our approach is to create content that can easily be recognized and understood by all the countries. We took the initiative of explaining more about the importance of having a life insurance policy in multiple creative points as follows:
Educating the customer with the benefit of having a life insurance policy and how would they and their family benefit from it.
Using the occasion events and campaigns like "breast cancer" and others to convey the fact that we are involved in the health insurance field, general health, the importance of doctors, and how to maintain a healthy lifestyle, especially with the existence of COVID 19.
We also utilized Mednet's internal news, updates, new services like the new virtual assistant and the chatbot.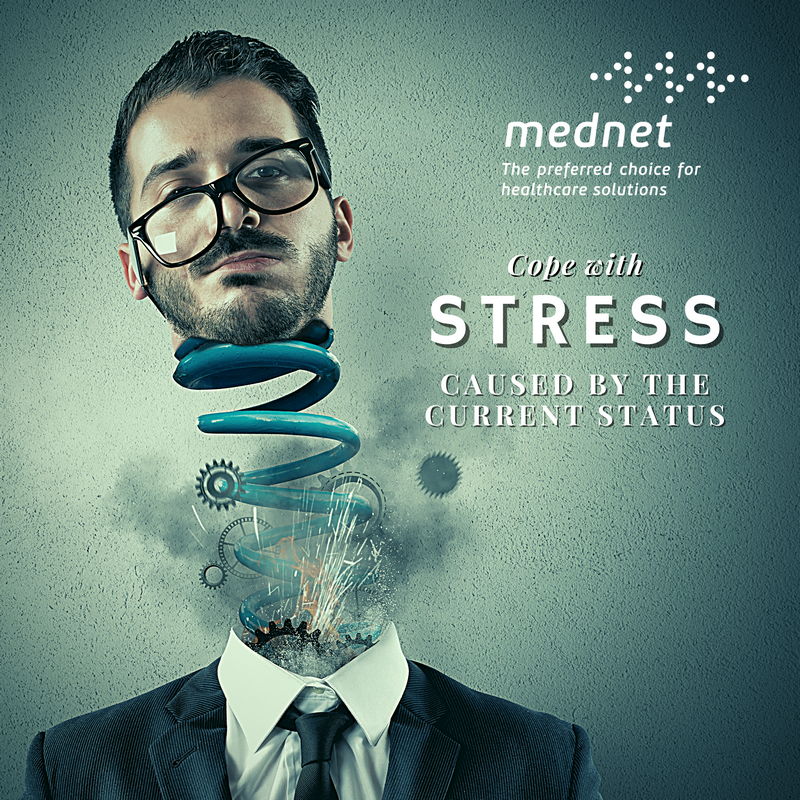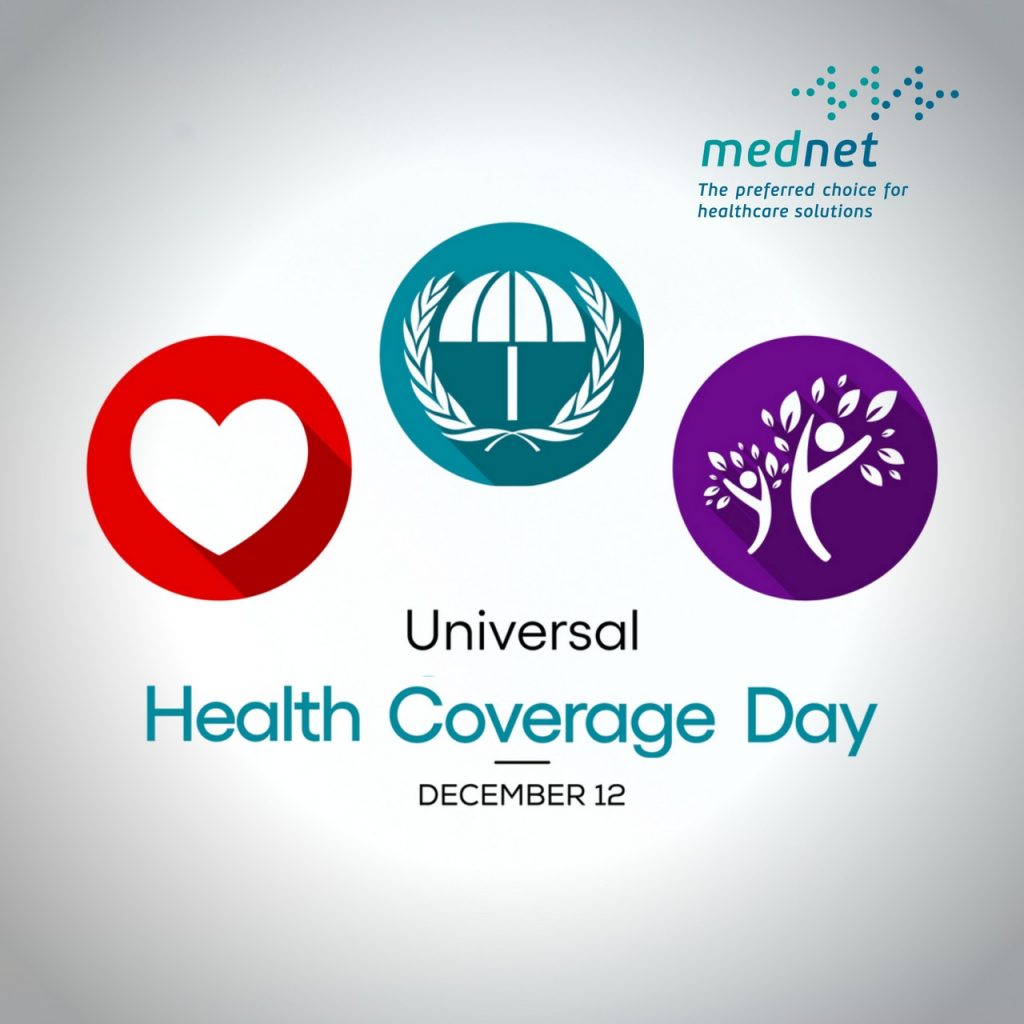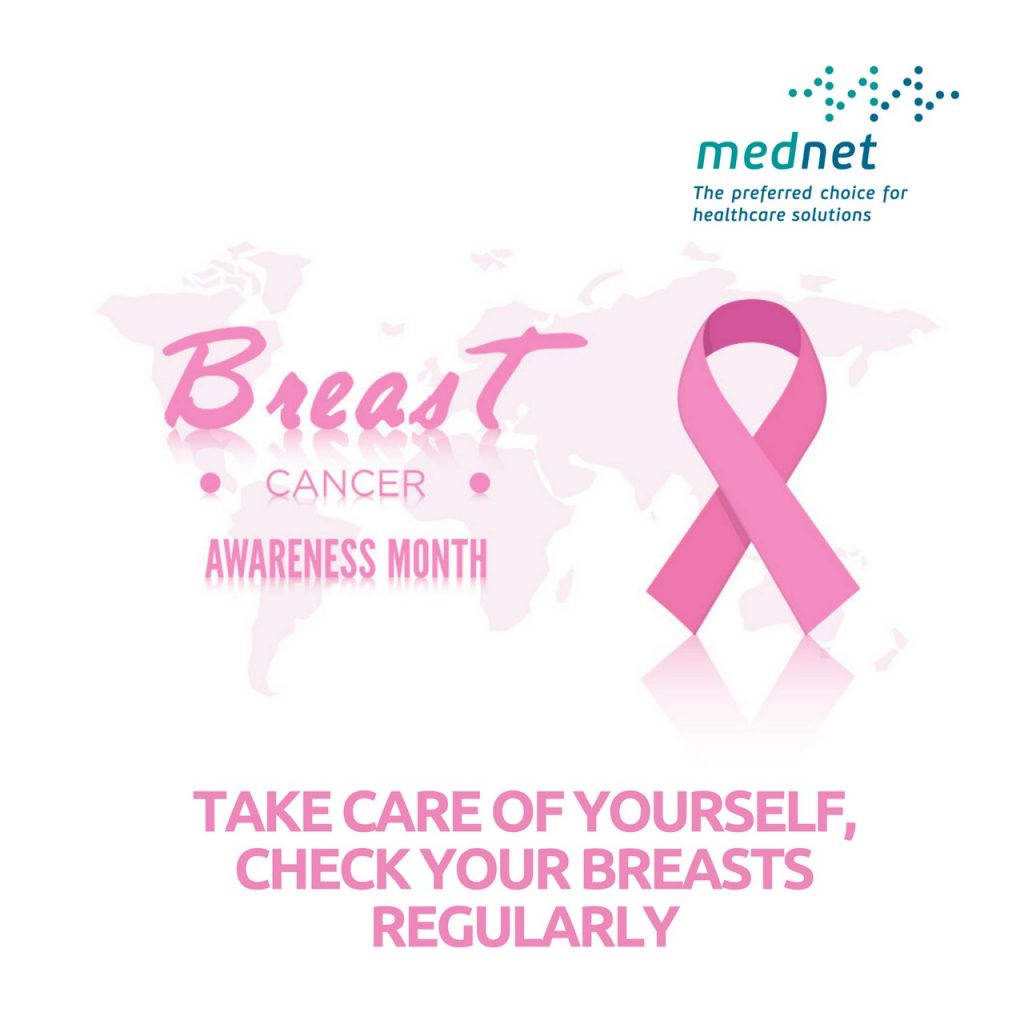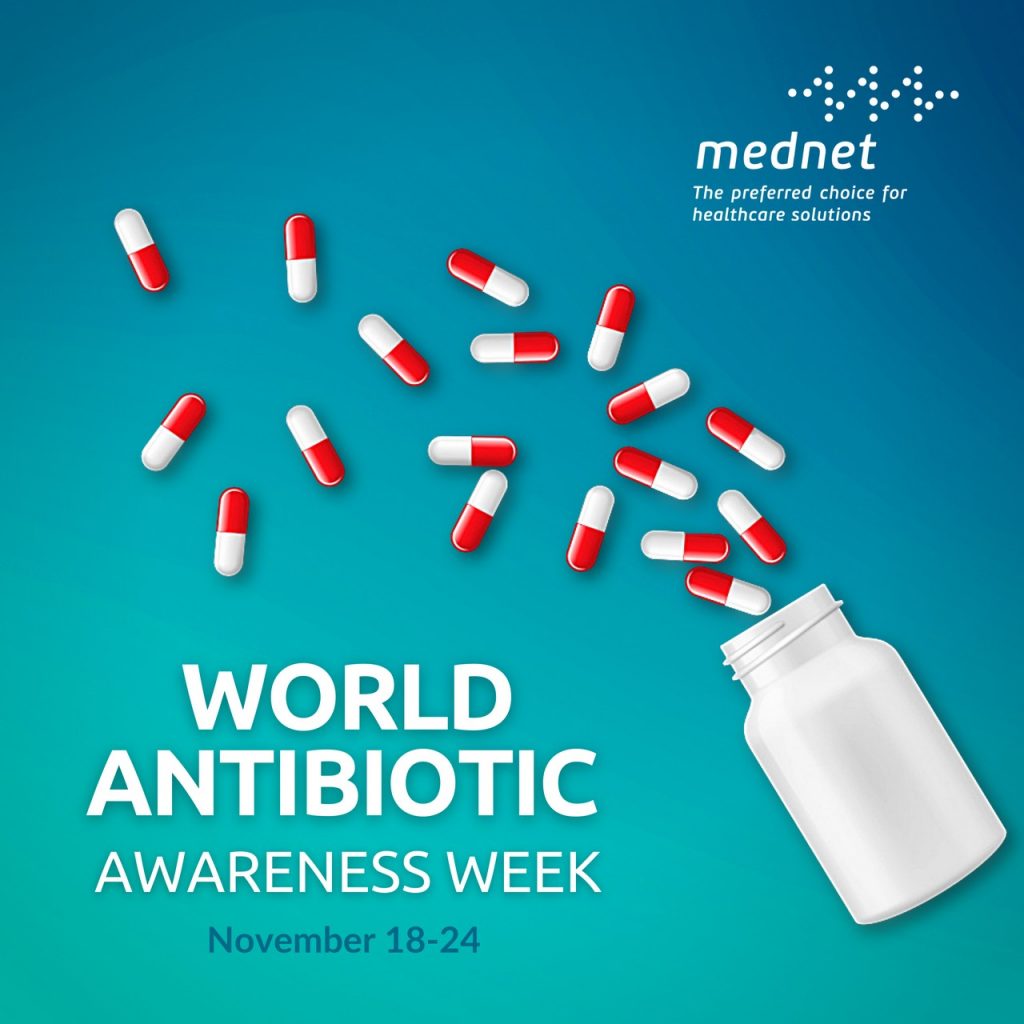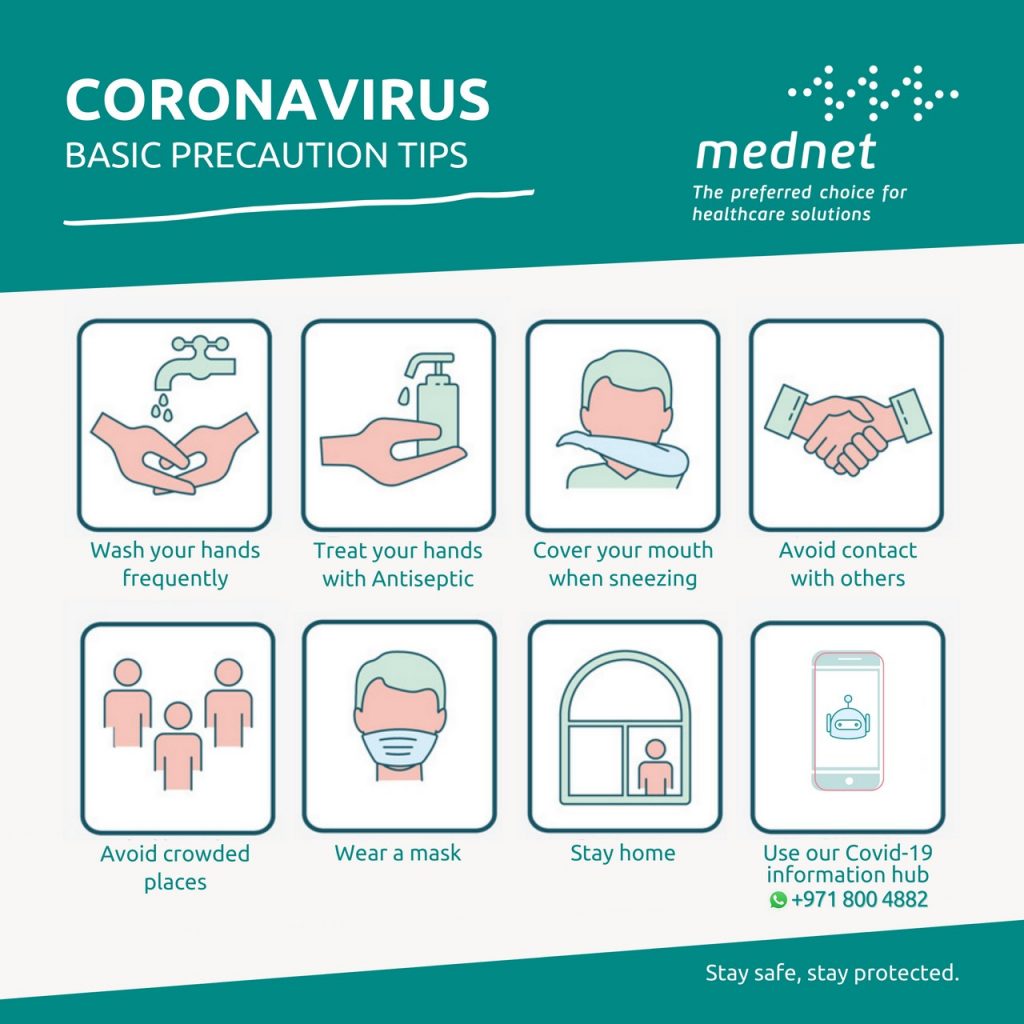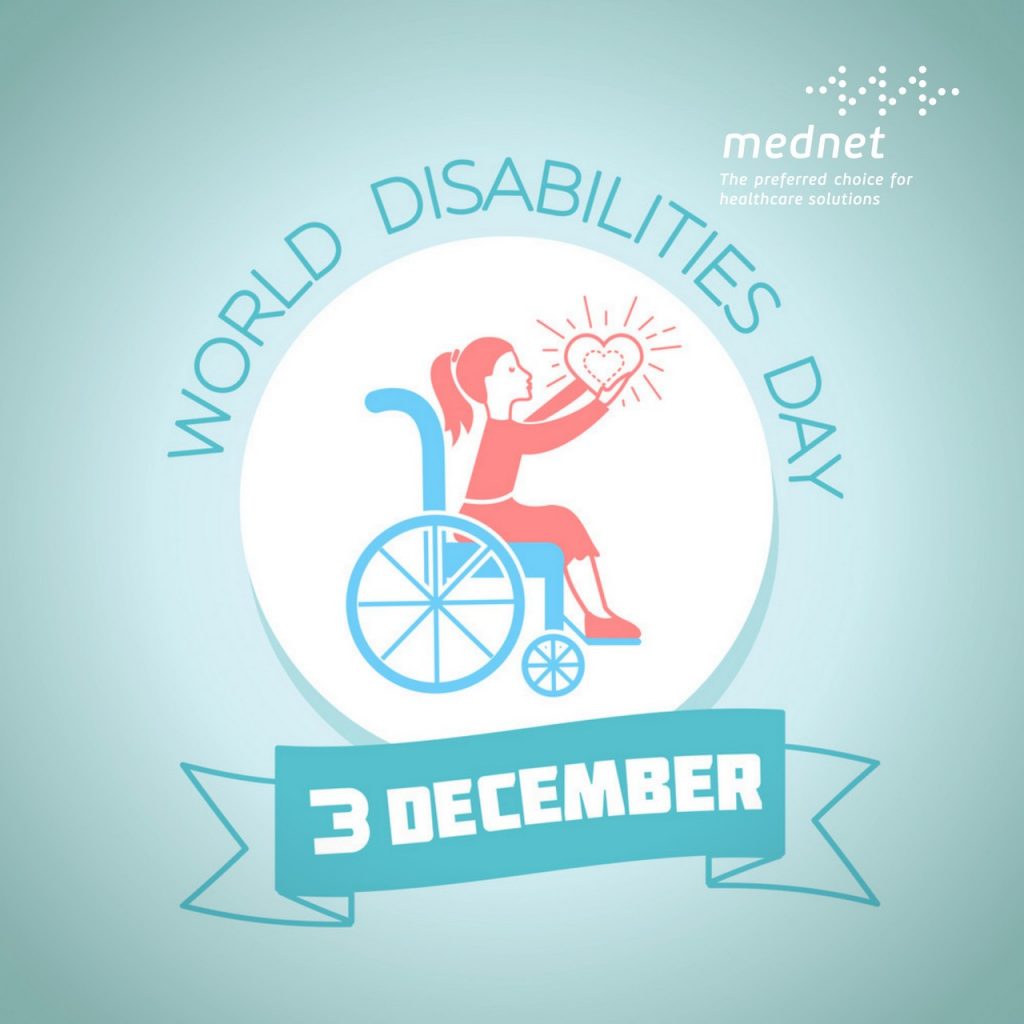 Content and Creatives
We provided all types of content like GIFs, Videos, Motion Graphic videos, images. Our creative and contact must follow Mednet's guidelines. Which always results in great content and exceeding the client's expectations.
LinkedIn Ads
We also managed to get LinkedIn ads ready for Mednet, with a long-term plan.
Reporting
We started doing live reports, which can be accessed by the client anytime. This includes all the information related to social media management (content, engagement, likes and clicks…etc.) and all this is brought in a dynamically live way so that any client can check the performance using our live report anytime without sending offline slides.
Community Management
We started to handle conversation monitoring. And social media moderation for Mednet globally on anything insurance-related. So that if any customer asks questions related to Mednet or insurance policies, we take care of this. The turnaround time is 6 hours 24/7