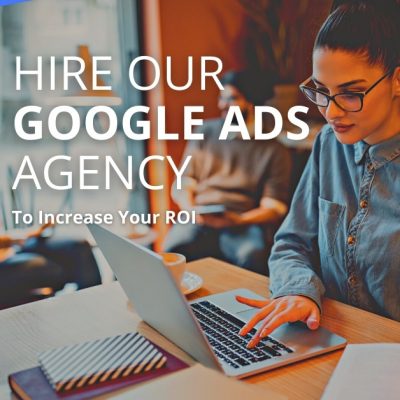 Best Local Google Ads Agency
We are Google Ads experts – AdWords, Google Display Network, YouTube Ads, etc. We have the skills and experience to help you get the highest return on your advertising dollar.
Get the best ROI on your Google Ads with our proven conversion-centered online marketing techniques. We can target your audience, set up remarketing campaigns, and create highly engaging ads.
Latest Projects
Say Hello to Your Google Ads Agency
Find a digital advertising strategy that will drive results for your business by hiring one of the industry's most respected AdWords agencies: Green Mind Agency. Discuss your KPIs, your strategy, and more.
Why hire our Google Ads agency
Choosing Green Mind Agency as your PPC marketing agency offers several competitive advantages, including a custom Google Ads plan, Proactive campaign management, a dedicated account manager, Personalized dashboard monitoring, Transparent pricing, in-house ads, copywriting, design and development team, Learn all about why we're a top Google AdWords agency for businesses like yours.
What Is Google Ads
The internet has changed the way people think about information, making it more readily available to anyone with an internet connection. No one knows this better than Google, which is in charge of three of the most popular web search engines – Google.com, YouTube.com, and Blogger.com.
How Does Advertising and Adwords On Google Work
While looking at Google, you've presumably experienced advertisements.
Have you at any point seen, for instance, the line of top outcomes on Google that highlights a green "Promotion" box? These advertisements show up when you look into a subject, item, administration, or another hunt that includes a watchword focused on by companies.
Google Ad Manager PPC: Everything You Need to Know
Like Google Ads, Ad Manager replaces already existing programs for advertisers to simplify things. Google Ad Manager encompasses many things, all of which are useful and enhance your advertising effort.
With Google AdWords ' revamp of Google Ads, Google has streamlined its advertising platform and achieved the full potential of its advertising options, ranging across platforms such as YouTube, Google Maps, and Google Play.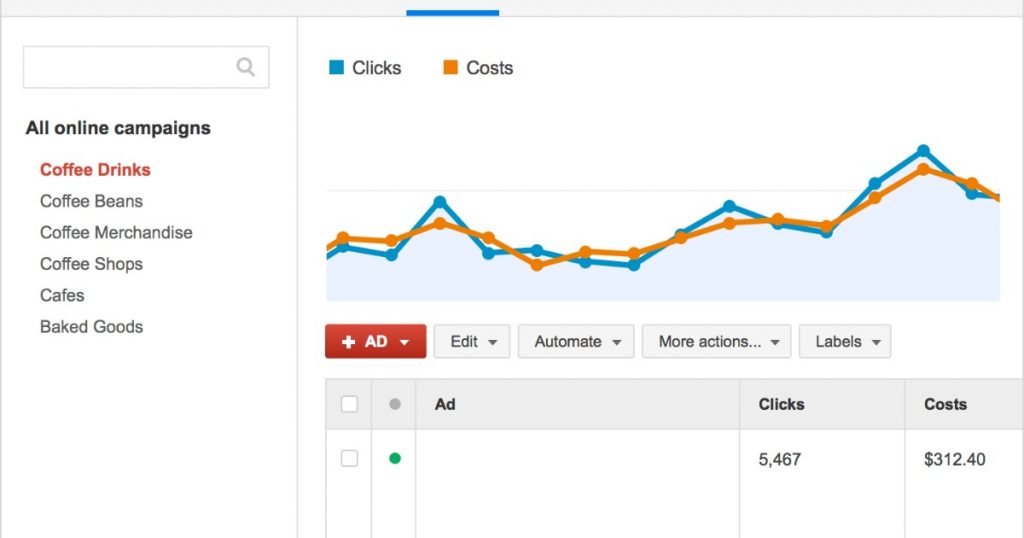 More about digital advertising services available to our agency
1. Pay-per-click Advertising
Companies investing in Google's pay-per-click (PPC) advertising earn an average investment return (ROI) of $8 for every $1 they spend.
Our company can develop a competitive and customized strategy for Google's ad network with our Google AdWords agency that drives more than clicks but also sales, leads, and revenue. Your dedicated Green Mind Agency account manager also makes transparent reports available to your team, plus a consistent point of contact.
2. Remarketing And Retargeting Google Ad Manager
Re-marketing will give your company significant growth and opportunity. Studies show that people seeing re-target advertisements are 70 percent more likely to convert, such as requesting a personalized quote, purchasing your product, or contacting your team for more information.
Our experienced (and certified Google Ads team) helps maximize the benefits of remarketing in your company. We help you reconnect and convert these valuable business buyers and consumers with custom strategies, targeted ad copy and professionally designed display ads.
3. Display Advertising Google Pay Ad
Although display advertising provides only an average 0.46 percent click-through rate (CTR), it is a valuable medium when it comes to brand awareness. That's because display ads catch the eye of users visually. whether or not users don't click on your ad, they still get exposed to your products and services.
Get the best return from your advertising campaign, with our team experience. For your ad, we will be making convincing copies and original designs. Plus, our management company Google AdWords will track clicks, sales, and click fraud activity to help your team make the most of your budget.
4. Google Digital Marketing Landing Page Design And Optimization
Besides keywords, ad duplication, and targeting, a good PPC campaign goes further. It also thinks about the next move for a customer, after clicking on your ad and arriving on your landing page. Our Digital Marketing Agency will deliver on consumer expectations and drive results with personalized landing pages for your ad campaigns.
5. Ad Conversion Rate Optimization
A benefit of digital advertising is that you can always boost your ad campaigns by one percent. If your business is testing new calls-to-action (CTAs), upgrading ad copies, or comparing landing pages, you can find new and convincing ways to drive calls, shopping, and more.
Google ad manager is the right choice for potential customers
We usually recommend for our clients, especially for the real estate industry and Automotive to choose google digital marketing, why not? Google Ads provides a bunch of Digital Ads types that can help digital marketing grow for all business needs.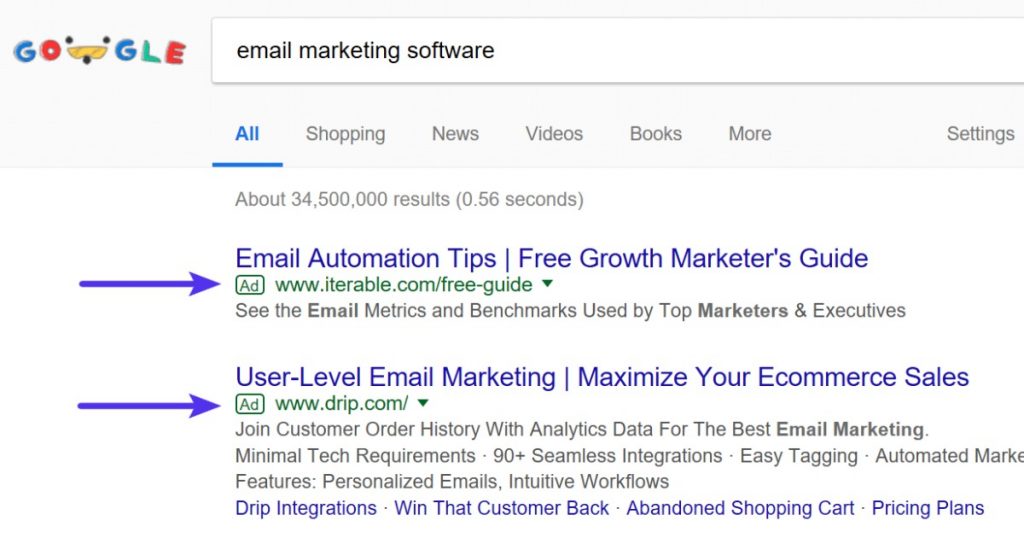 Marketing Strategy With PPC or Conversion
We have a team of digital advertising specialists who'll help you understand how to use different types of ads effectively. There are two main strategies, PPC (pay-per-click) and conversion. Each type targets your KPIs (key performance indicators).
If you're interested in launching a remarketing campaign or reviewing a series of shopping advertisements, don't hesitate to contact us as we would be more than happy to review your product! With our expertise and experience, we can give you accurate numbers on the cost of lead generation.
Adwords Is A Must For Online Marketing?
Yes, Google Adwords is probably the best tool for digital marketing. They'll affect your marketing strategy, and you'll need to select appropriate keywords for your business.
PPC ads, your shortcut to drive valuable leads
PPC advertising is an extremely cost-effective way to market your products to people who are already keen on buying them. Those clicks you pay for each time someone visits your webpage can be worth it if they convert. PPC visitors are more likely to purchase on your site.
Types of PPC ads can be run for your business
Google Search ads
Search ads are among the most common types of advertising you'll see. They show up on Google whenever you search for something, so they're pretty hard to miss.
It's difficult to tell whether or not Google has changed the way that organic search results and advertisements are shown. We can show you the distinctions between them, for example why some items appear at the first, second or third result on an ad.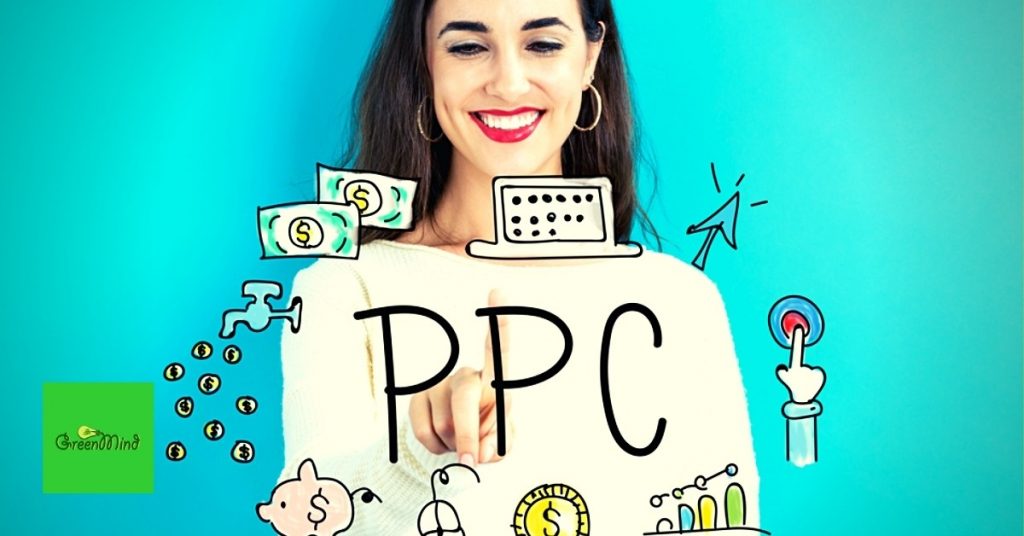 Display ads
Google Partners' websites show our display ads in their highest-viewed areas. You can find out where they are by visiting any portal site or website with news trending. We also offer PPC services, such as Social Ads, Remarketing Ads, Google Shopping, and others.
Online Advertising and Media Buying Prices
$200
or EGP 6,000
MANAGEMENT FEES
1 Language
Facebook and Instagram
Ad account setup and optimization
Monthly Spend 500$ or EGP 15,000
Start Now
$300
or EGP 9,000
MANAGEMENT FEES
2 Languages
Facebook, Instagram, and Linkedin
Ad account setup and optimization
Monthly Spend $1,000 or EGP 31,000
Start Now
$400
or EGP 12,000
MANAGEMENT FEES
2 Languages
Facebook, Instagram, Twitter, Youtube!, Google Ads, and Linkedin
Ad account setup and optimization
Monthly Spend $2,000 or EGP 62,000
Start Now
Unlock your online potential with our versatile Online Advertising and Media Buying Prices packages, available from EGP 6,000 to EGP 12,000 in Egypt. Our services empower businesses to proactively manage their digital presence. With customized strategies, captivating content development, strategic community management, detailed analytics, and more, our packages address specific client requirements. Harness the advantages of professional digital marketing services that foster engagement, cultivate brand recognition, and drive impactful outcomes, all at competitive prices.