Understand the challenge
Before diving into the details of how we succeeded in reaching the goals required, we will describe more the challenge we faced. Unlock is the most challenging business model from a marketing perspective.
Unlock platform provides a list of professional companies that can provide high-end services to the Egyptian market, including 30+ different industries and companies that reach 200+.
From a digital marketing perspective, we will market to all industries to allow service providers to reach service seekers, which will lead us to make a plan to cover all industries.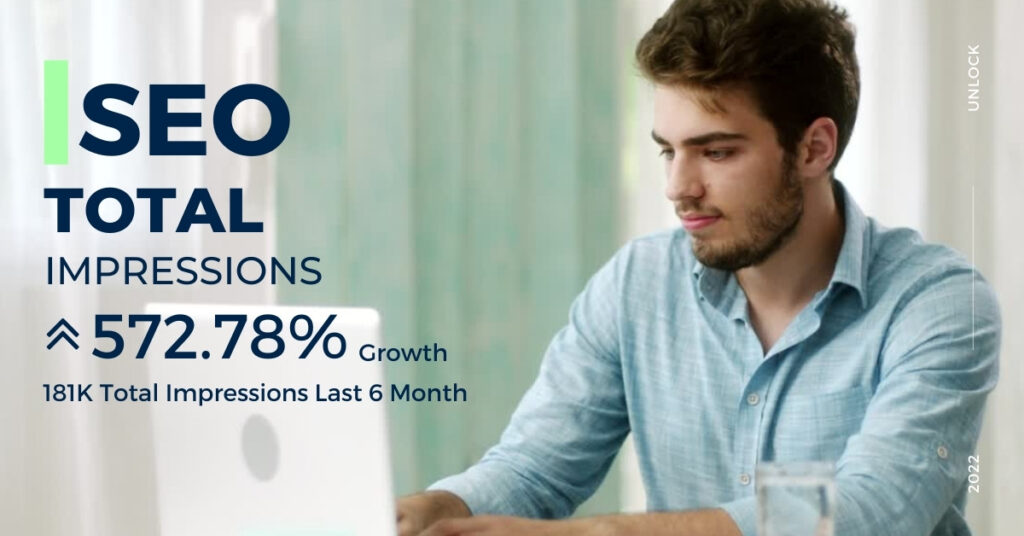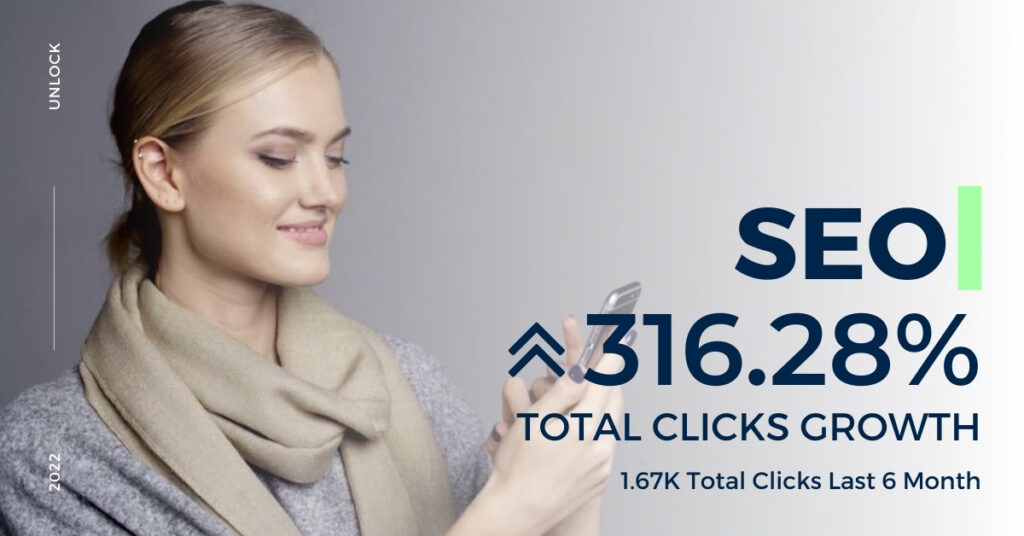 SEO
After signing contracts, we started by planning the search engine optimization strategy for the platform and how it could reach potential customers through search engines. We used the same successful plan we used before for all our clients:
Website Technical Issue Fixing
Technical issues are a common problem for website owners who lack technical knowledge. These issues can range from simple things like broken links to more complicated issues like site structure and google analytics integrations.
Our in-depth knowledge of the latest HTML/javascript standards ensures that Unlock site is always compatible with the new versions of browsers and operating systems.
We also fixed the XML site maps, goal integrations, Google Analytics and Tag Manager integrations.
Keyword Research and Plan
Keyword research is a key component of the content creation process. so it's best to put in the research upfront when starting any new project.
We have analyzed the competitor's success keywords to get an easy-to-rank list of keywords for all industries that will help the Unlock platform hit the first page in Google.
Content Creation Pages Content Writing and Blog
We set a long-term plan for Content creation for all services pages and services providers landing pages with blog section creation with regular updates.
Backlinks
Backlinks are a very important factor in the Google algorithm. So we have to build a good backlinks plan to help Unlock's website rank higher.
Backlinks plan steps:
Study the market and work out the potential links
Find the link opportunities and contact other websites
Build a list of potential links and set a time frame for each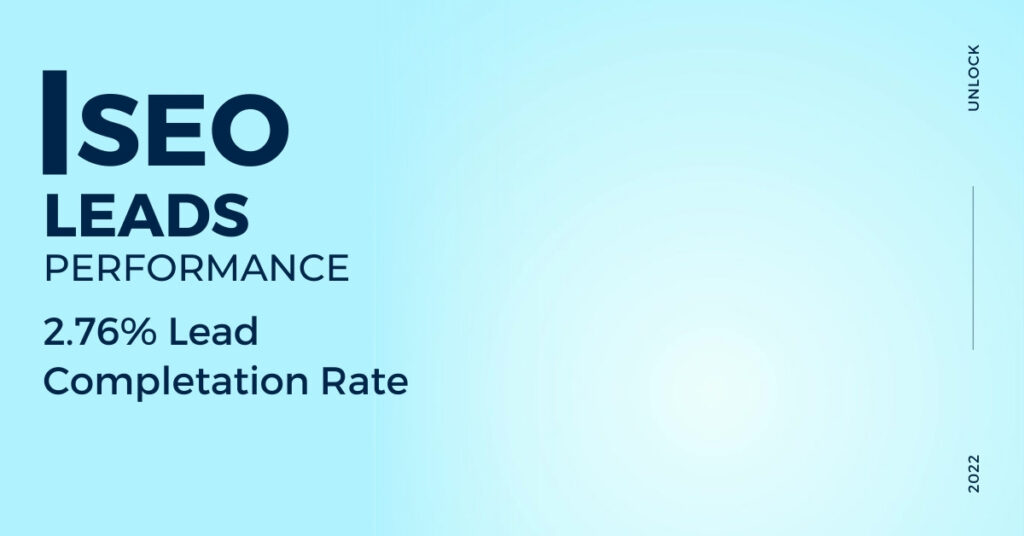 SEO Results
For the last 6 months we achieved:
Total Clicks 316.28% Growth
Total Impressions 572.78% Growth
2.76% Lead Completation Rate
Unlock platform is showing in the first page results for these keywords:
digital transformation companies in egypt
digital technology company egypt
audit company in egypt
marketing consulting companies in egypt
digital transformation firms
list of software companies in egypt
tax firms in egypt
training companies in egypt
events companies
audit firms in egypt
business coach in egypt
pr companies in egypt
e commerce companies in egypt
big 10 audit firms in egypt
pr services list
e-commerce service in egypt
content creation company in egypt
ai companies in egypt
events companies in egypt
events planning companies in egypt
And more other keywords related to the service providers' brand names hit the first page:
totalfix, adze designs, aspire, leverage fc, mmm coaching, red rock company, procij, bzns builder, mountpr, zammit, soft kinetics, hq consultancy, shehata & partners, kalmna, red rock egypt, badran law office, extreme solutions, greenmind, techiematter.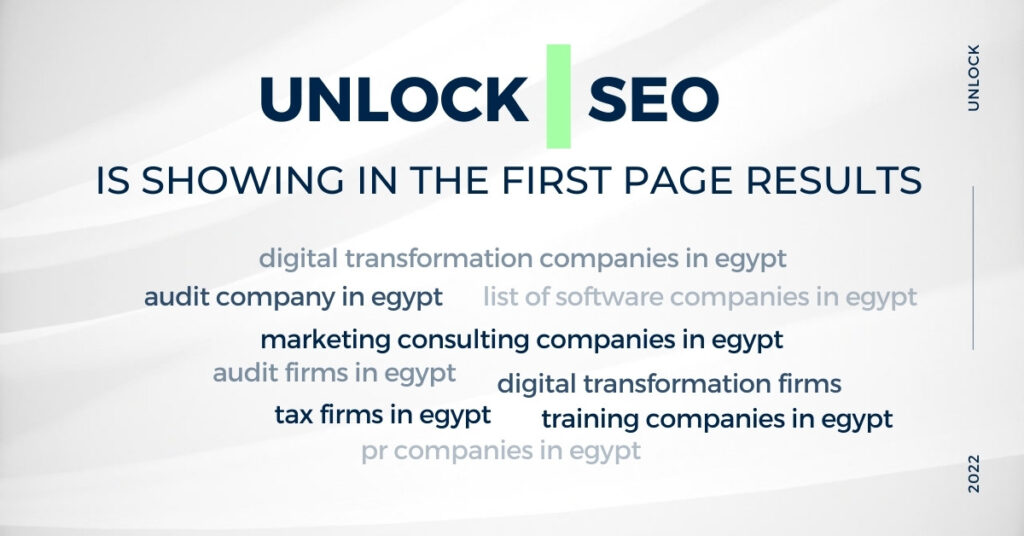 Google Ads
The SEM world is most often concerned with the commercial side of things, and it requires an understanding of the value of a conversion. Keyword research also has a commercial element but is mainly concerned with research and data.
The goal in SEM is to optimize the site with the most appropriate keywords to generate conversions. The goal in SEO is to increase the ranking of a site in SERPs. SEO and SEM are different but related and can complete each other.
The main goal of this campaign is to advertise the service providers and inform the people about this platform, and how it collects the best of them.
We also built a very organized campaign by splitting each industry into a different campaign and as groups, to reach as many as potential customers. With Google ads, we built a custom audience, remarketing campaigns, lookalike audience, and contact list retargeting.
We also connected Google Tag Manager with Google Analytics and Google Adwords to give a transparent view of results and trackable goals.
Google Ads Search Campaigns Results
CTR: 3.54%
Conversion Rate: 0.92%
Interaction Rate: 3.68%