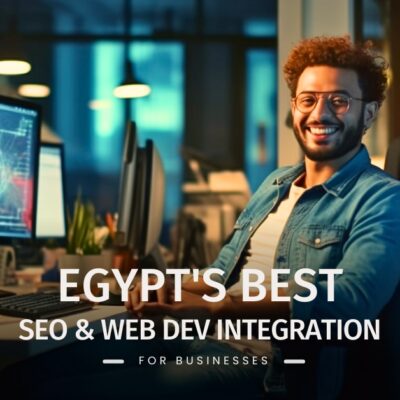 The Power of Integration: SEO and Web Development
In today's highly competitive digital landscape, having a strong online presence is crucial for the success of any business. At Green Mind Agency, we understand the importance of integrating two key elements – Search Engine Optimization (SEO) and Web Development – to deliver exceptional results for your business in Egypt. Let us guide you through the comprehensive benefits of this powerful combination.
Harnessing SEO for Optimal Visibility
In a country as vibrant and diverse as Egypt, it's essential to ensure your business stands out among the competition. Our team of SEO specialists at Green Mind Agency knows exactly how to leverage SEO techniques to improve your website's visibility on search engines. By conducting thorough keyword research, optimizing on-page elements, creating engaging content, and implementing white-hat SEO practices, we can significantly enhance your website's rankings, drive organic traffic, and generate qualified leads.
Crafting a Stellar Web Development Strategy
Your website is the digital face of your business, and it needs to make a lasting impression. At Green Mind Agency, we take pride in our expert web development services that align perfectly with the unique needs of businesses in Egypt. Our talented team of web developers combines cutting-edge technologies with user-centric design principles to create visually appealing, user-friendly, and responsive websites.
From intuitive navigation to seamless functionality, we ensure your website offers an exceptional user experience to visitors, ultimately driving conversions and customer satisfaction.
The Synergy of Integration
Enhanced User Experience:
By integrating SEO and web development, we focus on creating websites that are not only visually appealing but also highly functional and user-friendly. This improves user experience, leading to longer engagement, lower bounce rates, and increased conversions.
SEO-friendly Website Architecture:
Our web development team ensures that the website's architecture is optimized for search engines. We implement best practices, including clean code, proper URL structures, fast loading times, and mobile responsiveness, to improve your website's SEO performance.
Content Optimization:
Our SEO experts work closely with our web development team to optimize your website's content. From keyword integration to meta tags and headings, we ensure that your website's content is perfectly aligned with your SEO strategy, boosting your search engine rankings.
Improved Indexing and Crawlability:
Through the integration of SEO and web development, we enhance your website's indexing and crawlability. This allows search engines to easily discover and understand your website's content, resulting in improved organic visibility and higher rankings.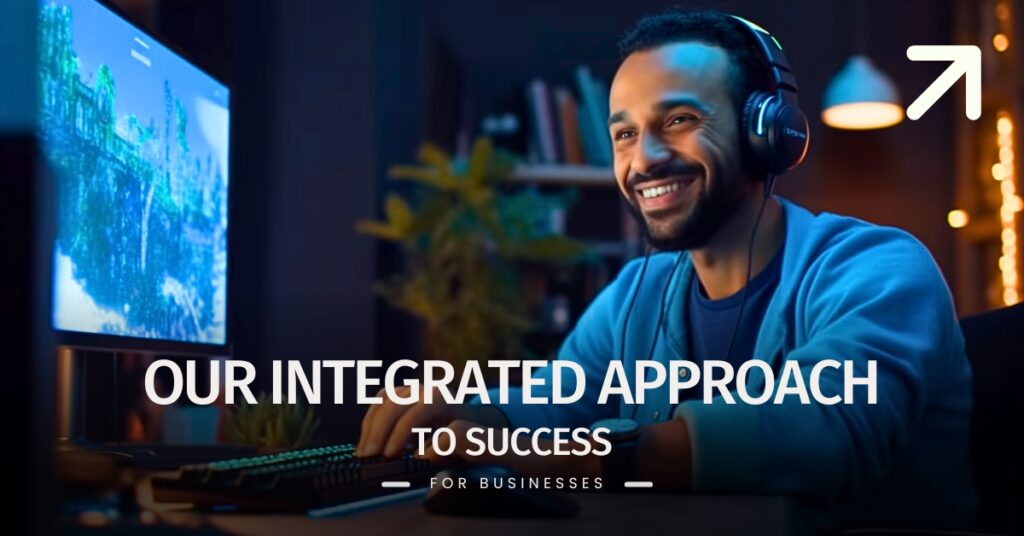 Our Integrated Approach to Success
At Green Mind Agency, we believe in a holistic approach to digital success. Our integrated SEO and web development solutions empower businesses in Egypt to achieve their online goals effectively. With our expertise, you can expect increased online visibility, improved user experience, higher organic traffic, and enhanced conversions. Partner with us today and unlock the true potential of your business's online presence in Egypt.
Contact us now to discuss how our comprehensive SEO and web development services can take your business to new heights. Let Green Mind Agency be your trusted partner on the journey to digital success in Egypt.
Latest Articles Related to SEO and Web Development
Focus on Website Hosting Solutions as Well
We ranked one of the best web design, development, and hosting companies Based on Speed, Support, Security, Pricing & more, the best option of web hosting companies based in Egypt.
As a web development and hosting company in Egypt, we give affordable web hosting services to accomplish your needs 24/7 support, and based on your budget and capabilities.
We believe hosting plans will always be based on the website development requirements, for example, if you are looking for a news or e-commerce huge website with hundreds of products and pages, VPS or dedicated server will be your best choice. We always guide on that and give recommendations.
Latest Projects from Our Work