SEO or Search Engine Optimization strategy
Search Engine Optimization is a complicated process, but we will descript it in a simple way to understand more how our SEO agency in Egypt work.
4 steps to get the best SEO results for your business
Target Market and Business Analysis
Keyword Research and Development
Website Content Optimization – On-Site
Backlinks Development – Off-Site
understanding the business itself will let our SEO company in Egypt understand the business model, then building a strong keyword list to work on.
Keyword research and analysis must be correctly set form the begning, wrong keyword will lead to high bounce rate and incorrect leads results
Off-Site SEO services in Egypt
Believe us, it's the hardest step of the SEO process is to get high and unique backlinks for your website, with our off-site SEO strategy we promise the real results and your existing URL will be published on all relevant website.
Find the best SEO agency in Egypt
Don't worry as we mentioned we are the best SEO company in Egypt will handle your project and we will leave you with the below graph to understand our position for the keyword "Marketing Agency"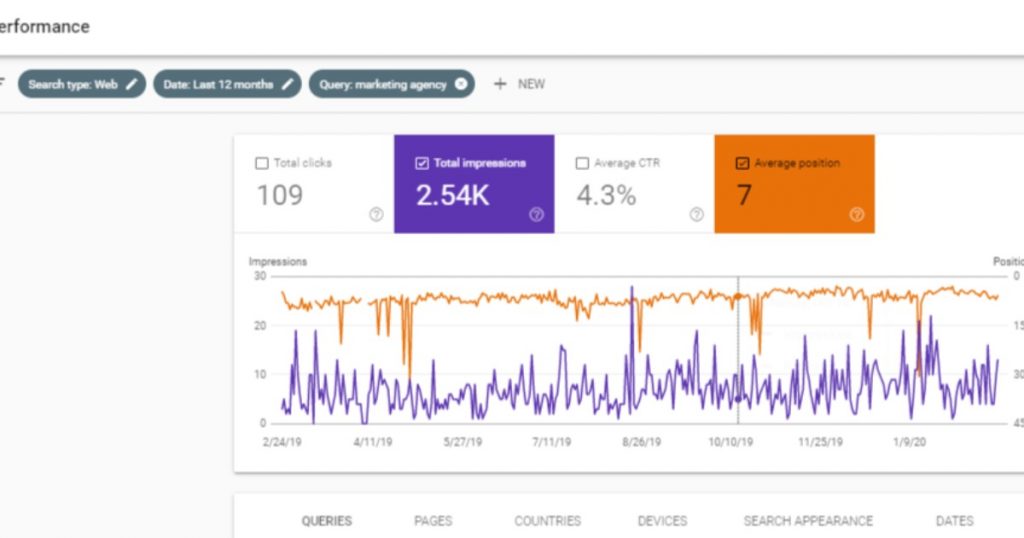 Latest Green Mind company results and SEO reviews
To get solid SEO reviews for our company, check the performance that we reached over years and years. You can also check our latest work for SEO.
If you are an SEO specialist and you will feel the struggle for how the below tools are hard but our latest numbers are incredibly based on the below checkups our SEO company website has:
 Hubspot website grader: 90%
GTmetrix – Page Speed: 95% – YSlow Score 91%
Google Page Speed 99%
W3C Page validation: Passed 100%
Bytes Check – 4 stars from 5 stars