Social Media Management
It was a tough competition between us and other digital media marketing agencies in Egypt, we got the doctor's attention at the end due to the clear and effective strategy that we built describing our vision, in addition to our competitive price.
Services Provided
Started with a complete Social Media makeover to all platforms from; Facebook, Instagram, Twitter, Youtube, Linked-In, and Snapchat.
It was very clear to us that the audience that needed to be targeted were very specified, and that created a challenge for us. that's why we went with a BOLD style that highlighted "The Plastic Surgery" concept in a different, and out of the box way.
Creatives and Videos
Worked with different Styles of creatives, such as
Picture designs and picture templates
High-quality video animation in GULF tongue voiceover, since we targeted GULF countries Like KSA along with Egypt
Video editing to the doctor's special shows and episodes
360 videos, by photographing his clinics and converting them to 360 posts
GIFS using patients Before and after pictures and making them in a different way in a GIF form
It was very interactive and the doctor was delighted with our work
Facebook Page Management
We were responsible for all social media replies, especially for Facebook and Instagram that had the most interactions.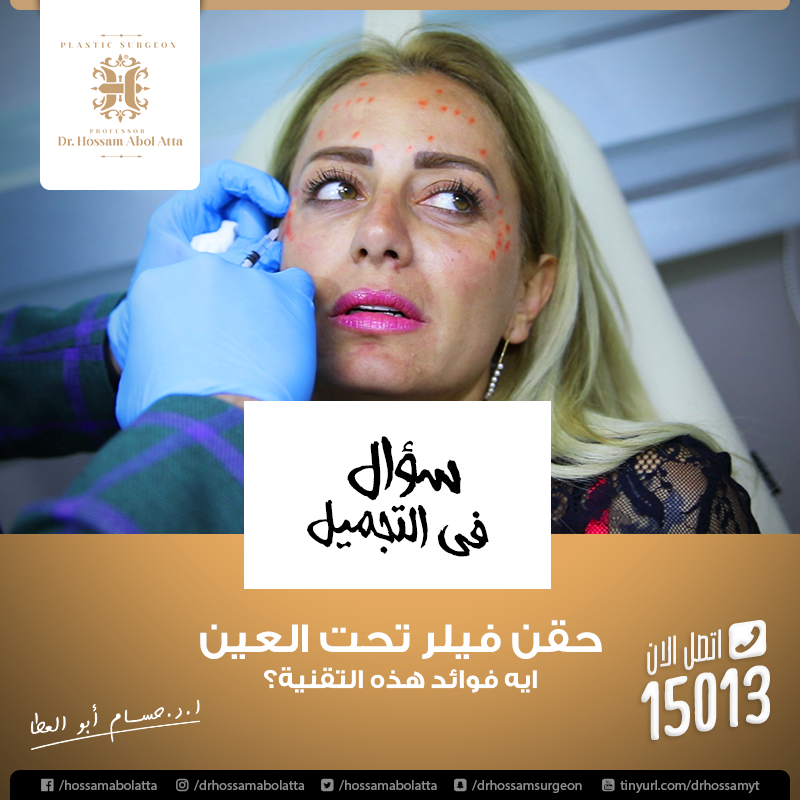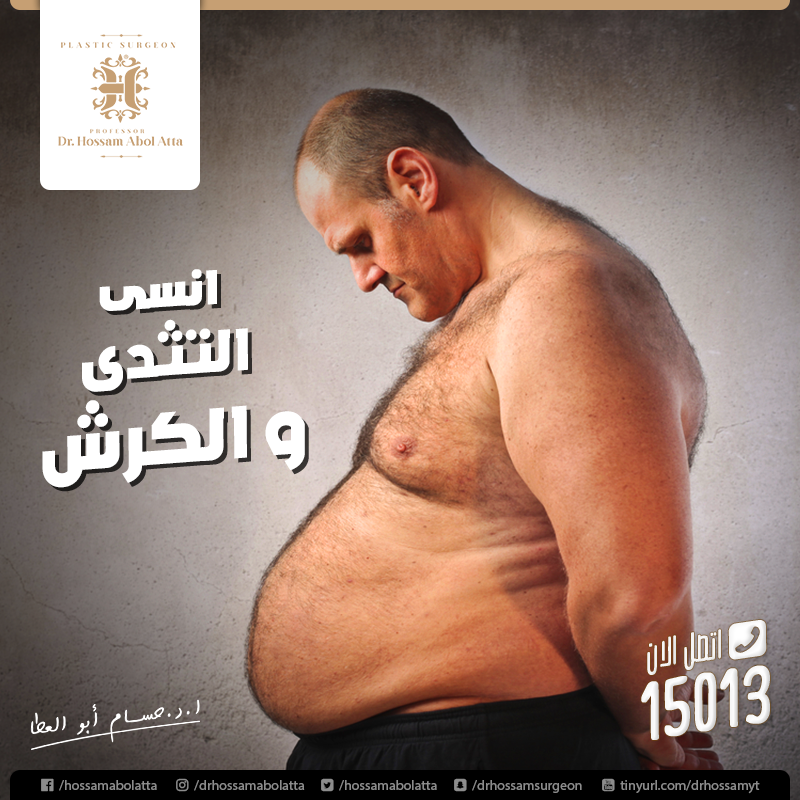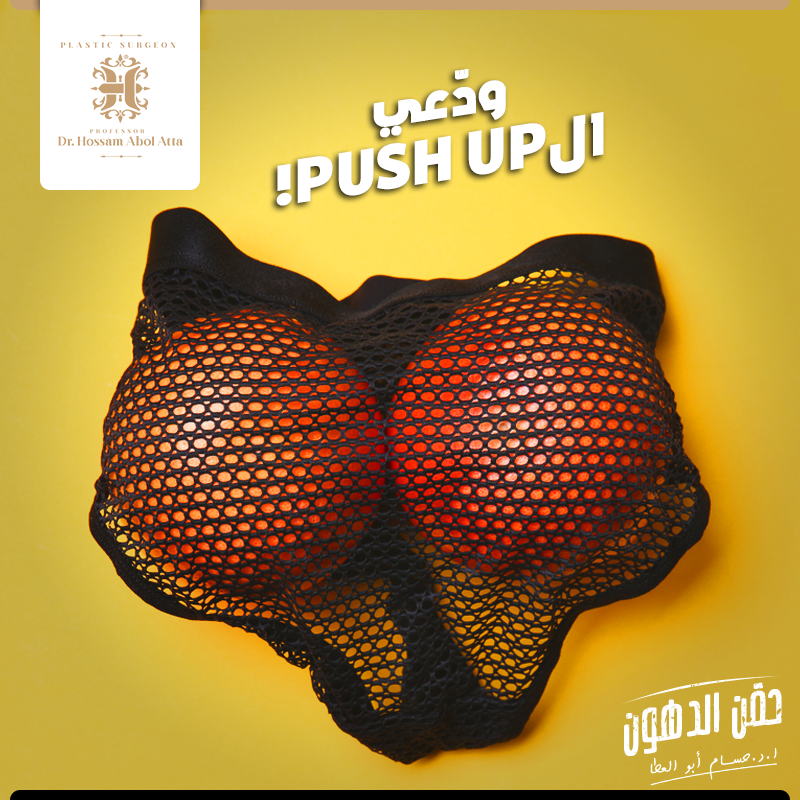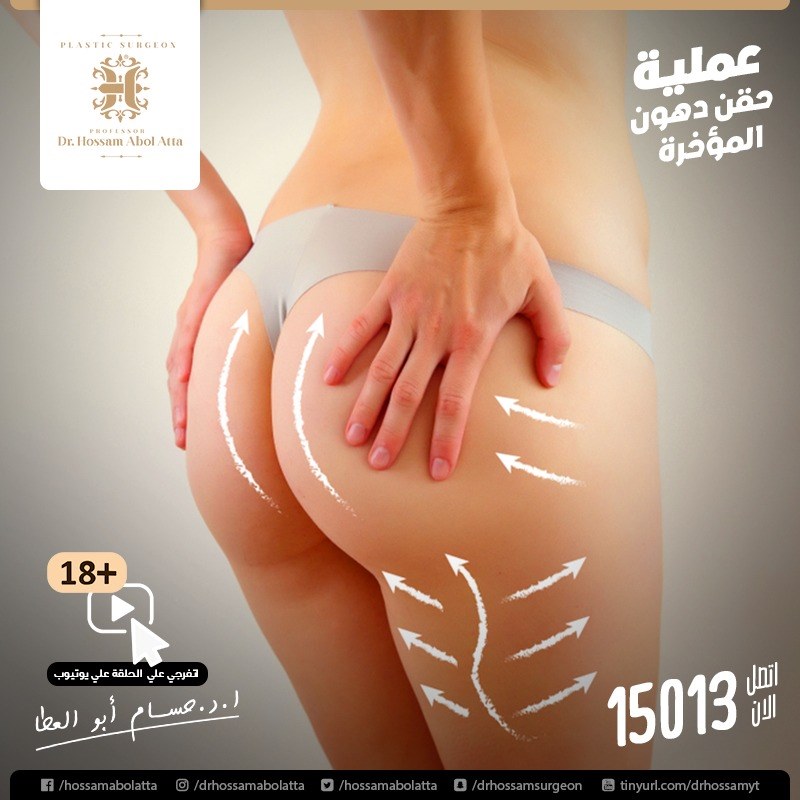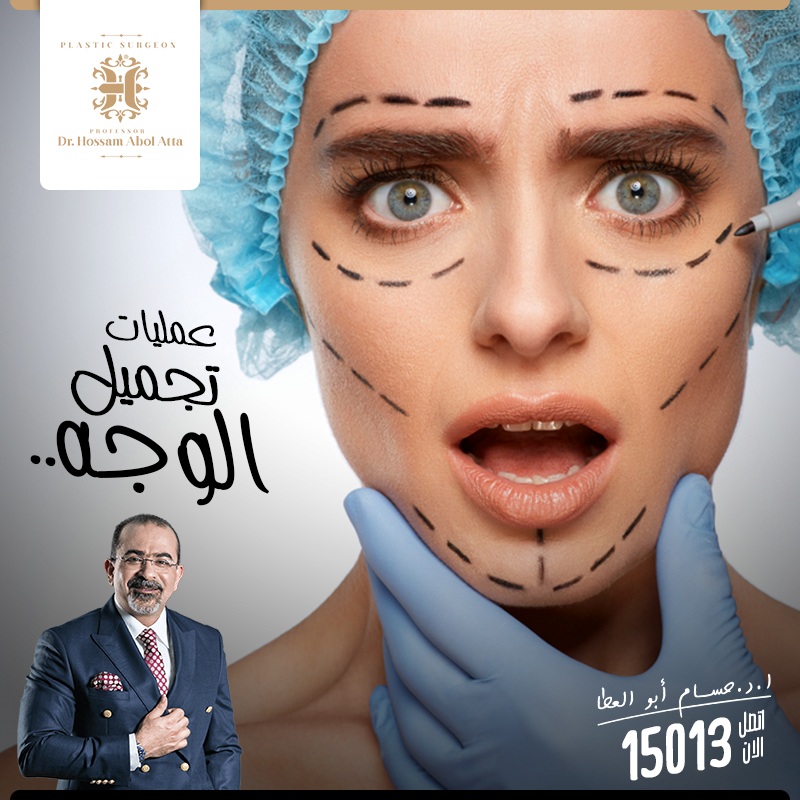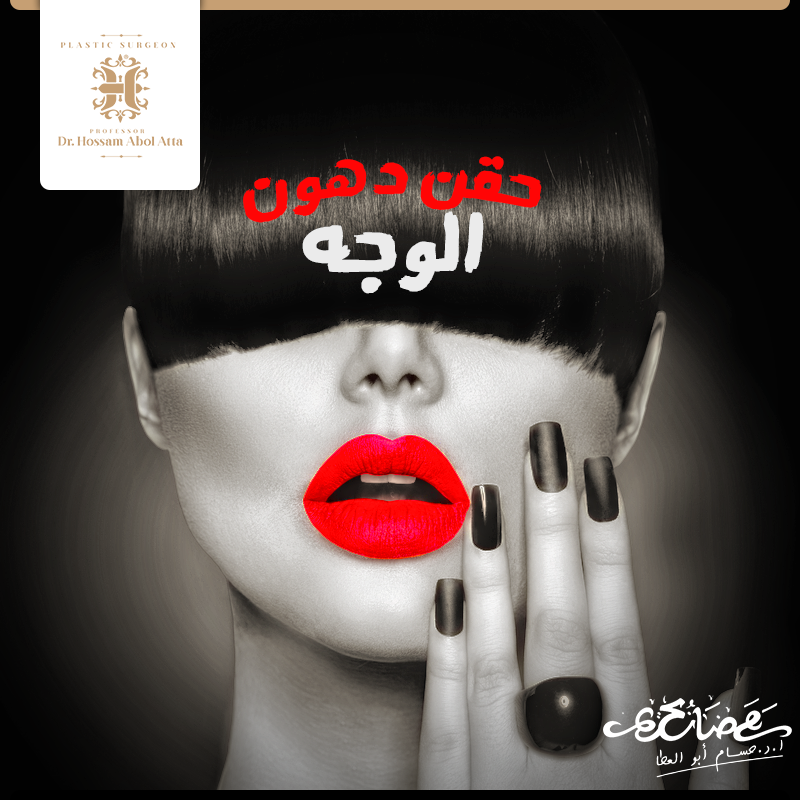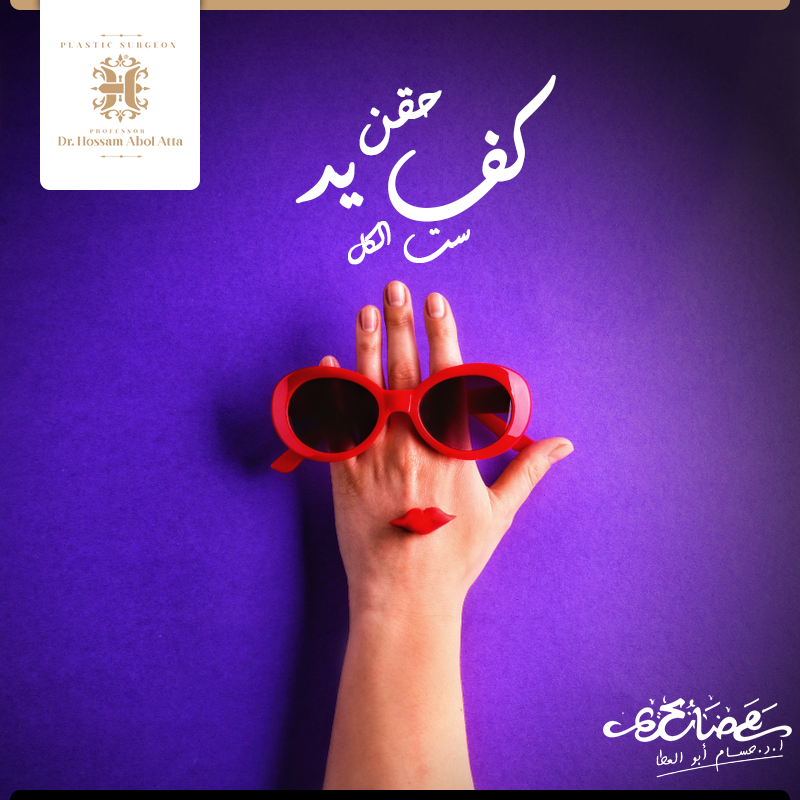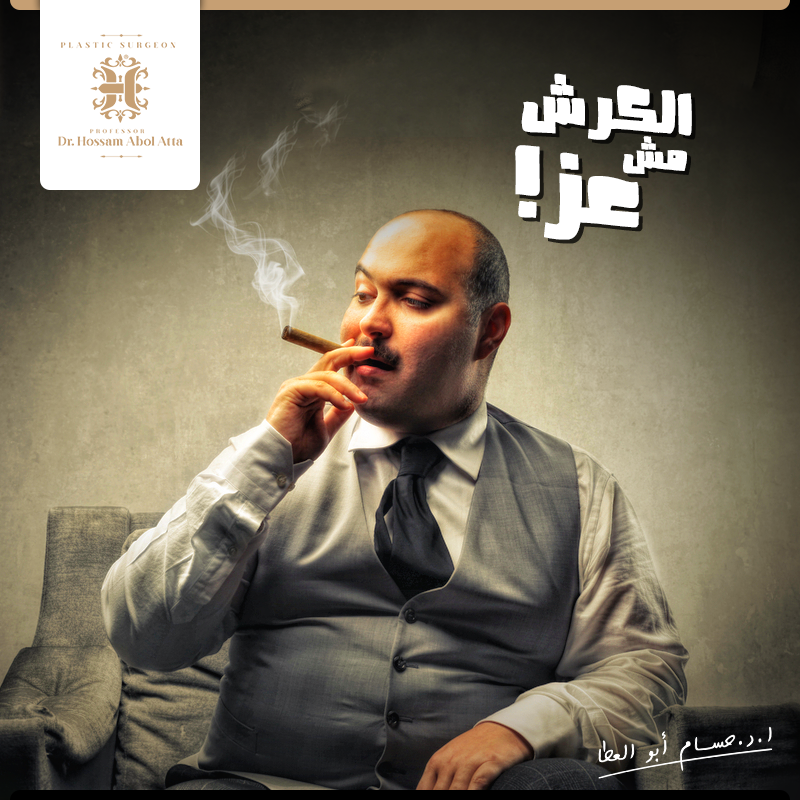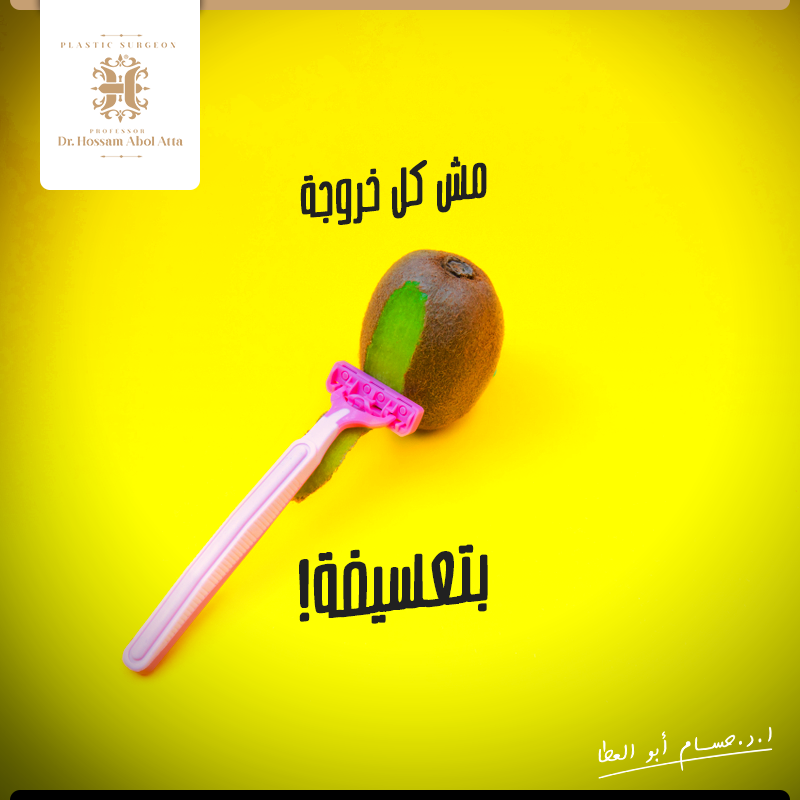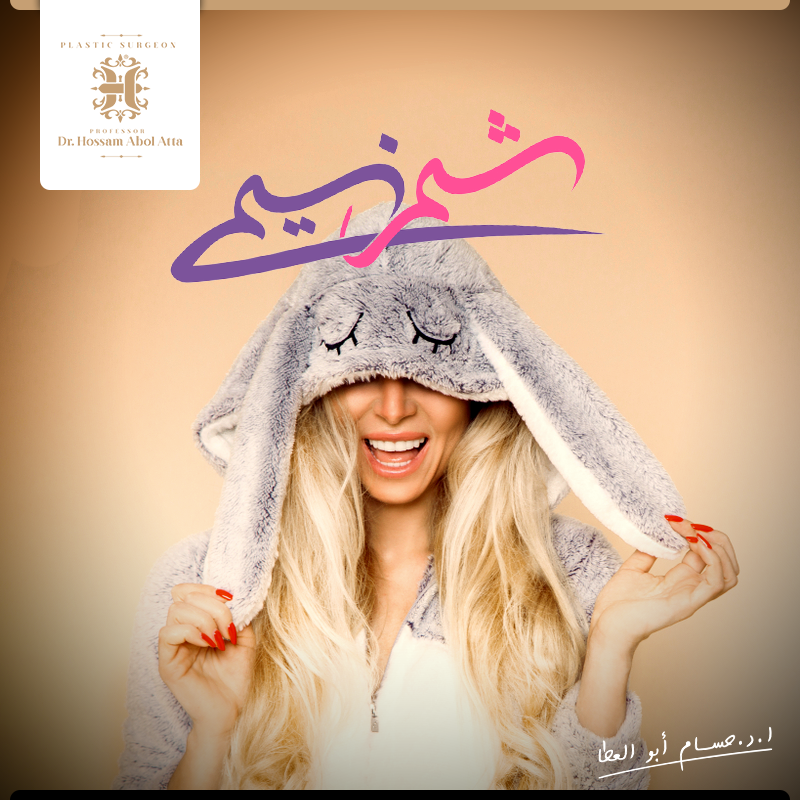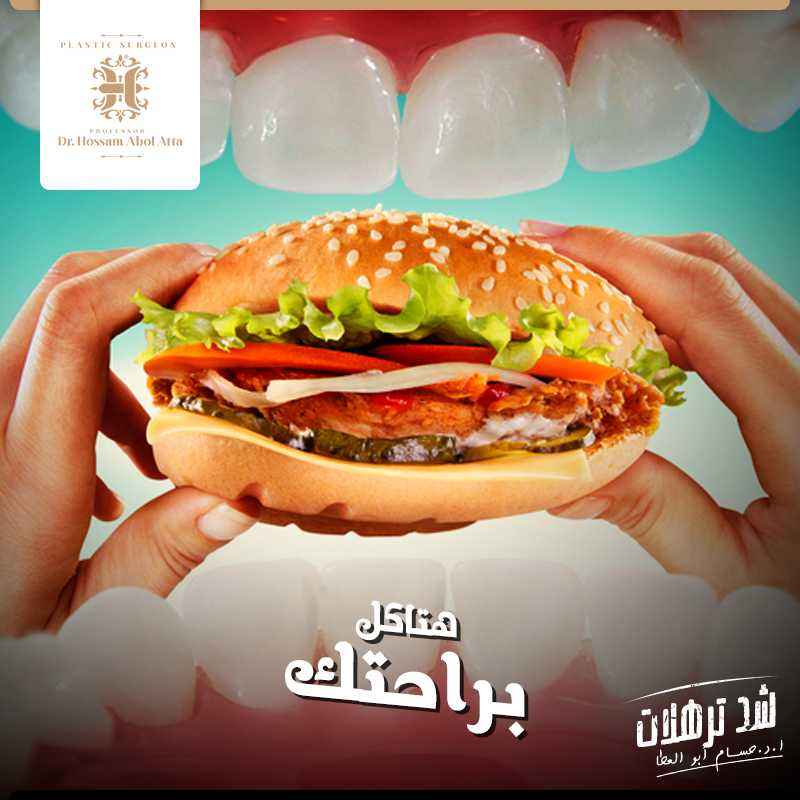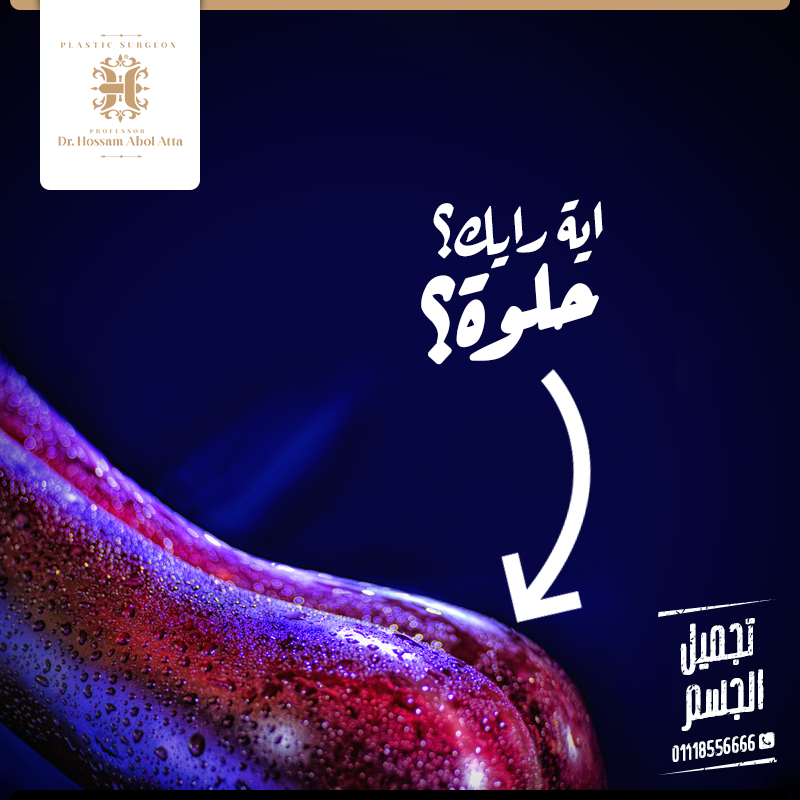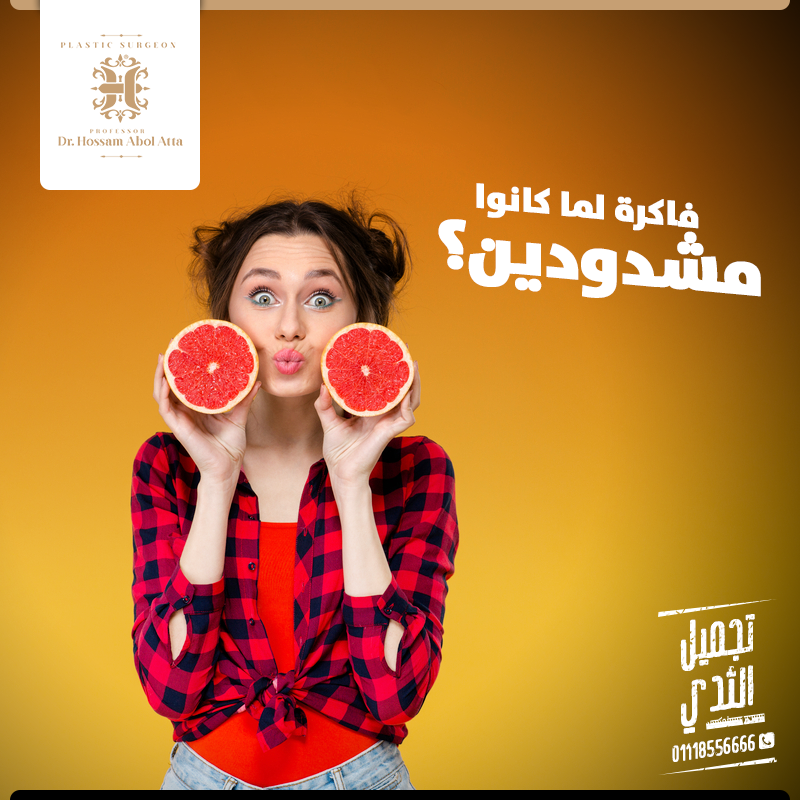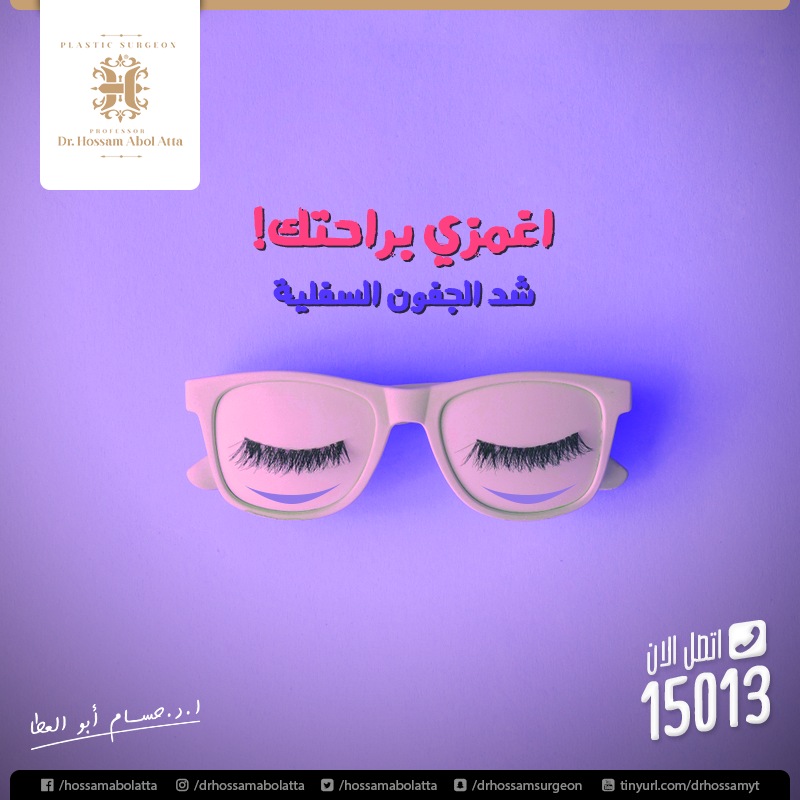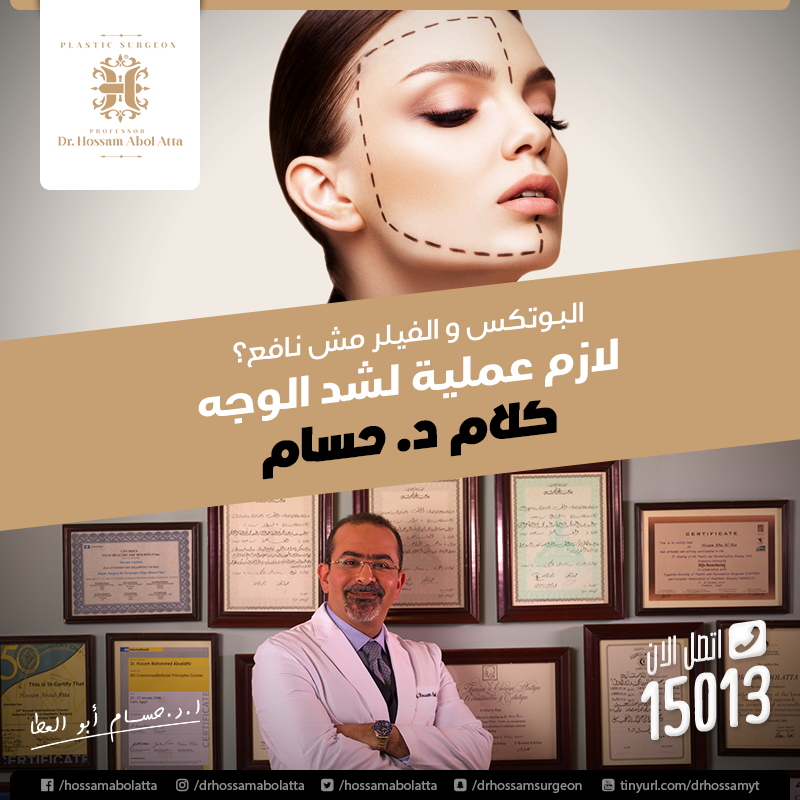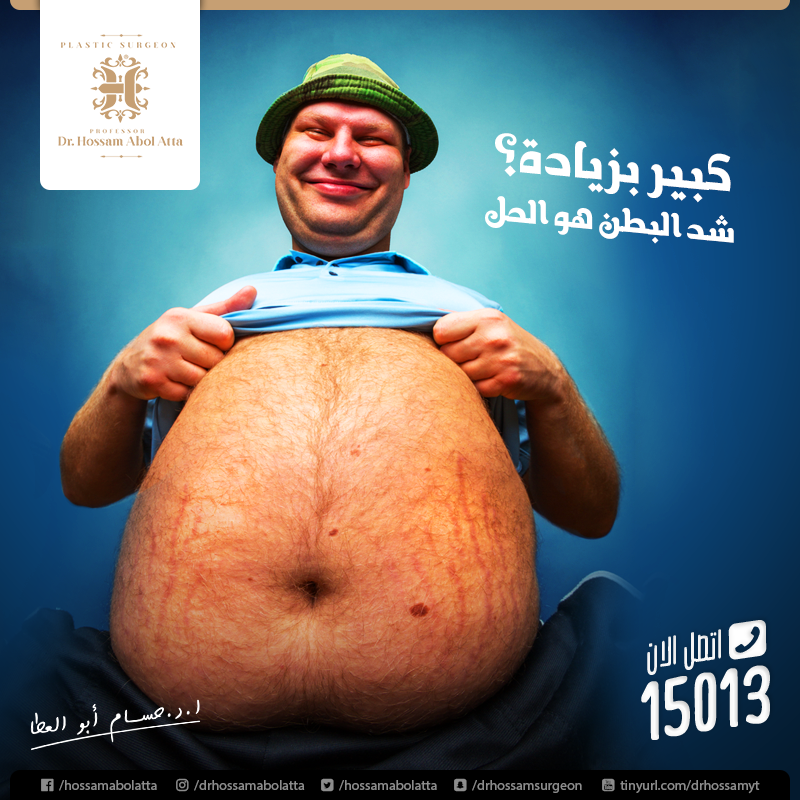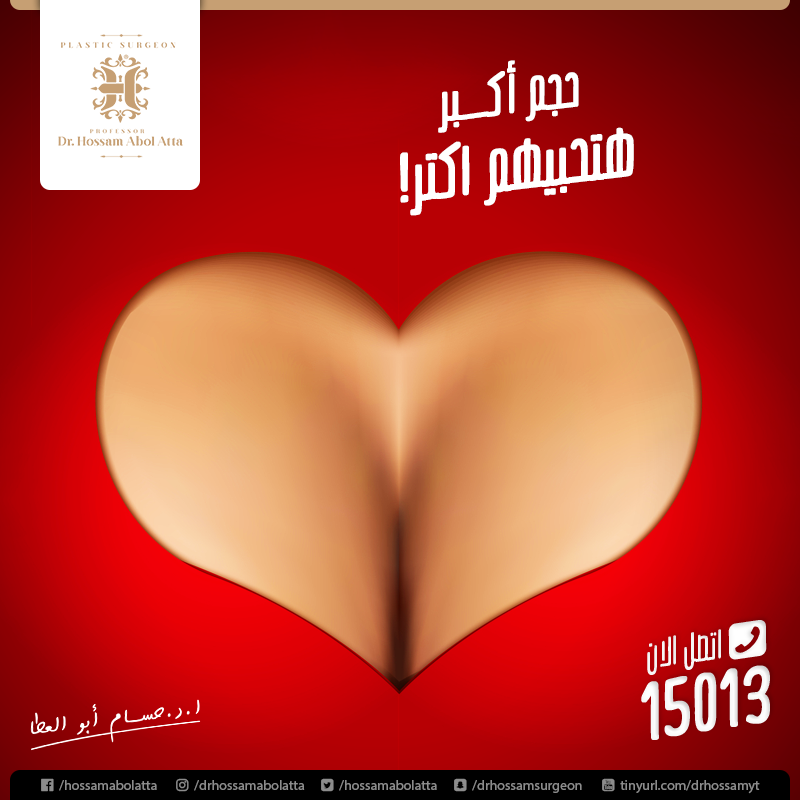 Facebook Ads
All 3 ad types were used to reach our desired audience which was equally distributed between Egypt and KSA and the results were great, we reached around 5,000 to 6,000 potential customers per month.
The ads were very effective because we were responsible for the whole campaign cycle including creatives, Facebook page management, and ads; so, everything was also connected with the targeting, which was very unique as we targeted class A and we made sure these are the people who are going to be interested in plastic surgeries.
Instagram Ads
In general, Instagram ads were more effective in KSA than in Egypt, and Optimization was done on a daily basis; we were shifting among different posts and we were focusing only on the best performing posts; these changes in the marketing plan made the campaign very
effective and made us collect potential leads easily.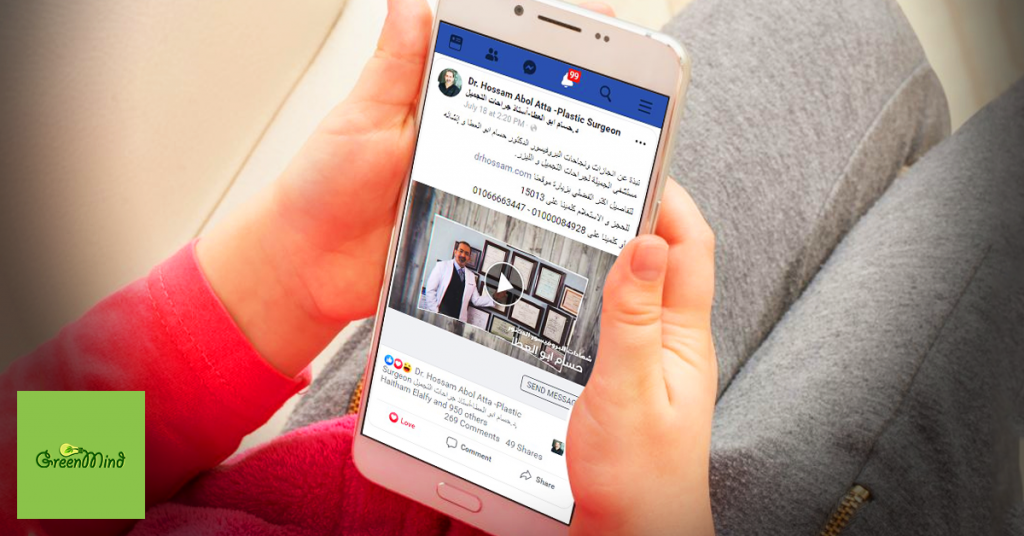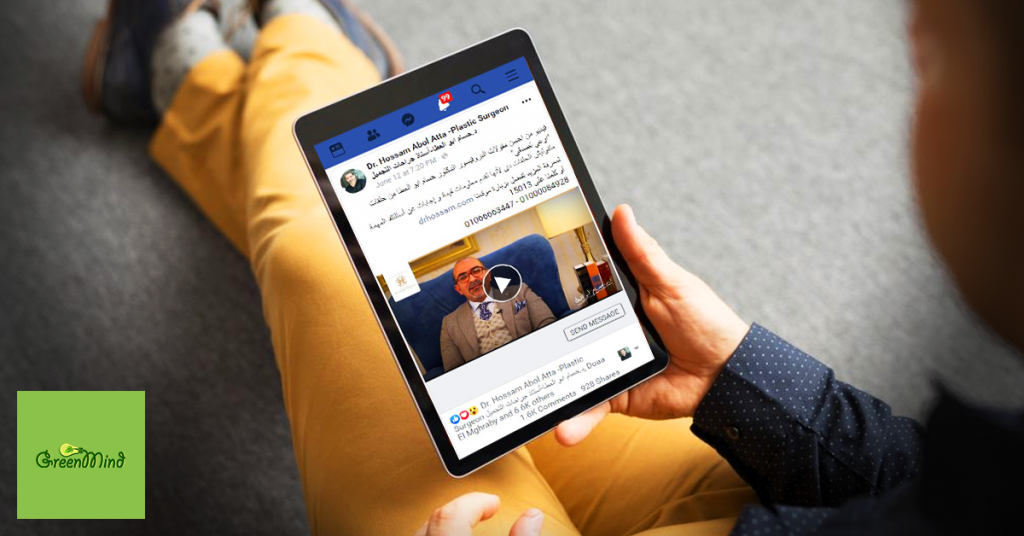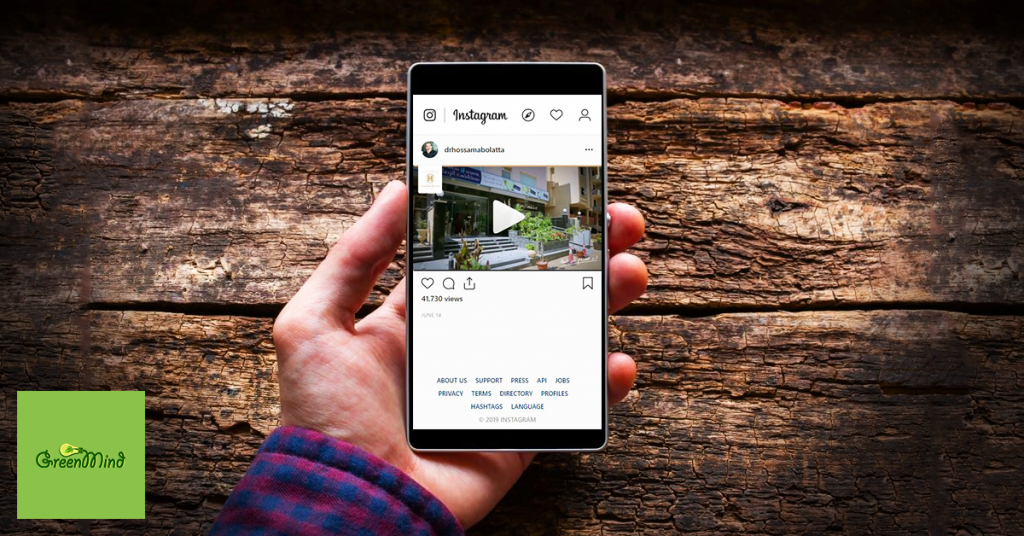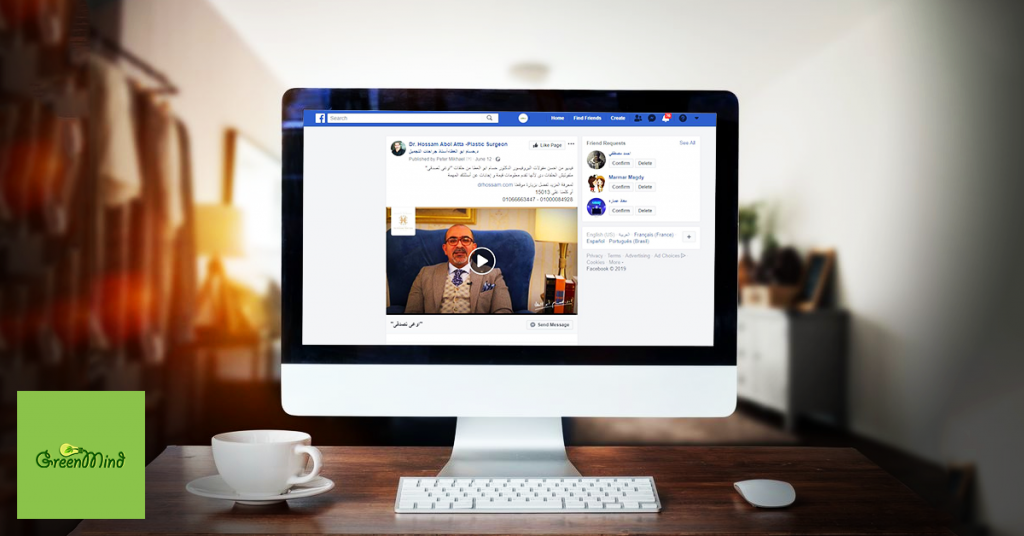 SEO
We took access to everything regarding the doctor's website, Starting with discovering and fixing all the technical issues from Headers to URL & Titles. Afterward, we worked on coding problems and javascript along with CSS and visibility on mobile.
We kept track of our work using websites to measure the performance of the website, like google search console and google analytics, and to check if the website is beginning to be SEO optimized. We also used website grader and Metrix to check the website speed and content.
SEO Fast Results Achieved
By collecting the top Keywords used in the plastic surgery medical field in KSA and Egypt, then inserting them in sensitive places that google manages to read & adding news regularly.
We managed to achieve fast results within only one month
User rate increased by 120%
Now the doctor website appears on the first and second pages
It was a very good and satisfying experience working with doctor Hossam and his team.