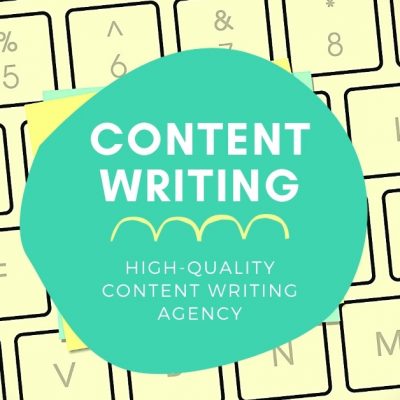 Content Writing Agency Involving
Content writing agency is involved in everything, so you will not be able, for example, to write a post on social media without content, or even start selling your products on your site without language and content that connects you with the visitor.
Our role in the agency is to write this content for you, especially for you, without quoting from other sites or relying on content writing sites.
Latest Projects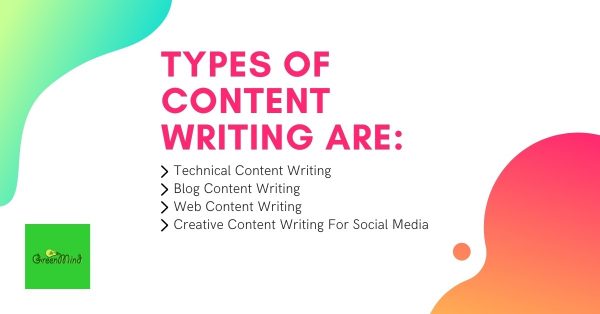 Content Writing Services
Technical Content Writing
Blog Content Writing
Web Content Writing
Creative Content Writing For Social Media
Why they are different?
Each type of content is different and there are a lot of approaches that will be used to execute these types.
Below we will descript each one of them and how we as an agency differentiate these types of content.
Technical Content Writing
There is a frequently answered question with our clients when starting negotiations:
I am a doctor. How will your company be able to write the content without knowing the technicalities of my business?
Our answer to the question is as follows:
We study the field and not go into the details of how to make a surgery, the difference is big between the two. Writing content needs an easy language for the potential customer and to be not complicated, if we deal with very complex topics that the customer will not be able to understand, we as a company take the customer side and start writing the content.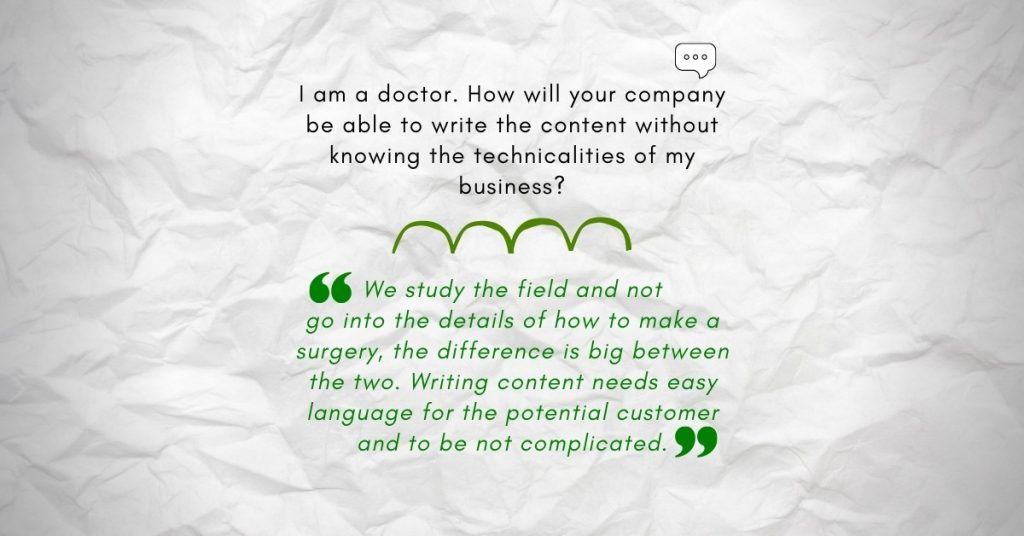 Blog Content Writing
Writing blog content has a specific method, we asked many about the appropriate way to write the blog, and our answer was very clear, it must give value.
Imagine the following, someone searching for the most professional social media marketing company on Google, put yourself as a visitor, and start writing. This is only the first step, but it is the key.
We have a specific plan in writing the content, which is to search for the keywords and questions that exist in google and want to be answered, then we start working on them.
Writing content has a method starting from writing a title for each topic and using important keywords inside the titles and within the content itself. In summary, they are three steps:
Research and study of the topic and words
Knowing the content that is the visitor wants to see and answer it
Developing the content to be subject-specific and not transferred from another source
Web Content Writing
Writing the content of the sites differs from the previous topics, such as pages (Contact Us, About the Company, Services Page) whose content is promotional and provides more information than dealing with topics that are not relevant.
Our company provided a lot of websites as design and development and also as writing content, which is the most important, as we mentioned above, it is the language of your communication with the recipient.
Creative Content Writing For Social Media
The role of creative content writing comes completely suitable for social media, as you always need ideas and advertising content to reach the target customer, which confirms that the method of writing content for social media is different.
In social media in general, and especially in Egypt, you need an advertising agency that knows how to attract the customer from the first 140 characters only. This is part of our job writing content.
Our company is also following up on international events and local news for its procession and writing content that is appropriate and consistent with current events.
It May Be Interesting to Check This!
Learn More About
Choosing the Right Local Digital Marketing Company
Looking for digital marketing services near you? Learn how to find the best digital marketing agency near you with our easy guide.
Learn More
Choose Our Company
We are one of the companies that write daily topics and content for our customers, so you can imagine the amount of content produced by us, and the great experience we have gained in sectors such as medicine, real estate, cars, and many more…
The experience of our team also made us get started quickly in writing your content and making it appropriate and without errors. This is what you may face with other companies, which are usually making spelling mistakes and writing inappropriate content, but our company will ensure that this does not happen.
Content writing agencies in Egypt are a viable alternative to outsourcing to a third-party country.
Organizations that outsource their content to the UAE, for example, may find themselves going through a lengthy process of translating it back into their native language. This can lead to a delay in time and budget.
It is not uncommon for organizations with the budget to outsource their content work overseas, but those who can't afford this option need not worry. There are content writing agencies in Egypt that provide excellent service at competitive rates for companies based in Egypt and other nearby countries.