Transforming The Office Hub: A Digital Marketing Success Story
In the ever-evolving digital landscape, businesses are constantly seeking innovative ways to make their mark and reach their target audience. The Office Hub, a prominent player in the Saudi Arabian office furniture market, embarked on a digital transformation journey with the assistance of Green Mind, a leading digital marketing agency. This case study delves into how Green Mind transformed The Office Hub's online presence, focusing on social media management and SEO enhancement.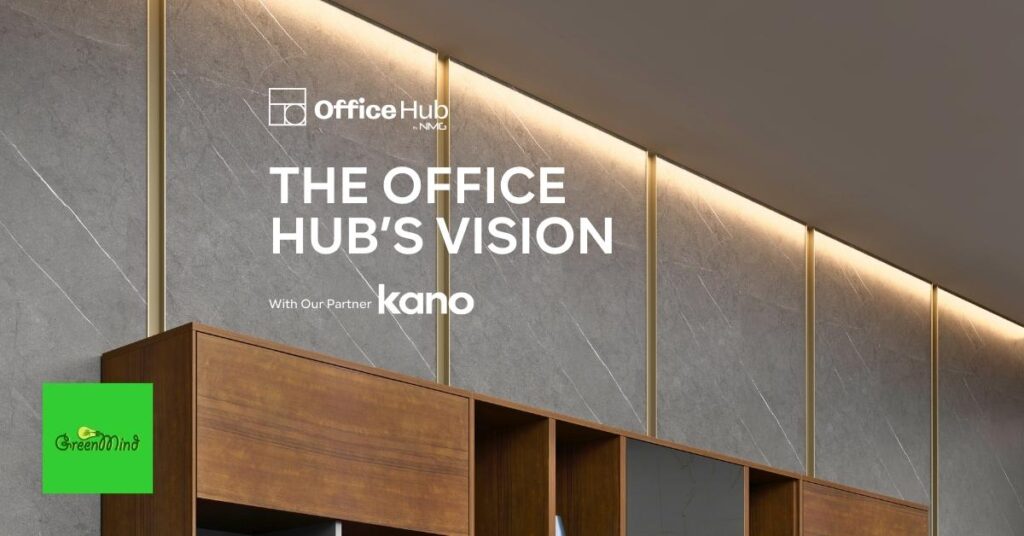 Introduction: The Office Hub's Vision
The Office Hub is a renowned provider of office furniture solutions in Saudi Arabia. Their mission is to facilitate daily working days, creating productive and inspiring office environments. They believe in the power of a well-designed workspace to enhance productivity and employee satisfaction.
The Challenge
The Office Hub approached Green Mind with a set of challenges. Their online presence was subpar, and they needed to revamp it. Green Mind was tasked with the following objectives:
Social Media Management: To improve The Office Hub's visibility and engagement across multiple social media platforms including Facebook, LinkedIn, Instagram, Twitter, TikTok, YouTube, and Snapchat.
SEO Enhancement: To address technical issues, conduct thorough keyword research, and create valuable, SEO-optimized content to boost organic traffic.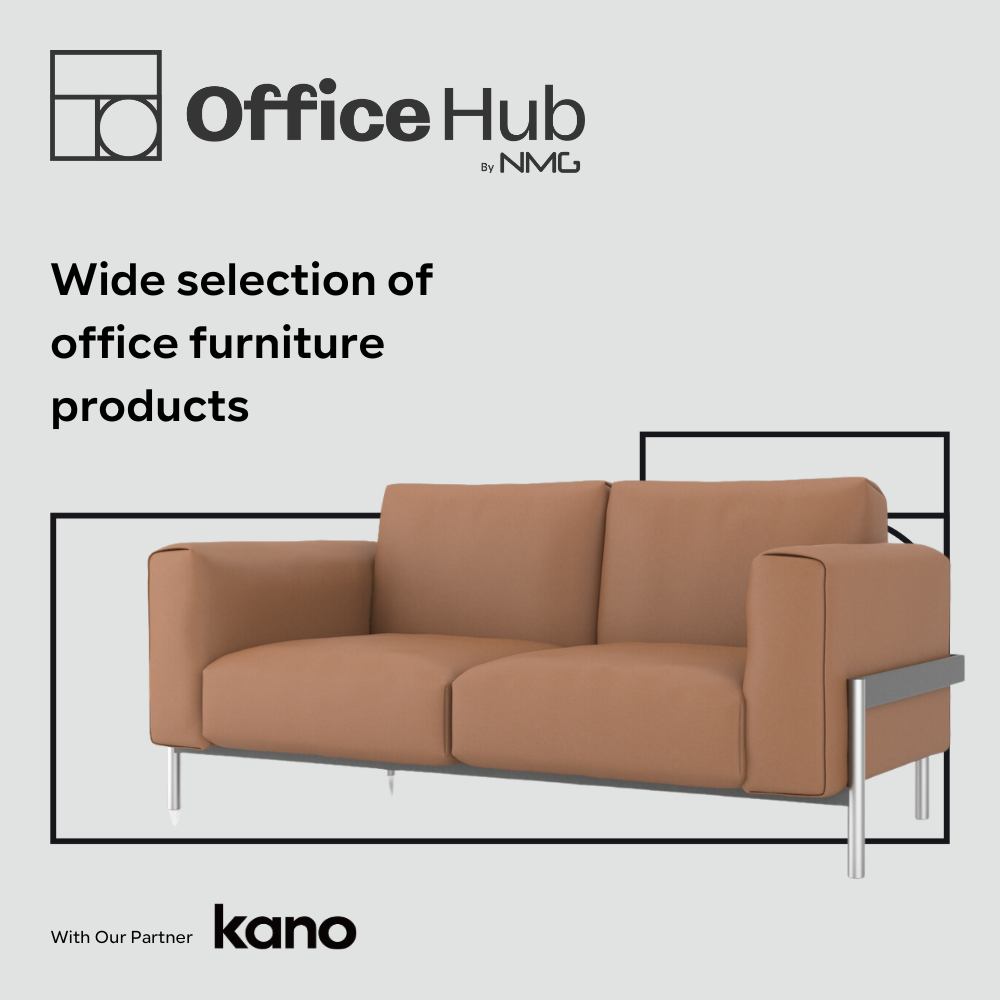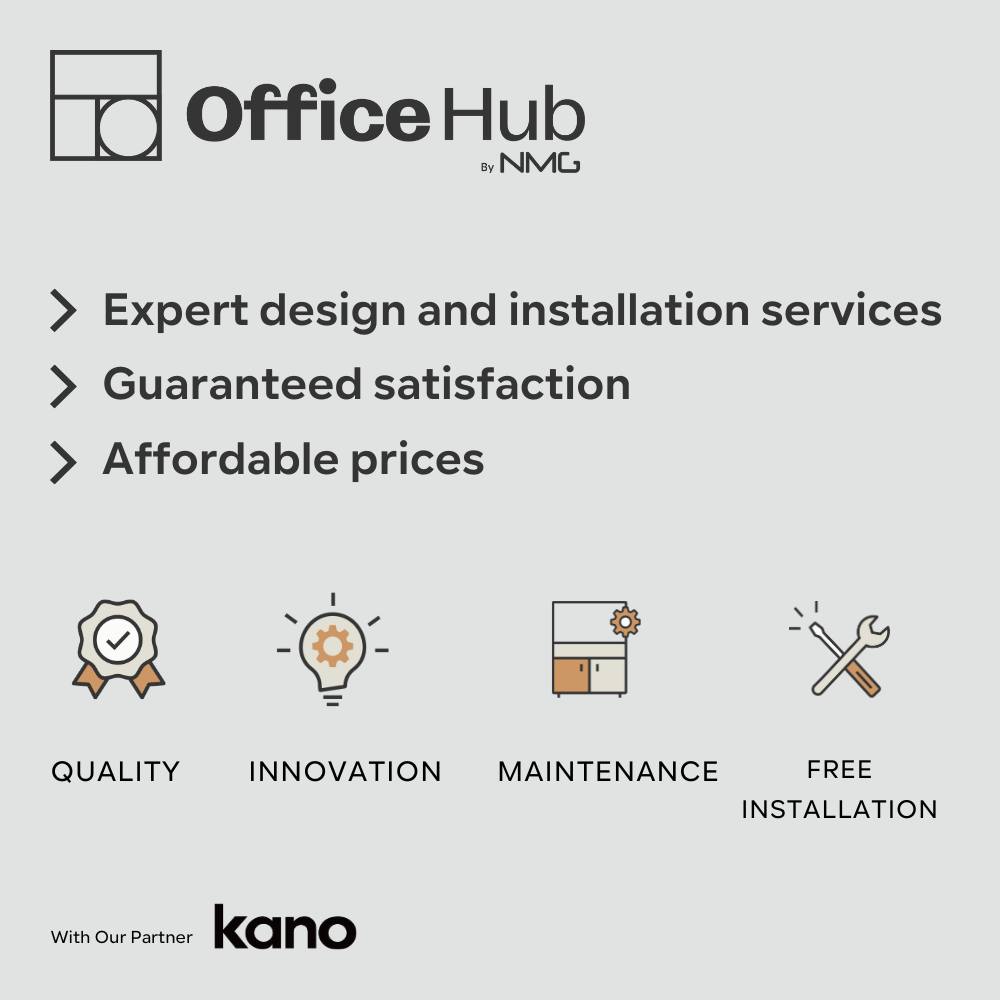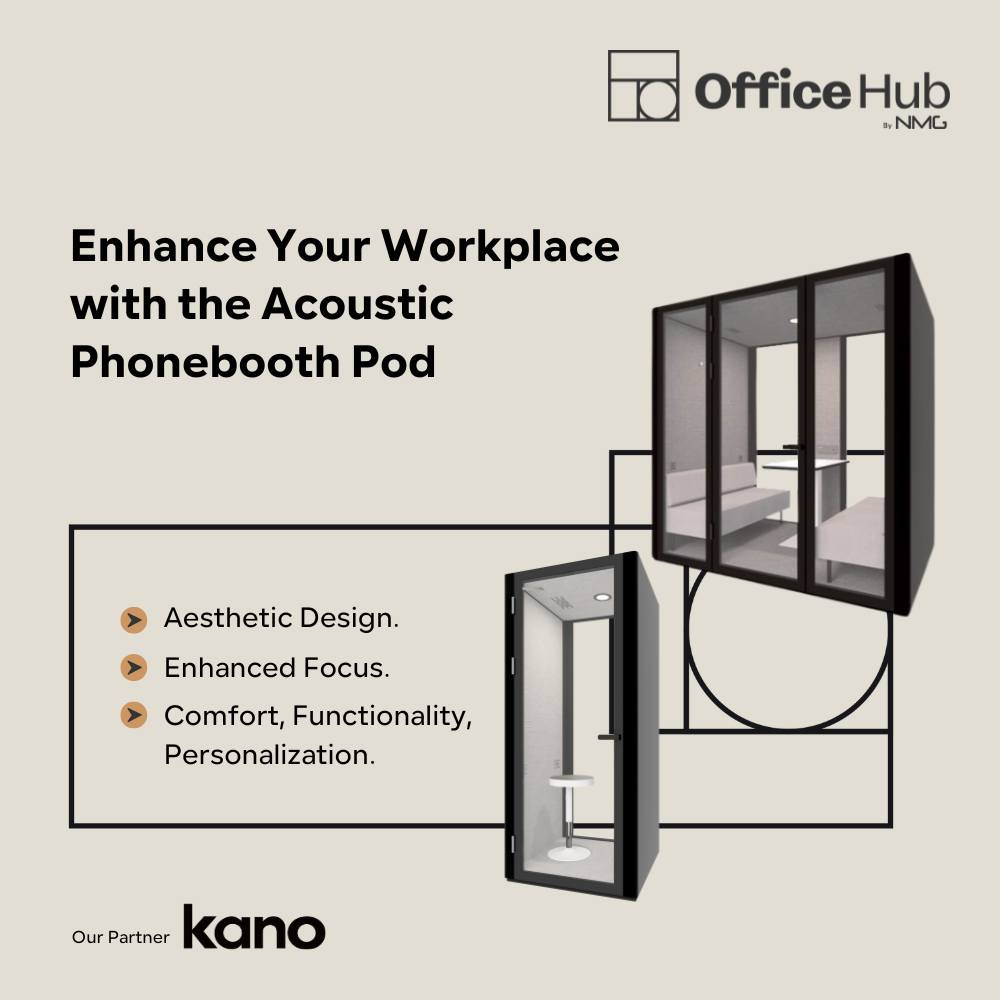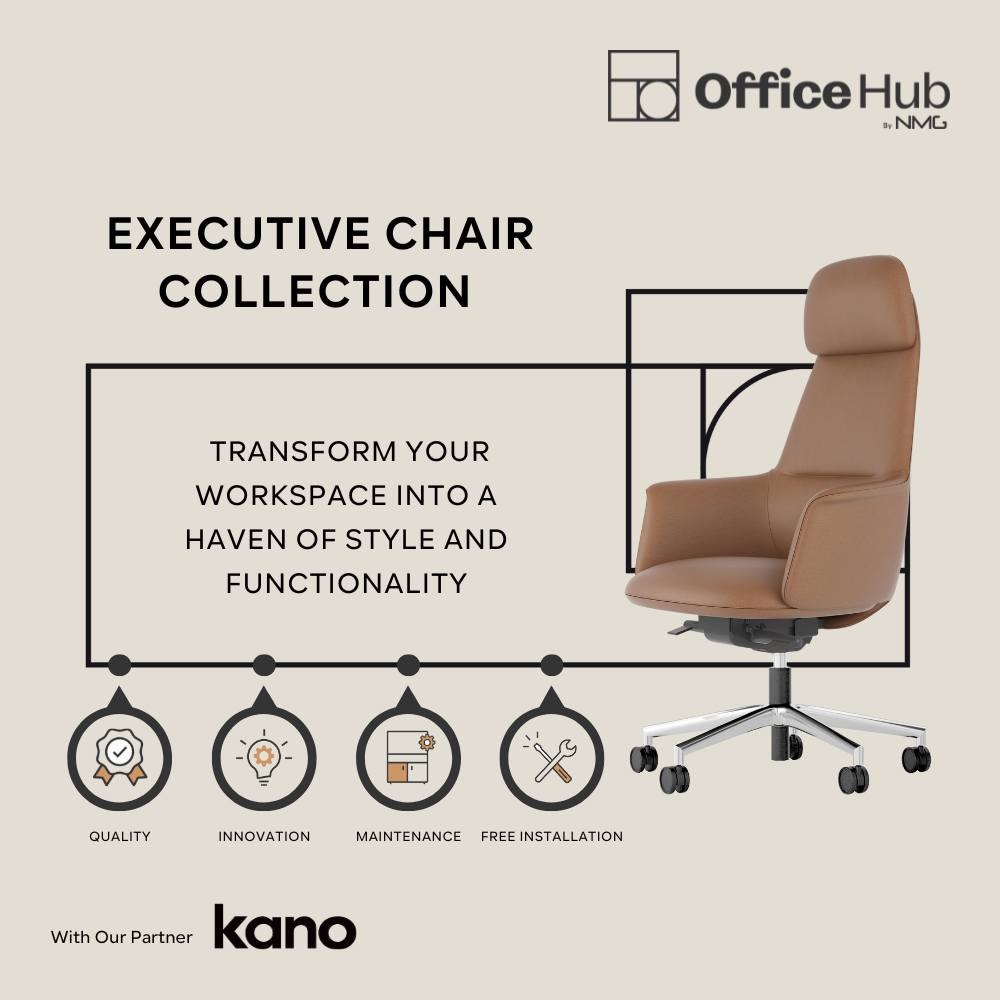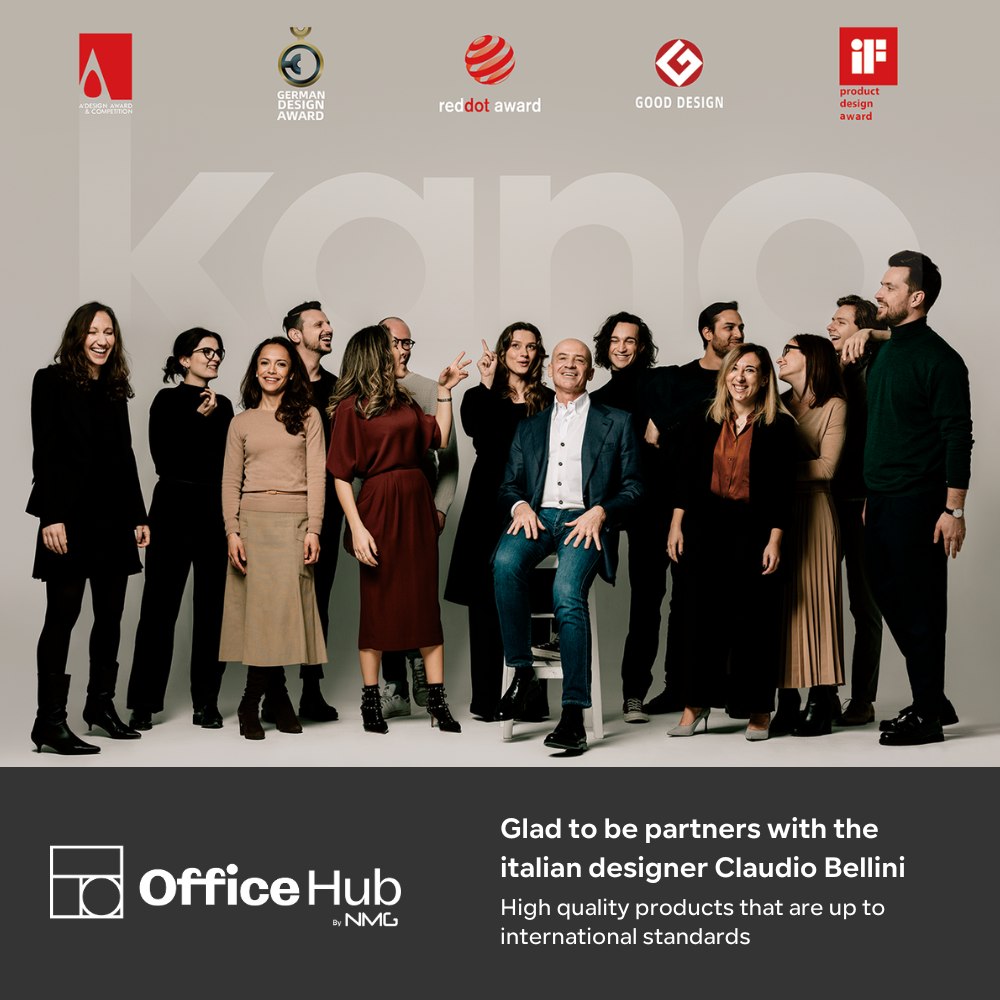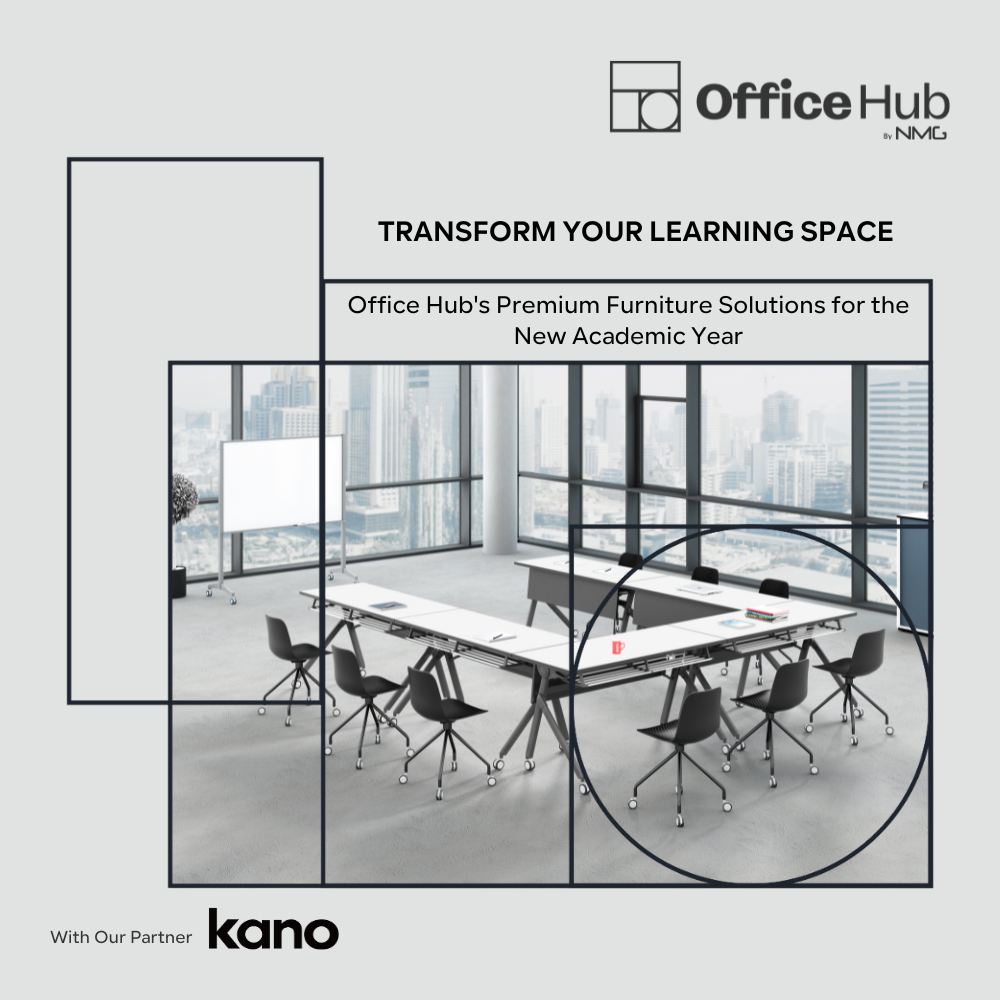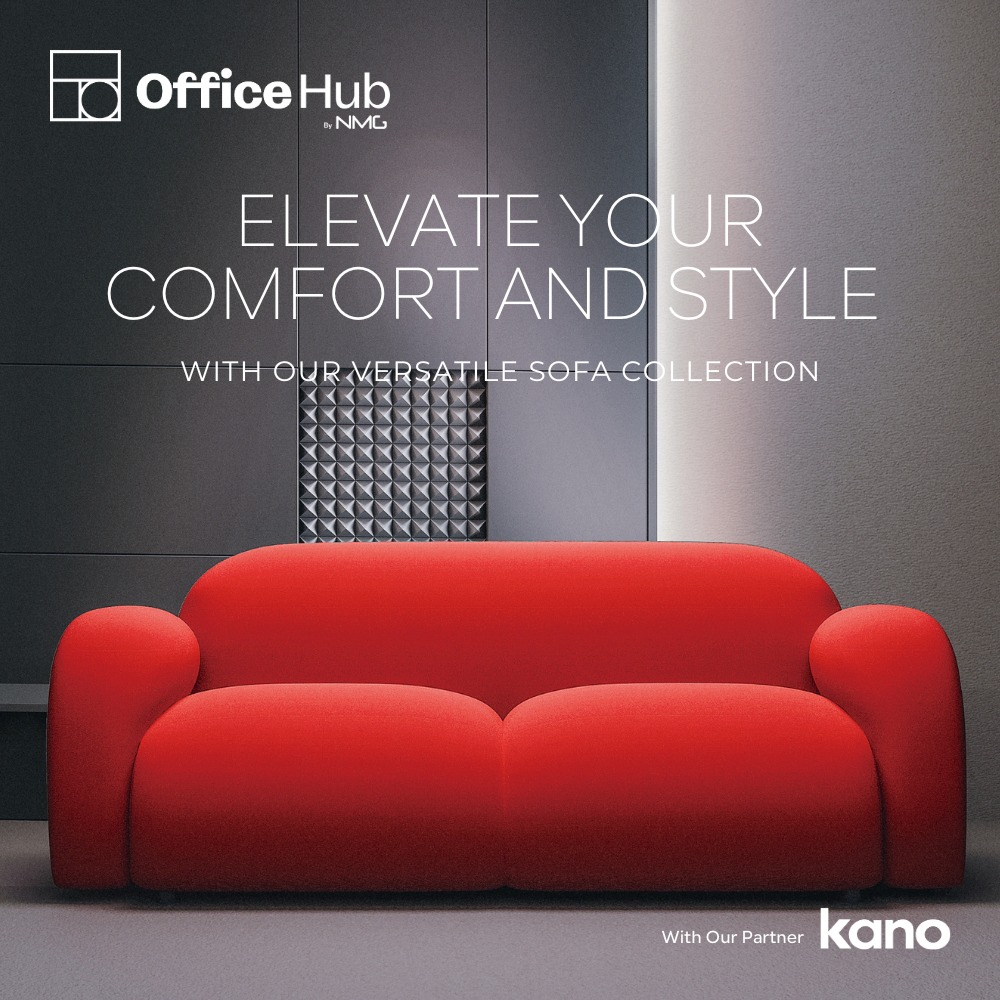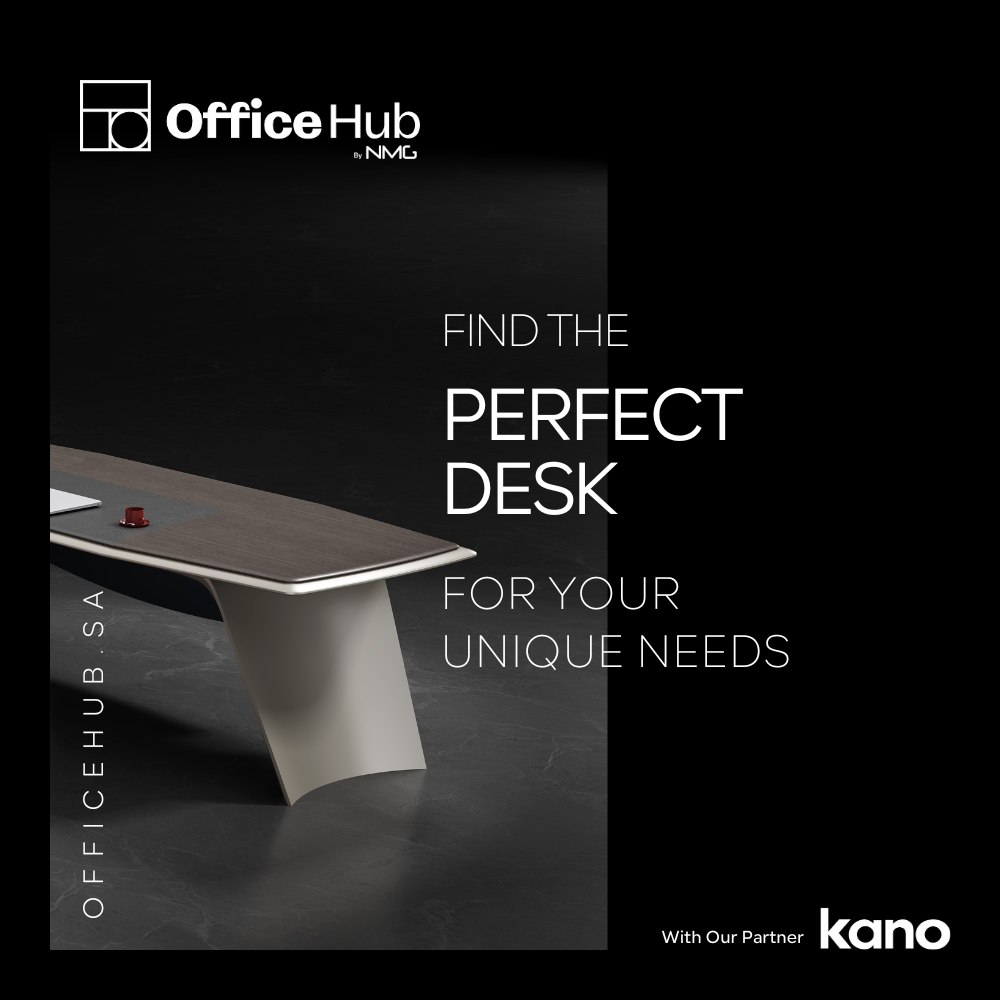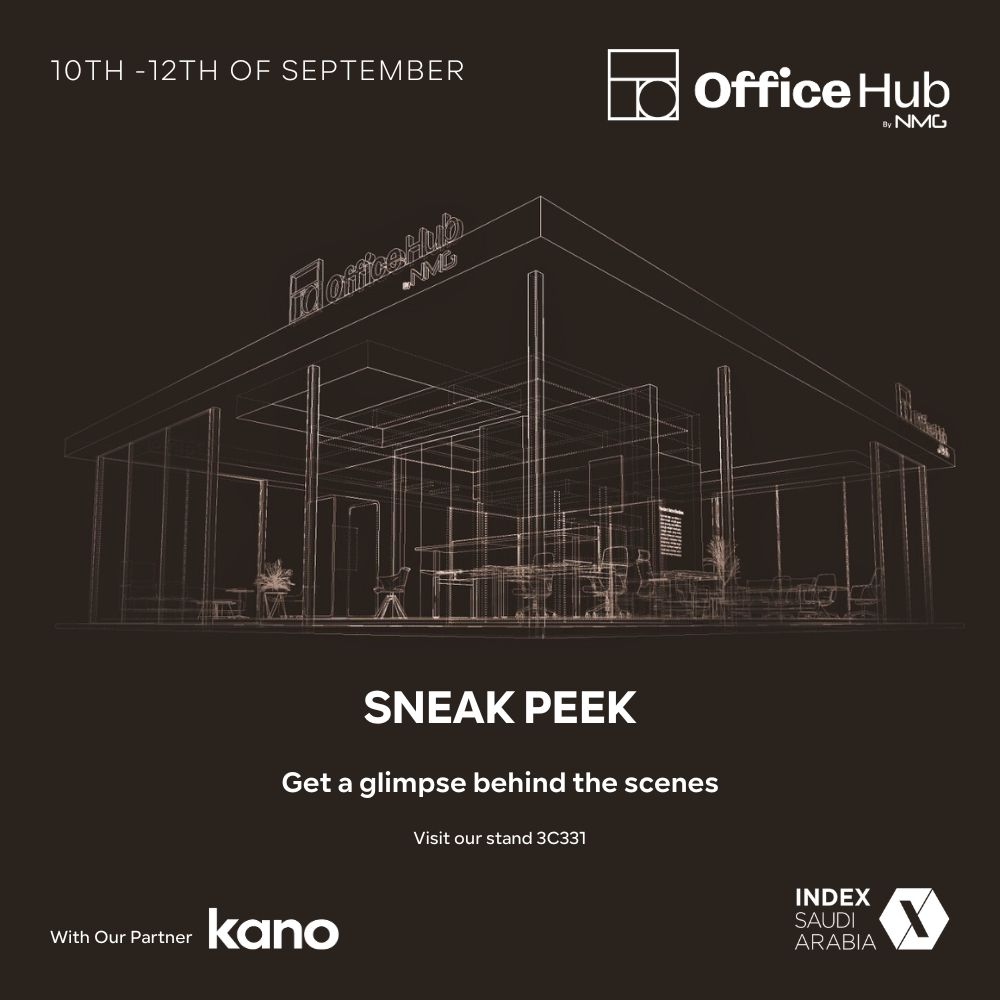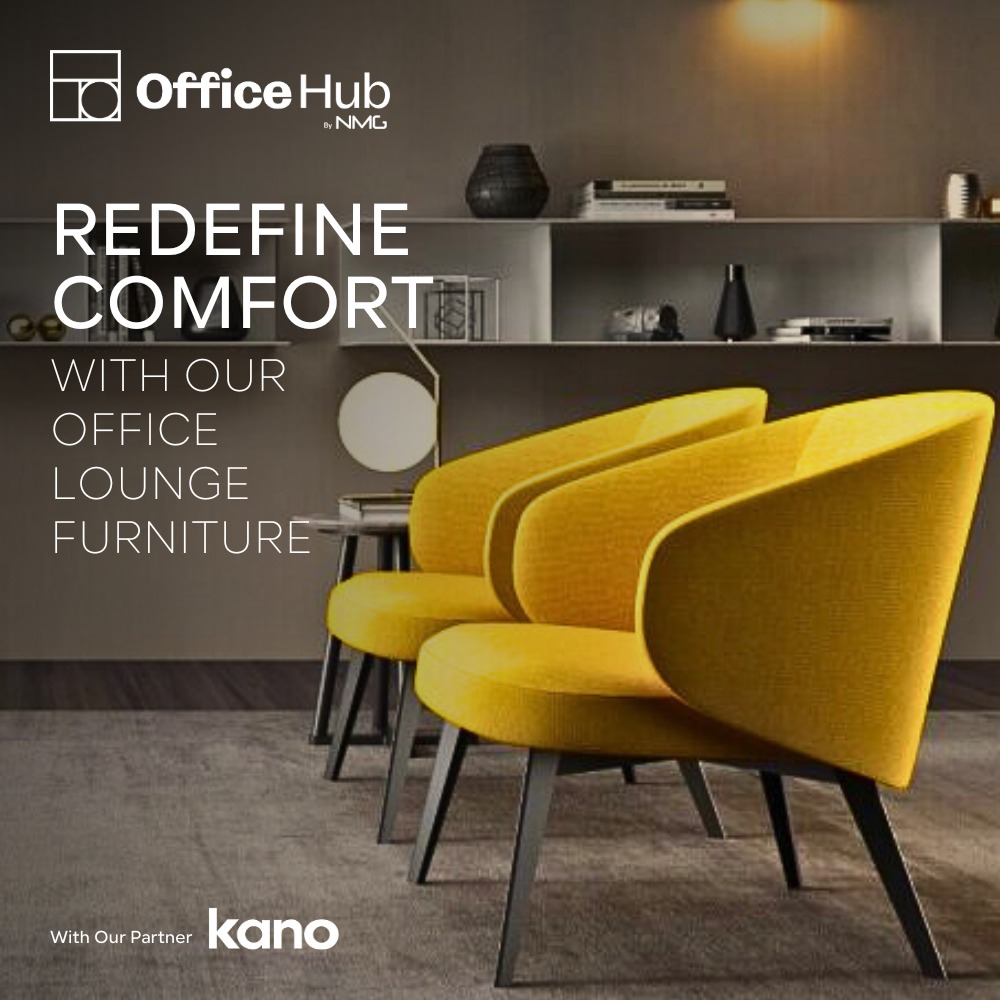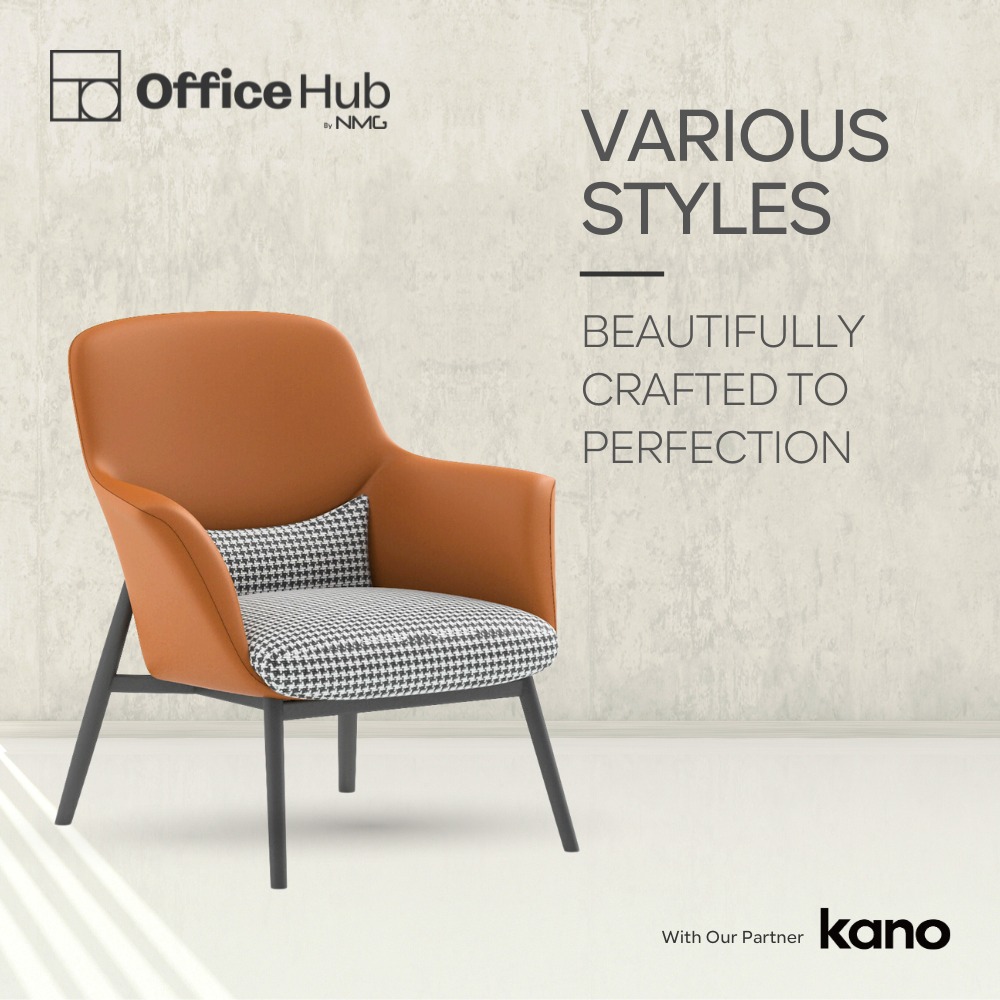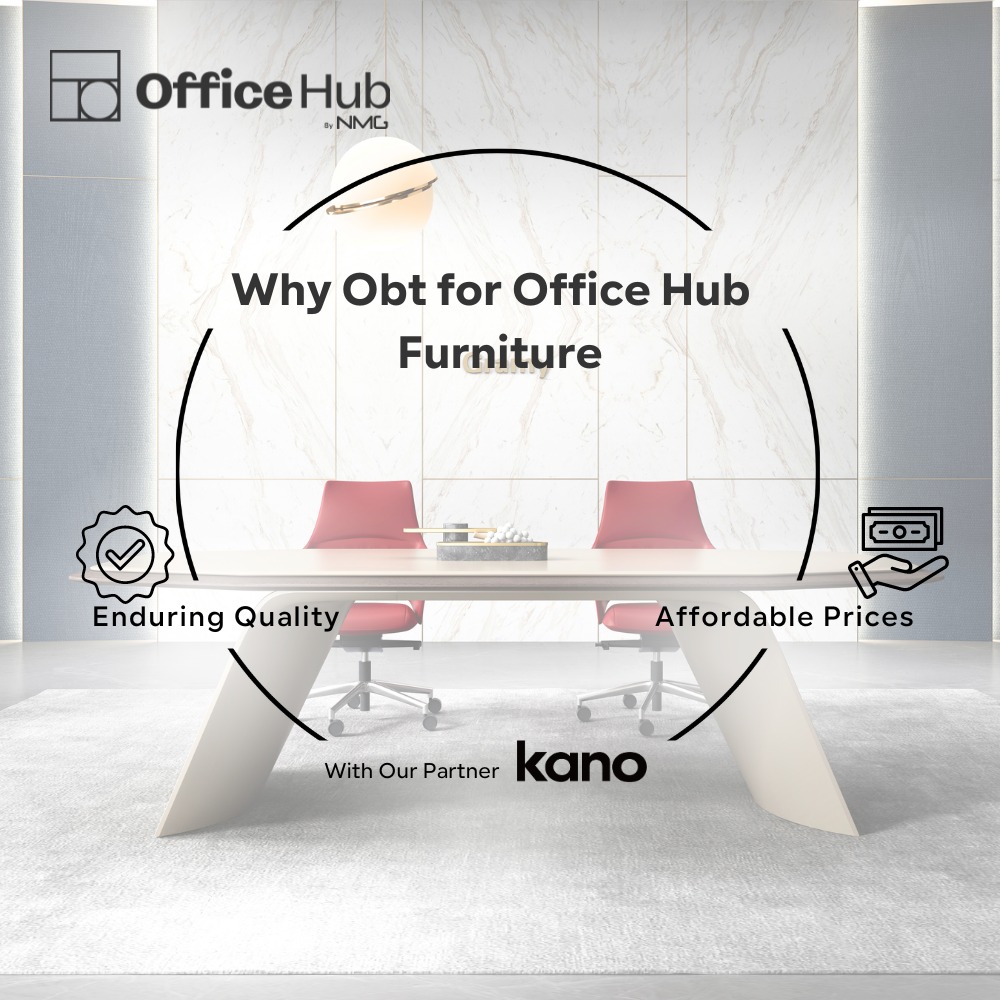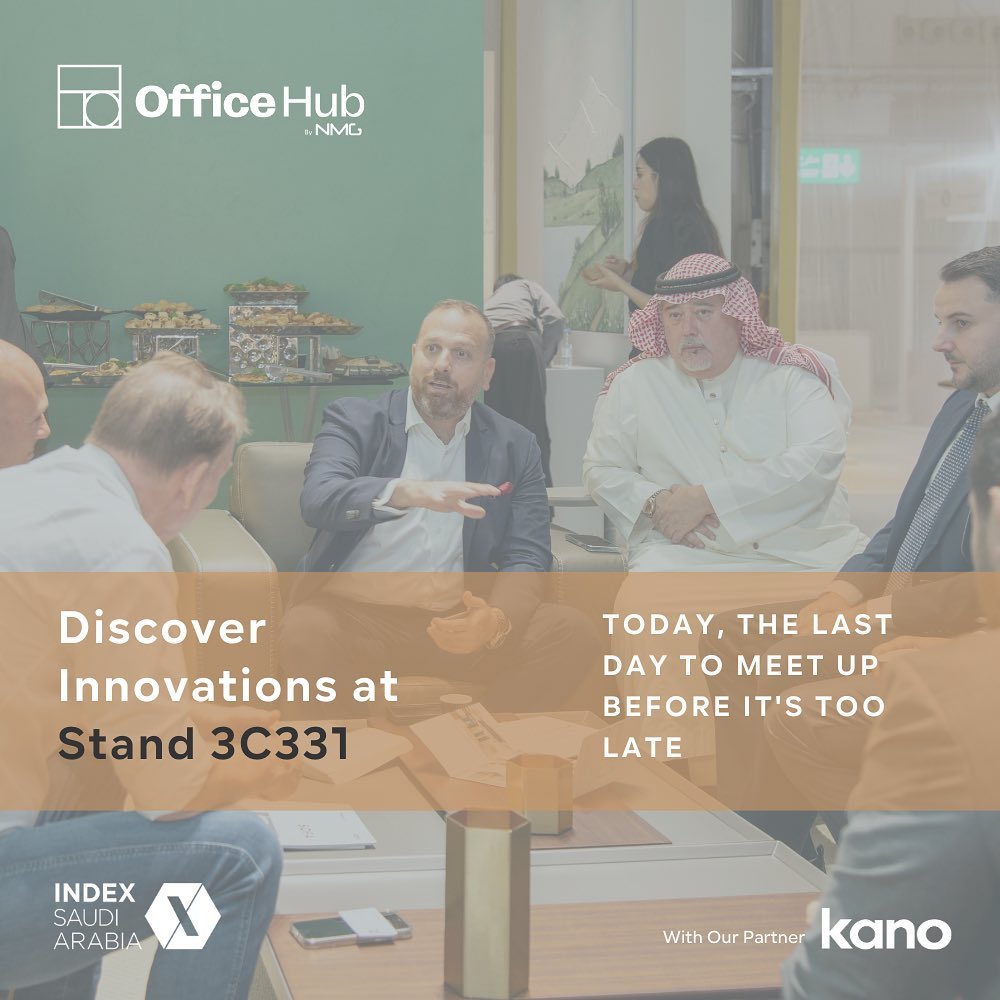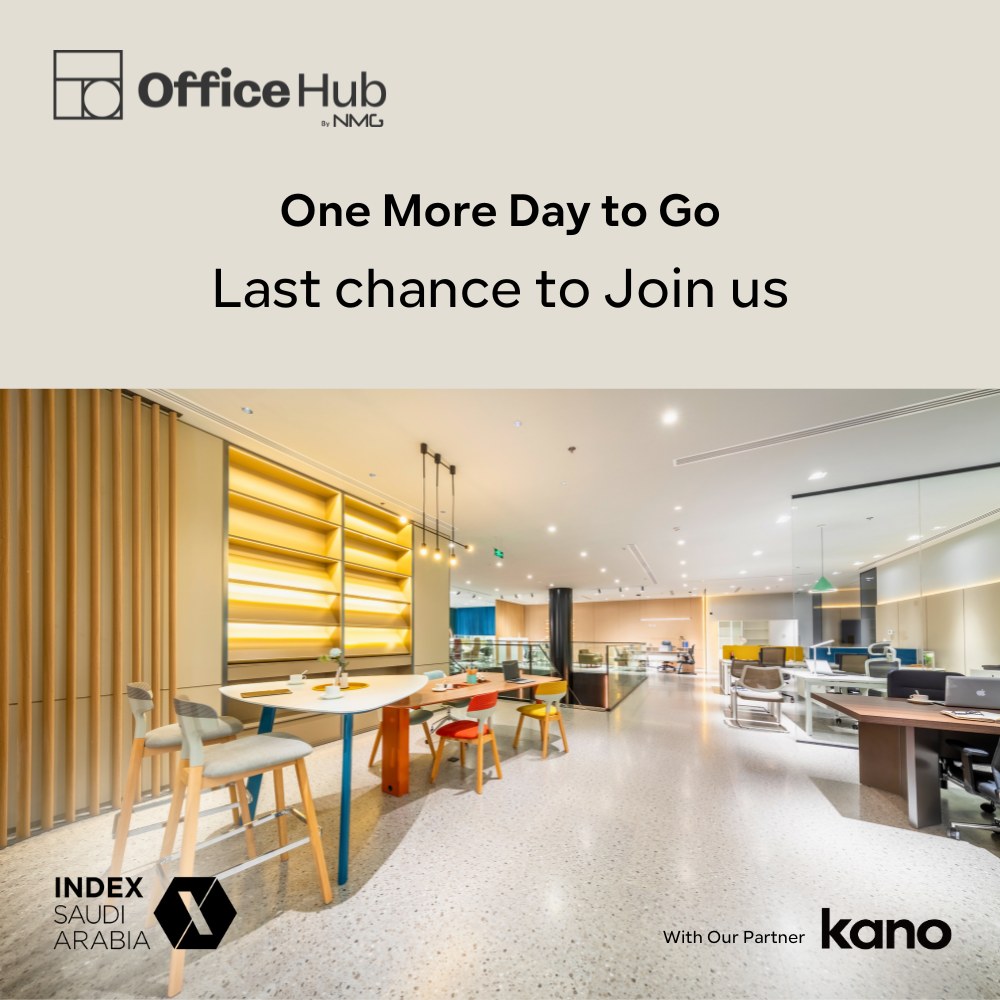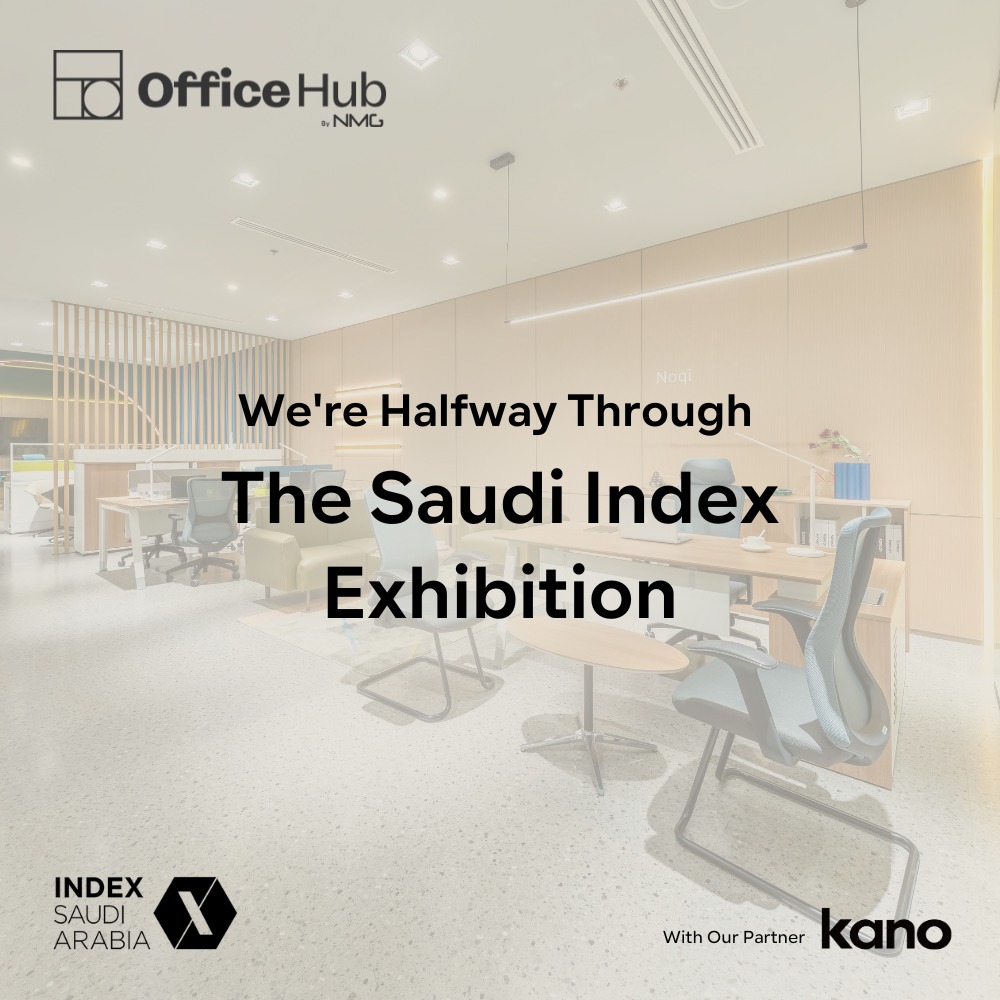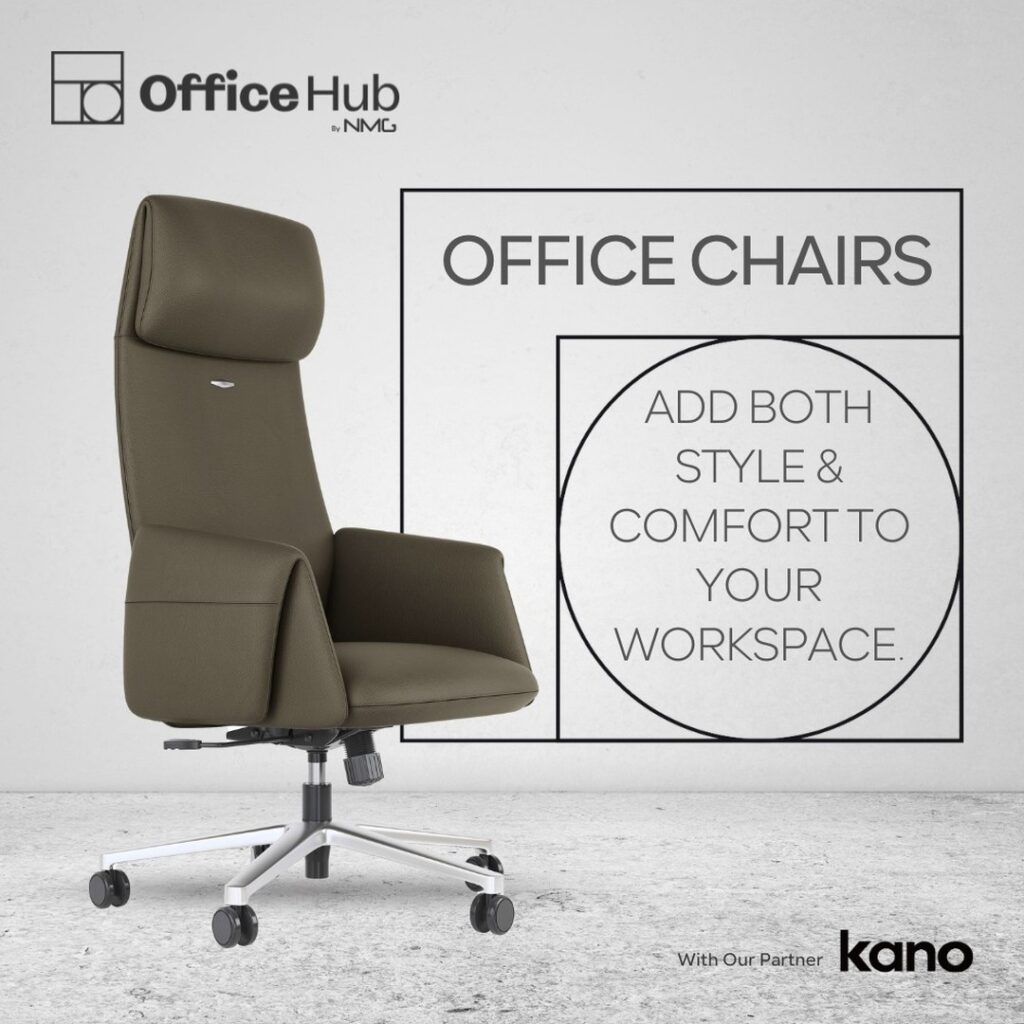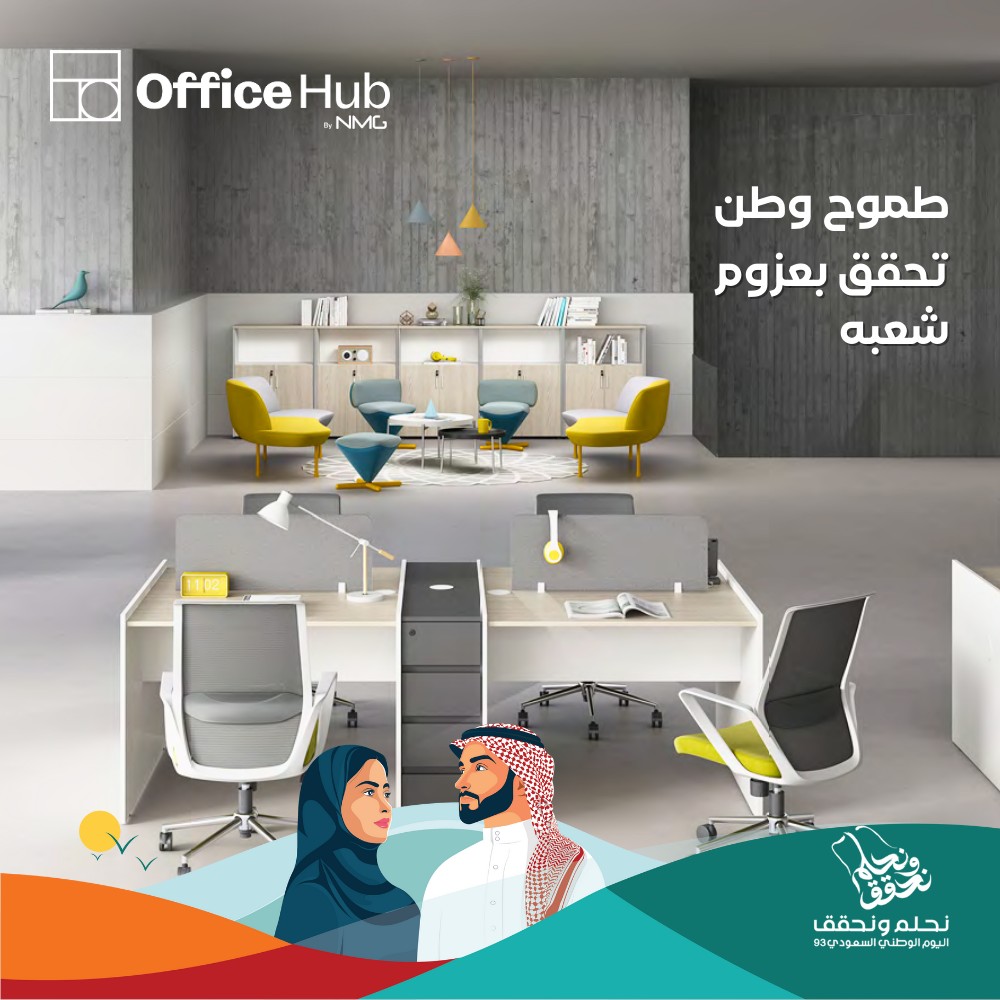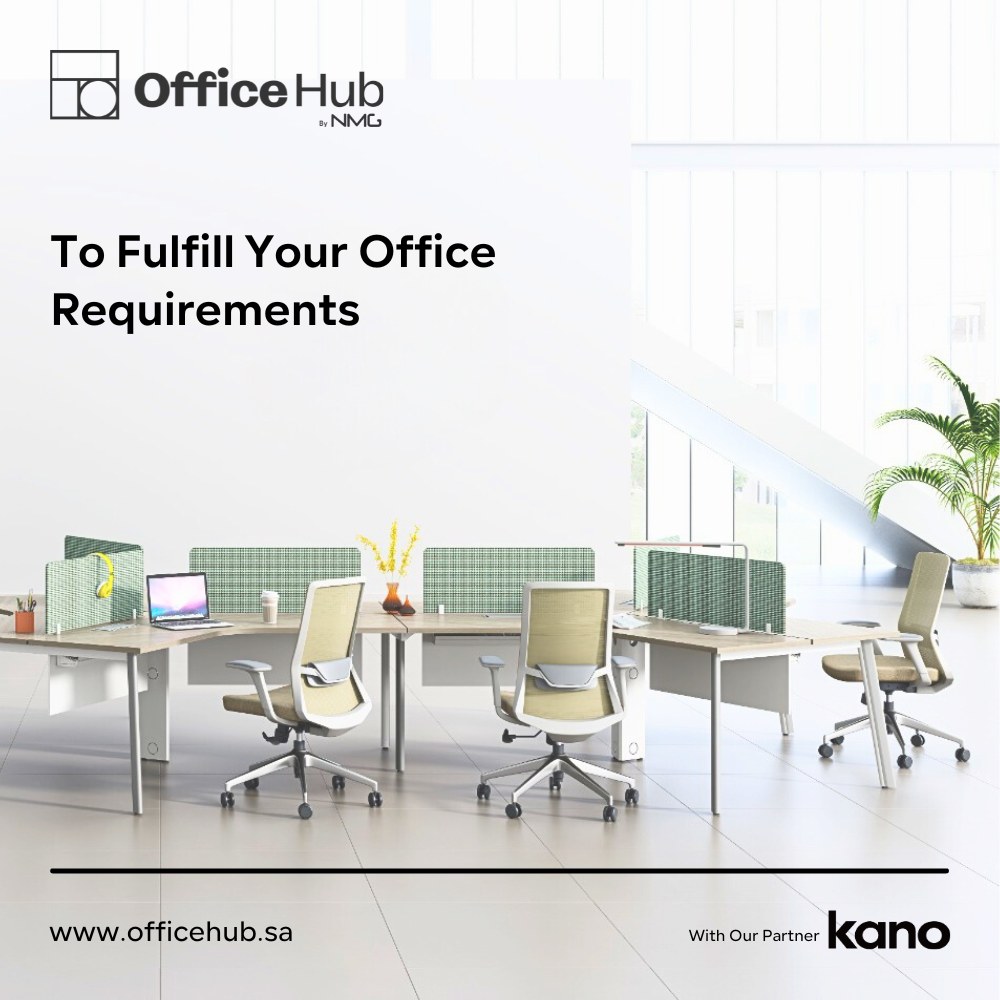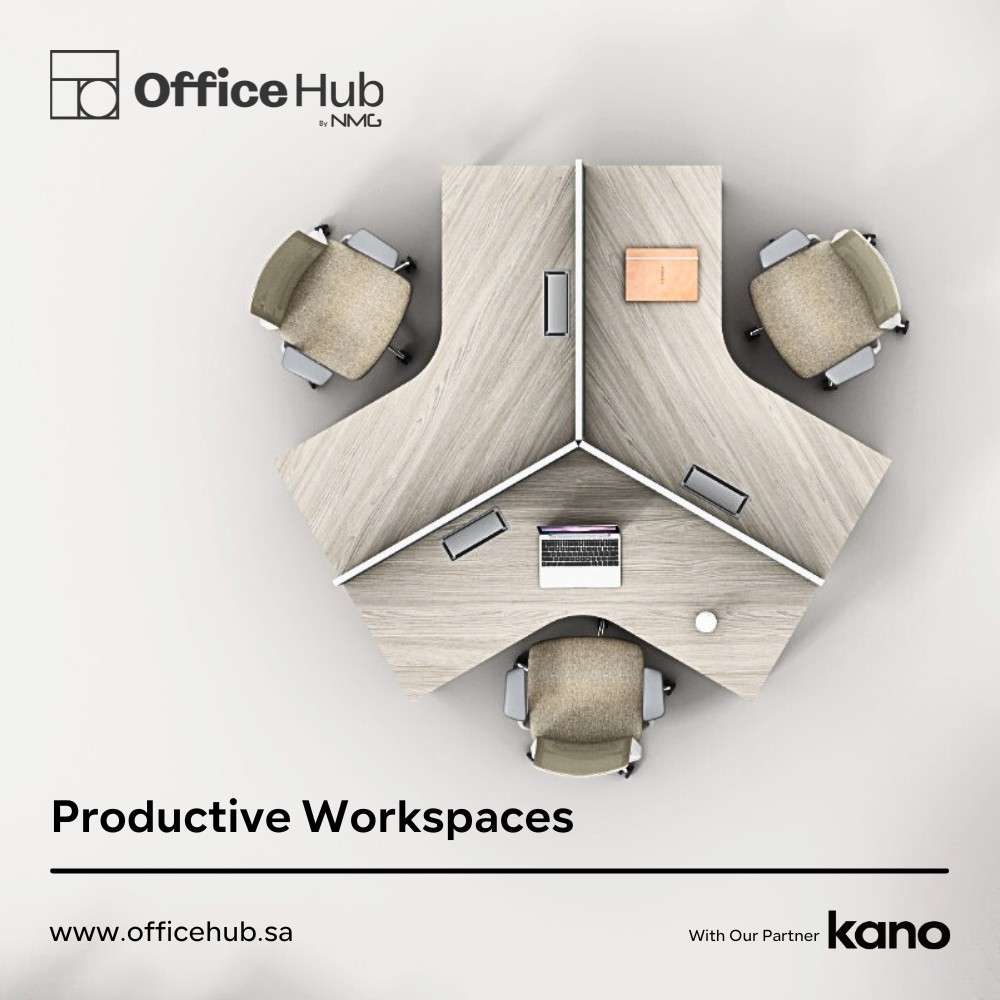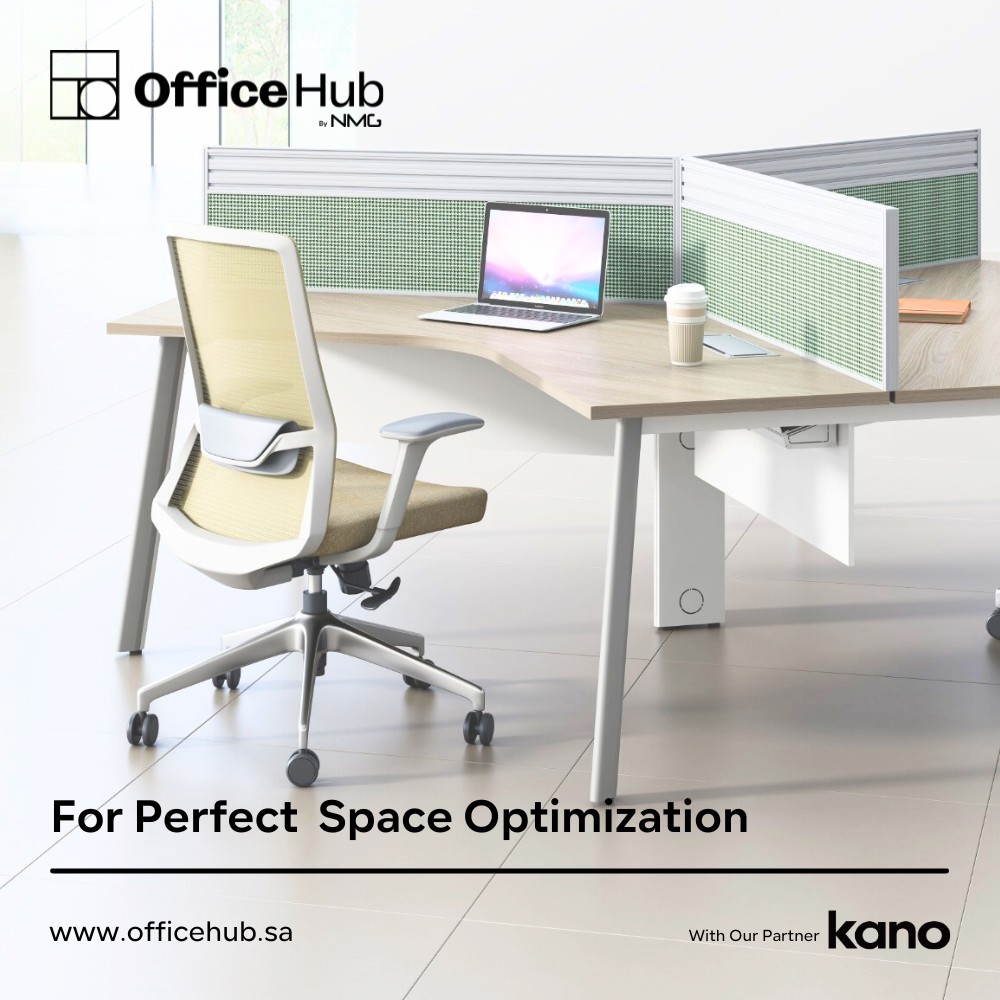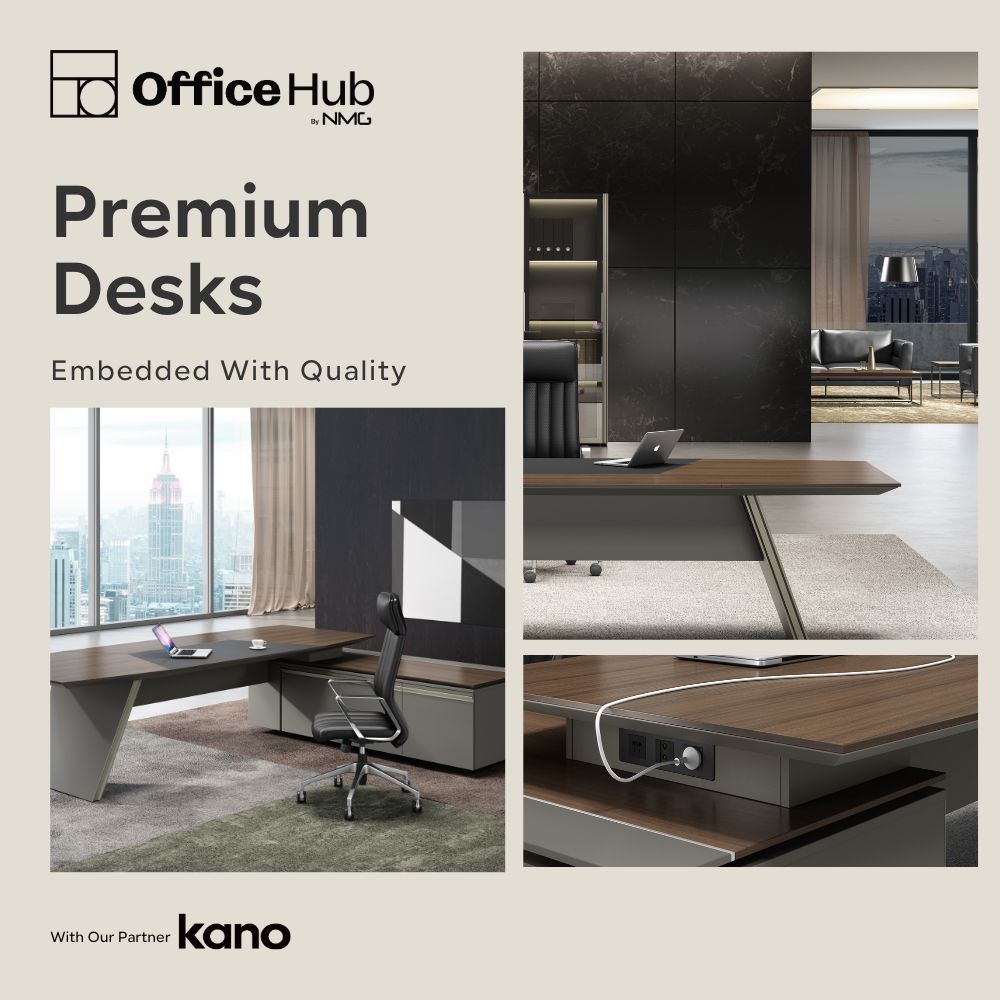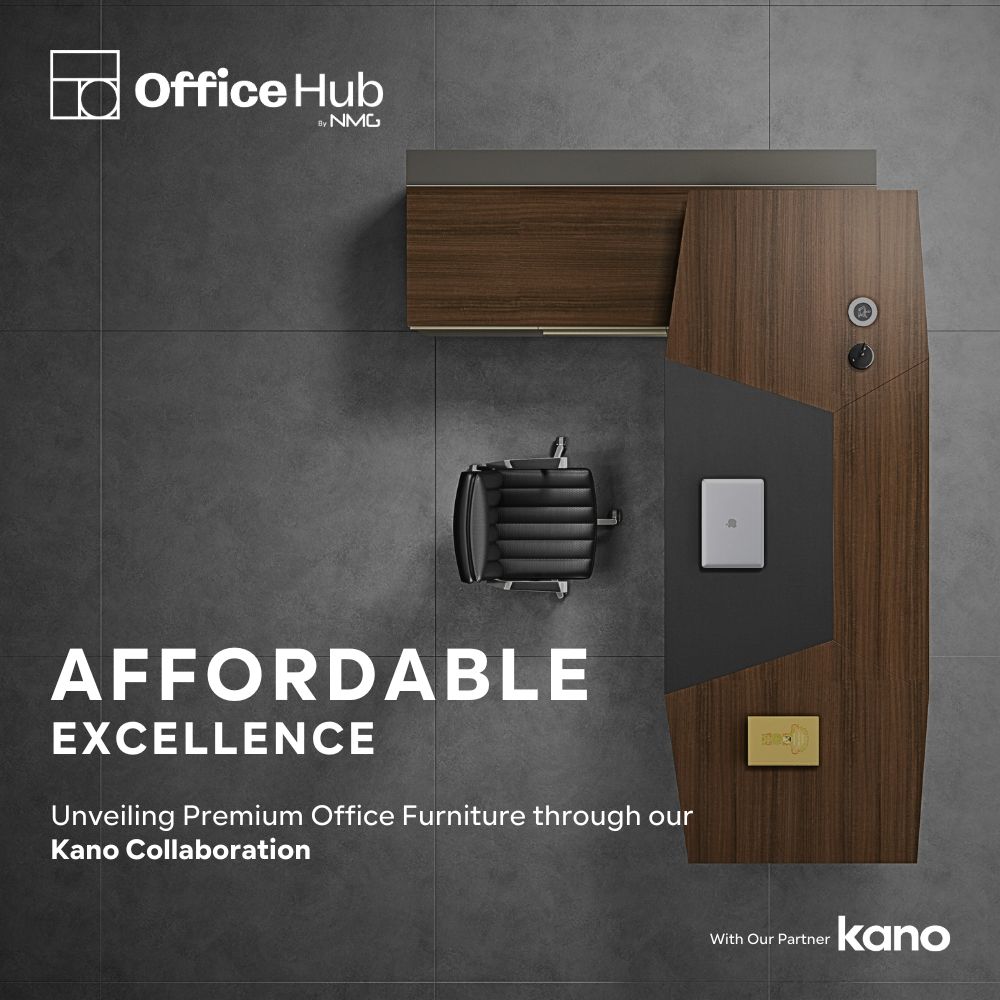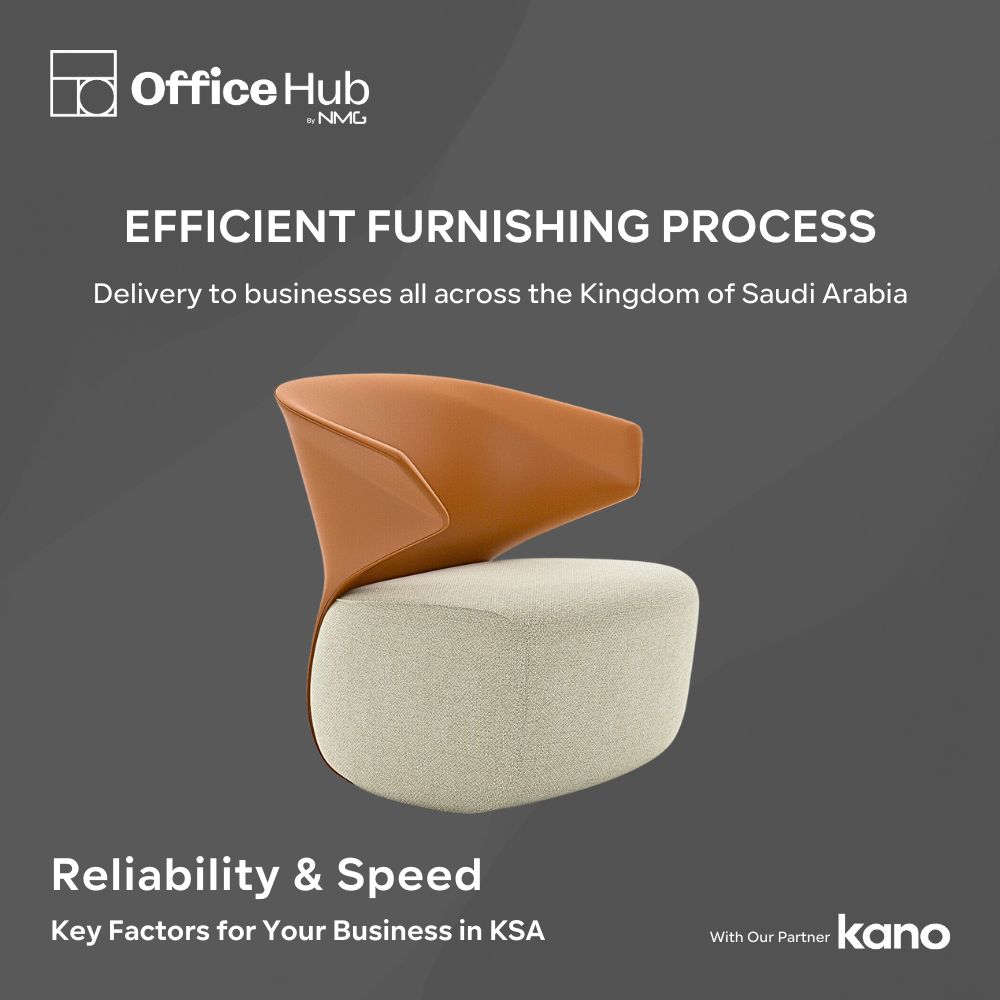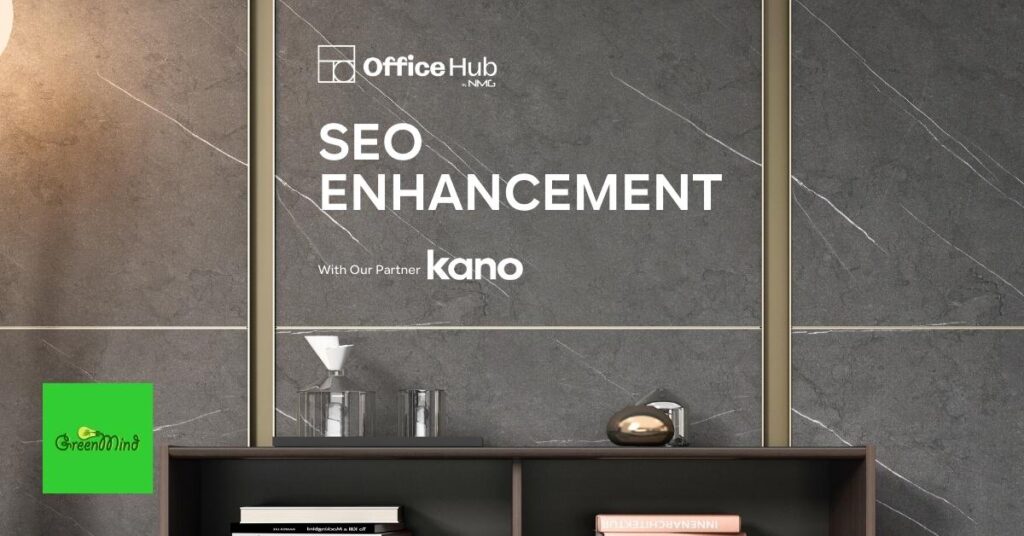 SEO Enhancement
Green Mind recognized the importance of a strong online presence in the highly competitive digital landscape. They employed various tactics to improve The Office Hub's SEO:
1. Technical Issues Resolution
Green Mind conducted a comprehensive audit to identify and rectify technical issues that were hindering the website's performance. This included optimizing site speed and improving mobile-friendliness.
2. Keyword Research
In-depth keyword research was performed to identify high-value keywords related to office furniture. This research provided valuable insights for content creation and on-page optimization.
3. Content Creation and Blog Writing
High-quality, informative, and SEO-optimized blog posts were created to position The Office Hub as an industry authority. These blog posts targeted the identified keywords to enhance search engine rankings.
Results
The collaboration between The Office Hub and Green Mind yielded impressive results:
Social Media Growth
The Office Hub's social media presence experienced substantial growth across all platforms. Their follower count increased, and user engagement improved significantly. This newfound online visibility translated into increased brand recognition and trust.
SEO Success
The website's SEO efforts paid off. The Office Hub saw a noticeable boost in organic traffic. The optimized content and technical improvements contributed to higher search engine rankings, leading to more organic clicks.
Conclusion
The partnership between The Office Hub and Green Mind showcases the power of digital marketing in transforming a business's online presence. Through proficient social media management and SEO enhancements, The Office Hub was able to establish a strong digital foothold in their industry. Their commitment to providing top-quality office furniture solutions is now complemented by a powerful online presence that truly reflects their brand identity.
Results
Website Performance
794.3%
Total Users Increased
SEO Performance
1,056.5%
Impressions increased
Instagram Profile
6,512.0%
Impressions Increased
Linkedin Page
191.0%
Total Followers Gain
323.0%
Total Unique Impressions
Frequently Asked Questions
The Office Hub began to see initial results within a few months of implementing the digital marketing strategies. However, significant growth and improvement in their online presence took approximately 6-12 months.
Green Mind focused on multiple social media platforms, including Facebook, LinkedIn, Instagram, Twitter, TikTok, YouTube, and Snapchat, to ensure a comprehensive online presence.
The SEO enhancements, including technical issue resolution, keyword research, and content creation, led to a notable increase in organic website traffic. This, in turn, improved the website's search engine rankings.
Content creation played a vital role in boosting The Office Hub's online presence. Well-optimized and informative content not only attracted more organic traffic but also positioned the brand as an industry authority.
Other businesses can benefit by understanding their unique challenges and working with a digital marketing agency to create a customized strategy that includes social media management and SEO enhancements. A tailored approach is essential for success.