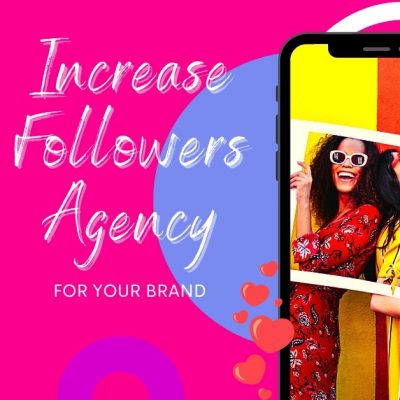 What Is an Increase Followers Agency?
Increase followers agency is a company that provides services to increase your followers on social media. The reasons for starting working with an agency are varied, but they all have the same goal – to provide you with more exposure on social media.
There are many different ways that our agency can help you. The most common way is by providing you with more followers, which will create a snowball effect that will continue to grow your following.
Our agency understands the nature of social media so we understand how to get your followers increased.
We have a team of experts who know the art of social media and can increase your followers in a short period. All you need to do is talk with us and tell us about your requirements and we will provide you with an estimate for the same.
Best Increase Followers Agency You Should Hire
The best way to promote your company is to increase your social media followers. Many benefits come with this particular service. More followers will lead to more likes and a higher engagement rate, which is a great thing for any business, and exceptional for us as an increased followers agency to see your growth.
When a business has a higher engagement rate, it means they have a more active social media profile with their audience and potential customers. Different types of companies use Instagram in different ways. Some will use it as an advertising platform for products or services, while others may use it as an informative or educational platform.
In either case, the key to success on Instagram is having lots of followers who engage with your posts regularly. Every time someone follows you on social media, there's the chance that they'll be interested in what you are offering.
Latest Projects
Why You Should Start Now?
Social media is a powerful platform for businesses to connect with their customers and prospects. It also helps them in creating awareness about their brand.
The more followers you have, the more you can increase your brand's reach. But it's not always easy to get those followers on your social media accounts.
That's why it's important to start now so that you can build an audience who will be interested in your product or service as soon as you launch it!
Our Plan for Increase the Followers of Your Channel
We are a digital marketing agency with more than 10 years of experience. We have a proven track record for increasing followers for our clients.
We have seen some of the best results when we work with influencers who are looking to grow their following and increase engagement on their channels.
Our agency's plan for increasing the followers of your channel:
We will create a content strategy and content ideas for you.
We will write the content for you.
We will share your posts on social media channels.
We will boost these posts to increase the number of followers.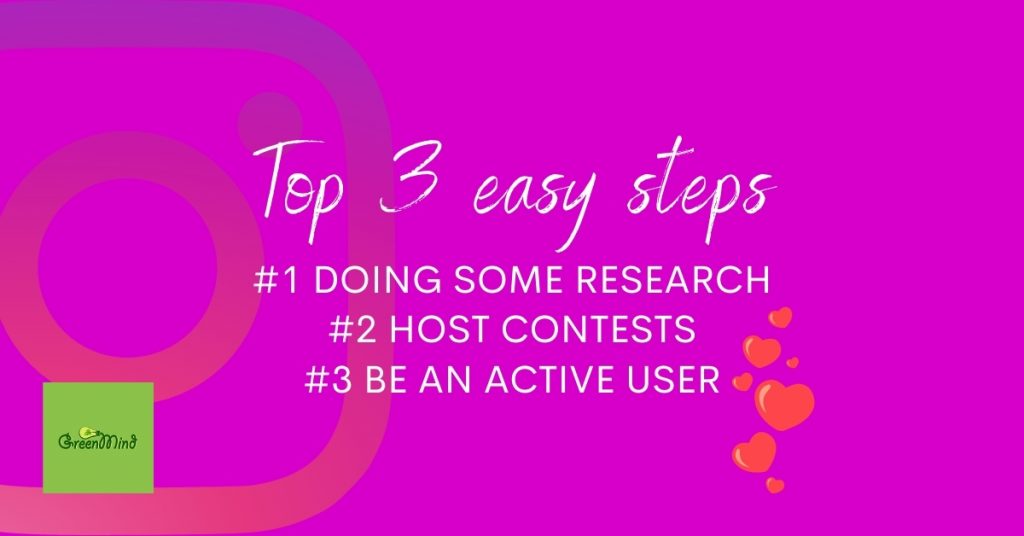 We will Make You An Instagram Influencer In No Time
Instagram is one of the most popular social media platforms on the planet, with over 800 million active monthly users. It's also a social media platform that's specifically designed for influencer marketing.
Instagram Influencer is a very popular statement among the youth these days. And it's not just because of the fame, but also because of the money. The influencer industry has been booming for a while now, and it doesn't look like it's going to slow down anytime soon.
You can earn thousands of dollars per post, and if you have a huge following on Instagram, you can make even more than that!
But how do you get to be an Instagram influencer? It isn't as easy as it seems. There are plenty of people who want to be only a few who will succeed in this industry.
We will share some tips on how to take over a competitor's account on Instagram and how to make your business page an influencer in no time. Here are some tips on how to do it.
Create a consistent theme and style that people can recognize. This will not only help you stand out from the crowd, but it will also make it easier for your followers to find you.
Use hashtags. Hashtags are a great way to get your content in front of more people and increase engagement with your posts, as well as increase the likelihood of being discovered by brands looking for influencers to work with them.
Make sure that your posts are high quality and engaging to make sure that they get noticed by others and generate more likes, shares, and comments
Be active on other social media channels like Facebook or Twitter to grow your audience there as well
Of course, we can do the above plan for you. You can just relax and keep watching your follower count increase.