Won the Deal with Jetour China
Jetour has a global vision and believes in providing high-end vehicles to enthusiasts who love spending time outdoors and want to travel light, and we had the chance to offer a very remarkable presentation and quotation for them.
It's in our DNA to do better. And that's exactly why our team was honored to be trusted by Jetour MENA to manage their current TikTok campaign.
JetourDanceTour Challenge on TikTok
Jetour MENA has a new initiative named #JetourDanceTour Challenge. This challenge is currently live on TikTok. If you have an account, you can join the challenge by simply tagging the #JetourDanceTour hashtag.
The #JetourDanceTour hashtag challenge on TikTok has been a massive success. With over 2 billion views, the team is extremely proud of its accomplishments. Many people have expressed interest in participating in the challenge and posting it over their TikTok accounts.
A couple of days ago, the team announced that other TikTok users join the challenge on their official TikTok account. It is important to note that this challenge is not only limited to TikTok influencers but anyone who uses the hashtag will be permitted to participate. It's also important to note that not only people with verified accounts are allowed in this competition so anyone can use the branded TikTok effect and dance.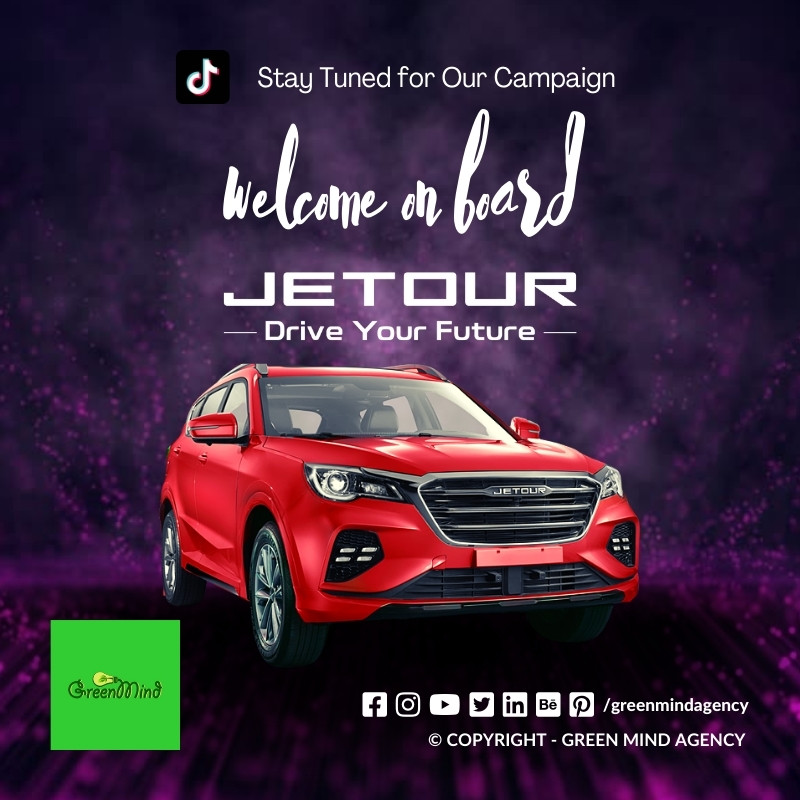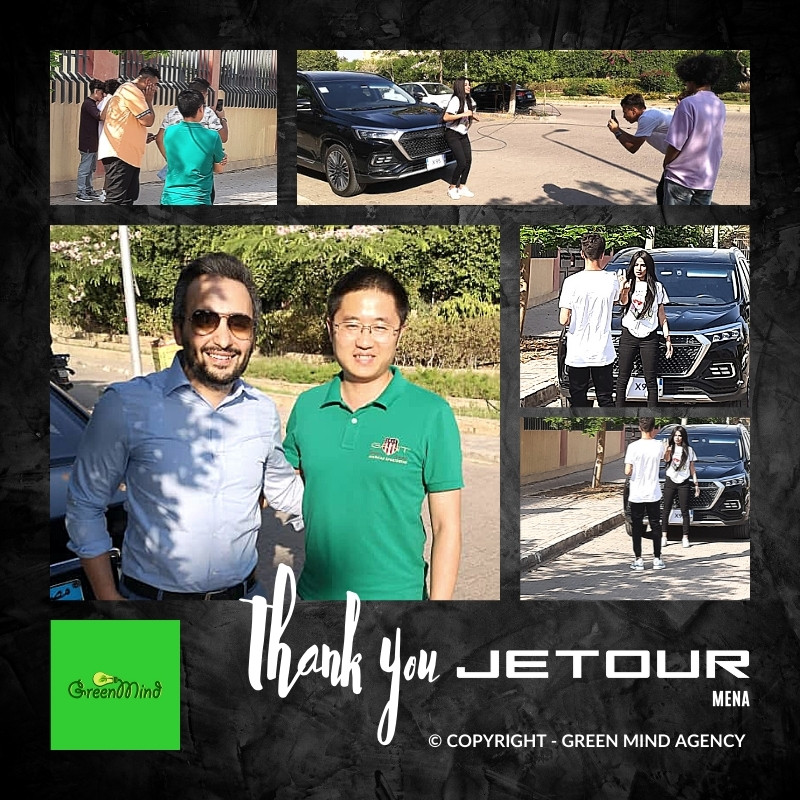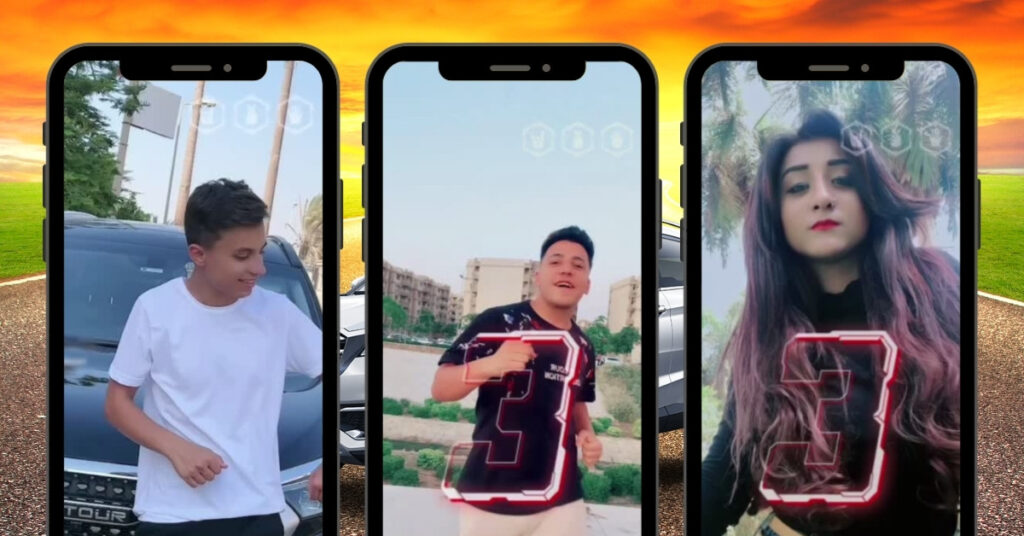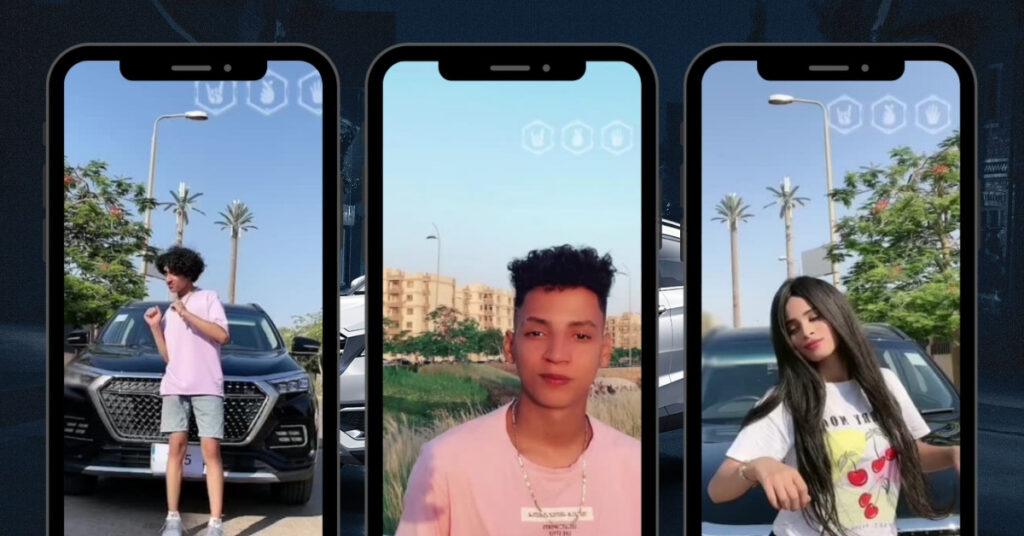 Influencers Marketing
13 influencers join the campaign and the hashtag challenge exceeded 2 billion video views in the first 2 weeks. The campaign increased to over 1 billion views in a short period of time.
This was a revolutionary approach because it relied on the power of social media and messaging to attract audiences and drive brand awareness.
Jetour as a brand creates a significant buzz and impact by leveraging social media for real-time interactions with fans. Social media allows Jetour to engage fans in real-time using voice, video, content, and visuals.