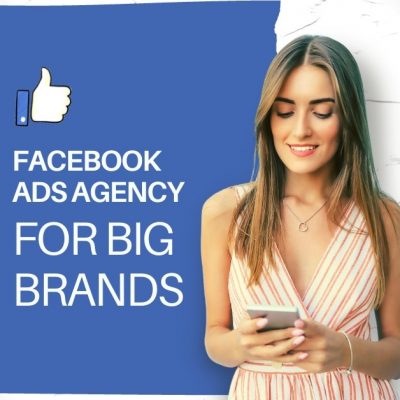 Facebook Ads Agency that Gets Results
You have a great product or service, but are you targeting the right people? We are a Facebook Ads Agency that offers digital marketing services at affordable prices. Our expert team is capable of handling any digital marketing project including but not limited to Facebook, Google, YouTube, Instagram, LinkedIn, Twitter, and more.
Related Projects
Select Facebook advertising agency for your sponsored ads
Facebook advertising is a great way to reach all your potential customers as the platform allows you to select from a range of objectives and as such, it can be used as a funnel for increased conversions.
One important question is if the Facebook campaign can be easily done. The steps are pretty straightforward so why should you hire a Facebook advertising agency to do the job?
Hiring a Facebook advertising agency can be an effective way to reach your target audience. These agencies know how to create the perfect campaign with the right budget. They have the skills, knowledge, and experience to help you see results in no time, If you spend your budget on audiences that are not right for your business, it will cost you both time and money in the long run.
Facebook advertising is a great way to start generating more leads. But it can be really hard to decide which Facebook advertising agency to go with. In this section, we'll explore some of the best Facebook advertising agencies on the market and how they can help you get your message out there.
Facebook Ads Cost
Green Mind agency knows how to help you with your marketing on Facebook. As the leading Facebook Marketing Agency, we work with small businesses, as well as multinational companies and service providers. With us, you can increase the return on your budget and focus on KPIs that matter to you most.
This lets us charge our clients a monthly fee instead of feeding by impressions. This is also an option if they want to keep track of their campaign spending.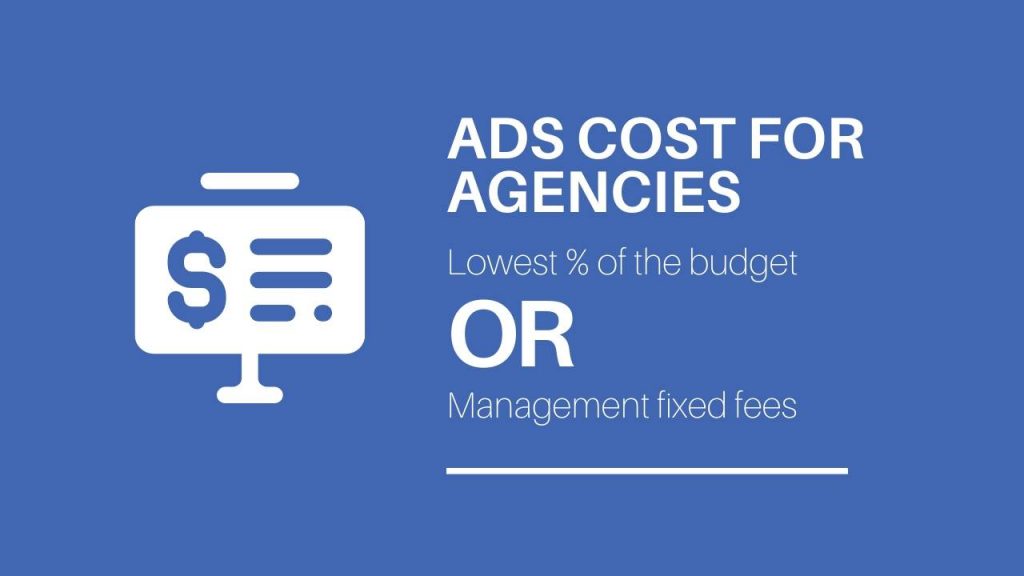 Our Facebook Ads Strategy
We use Facebook ads for our clients to generate leads, increase conversions, and increase brand awareness. Our strategy is based on the following principles:
Use the right targeting
Test different ads to see which one is performing best
Monitor your performance
Analyze the data
Optimize your ads with the insights you've gained
How Our Agency Execute Facebook Ads for eCommerce Websites
Facebook ads are a great way to drive traffic to your website. It is the most cost-effective way to generate traffic for your online store.
There are many ways that our agency executes Facebook ads for eCommerce websites. One of the ways is by targeting people who have an interest in buying products from your store. This is done by using the "Interests" and "Behaviors" sections on Facebook's ad manager.
We also target people who have an interest in other stores that sell similar products like yours, but at cheaper prices. We do this so that you can bring more customers into your store and make it easier for them to find what they're looking for.
Best Facebook ads for an eCommerce website is to create a Facebook ads design catering to the specific needs of your niche, and by also selecting the right objectives, like increasing sales or website visits.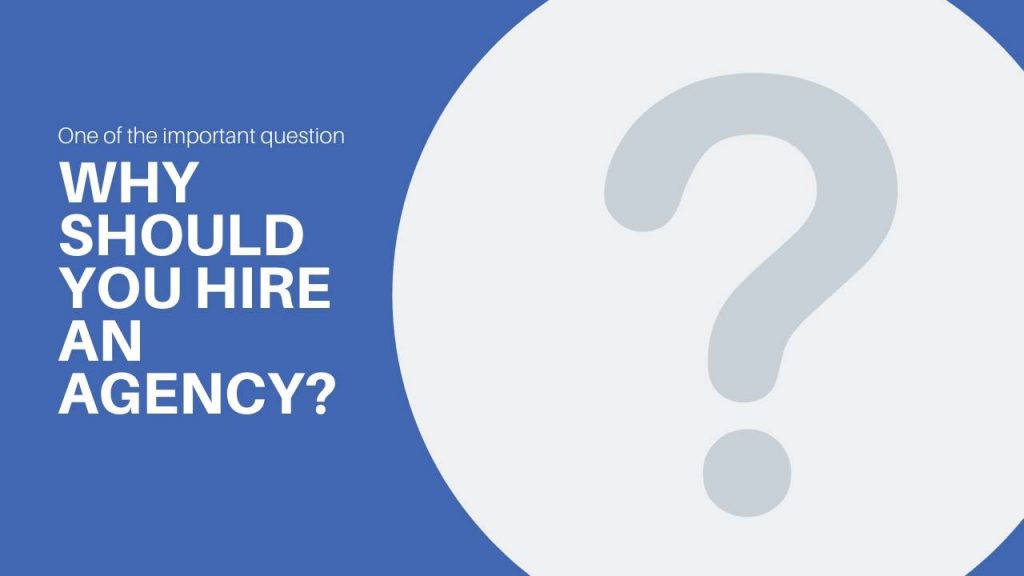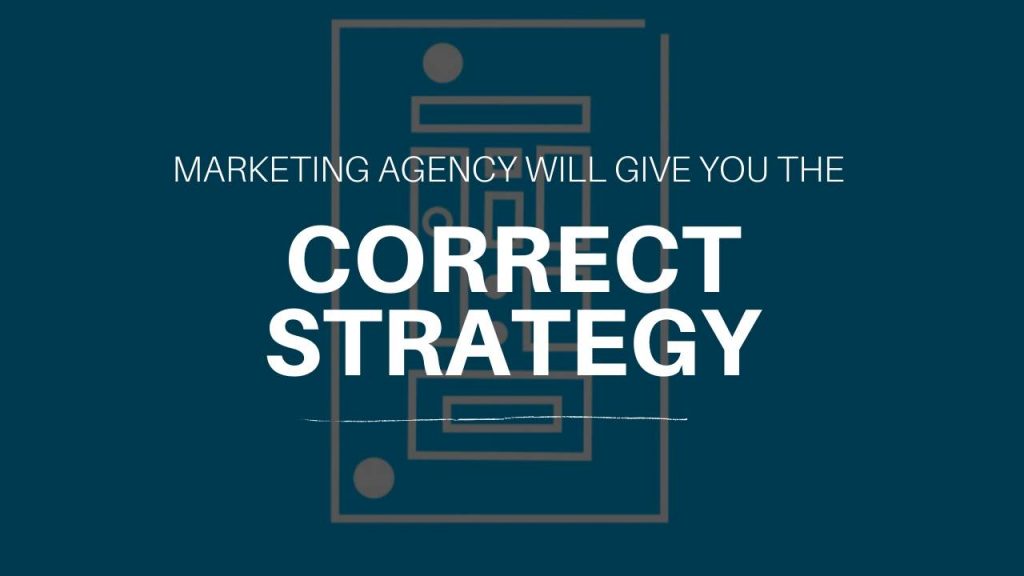 Lead Generation Ads for the B2B Marketing
Lead generation ads are a way for B2B marketers to generate leads and content ideas. They can use these ads to build a list of potential buyers who are interested in their product or service. For example, if your company sells financial services, you could create an ad that says "Need help with your finances?" and then have it link to a landing page where people can sign up for more information.
Facebook provides targeting options that can be used to reach prospects who are in the early stages of their buying cycle. These options, for example, include "custom audiences," which are groups of users who have indicated an interest in your brand via email list signups, Facebook page likes, or third-party data.
Facebook Retargeting or Re-Marketing
Lead retargeting or re-marketing is a type of marketing strategy where leads are targeted on Facebook with ads after they have been qualified as leads. This is done by linking the lead's email to their Facebook account and then sending them ads on the social media platform.
These people may not be ready to buy but it's important to keep them engaged and show them why they should choose you over your competitors.
Facebook uses a Pixel on its website to target different types of users depending on what they do while browsing. This can be used to track anything from who's completed an order form, spent time looking at products, or purchased something.
Adding to this is the option of creating a custom audience, who is comprised of people who have made a purchase. This would be an even more targeted approach for your marketing strategy, which can result in higher revenue.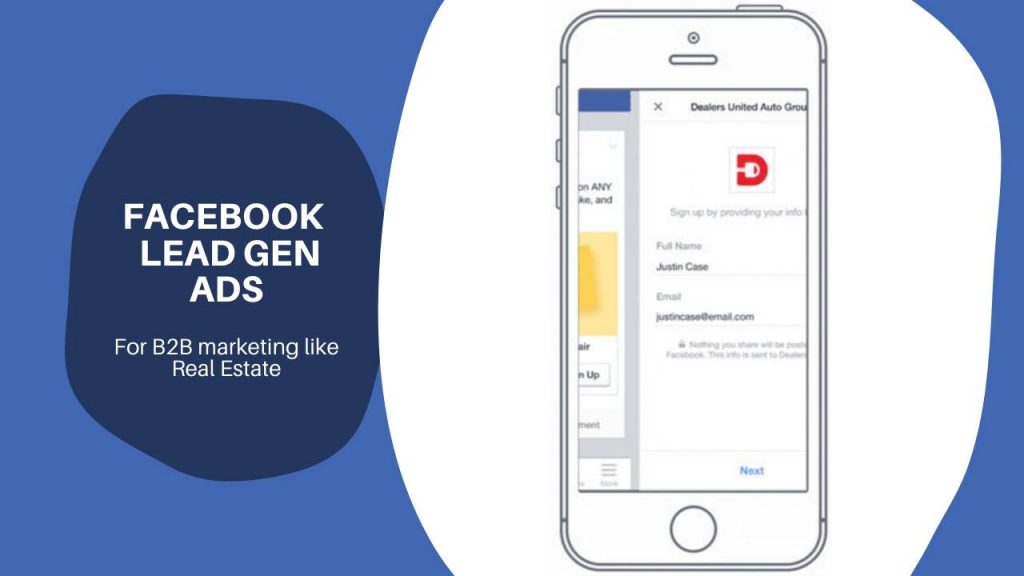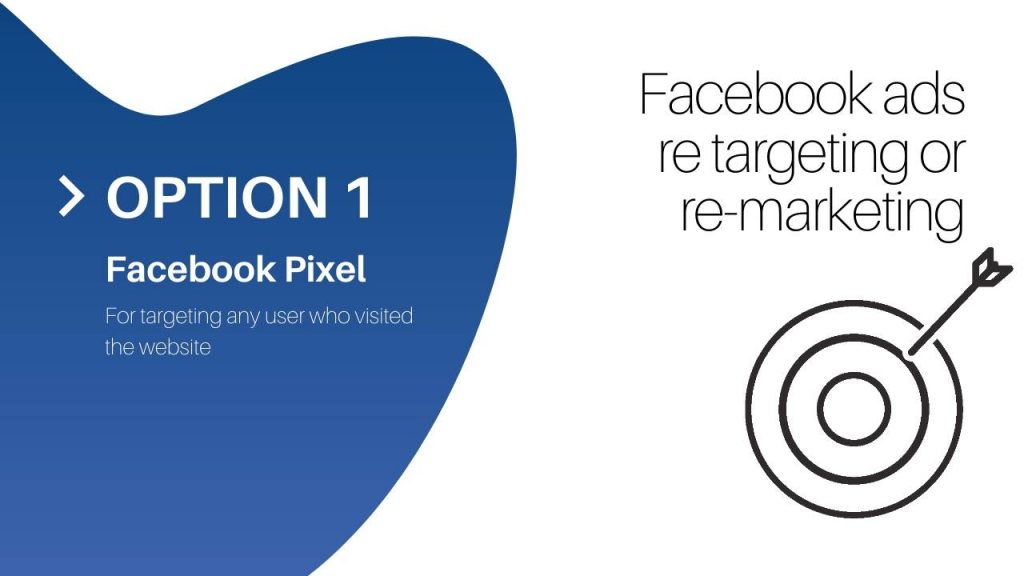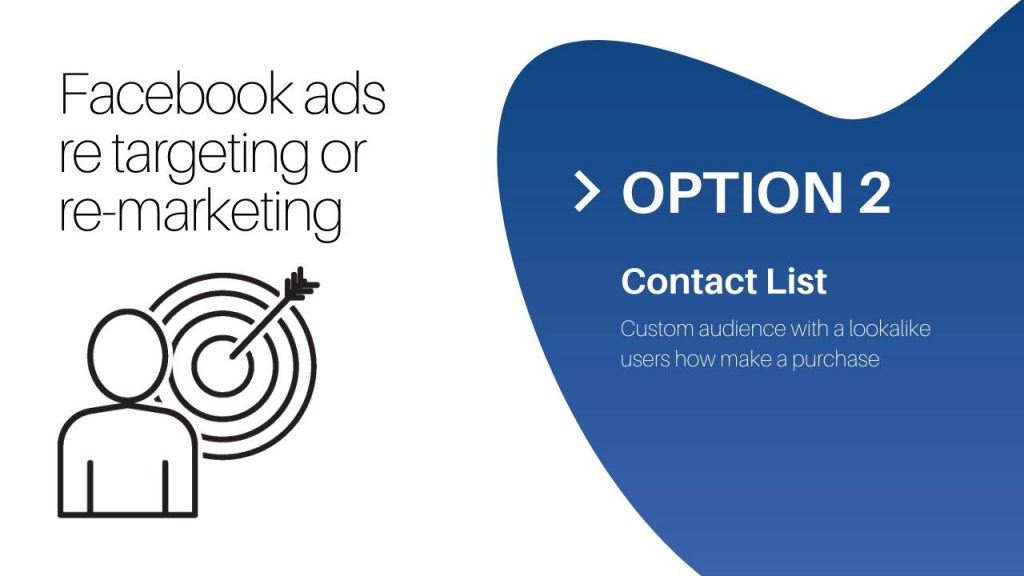 Political Ads and Prohibited Industries
Before you start running ads, you should know the prohibited industries for Facebook ads. Facebook prohibits the following industries from advertising on their platform:
Facebook prohibits ads for the following industries:
Alcohol
Tobacco
Firearms
Products regulated by the FDA
Entertainment, such as casinos and adult content
As a Facebook ads agency, we reserve the right to reject any relevant industry for your campaign. Political ads and illegal products or services, along with drugs and others, all fall under this.
Facebook Ads Types and Objectives for 2022
As we mentioned, there are many types of ads on Facebook. When creating a sponsored post it's important to know which type to choose from- images, collection, carousel, slideshow, or instant experience ads. Lead generation ads or dynamic ads can be used for business purposes while messenger text and video chat ads are more personal in nature.
Type of objectives like below:
Awareness:
Consideration:
Traffic
Engagement
App Installs
Video views
Lead Generation
Messages
Conversion:
Conversions
Catalog sales
Store traffic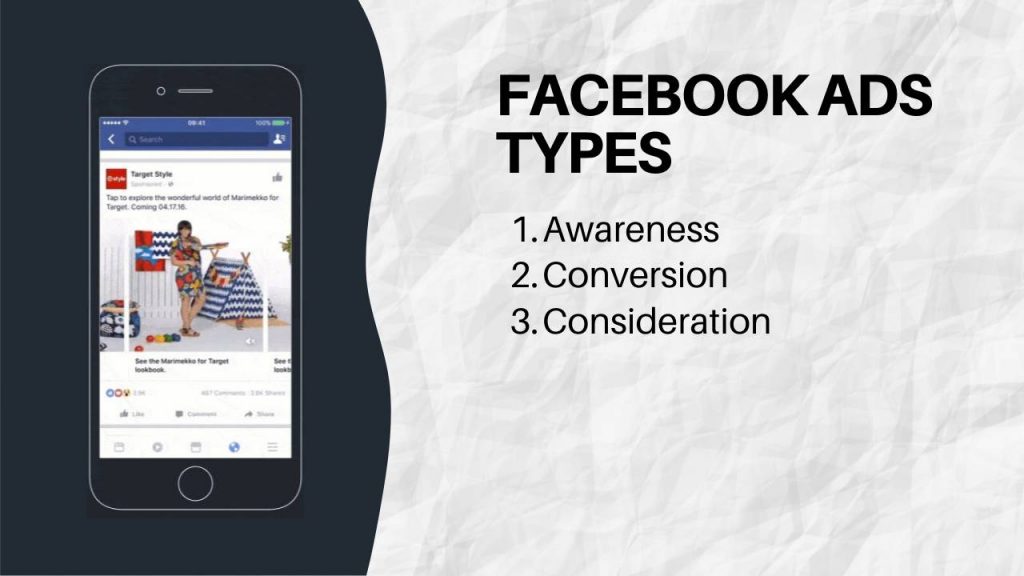 Online Advertising and Media Buying Management Prices
$200
or EGP 6,200
MANAGEMENT FEES
1 Language
Facebook and Instagram
Ad account setup and optimization
Monthly Spend $500 or EGP 15,500
Start Now
$300
or EGP 9,300
MANAGEMENT FEES
2 Languages
Facebook, Instagram, and Linkedin
Ad account setup and optimization
Monthly Spend $1,000 or EGP 31,000
Start Now
$400
or EGP 12,400
MANAGEMENT FEES
2 Languages
Facebook, Instagram, Twitter, Youtube!, Google Ads, and Linkedin
Ad account setup and optimization
Monthly Spend $2,000 or EGP 62,000
Start Now
Elevate your online presence with our dynamic Online Advertising and Media Buying Management Prices packages, spanning from EGP 6,200 to EGP 12,400 in Egypt.