About La2ta
La2ta aims to teach young men and women the basics of video shooting using the phone and raise their awareness of different societal issues through documentaries.
We created social media channels to include youth outputs and works to motivate young men and women to share different experiences and express their opinion through each shot.
The channels were created with the implementation of the German Agency for International Cooperation (GIZ) on behalf of the German government and in cooperation with the Ministry of Youth and Sports. Special thanks to Ali Sawtak, B Media, and Rahala for their efforts in achieving the goals of this activity
Shot with a youthful feel, La2ta's logo uses cheerful colors – the content of the logo is described to achieve the principle of accessibility for people with visual impairments.
Social Media Management
As the youth culture is changing, so are the social media platforms. We wanted to understand what it meant to be young and how that translated into their use of social media. We knew that we could find this out by creating a campaign that was targeted at this specific audience.
We helped the team to publish all the content needed, identifying the right specs for each platform.
We published almost two posts per week on all the channels, including Facebook, Instagram, and TikTok.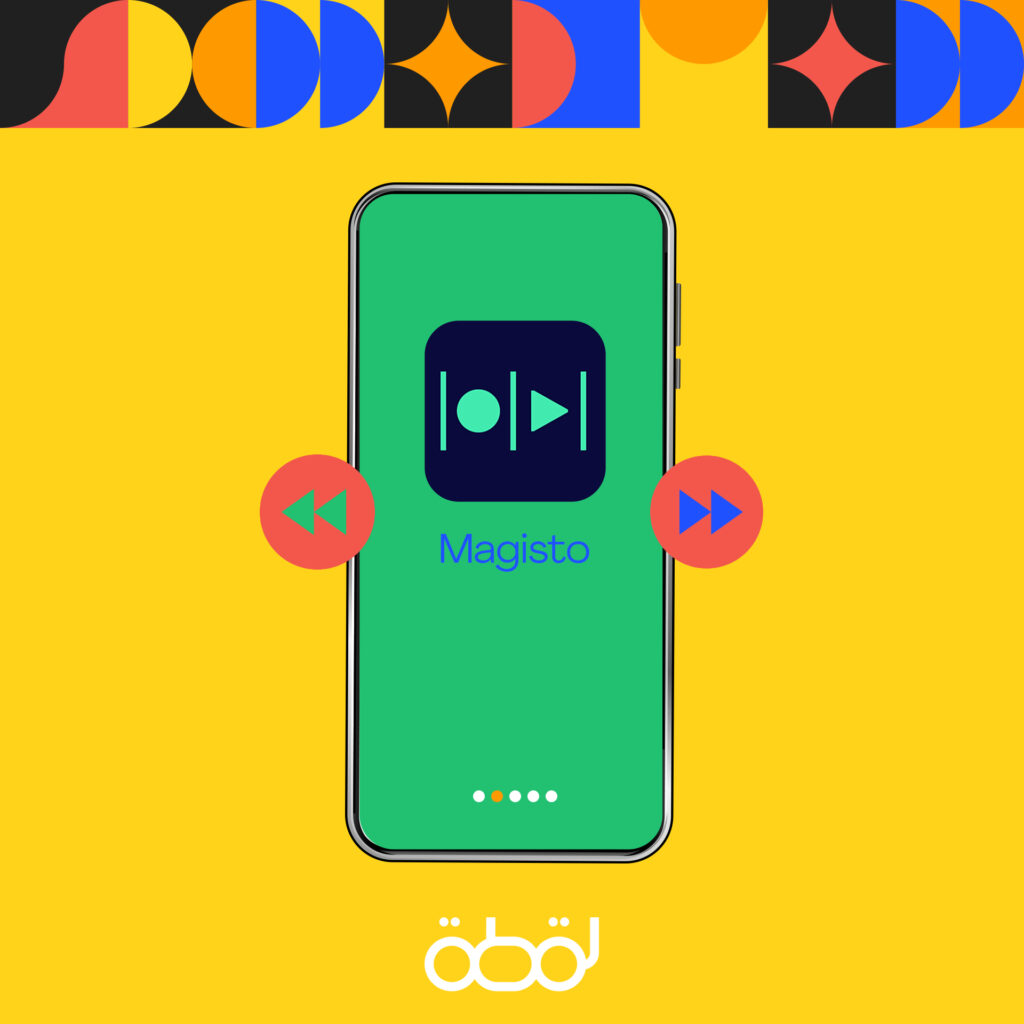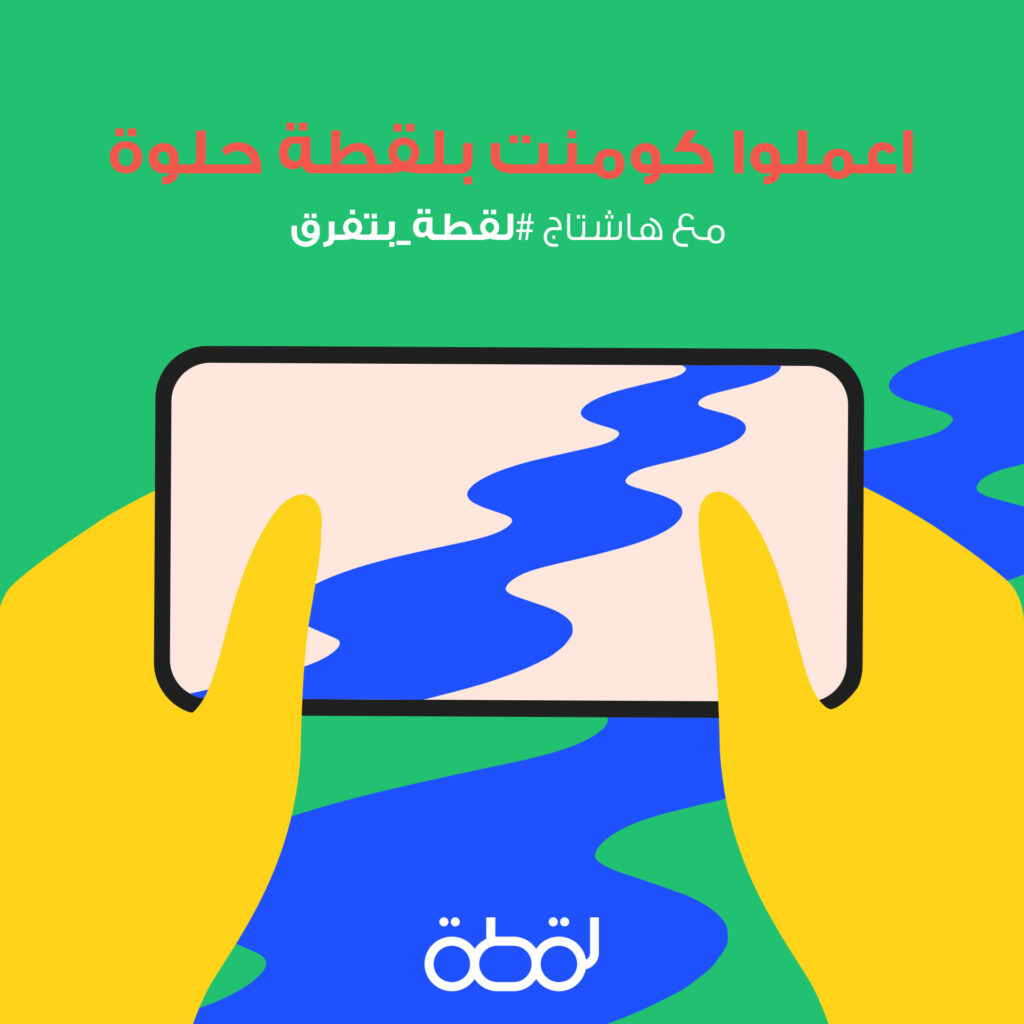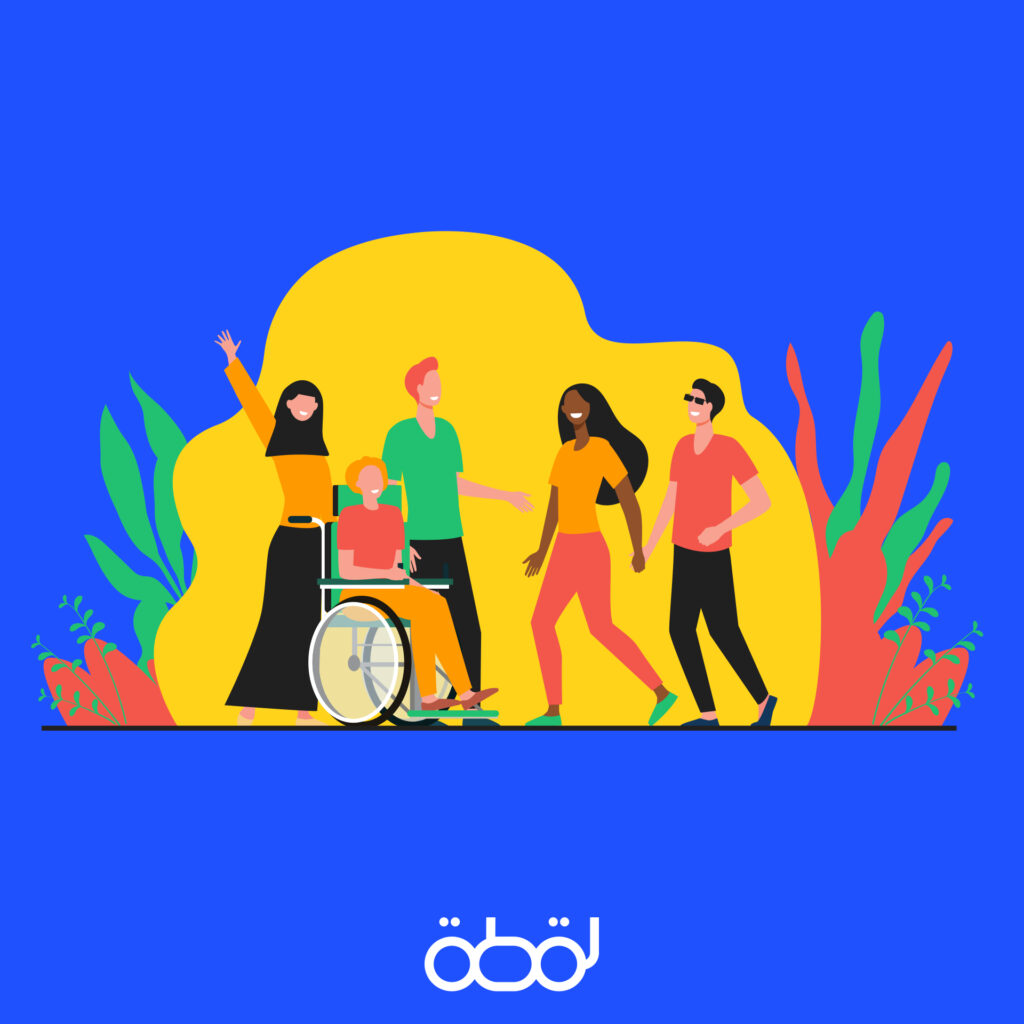 Social Media Moderation
We moderate La2ta channels with our team so that they don't have to – from inappropriate and offensive posts to spam and bots, we also clean up and keep the accounts safe from all the baddies out there.
Using a Q&A list is the best way to ensure that we are following with speed and efficiency. We identified customers' expectations, understand their problems, and find solutions for them. This feature also allows us to guarantee a fast response rate.
Social Media Analytics
We helped the client to get rid of all guesswork when it comes to social media. With our analytical reports, we informed our clients about followers' growth, best times and days for posting, reach percentages, and more. The client was able to make better content decisions by using our data and get more engagement out of their posts.
The client is thankful for the easy-to-use reports that will help them improve their social media strategy.
Increase Followers
Our strategy is not to buy fake followers – we helped the client reach more people with a variety of strategies-from promoting posts on other accounts to running paid ads on Facebook, Instagram, and TikTok.
We help get the client's content seen by people who are in their target audience. That could mean any number of things such as targeting a specific age group.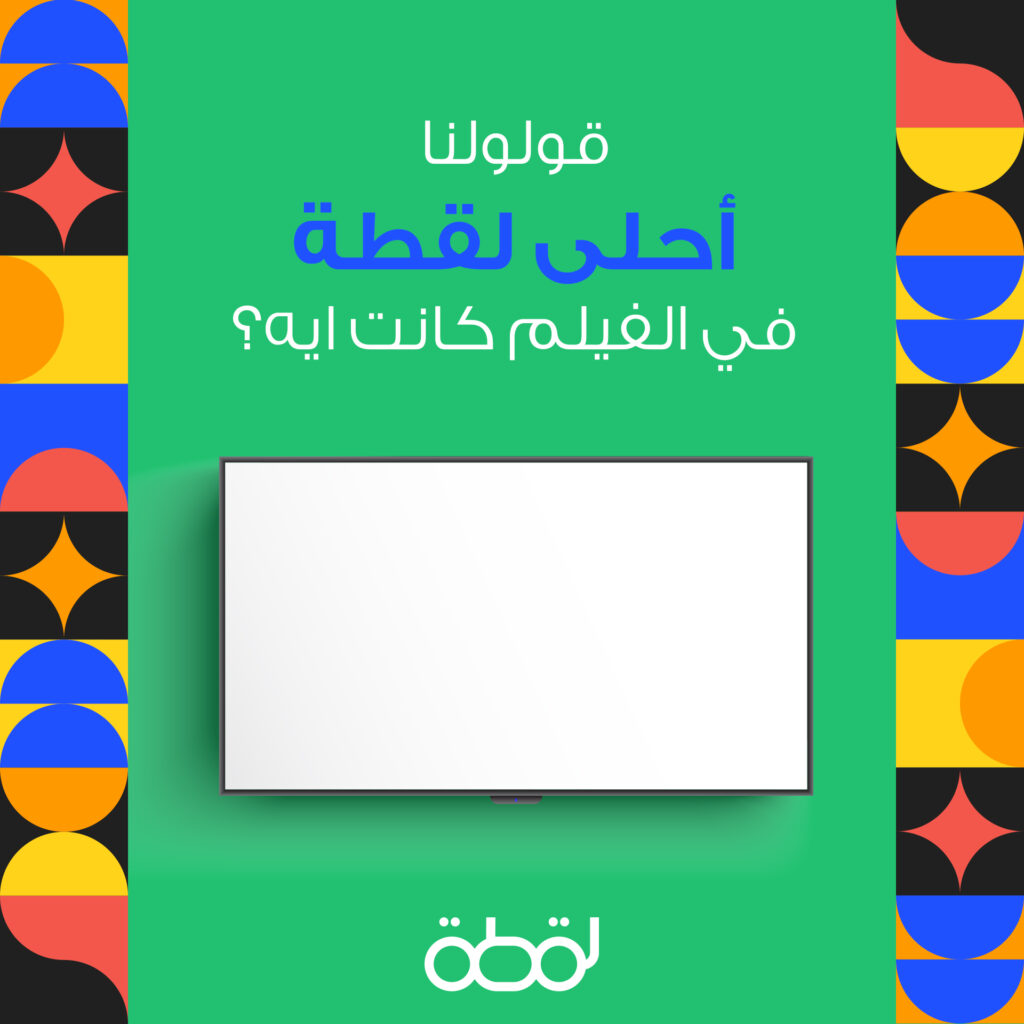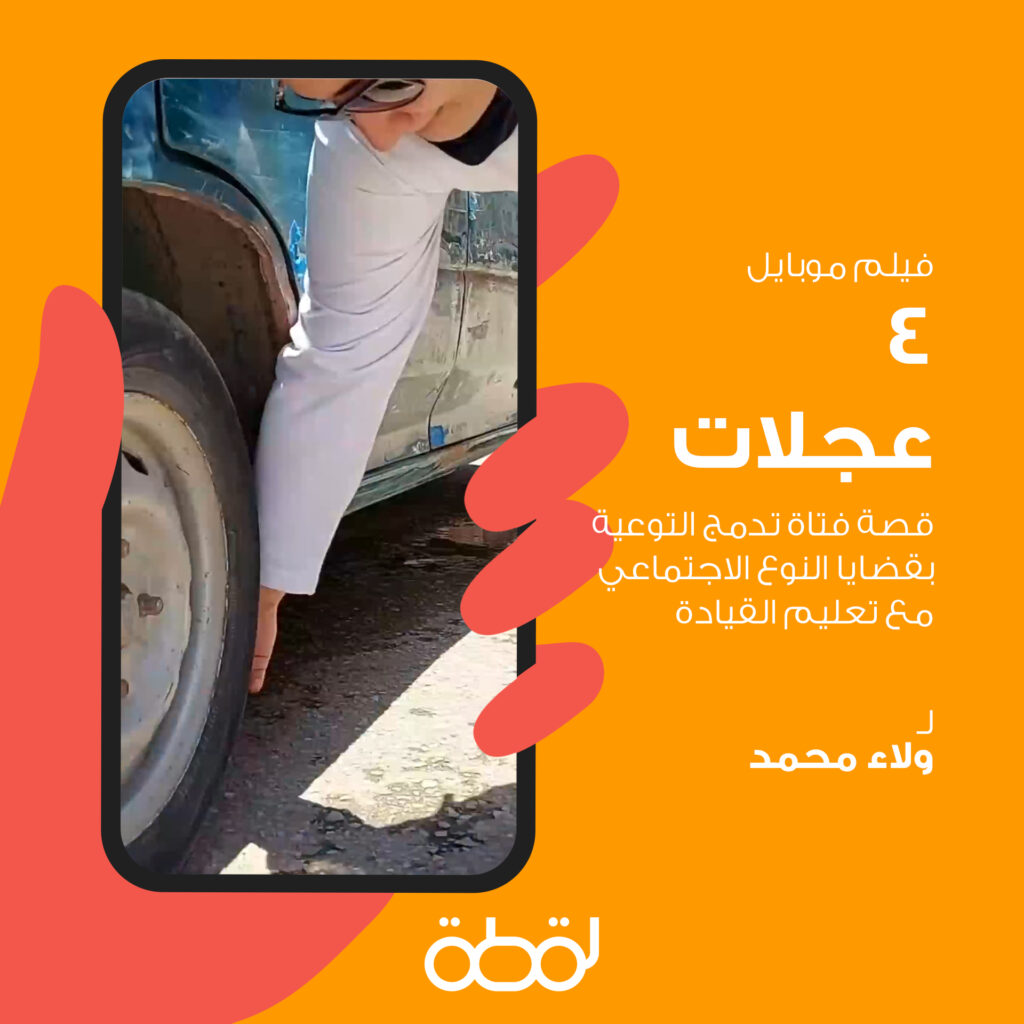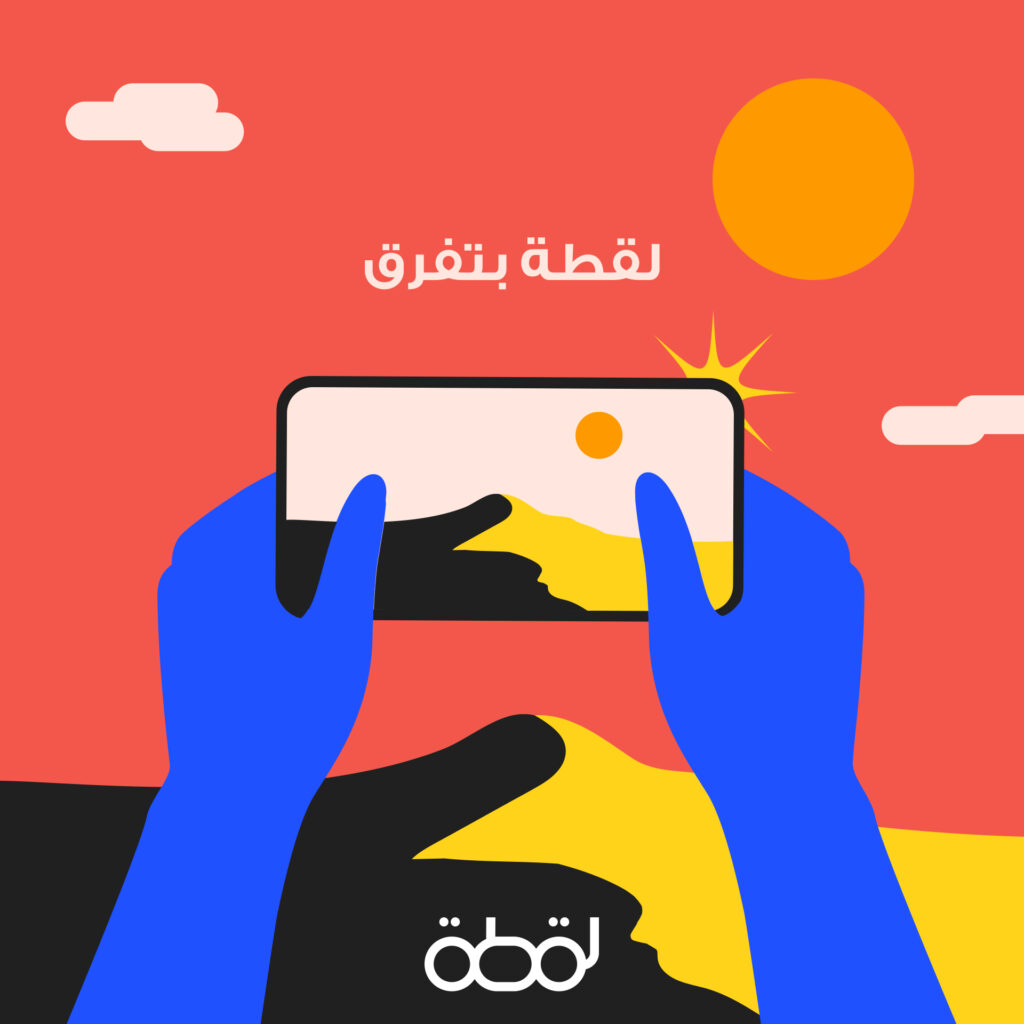 Facebook Ads
The client wants to expand their business by using Facebook Ads. They want to know what age groups they should target and how they can help them.
There are three main objectives that we can use to create a Facebook Ads campaign for our client:
Increase the number of website visitors
Increase the number of leads
Increase the conversion rate.
We understand the age group that our client wants to target by understanding their buying habits. We also determined what types of products and services they need and how we can help them with this goal.
Case Study Numbers:
6,86M – Page Reach
16,08M – Impressions
6.9K – New Facebook Page Likes
5.6K – Facebook Page Visits
442 – Event Responses
2,311,658 – Post Engagements
18,446 – Page Likes
1,610,451 ThruPlays (Video Play)
3.79 L.E. Cost Per 1,000 People Reached
0.01 L.E. Cost Per Post Engagement
0.79 L.E. Cost Per Page Like
0.01 L.E. Cost per ThruPlay (Video Play)
1.88 L.E. Cost Per Per Event Response
Instagram Ads
We want to build a relationship with our audience by providing them with engaging content and stories. We are using Instagram as a medium for engaging content. We plan to publish stories that will be shared on the platform, as well as ads that will be displayed on the app.
We produced short, engaging videos featuring children and families that are not only entertaining but also foster discussion.
Case Study Numbers:
3.28 M – Instagram Reach
1.9K – Instagram Profile Visits
655,493 – Post Engagements
90,437 – ThruPlay (Video Play)
7.47 L.E. Cost Per 1,000 People Reached
0.03 L.E. Cost Per Post Engagement
0.16 L.E. Cost Per ThruPlay (Video Play)
TikTok Ads
We created a huge TikTok campaign for our client. The audience of the client is on TikTok and they are increasing in followers number.
We create a lot of videos according to the client requirement and our follower's number on TikTok increases day by day.
Case Study Numbers:
Total Followers Increased: 12023
4.2M – Impressions
6.69 L.E. Cost Per 1,000 People Reached