Winning the Deal
With a straightforward presentation, we let the client discover new areas of digital marketing that can be implemented to boost the brand name's against competitors. We also mentioned the competitors positioning and analysis for the client to find new techniques and opening a new way to reach customers.
We also identified the client persona, Age, Location, and Gender and this give us the chance to find our targets from the beginning.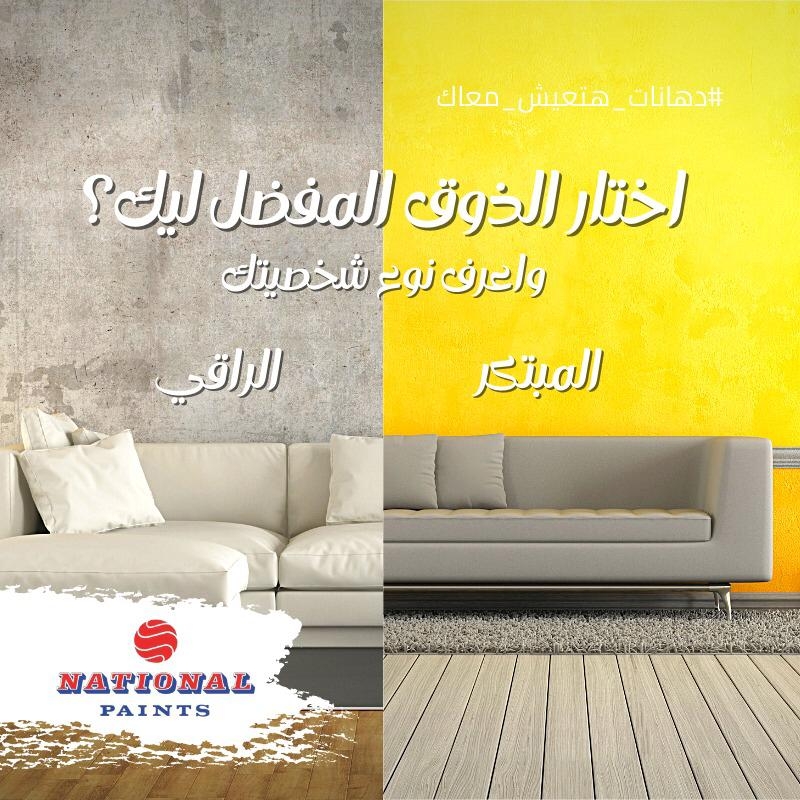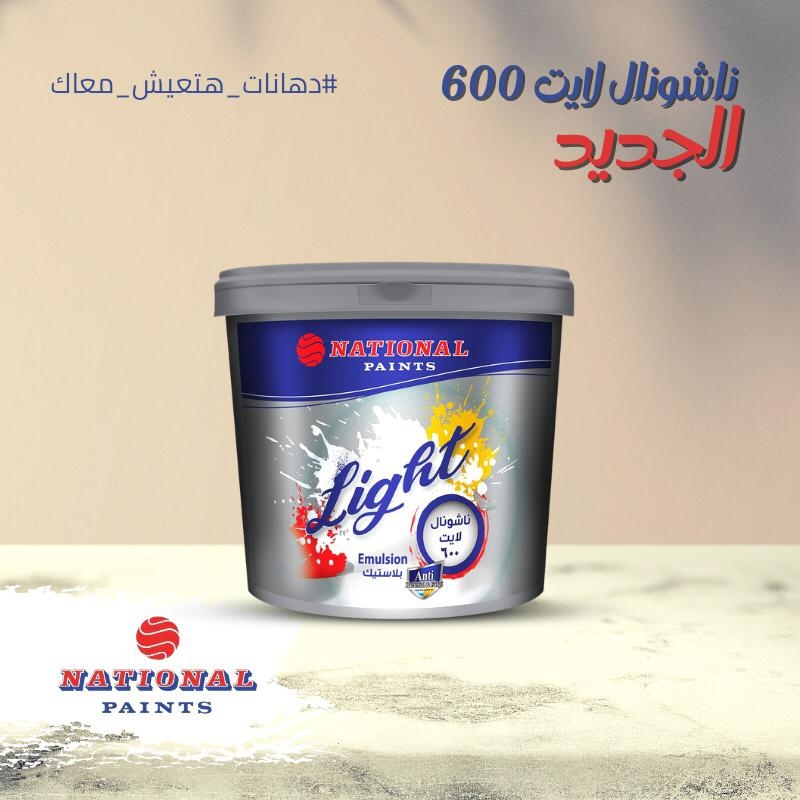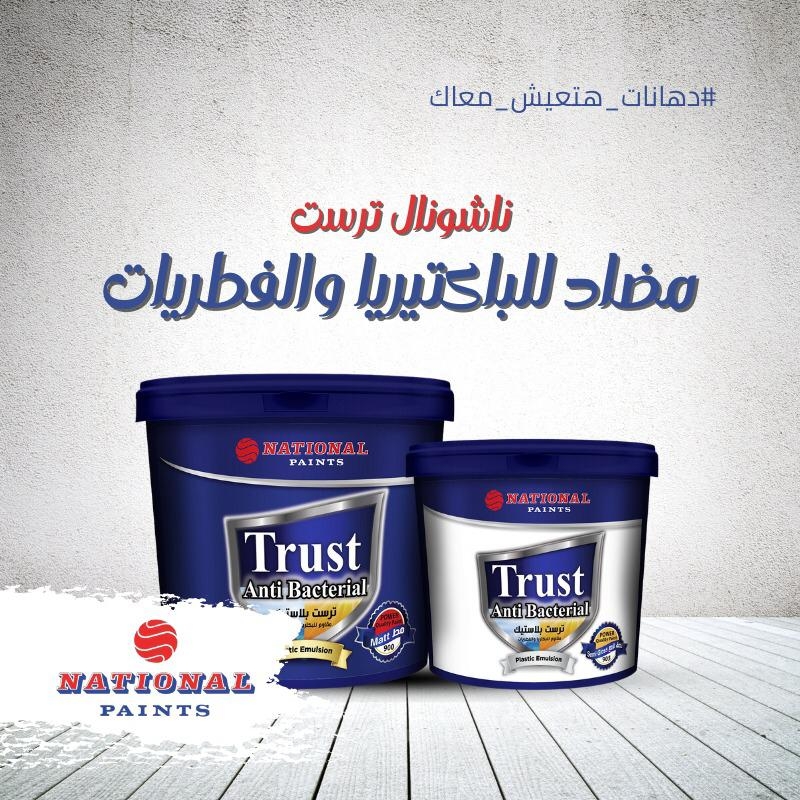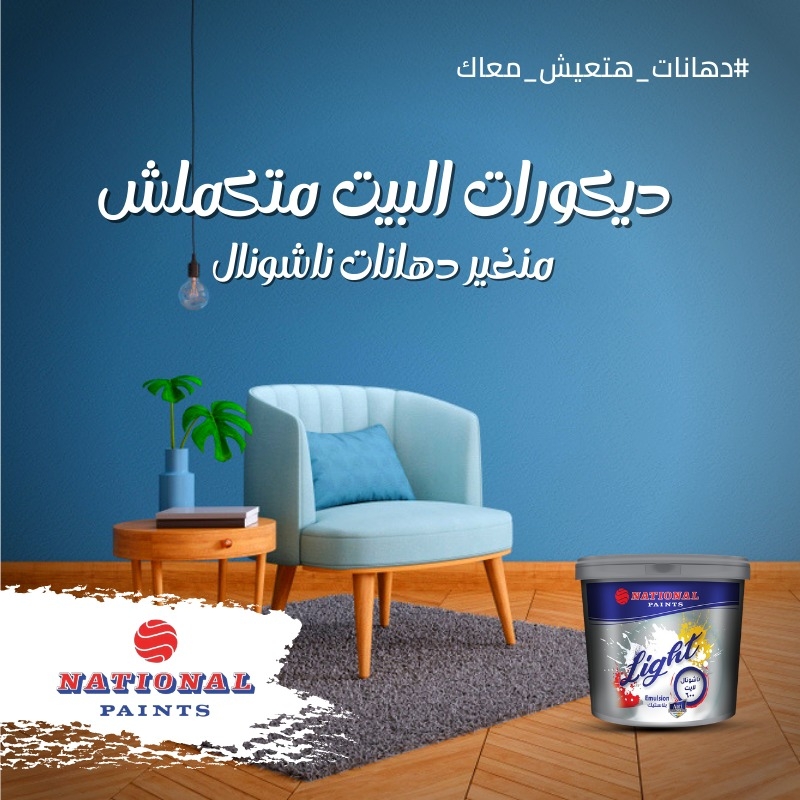 Social Media Management
We started by getting the access and start posting the first post after 24 hours from contract signing, it was a challenge for us but we accelerate all the processes to produce the first post and boost it as possible.
We also build a content plan with dates to let the client see the whole strategy in action before developing the creatives and the content, we set also a diversity of content that targets every product that national paints provide.
We managed to post this content on Facebook and Instagram, with varieties of images and videos.
Community Management
We also managed the replies for comments and messages, especially for the technical questions, we agreed with the client to find a ready-made reply for these questions.
Aside from the technical questions, we built strong communications with the potential clients, especially with the contest campaigns.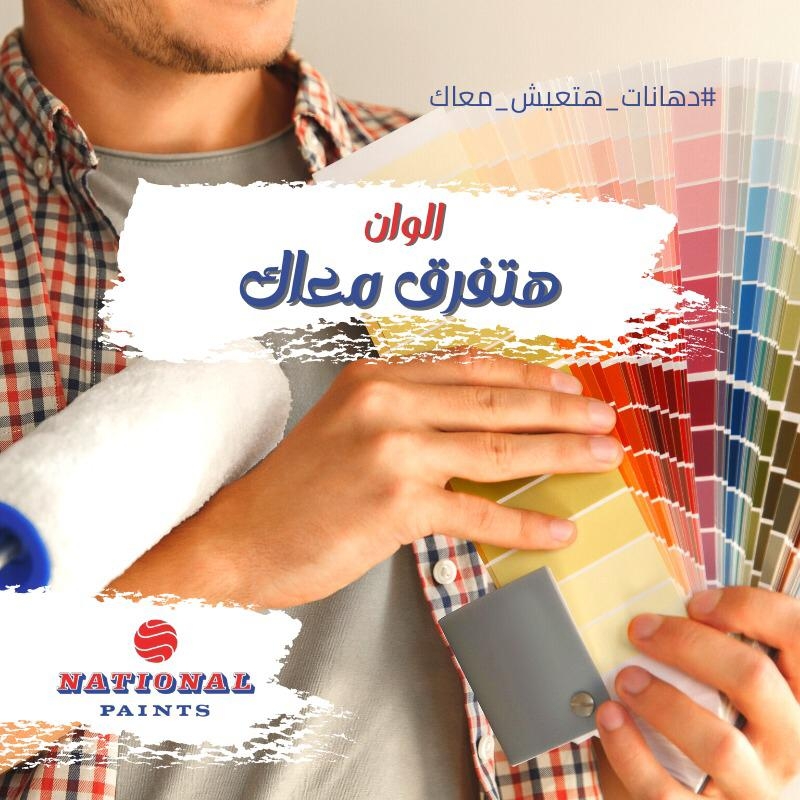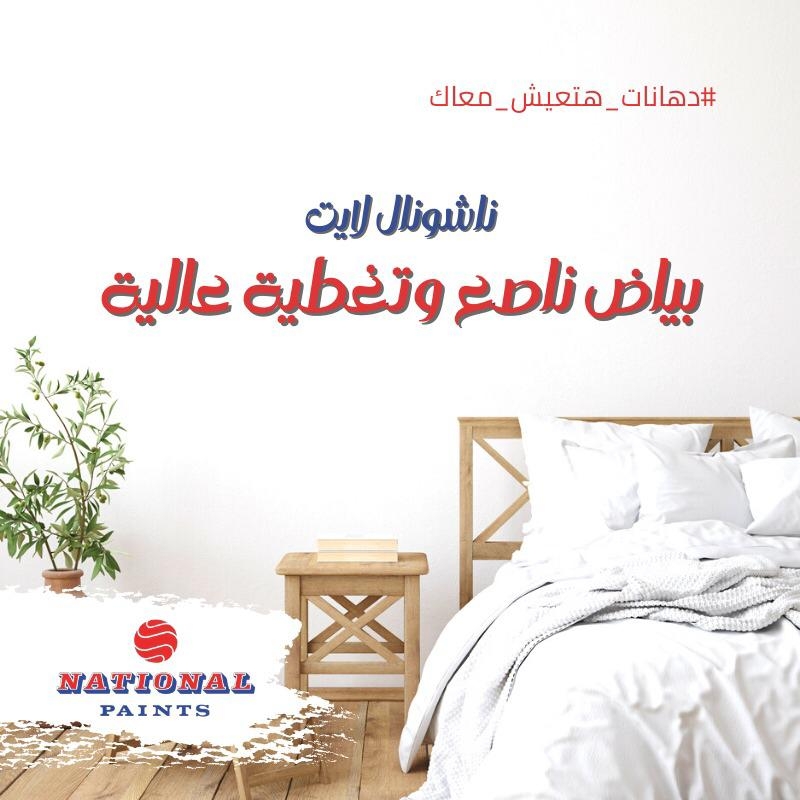 Social Media Marketing
Facebook Ads
We made a plan to get the best of the budget assigned for this campaign, we split the budget to:
Increase Facebook Page likes
Increase Facebook Page Engagement
And we reached:
12,027 Page Likes increase with cost per page like: 0.67 EGP
2,862,065 Impressions with 8.94 EGP Cost per 1000 Impressions
1,018,167 Post Engagements with cost per engagement: 0.02 EGP
Instagram Ads
Our creative content is rich enough to be posted on Instagram and boost these posts to the potential customers, we reached:
1,427,775 Impressions with 6.72 EGP Cost per 1000 Impressions
400,315 Post Engagements with cost per engagement: 0.02 EGP