Project Introduction
United Nations Office for Drugs and Crimes (UNODC) is a United Nations entity that promotes peaceful and prosperous societies by preventing and combating crime.
Social Media Campaign
We created a social media campaign to educate young people about the dangers of drugs but found it difficult to create the content. We created an ad campaign on Facebook and LinkedIn, which was very successful in educating people about the dangers of drugs.
Facebook Ads
When we set up this Facebook campaign, we knew it would be successful. We strategically planned our fan base with a targeted message that would resonate with the audience. We found out what type of people were most likely to be interested in our app and created a plan that targeted them specifically. As a result, we had great success with this campaign and increased our fan base by over 30%.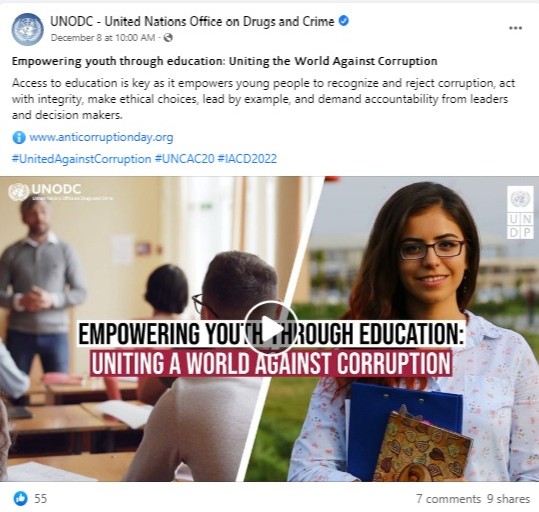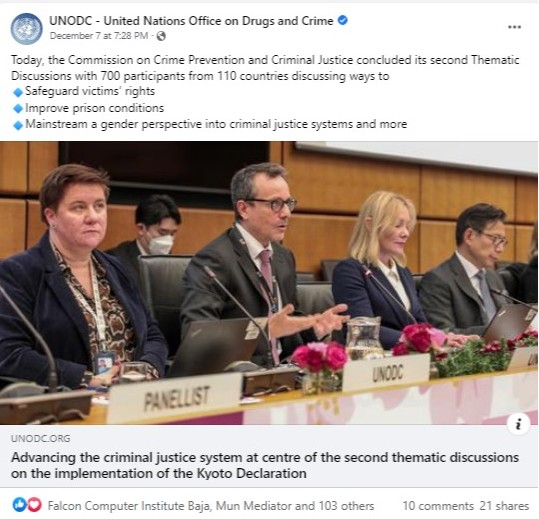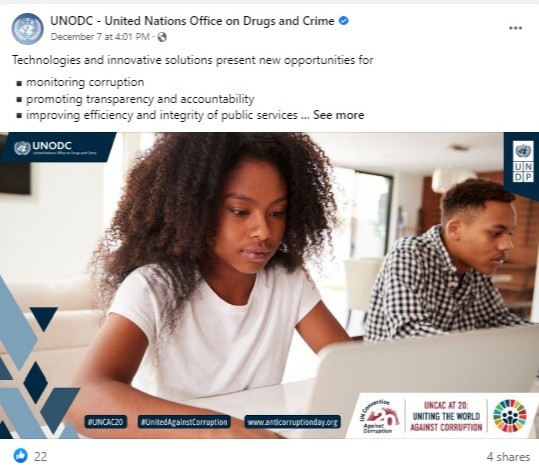 Linkedin Ads
Drugs have become a rampant problem and it is on the rise. This is largely due to the lack of education that many young people are receiving. We created a LinkedIn awareness campaign to deliver the same message to as many people as possible, with a laser targeting teenagers and fresh grades.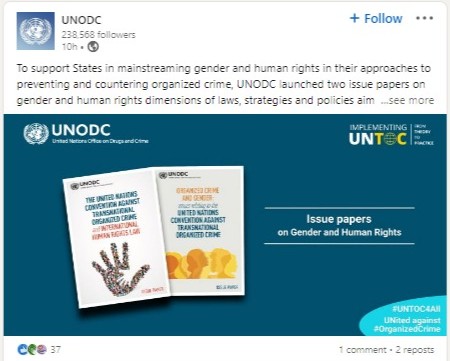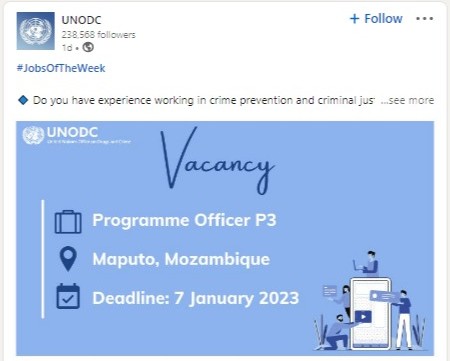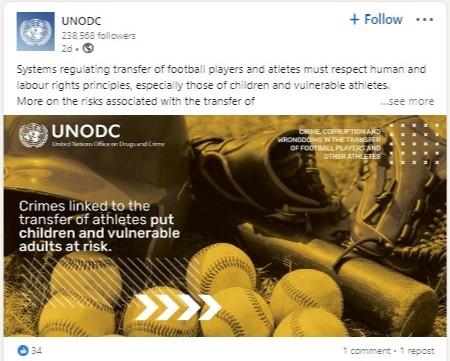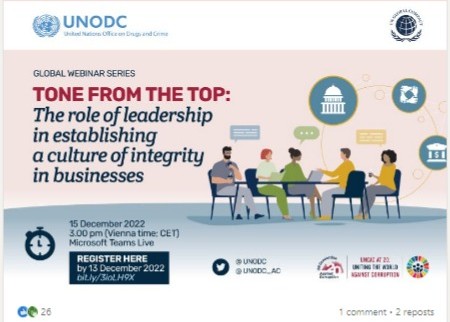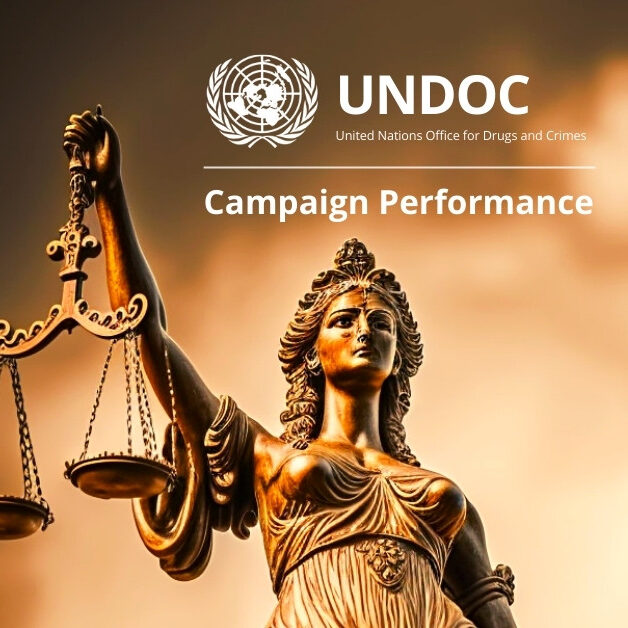 Campaign Performance
Facebook Campaign Performance
1.2M 18.3K% Page Reach
13.8K 11.3K% New Facebook Page Likes
83.0K 2.8K% Facebook Page Visits
Linkedin Campaign Performance
154,657 Page Reach
5,315 Clicks
595 Followers