Dental Marketing In Egypt
One of the important things in the field of dentistry, in particular, is credibility and transparency. You trust your health with a doctor who makes you comfortable with his method.
This is exactly what we have done, especially in Egypt. We know the importance of transparency for Egyptian patients. We developed with Dr. Seif an ultimate digital marketing transparency plan to reach the largest percentage of potential patients.
Excellence In Dental Medical Service
After some interviews with the client, we concluded that he is working in something very advanced in the field of dentistry, and something special for patients and this is what we have determined the appropriate services in e-marketing and began to execute them as follows:
Dental Clinic Website Design And Development
Creative Dental Ads
Dental Social Media Posts
Social Media Marketing For Dentists
Content And Creatives For Facebook
Mirrored Content For Instagram
Interior Shooting At The Dental Clinic
Content Writing
Dental marketing needs different ideas and suitable creativity to provide a superior level over the competitors, and this is what we did. Social Media Management for dentists is always difficult, and to reach the right client, they need a long-term plan, not only for a short period, which makes all dentists always afraid of the slow pace in reaching the target clients or patients.
This is what makes us as a digital marketing company always think about reaching the target customers quickly, because it will always be costly to the dentist, and of course we always turn to the fastest methods that allow us to reach them.
We are also thinking about the current location of the dentist, how can we reach nearby clients, and at the same time they do not waste time and effort on transportation, because each patient must visit the dentist and the clinic must be near to them.
We have great experience in the field of medicine in general, therefore we always turn to the confidence of patients, and to gain the trust of the doctor we present, the ideas and the content on social media must be very distinctive and very professional in appearance.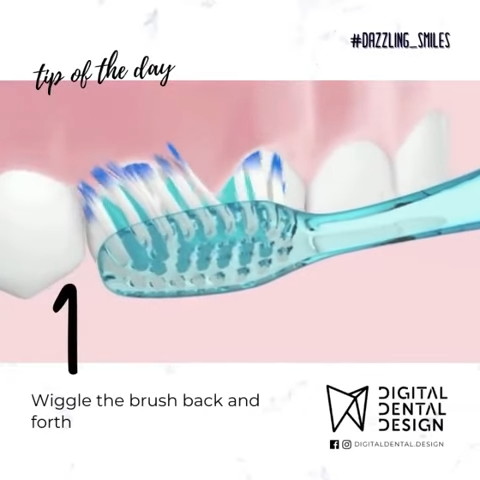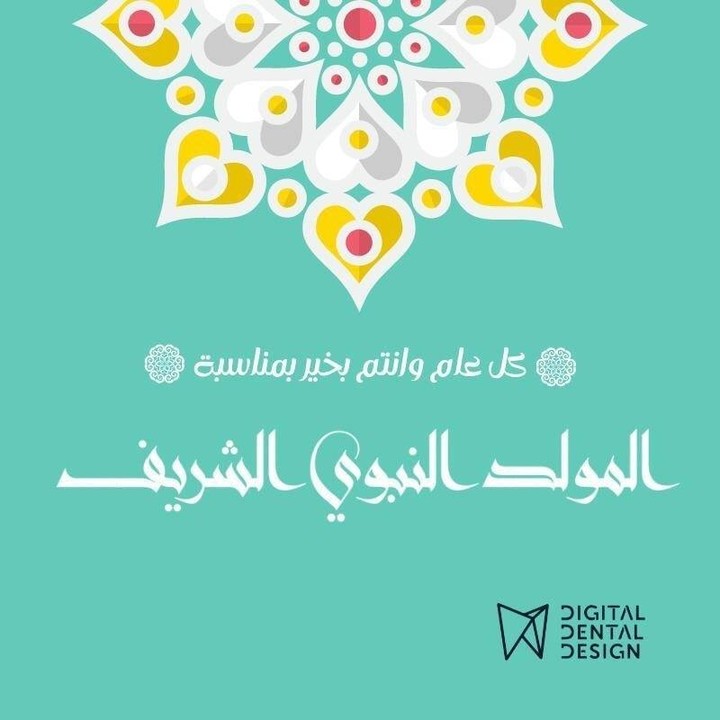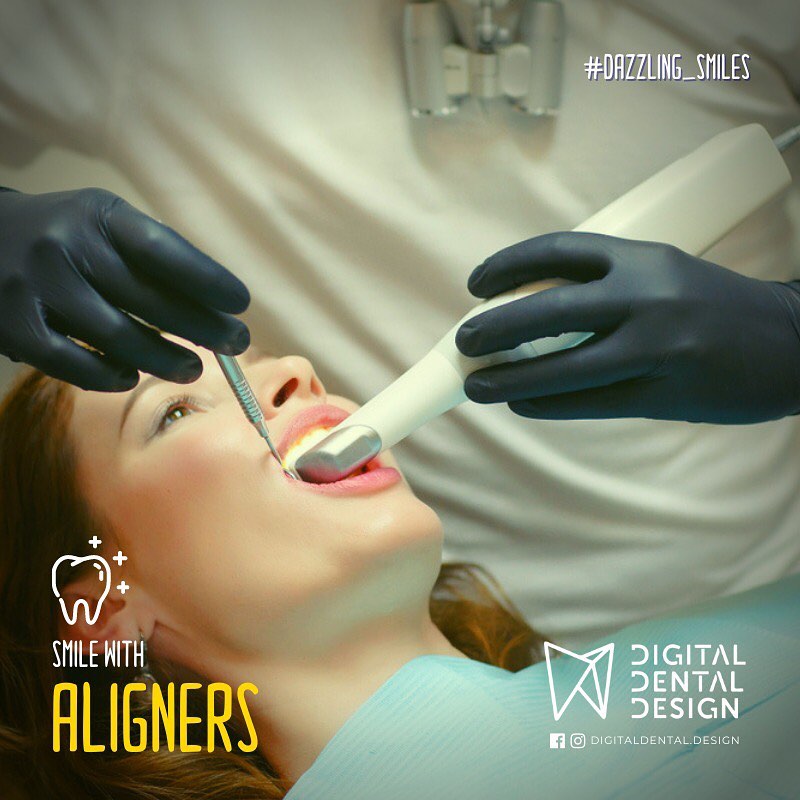 Content Marketing
This is what distinguishes our company in the field of social media marketing, we do research and know the style of competitors and analyze them with knowledge of the needs of the customer and what will make them choose this doctor specifically for the treatment of his teeth.
We also search for keywords, design methods, and ideas that exist not only in Egypt but also in the world. These data help us choose a correct orientation for social media before starting.
Social Media Management
We started with complete brand research for the doctor before started. after that, we built a color pallet that fit in the design and will be suitable for the doctor. Therefore, he saw it and approved it. After that, we started writing the content.
Our main plan in writing the content was to show the doctor in a very professional way, and also to give value to the patients because the doctor always has to be in a formal presentation. not only that, but we also built educational content to treat his teeth while he/she was at home.
One of the hardest and important tasks we managed is to set the posts to follow the advertising policy for Facebook and Instagram, we are taking care of this in the first place to make sure we are aligned from the beginning with it.
Facebook usually rejecting the pictures that uniforms before and after, and this will not give the doctor the space needed to show the great work he did in dental operations, so it was necessary for us to use certain pictures in a certain way.
We didn't just make insufficient ideas, we were also built varieties of videos, we wanted to deliver a video message that would reach the largest possible number of clients or patients, and at the same time, it shows what the educational needs are like or shows what the doctor can provide.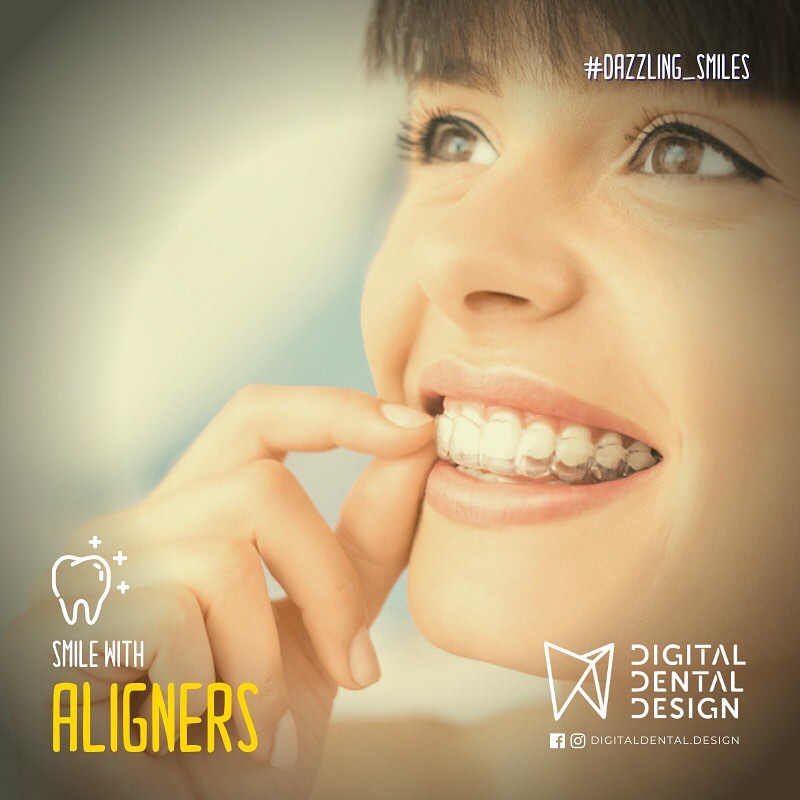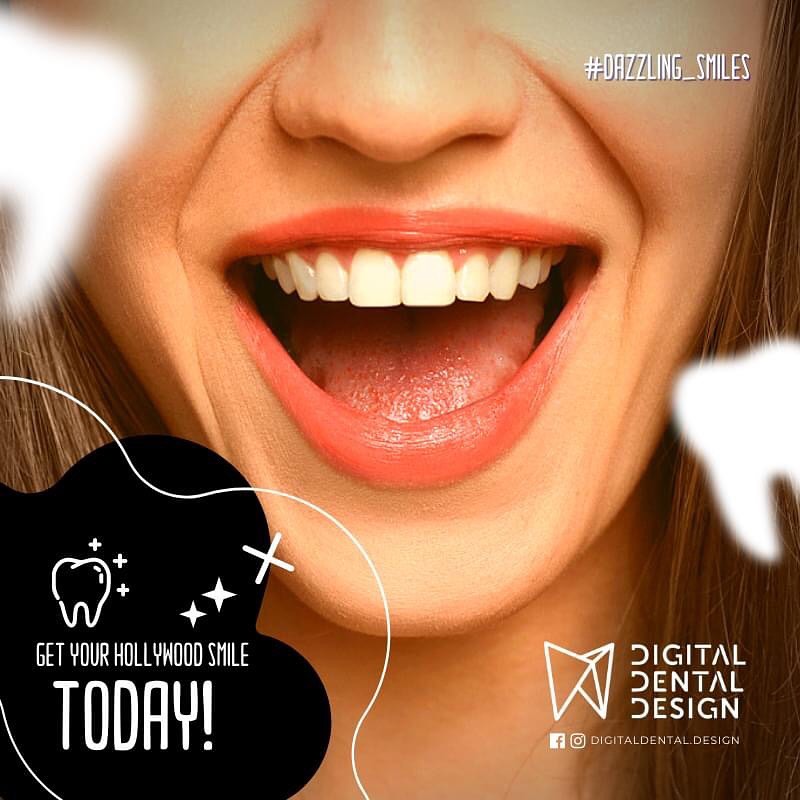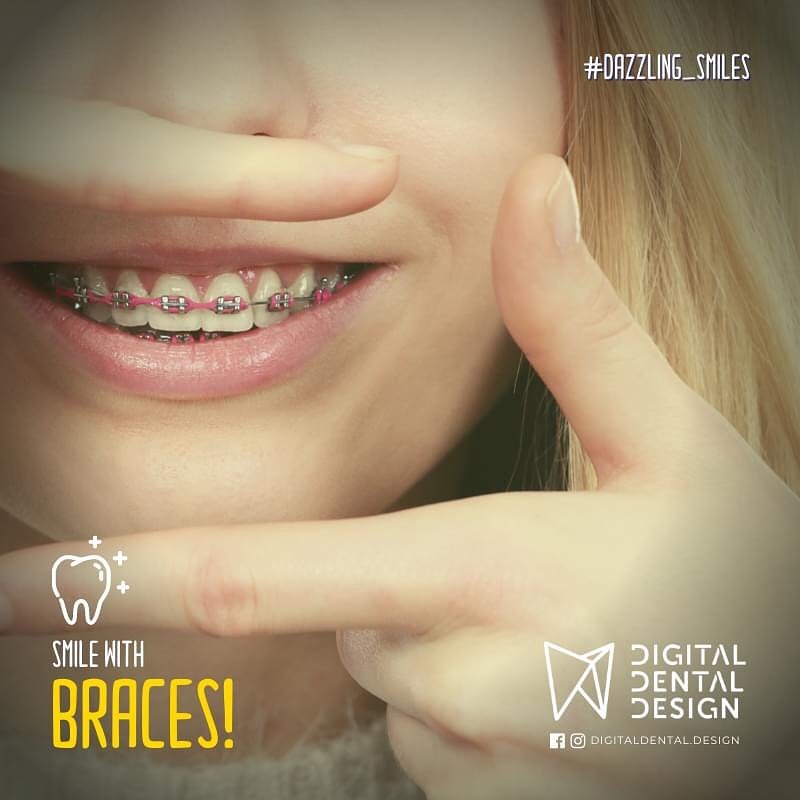 Web Design And Development
Best Dental Website Design And Development
As usual in creating websites, we always look for modern, strong, and fast ways to start with a distinctive website that is worthy of a distinguished dental clinic.
We created the site through WordPress and developed it to reach the fastest way to update images, texts, or even video.
Also, the main important thing about this website is the unification of a form in one place to receive patient reservations. It made Dr. Saif receive patient data in an easy and fast way through the website and via e-mail.
SEO Optimized Content
It is also important to write the content in creating a site and make it suitable for search engines. In a very simple way, we started by selecting the distinguished keywords for the dental clinic field and preparing them and dividing them into the website pages to be appropriate for the page name.
Images Selections from Shutterstock
Choosing photos is also important, we dug deep inside Shutterstock to determine which photos match your client.
WordPress
Below are the technologies we used for this WordPress website:
Compatible with the latest WordPress versions
WordPress Multisite (WPMU) Tested and Approved
Built with HTML5 and CSS3
100% SEO Optimized
Adherence to strict WordPress and PHP coding standards
Performance enhancements for fast, reliable, quality websites
Cross-Browser Compatibility: Firefox, Safari, Chrome, IE9, IE10, IE11
100% Responsive Theme with pixel-perfect accuracy
Social Icons and Theme Icons are CSS Font Icons, no Images
One Page Parallax feature for any page
CSS3 animations enable or disable on desktop/mobile
Strong focus on typography, usability, and overall user-experience
jQuery Enhancements for modern websites
JavaScript files are automatically combined and minified for added performance
JS/PHP Compiler for CSS that combines all styles into one generated file for added performance
Includes the Font Awesome icon set, fully integrated