Delivering Excellence: A Digital Marketing Journey with Centro
In today's digital age, establishing a robust online presence is paramount for businesses. For Centro, a client of Green Mind, a prominent digital marketing agency, this objective is pursued through meticulous planning and execution. Green Mind focuses on social media management across various platforms, including Facebook, Linkedin, Instagram, Twitter, TikTok, and Snapchat, along with proactive engagement and moderation. Furthermore, the agency employs effective SEO strategies, tackling technical issues, conducting comprehensive keyword research, curating engaging content and blogs, and building crucial backlinks.
Introduction
Digital marketing has revolutionized the way businesses interact with their audience. In this era of technology, it's essential to adapt and evolve, ensuring an impactful online presence. One of the leading names in digital marketing, Green Mind, has been partnering with Centro, a client seeking to enhance its online footprint.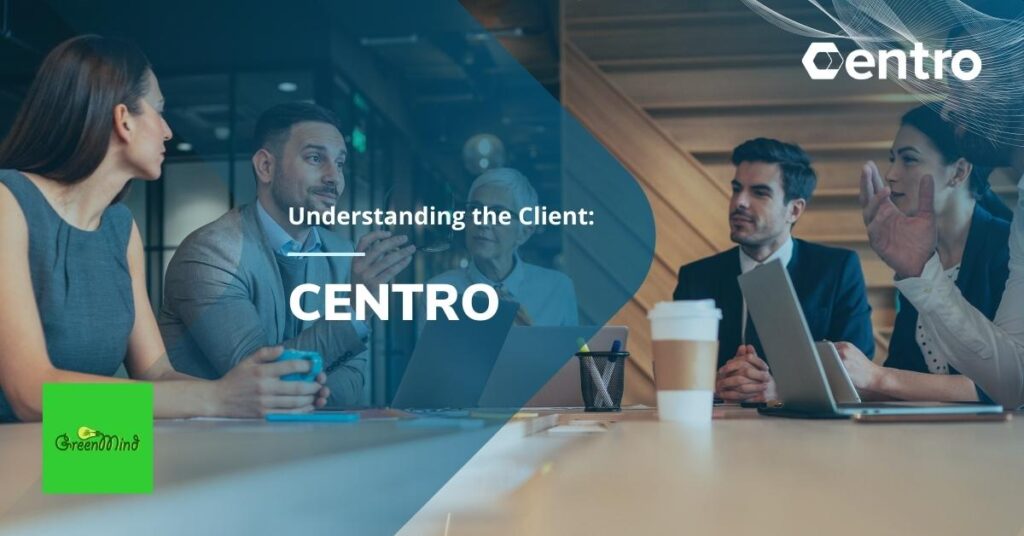 Understanding the Client: Centro
Centro, a forward-thinking entity, understands the significance of engaging with its audience effectively. To achieve this, they collaborate with Green Mind, a digital marketing agency known for its expertise in the field. Green Mind strategizes and executes solutions, aiming to optimize Centro's digital presence.
Social Media Management for Centro
Platforms Covered
Green Mind's dedicated social media management for Centro extends beyond just having a presence on various platforms. We curate engaging content calendars, strategically covering events and news related to Centro. Our proactive approach ensures that the audience is informed and engaged with the latest updates about the brand.
Content Creation and Content Calendar
Crafting compelling content is at the heart of our strategy. Green Mind designs a meticulous content calendar for Centro, outlining the topics, themes, and promotional events to be highlighted. This calendar acts as a roadmap, ensuring a consistent and relevant flow of content across all platforms.
Events and News Coverage
We understand the significance of timely and relevant content. Green Mind covers events and news related to Centro, presenting them in a captivating and informative manner. Whether it's a product launch, a milestone celebration, or industry news, we ensure that Centro's audience is well-informed.
Creative Development and Video Content
Creativity is key to grabbing attention in the fast-paced world of social media. Green Mind actively collaborates with Centro in creating visually appealing creatives, stories, and reels. Our team leverages their creative expertise to produce captivating videos that resonate with the audience, further amplifying Centro's brand message.
By managing the content calendar, covering events and news, and producing engaging creatives and videos, Green Mind plays a pivotal role in maximizing Centro's social media presence and fostering a strong connection with its audience.
Moderation and Community Engagement
Engagement is key in the digital realm. Green Mind ensures that Centro's online presence is monitored, and comments from the audience are responded to promptly. This proactive moderation fosters a sense of community and trust, vital for any successful digital campaign.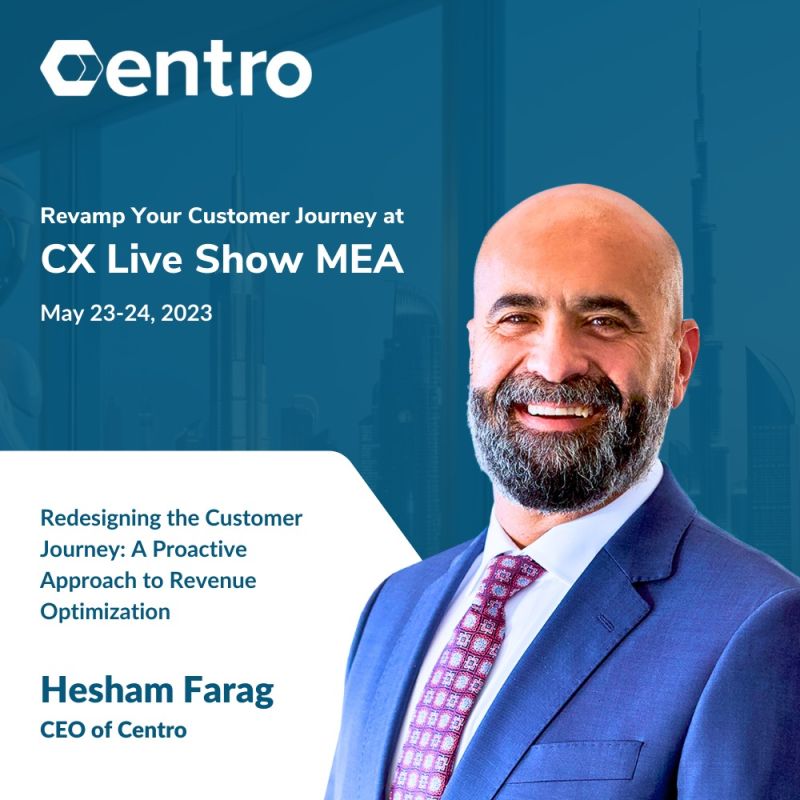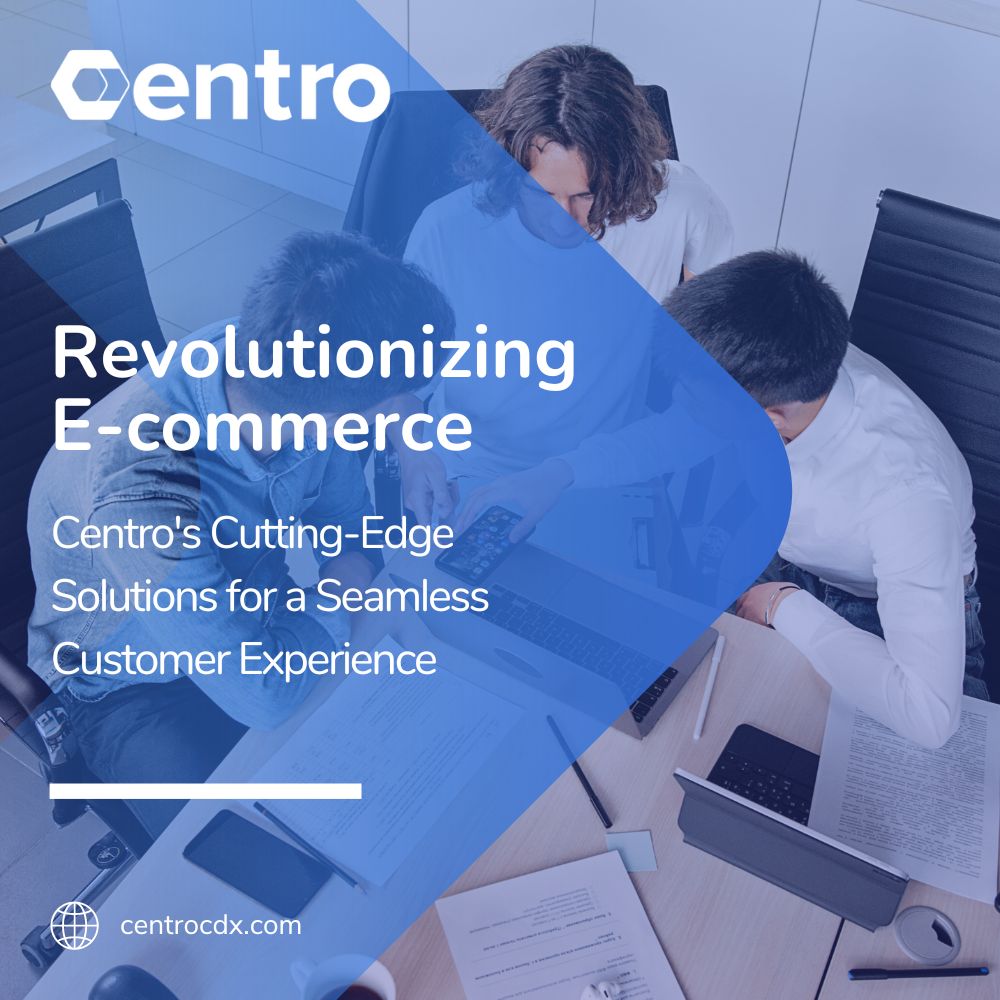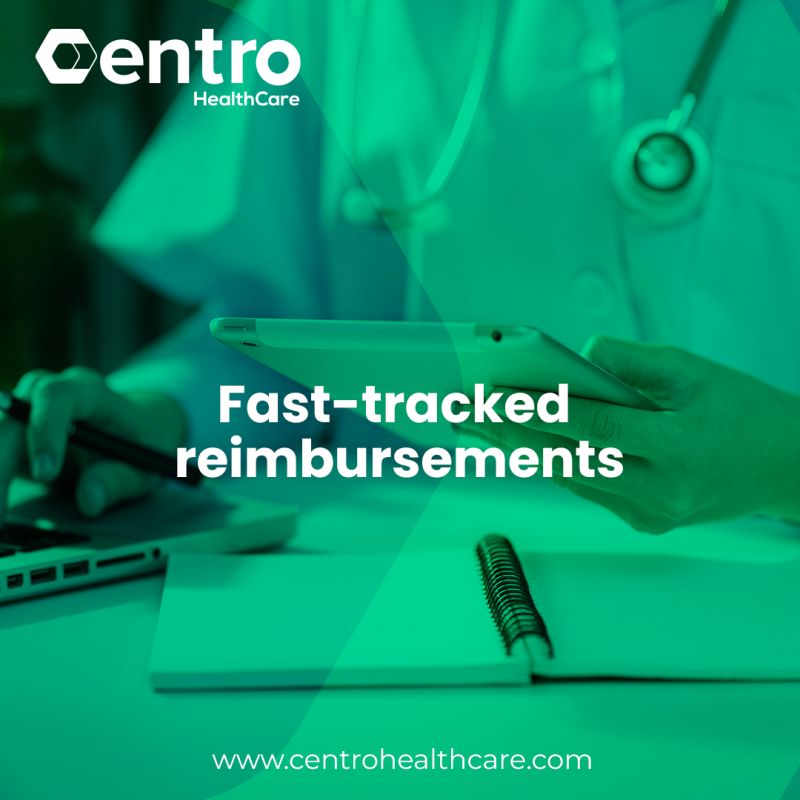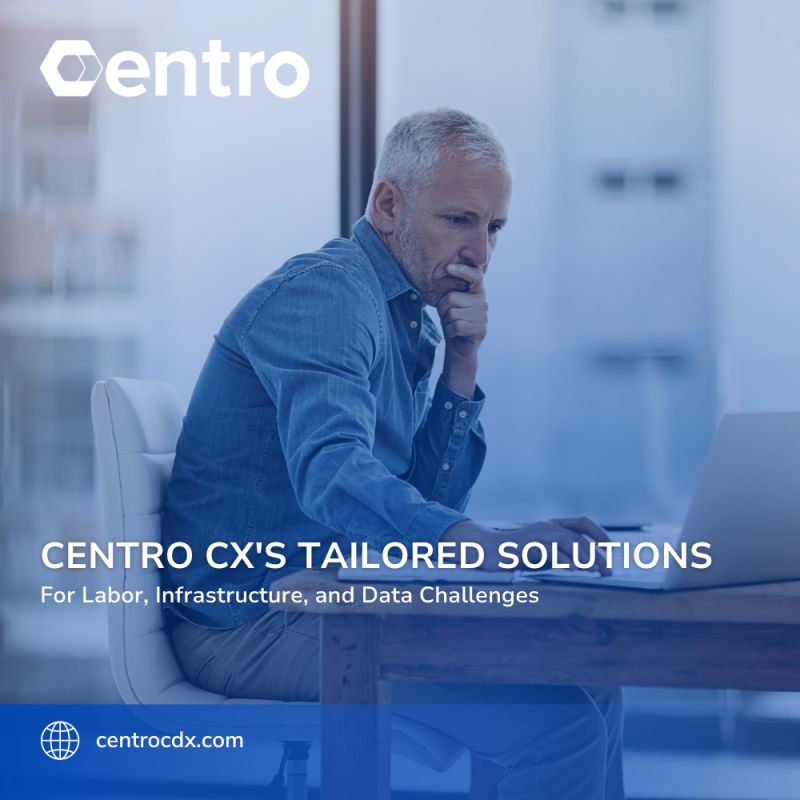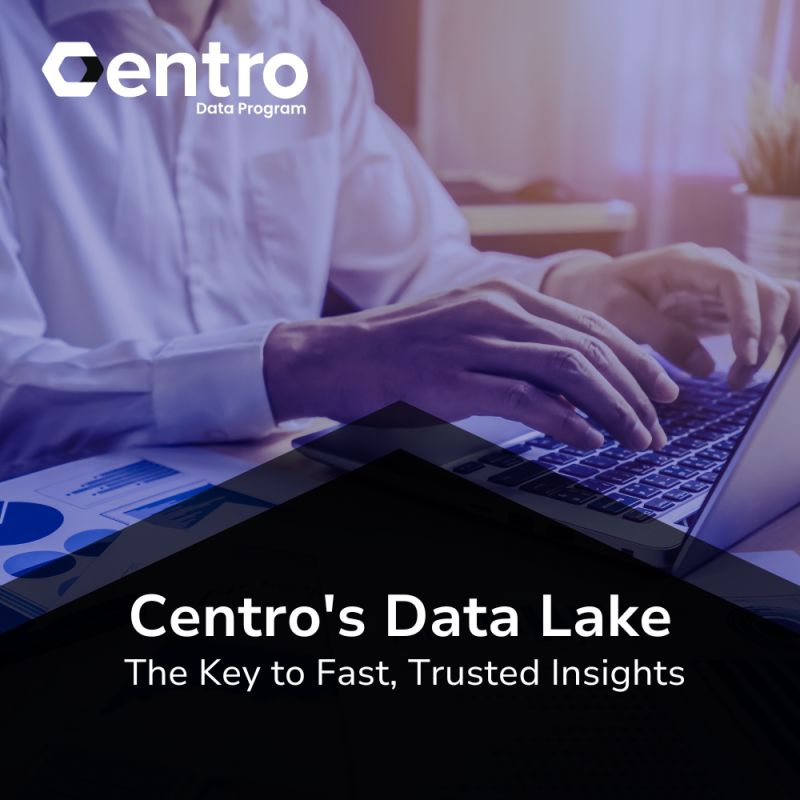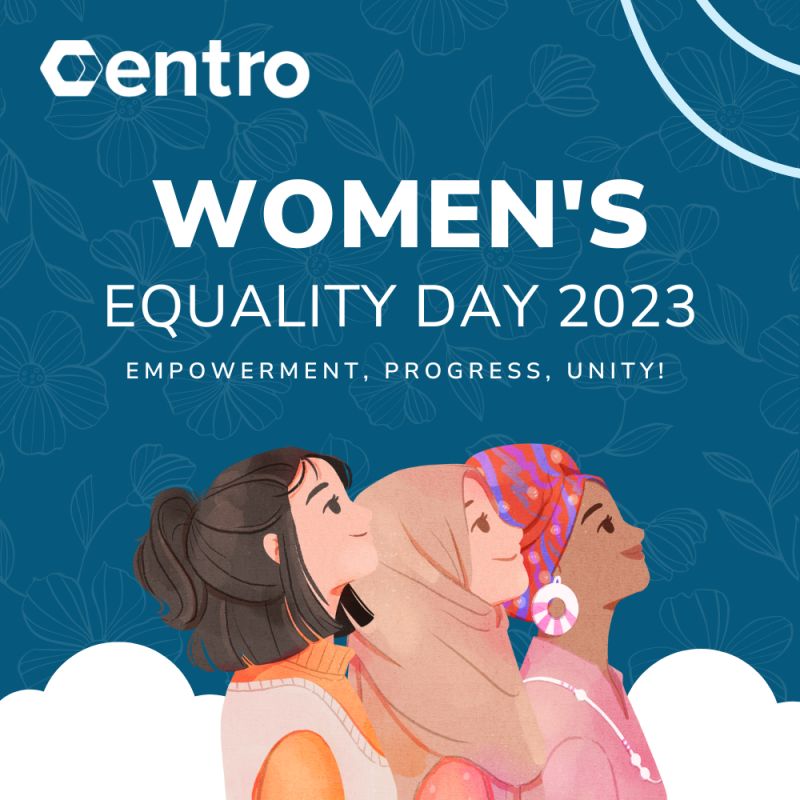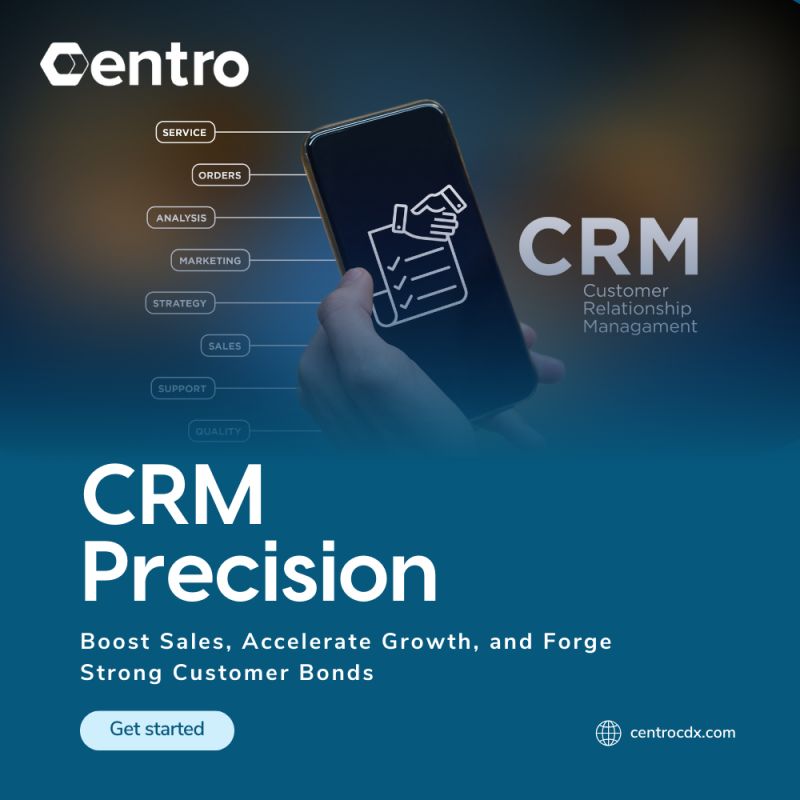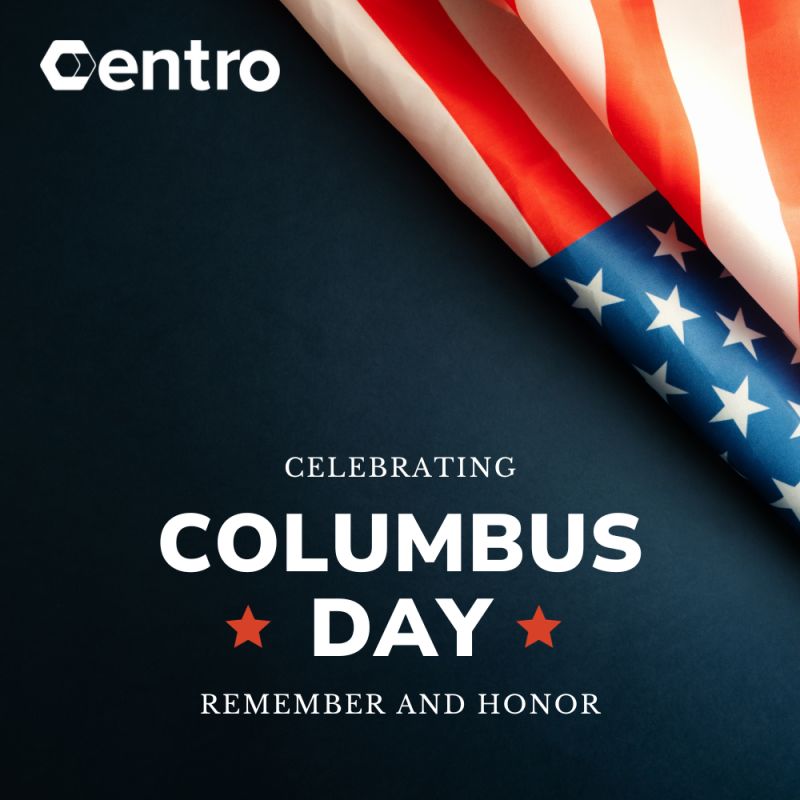 SEO Strategies for Centro
Technical Issues
Green Mind identifies and resolves technical issues that may impede Centro's visibility on search engines. From website performance to mobile-friendliness, every aspect is meticulously examined and optimized.
Keyword Research
Keywords are the backbone of effective SEO. Green Mind conducts in-depth keyword research, ensuring that Centro's content aligns with what the audience is searching for. This approach drives targeted traffic to Centro's digital platforms.
Content Creation and Blog Writing
Content is king in the digital world. Green Mind focuses on creating relevant and engaging content for Centro, catering to the needs and preferences of the target audience. Blogs are crafted to provide value, positioning Centro as an industry thought leader.
Backlinks
Backlinks are instrumental in boosting a website's authority. Green Mind diligently works on building quality backlinks for Centro, enhancing its credibility and visibility in the online landscape.
Conclusion
In the digital marketing realm, collaboration and strategic planning are vital for success. The partnership between Centro and Green Mind exemplifies how a client-agency relationship can yield outstanding results. By effectively managing social media and implementing robust SEO strategies, Centro's digital footprint has expanded significantly.
Results
Website Performance
567.9%
Total Users Increased
SEO Performance
555.4%
Impressions increased
Linkedin Page
34.0%
Total Followers Gain
25%
Total Unique Impressions
FAQs
Social media management has helped Centro establish a strong brand image by enhancing engagement and fostering a sense of community among its audience.
Technical issues can lower Centro's visibility on search engines. Green Mind identifies and resolves these issues, optimizing the website for better performance and user experience.
Keyword research helps Centro tailor its content to match what its audience is searching for, driving more relevant traffic to its platforms.
Engaging blog content positions Centro as an industry thought leader, providing valuable insights to its audience and attracting potential customers.
Green Mind carefully selects and builds quality backlinks for Centro, focusing on reputable sources to enhance Centro's online authority.