Digital Marketing Strategy
Our agency worked with Bayan from digital marketing strategy to media buying for Facebook, Instagram, Google ads, and linked ads.
We are known as a creative agency and have a great team of employees, and that allows us to manage a big project like this.
We set a marketing plan in a strategic document that outlines which marketing tactics are most relevant for the business, and how they will be executed extended with a SWOT analysis to understand the company's strengths, weaknesses, opportunities, and threats.
We found a lot of strong points that we can work on to compete and get the market share, like using the Arabic language on all social media channels and creating a website in Arabic too.
WordPress Website
Arabic Version
We started with the website in 2 languages based on the WordprSEO website builder, Arabic and English, by using WordprSEO we have the chance to accelerate the SEO process with the client.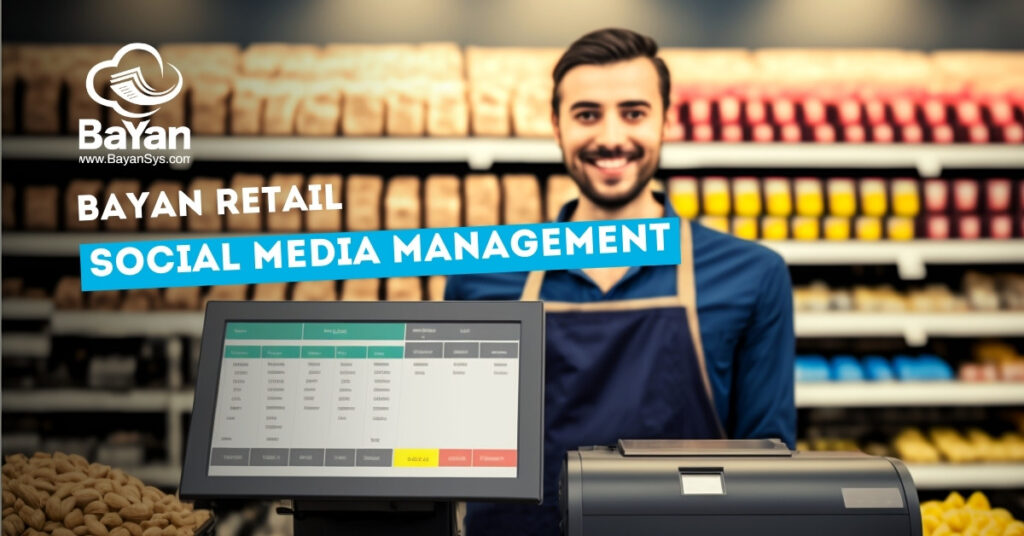 Social Media Management
As a social media agency, we need to create a content strategy for our clients which can help them to reach their potential customers.
-The content strategy includes:
A content calendar with weekly posts, monthly, and yearly goals
A content creation plan that includes a social media management team
We are dedicated to creating content for Bayan's social media channels. The Bayan team's goal is to have fun, engage with people and create a memorable experience for Bayan's followers.
Our team starts by taking a look at the objectives of Bayan's social media campaign and brainstorming ideas. Once the creative team has come up with the perfect idea, they create the content and schedule it on Bayan's social media channels. The social media creatives post is then ready to go!
SEO
We built an SEO strategy for both languages Arabic and English by connecting all the analytics tools required like google search console and google analytics.
We work closely with our clients to make sure they are equipped with all the tools they need to be successful in today's market. Our agency has been able to achieve this by building a strong SEO strategy and executing it with keyword research and content creation.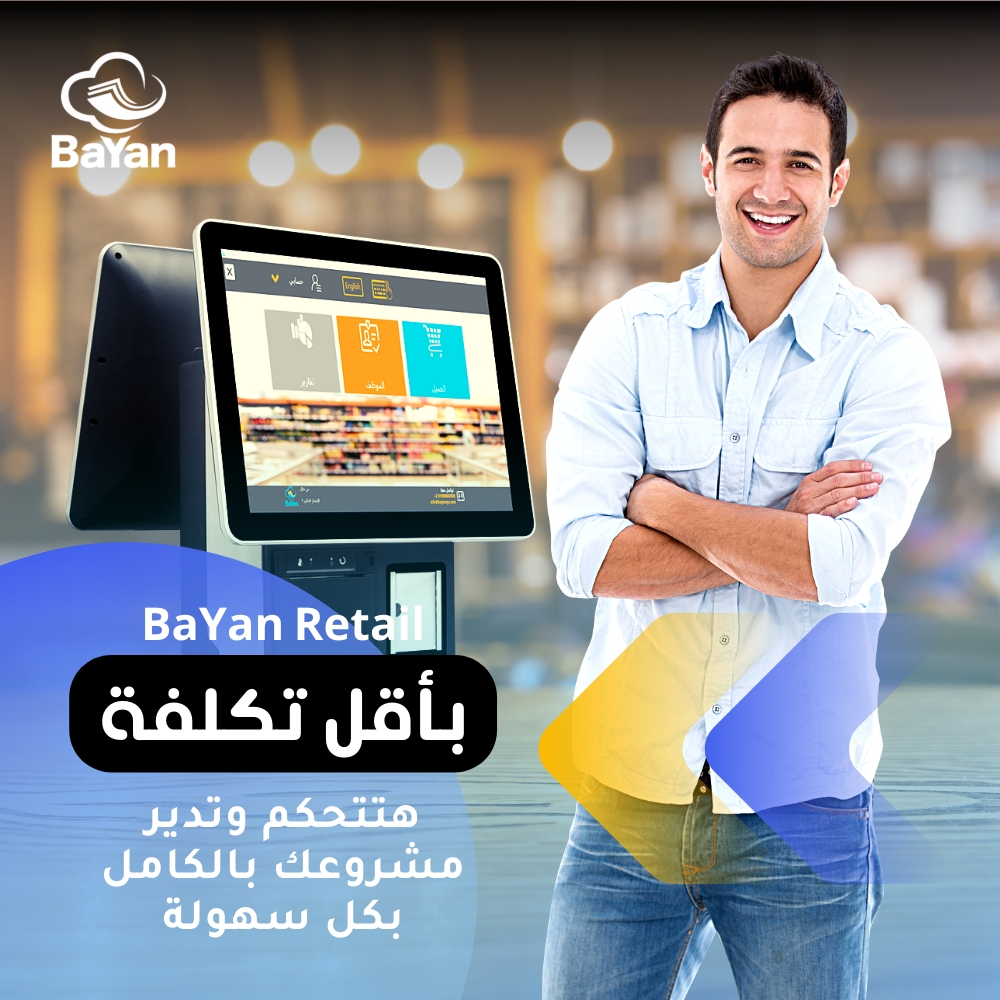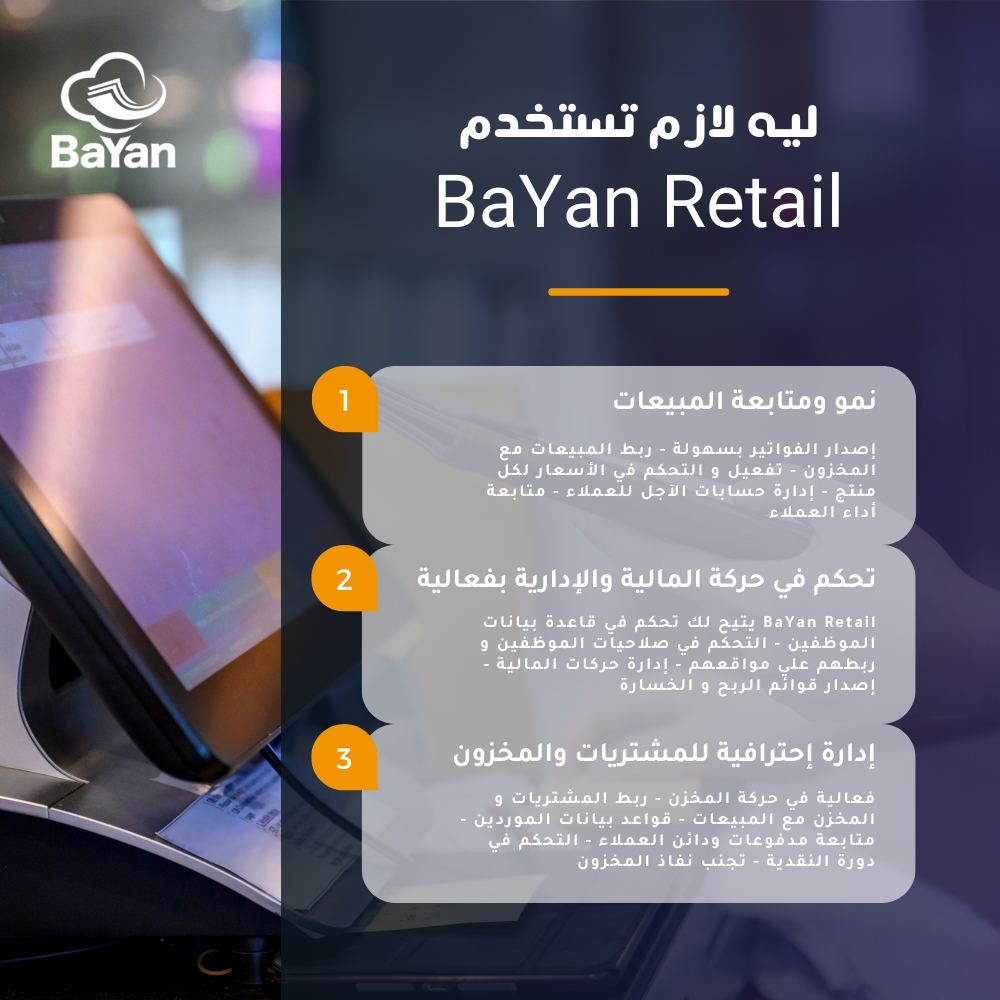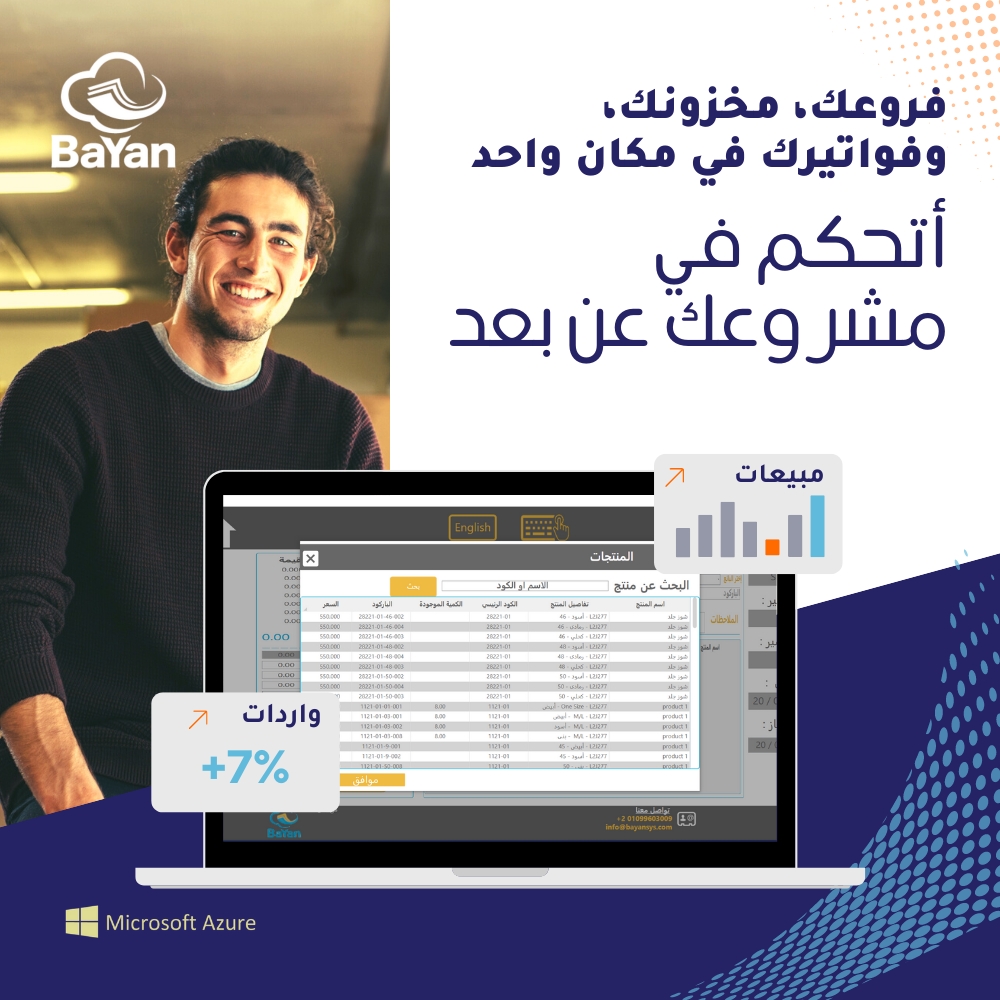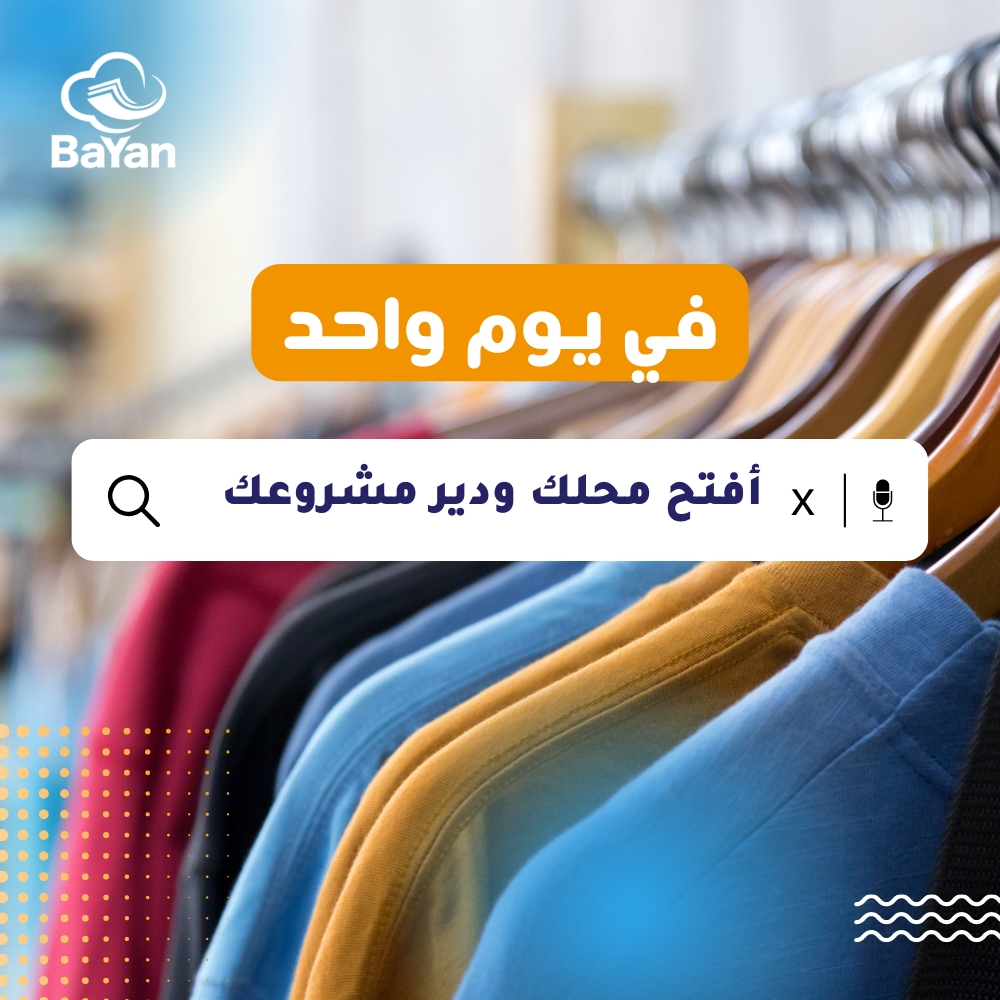 Facebook Ads
What was the challenge?
The challenge was to find ways to create strong Facebook Ad leads and Facebook Ads messages for Bayan clients.
What was the solution?
The solution we came up with was targeting and executing different strategies on Facebook.
What was the outcome?
The Facebook Lookalike Audience is a great way to target an audience similar to your current customers or visitors. This can be done by specifying a selection of similar pages on Facebook, or by uploading a list of email addresses.
We have a custom list of audiences and target them with Facebook ads "lookalike". We have some specific services which customers can ask for and provide their phone numbers. We then import this phone number into Facebook.
LinkedIn Ads
We Use LinkedIn Ads to Target the Right Businesses for Our Clients, When we're working with our clients, the first thing we do is research the companies they want to target. This helps us understand the company's objectives and know how to present them to potential customers.
We use LinkedIn ads to target the right businesses for our clients by researching and targeting specific keywords that are relevant to their industry. This gives us the best chance of finding potential customers and making a good impression.
Google Ads
we created a better experience for our clients by them can gather a lot of data by using google ads to target their services to the right audience. Google ads allow users to target their audience with more precise and better-quality of ads.
We also execute a keyword research process to find out what are the most searched keywords on google and other search engines for a particular product or niche. It is important to find out what keywords to use in the ad copy so that the ads will be shown more often when people search for the keywords.
In a later stage, we involve ourselves in the distribution of marketing content through many digital channels like social media, email marketing, and websites.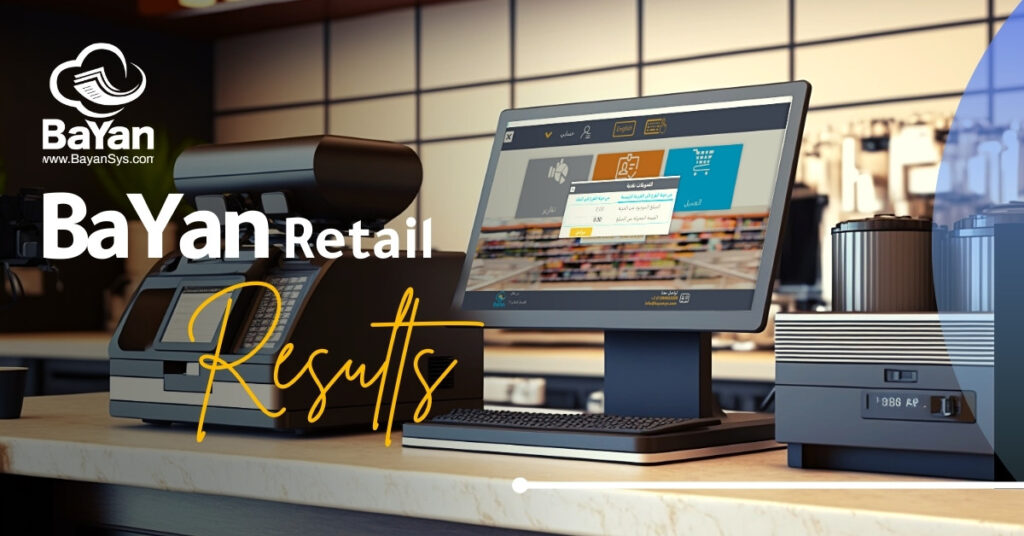 Results
Website Performance
3,275%
Total Users Increased
SEO Performance
1,425%
Impressions increased
Linkedin Page
4920%
Total Followers Gain
1925%
Total Unique Impressions
Facebook Ads
1.07K
Message Conversions Started