Won The Marketing Pitch
Multiples group team select our company to handle most of the digital marketing services, we won the competition against 2 other agencies based on the quality of research and digital marketing technique we provide for them.
Also, our experience in the same field gives us a high chance to get things done and understanding how the financial firm is professional and needs an agency can reflect this in the same way.
Financial Marketing Services
Our agency provides the below services for multiples groups:
Digital Marketing strategy and planning, with market research
Social media management content and creatives
Social media campaigns and Youtube ads
Search engine optimization including technical issues fixation
Email marketing campaigns
PDF and teasers presentation
An industry like finance is different and needs to be effective with financial graphs and rich content to get the perfect potential clients to engage.
Marketing Strategy
Before working on a huge project like that we built an unmistakable marketing plan before starting on selecting the digital services, Our financial client's experience understands the importance of having a solid presentation with numbers and KPIs and we built this specifically for multiples group company, to understand the market before digging into the project.
Digital Marketing Plan
The digital marketing plan also includes the audience-based location and social media channels. We select the tone of voice that will be used in marketing with the language.
The ideas after this plan are obvious for us and for the client too for which channels we can invest more. After signing the digital marketing services contract we set all the above plans into action.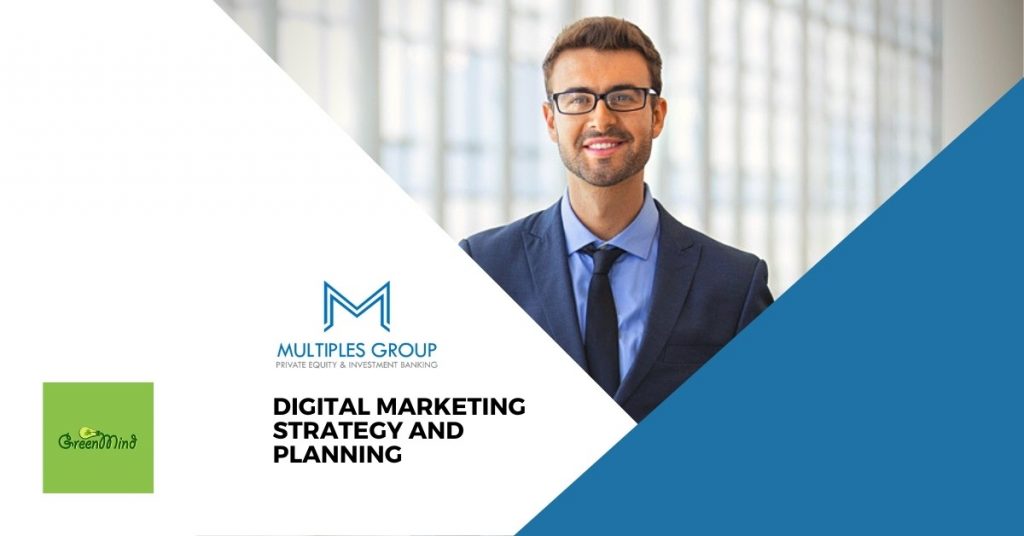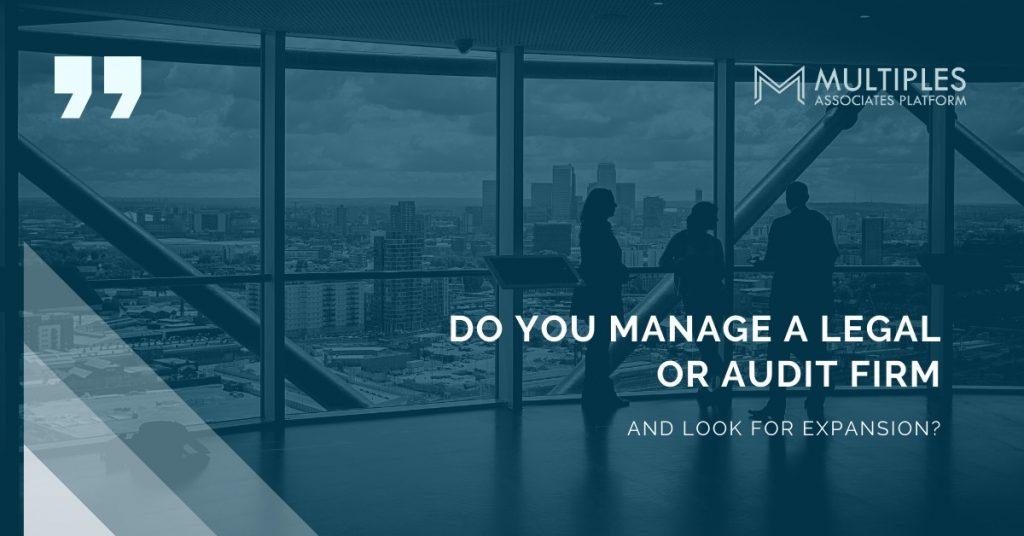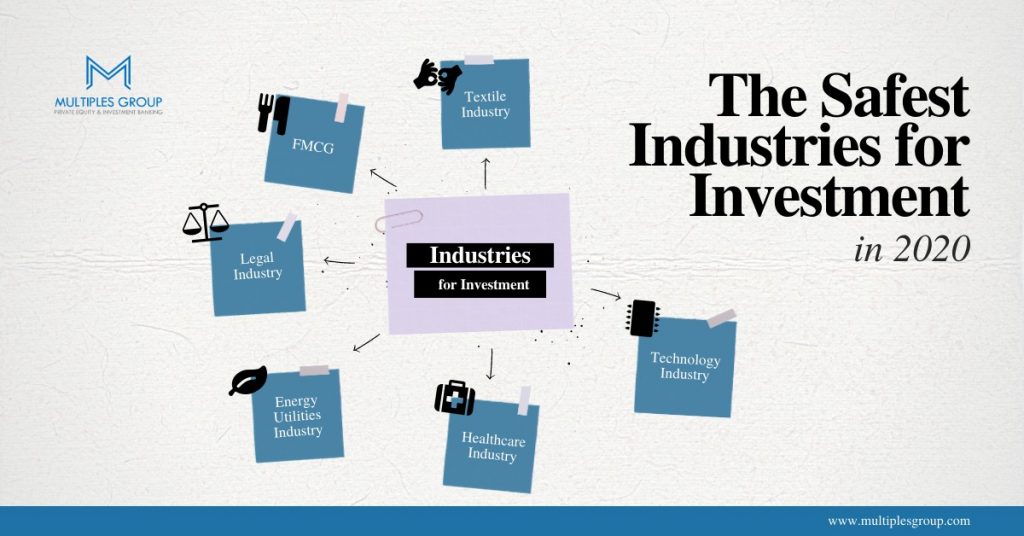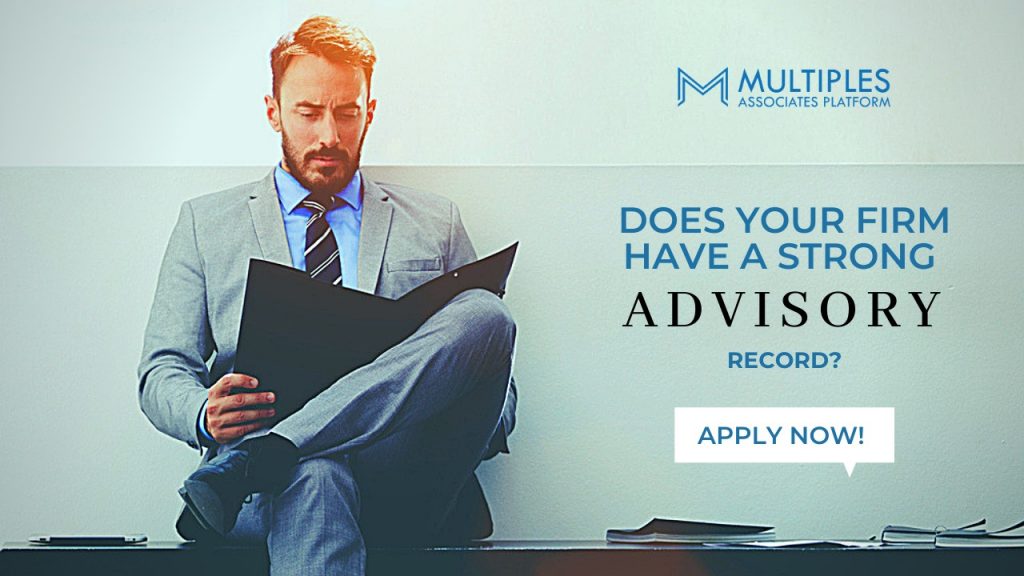 Linkedin Company Management
Our main social media channel is Linkedin, Linked platform gives us the chance to build very professional content that can be served to the right audience, which they are all checking LinkedIn daily on making businesses and checking financial news and insights.
Linkedin's social media strategy is to get posts published early as it could be, based on the time that can cover the GCC region and Africa.
Facebook and Youtube Management
Using Other social media channels for marketing in parallel with LinkedIn is also give is the chance to explore a new market especially in countries that have a high demand in a specific channel, for example, Egypt and Facebook, the largest Egyptian audience are on there. Facebook marketing strategy is the same as LinkedIn without a huge effort or focus.
As a creative social media agency, we put every piece of creativity that we have into this project and containing to produce this high level of content and post ideas, through Facebook, LinkedIn, and YouTube.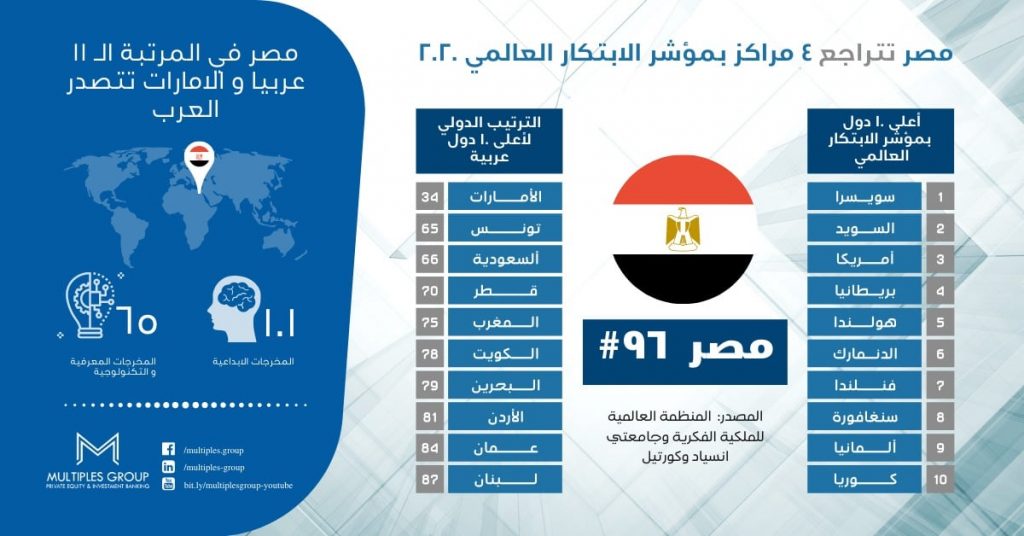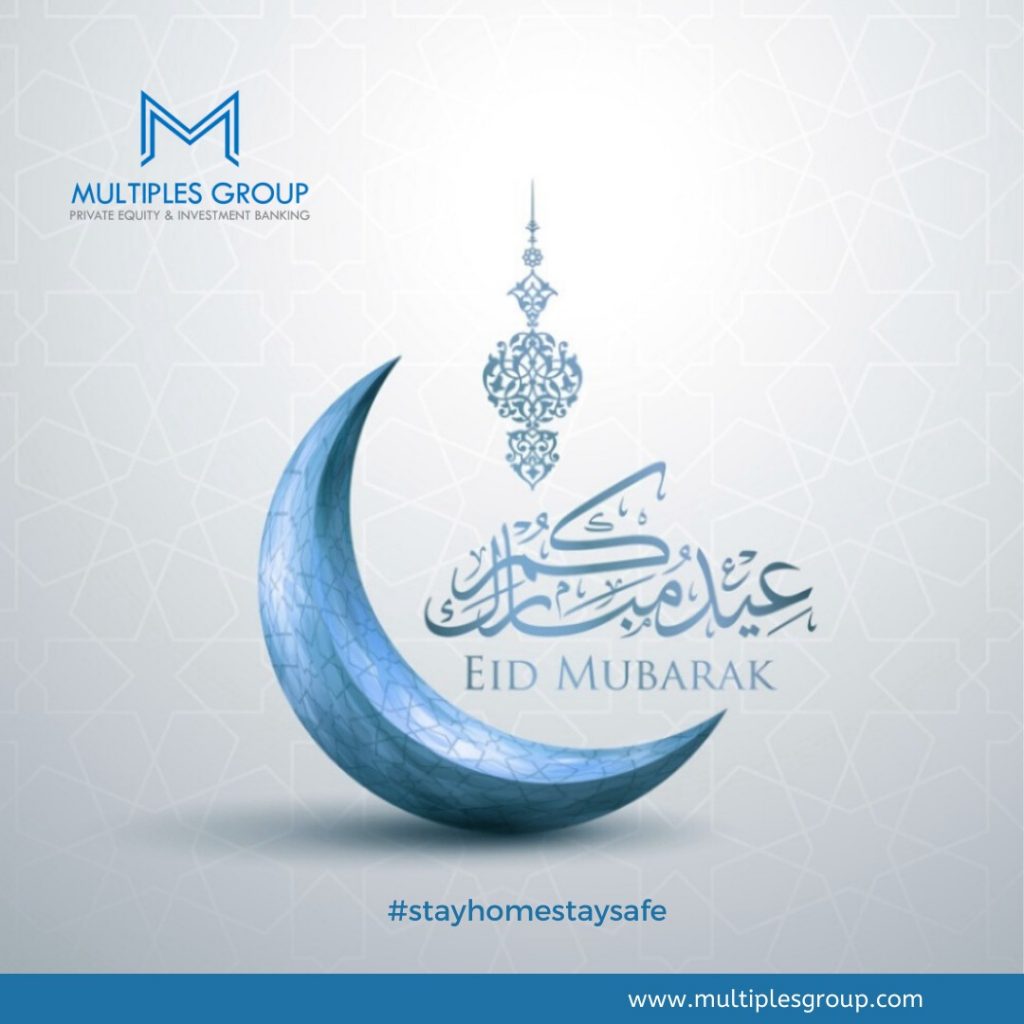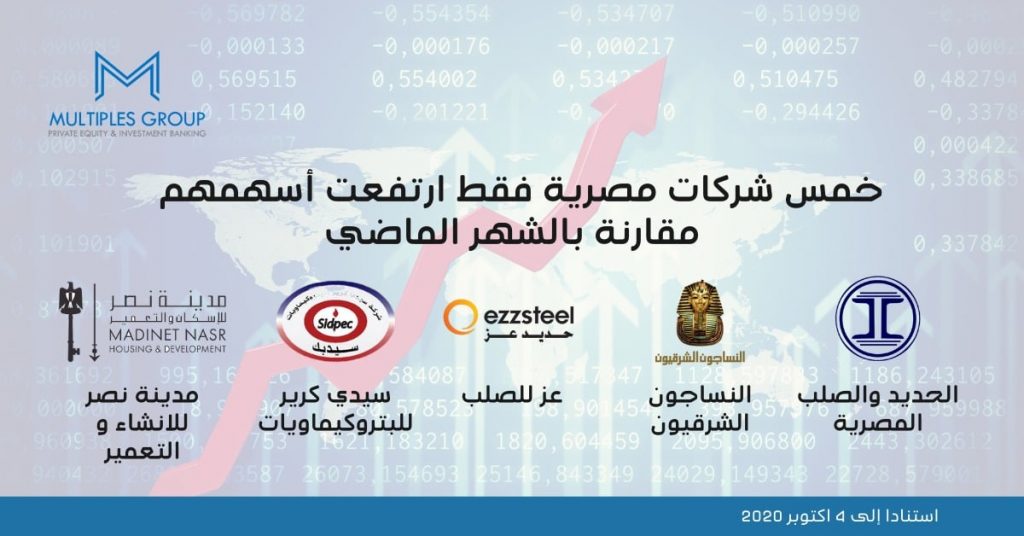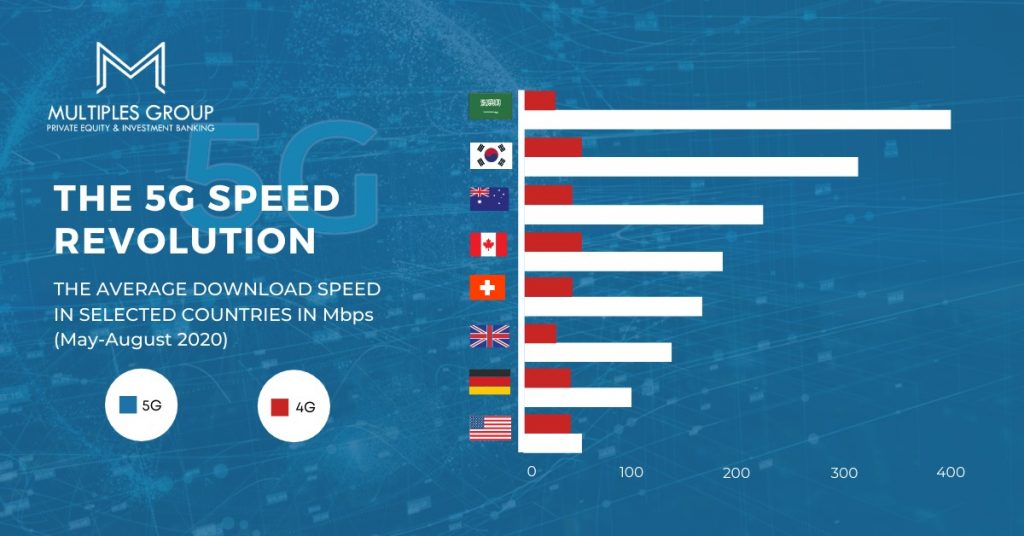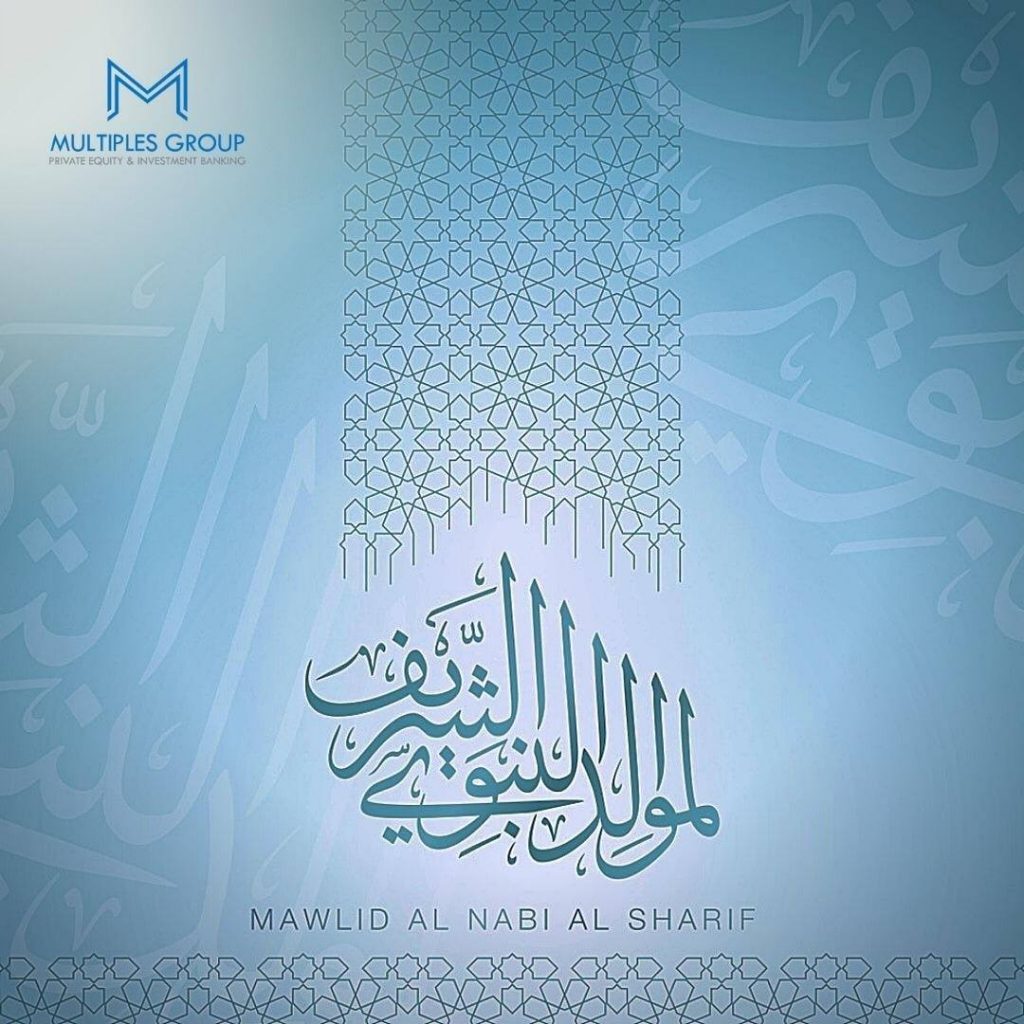 Social Media Report
For reporting, we built a live social media reporting, that can allow the client anytime to get details about the latest performance through the website all social media channels, and SEO performance.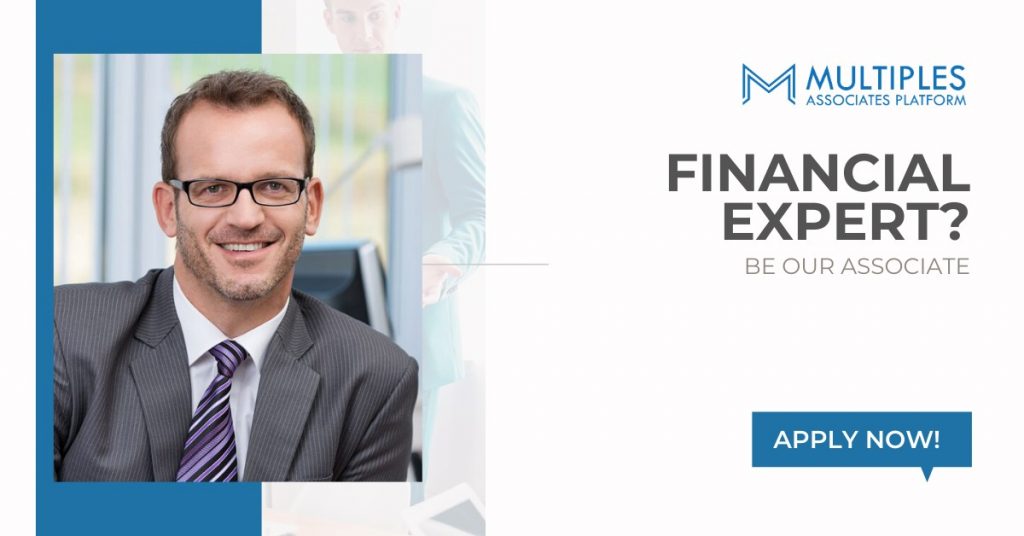 Interaction Design
As a digital marketing agency, we have also the ability to build custom pdf designs and infographics teasers services.
Presentation design
Presentation design services from our agency are something we experiencing several times after we gain the client's trust and ensure our capabilities to do it.
Our work as a presentation design agency is to give the ideas and infographic materials that give the client the chance to build a rich financial material that can be used inside the house or to is shared outside the house.
To check this presentation: https://bit.ly/mg-manufactoryreport
Infographic Design
We are also working on investment teaser designs, financial materials, graphs content, and infographics materials, with all types of charts and financial continents. We consider ourselves engineers on designs using golden ratio tools and techniques to make incredible design services, with several types. of formats like PDF, Powerpoint or even google slides materials.
We are also considering our self as one of the top infographic design agencies in Egypt, we have a complete set of elements that can fit any business needs not only the financial services.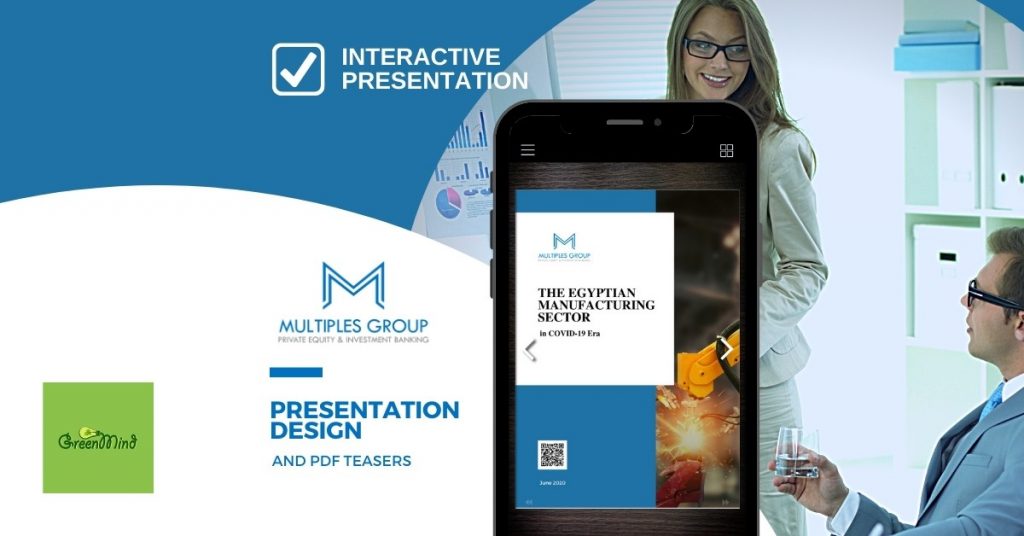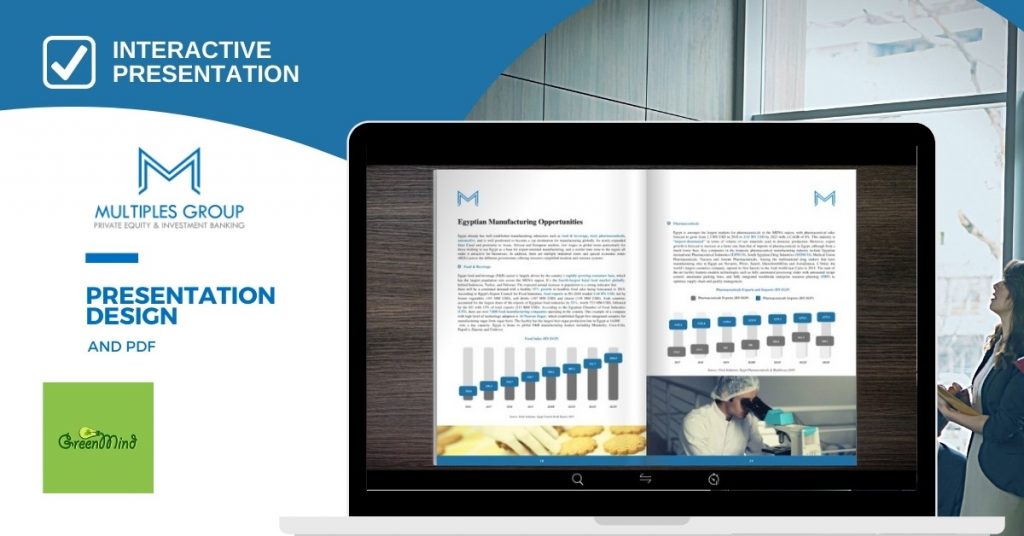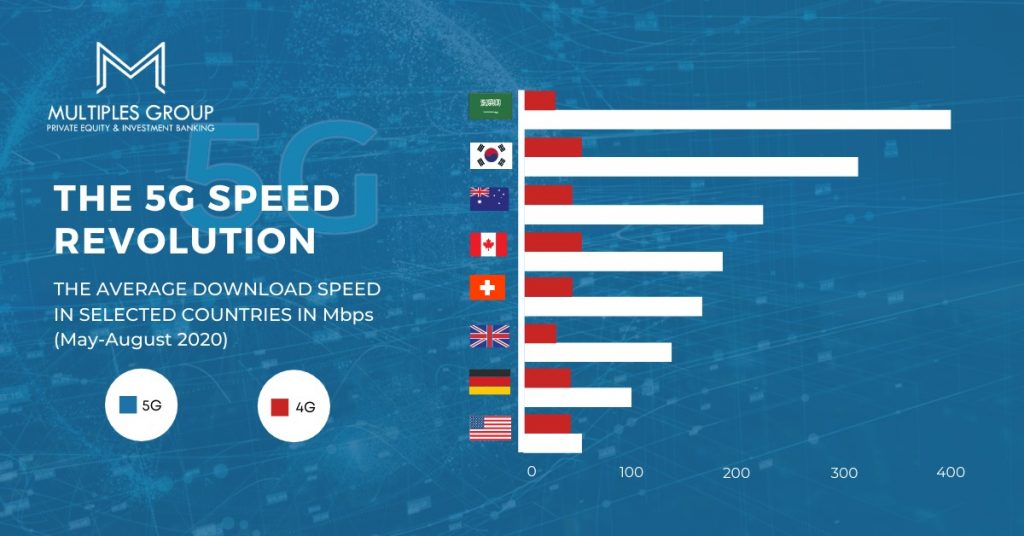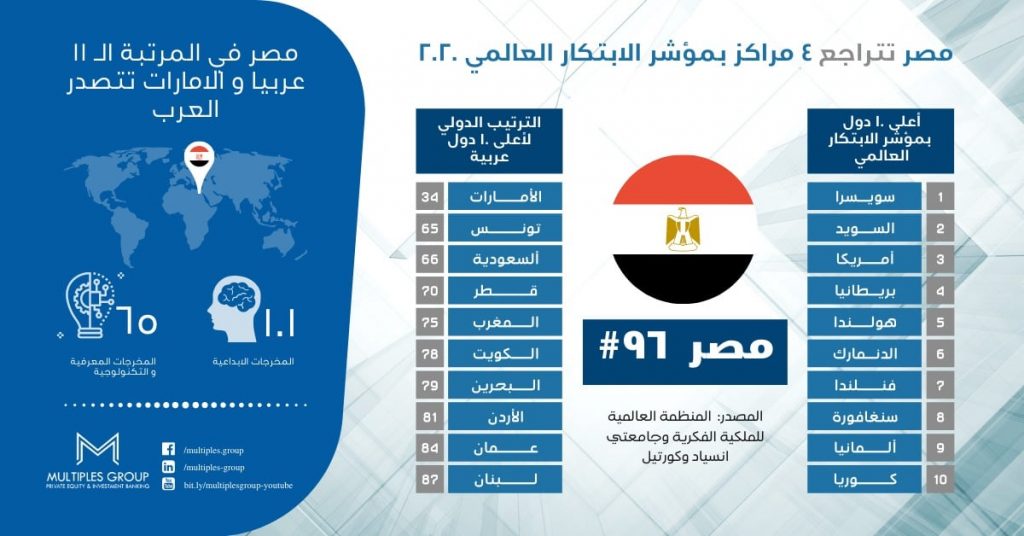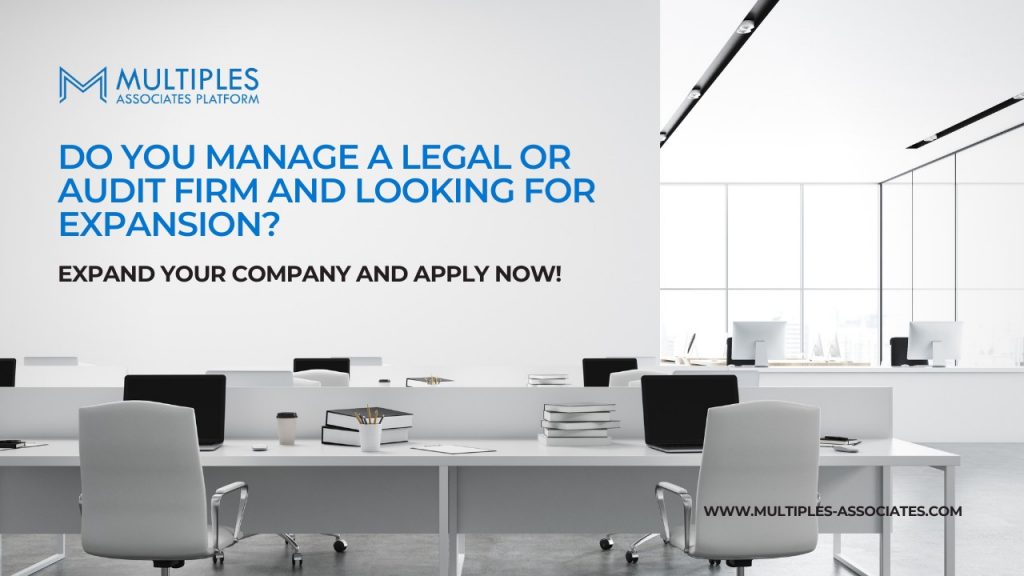 SEO
As we mentioned with valid numbers that we have very high Search engine optimization skills that will boost the website performance, Multiples Group website is developed by another company, but we have the experience to make a remarkable SEO plan that helps the multiples group team to generate organic traffic from the website.
SEO Strategy
Our SEO plan is the same plan we used multiple times, this project has a small change, we must understand the main core development of the website first before fixing the technical issues we found on the website, the 4 steps we used to get this done is to: Fix the technical issues, keyword research, writing content and select the right topics, and finally getting the backlinks worked.
SEO Technical Issues
We starting by implementing the lazy loading for the images to make the page load quicker, and using webpages cache to reduce the time of executing. We checked every piece of code and how it works to make sure we have valid content for PHP, HTML5, CSS, and JavaScript.
SEO Keywords Research
After that we built complete keyword research, to get the idea of the best topics and search terms that peoples used to get the results. Writing articles and content is something also we handle to get the chance to use these keywords we found.
Another very important thing we used long-tail keywords, to get the right topics and articles and solve the questions that people are searching for.
SEO Backlinks
Finally, and as we mentioned, we built a backlinks listing plan to get the website submitted on related other website and shift up the backlinks score.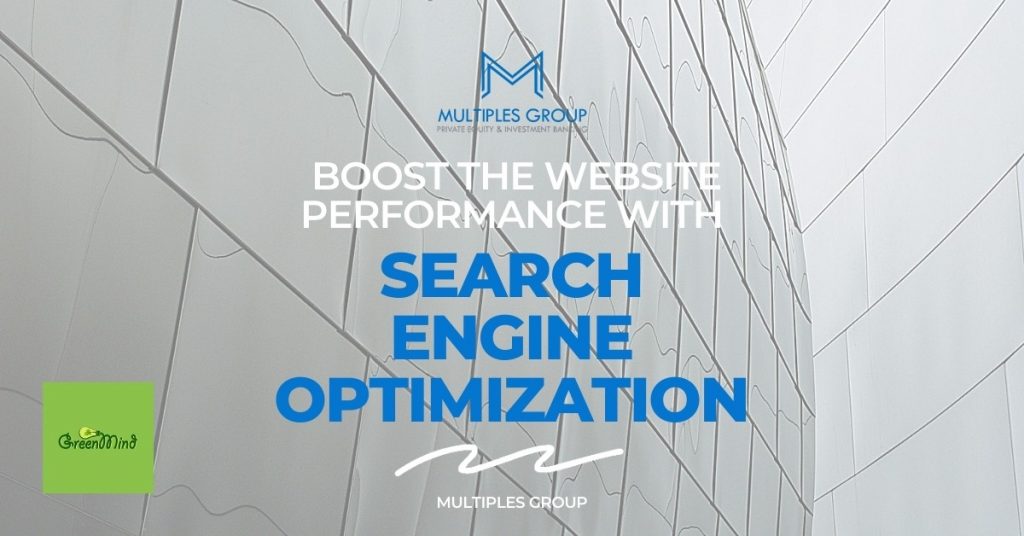 Email Marketing
We started by creating extraordinary email marketing content ideas for the monthly and weekly newsletter with trackable conversions, Our main strategy there is to build a newsletter email that the audience will like and keep following the latest news that the multiples group provide, we have built KPIs for us to follow:
Email design must be responsive
Must be trackable and find the engagement rate
The content must be condensed and the design itself looks professional
Email loading speed
Recap email content and make conclusions
Email Marketing Design Ideas
We proudly solved all of that, our stunning email design ideas help the brand to get benefit from the users that received the emails. We also track all the information from that email and connect it with the google analytics reporting system to be able to track how many times people reach the website from the email marketing campaign.
Email design is purely created from Green Mind Agency including coding it to HTML and CSS with responsive features and testing.