Our team of social media experts will take care of your account from top to bottom – from strategy and management to SEO. We do all the heavy lifting, so our client can focus on his business.
SEO
Hiring an SEO agency is a difficult task. It is a gamble that not every business can afford to take on. For this reason, it makes sense to try and find the best SEO company for your needs before you need it.
At derma health, we are committed to delivering quality, results-driven services with a proven track record.
Video Production
After a successful journey with the Derma Health team, we had the chance to make a photo and video shooting full day at their clinic in Sheikh Zayed City.
Social Media Management
After our perfect SEO delivery, we expanded the cooperation with derma health in social media management through Facebook and Instagram. We have developed great strategies that ensured constant communication across various platforms and made sure that they are up-to-date with all the latest tendencies.
To get the word out, we also have a full day of video production and photo shooting for all the staff and we also shoot interview videos with the doctors.
These interview videos showcase how to overcome daily challenges. They show successful, engaging, and interesting interviews with a variety of people on Facebook and Instagram.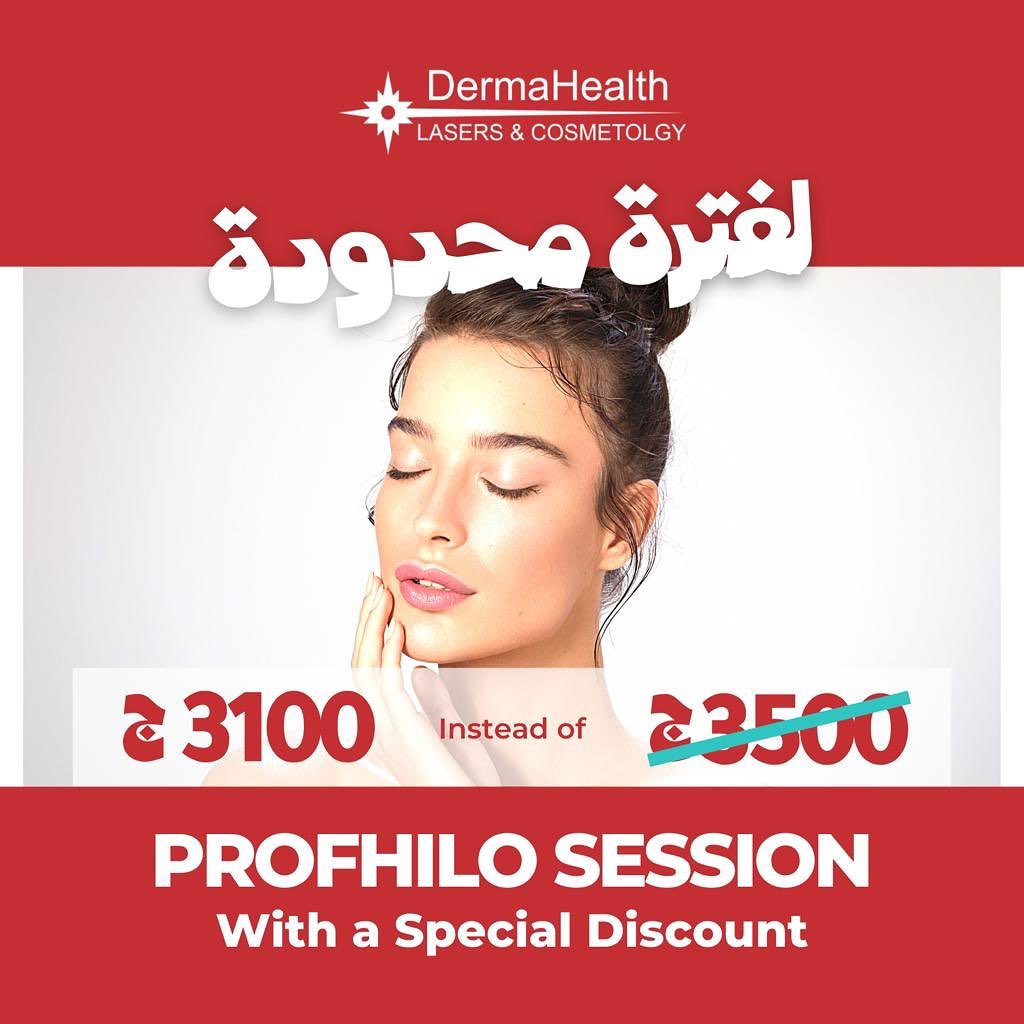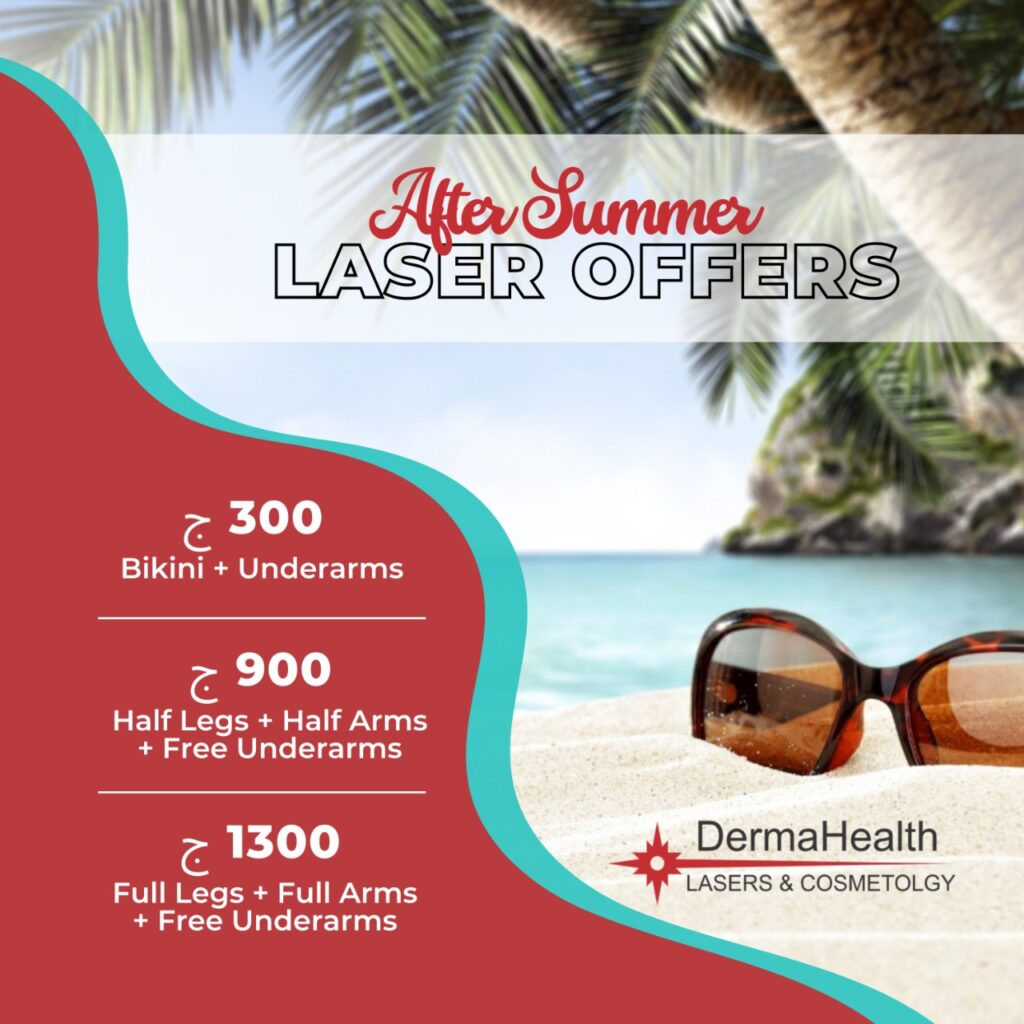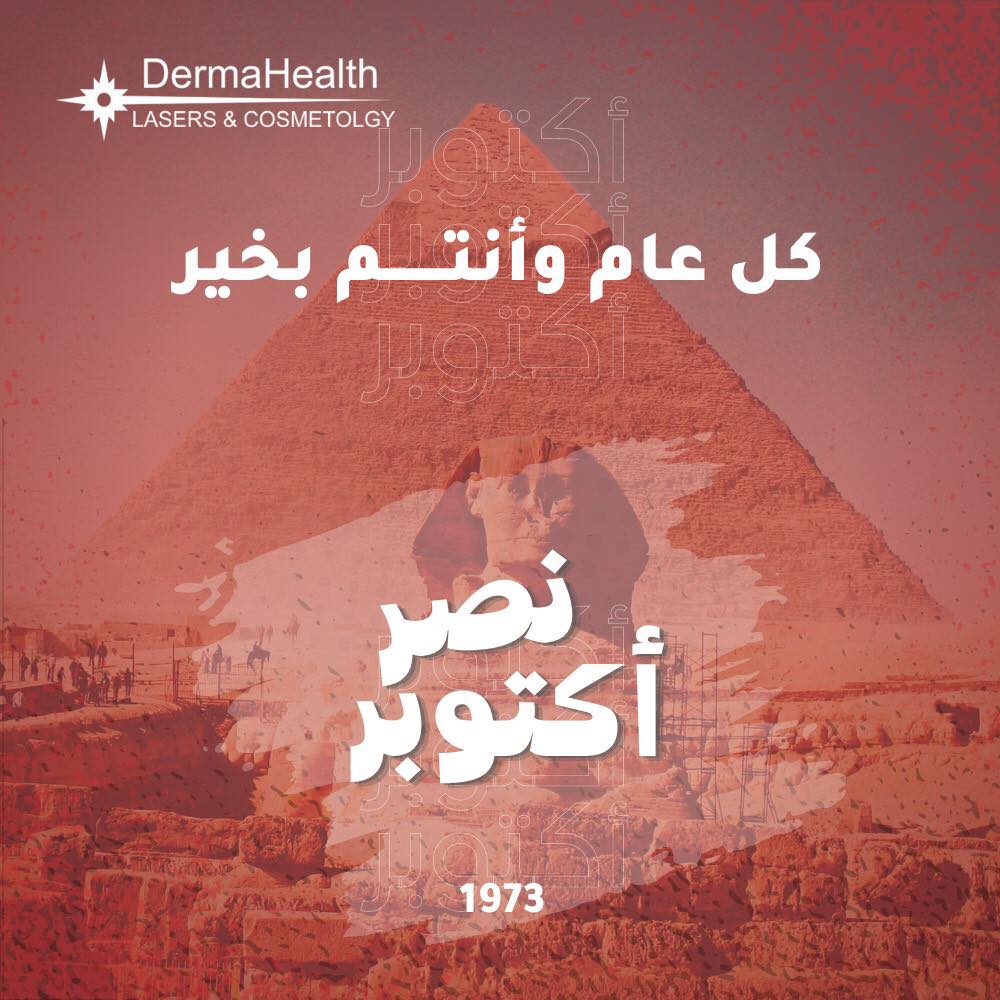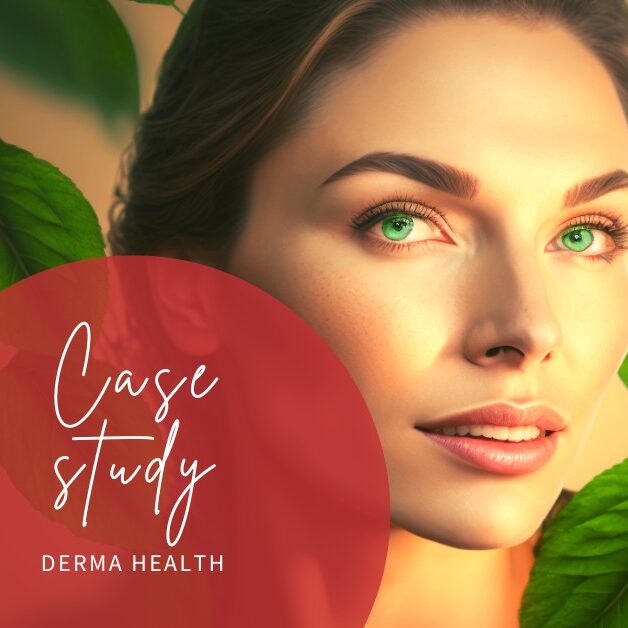 Case study
SEO
Organic Search hits the first place for website visitors with 69.7%
Organic Social took the second place for website visitors with 13.2%
1.7M for Organic Impressions – 1,792% Growth
42K Google Search Clicks – 2,195% Growth
2.38% Site CTR
We take the first-page position for more than 4327 keywords and very competitive keywords like mediostar laser, mental crease filler before and after, duetto laser vs candela, deep mental crease chin, smoking aging skin, and more.
Social Media Management
Facebook 654K Organic Impressions for Facebook Page
Facebook Engagement Rate 8.71%
Facebook New Page Likes 7.7K
Instagram Engagement Rate 1.35%
Instagram Followers increased by 1.2%