Client Background
The Cloudors is a leading provider of Oracle Cloud Services, specializing in cloud transformation and optimization. With a strong focus on maximizing their clients' cloud potential, The Cloudors has established itself as a trusted partner for hundreds of Oracle cloud customers. Their team of professionals brings extensive management and optimization experience to deliver top-notch solutions tailored to their client's unique needs.
Challenge
The Cloudors approached Green Mind Agency intending to enhance their online presence, improve organic search performance, and increasing engagement on social media platforms. They sought a comprehensive digital marketing strategy to reach their target audience effectively and generate more leads.
Solution
SEO Services
To improve The Cloudors' visibility in search engine results and drive organic traffic, Green Mind Agency implemented a holistic SEO strategy. The following key services were provided:
On-Page and Off-Page Execution: Green Mind Agency optimized The Cloudors' website by improving meta tags, headings, and other on-page elements. Off-page activities included building high-quality backlinks and improving domain authority.
Website Health Check: A thorough analysis of The Cloudors' website was conducted to identify technical issues, optimize site speed, and improve overall user experience.
Keyword Research: Green Mind Agency performed in-depth keyword research to identify relevant and high-traffic keywords for The Cloudors industry. These keywords were strategically incorporated into the website's content and meta tags.
Content Creation: To enhance search engine visibility and engage visitors, Green Mind Agency produced four informative and engaging blog posts per month. These articles were optimized with targeted keywords and aimed to establish The Cloudors as an industry thought leader.
Indexing Website Pages: Green Mind Agency ensured that all website pages were properly indexed by search engines, allowing for maximum visibility in search results.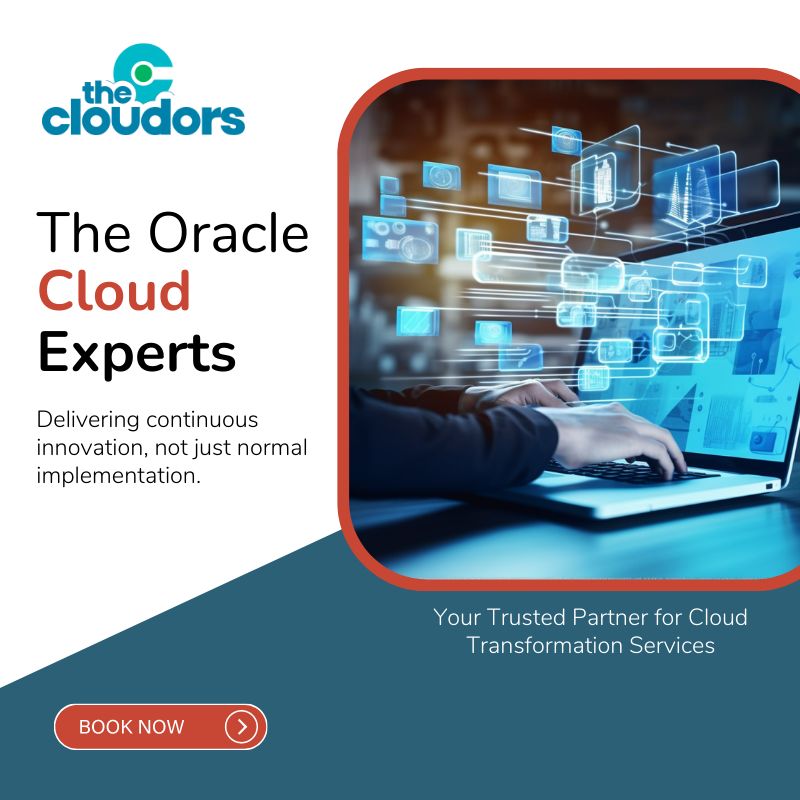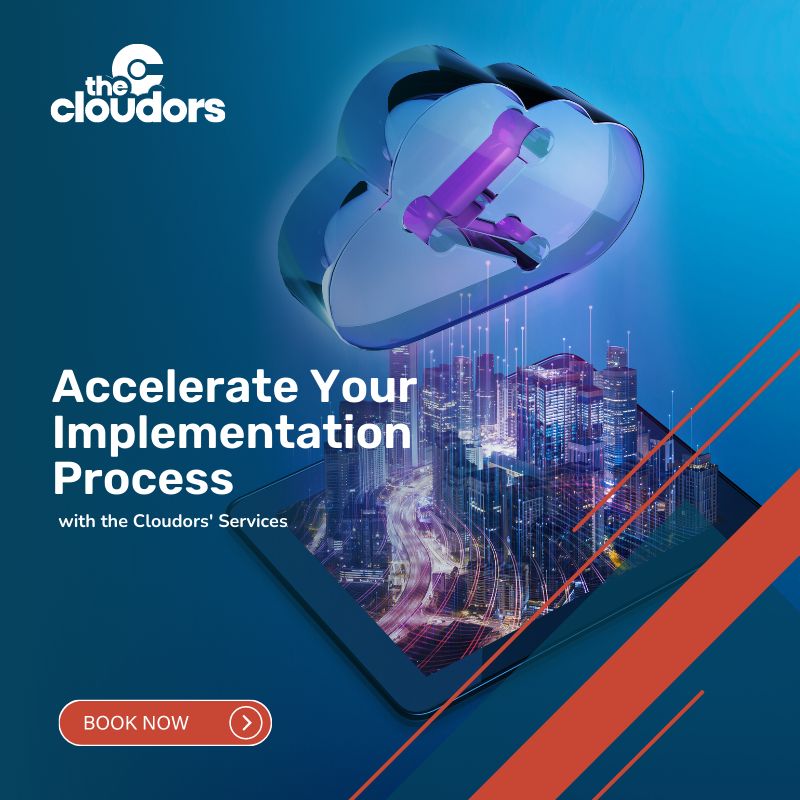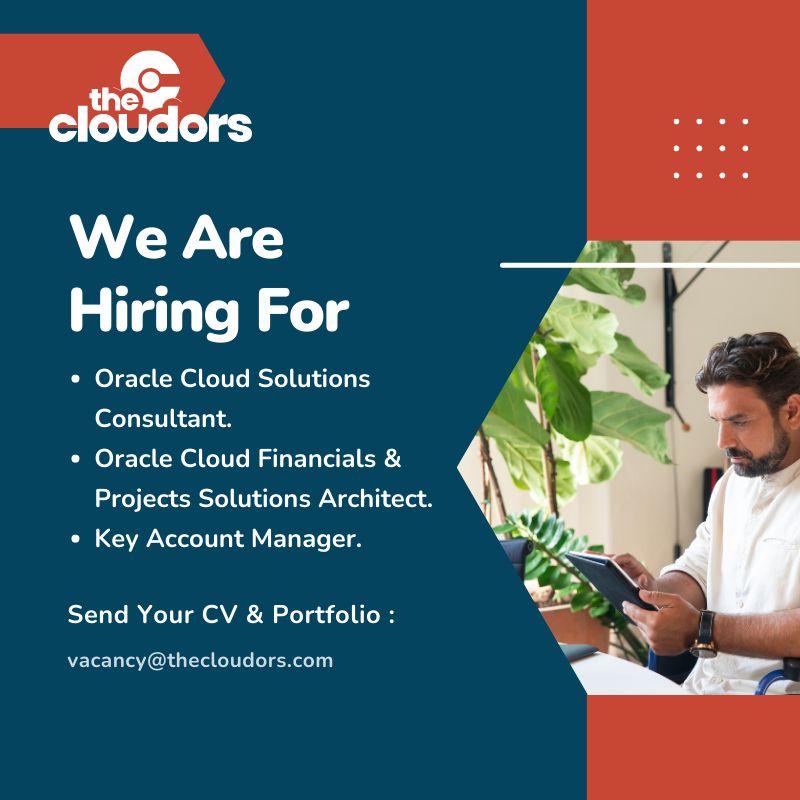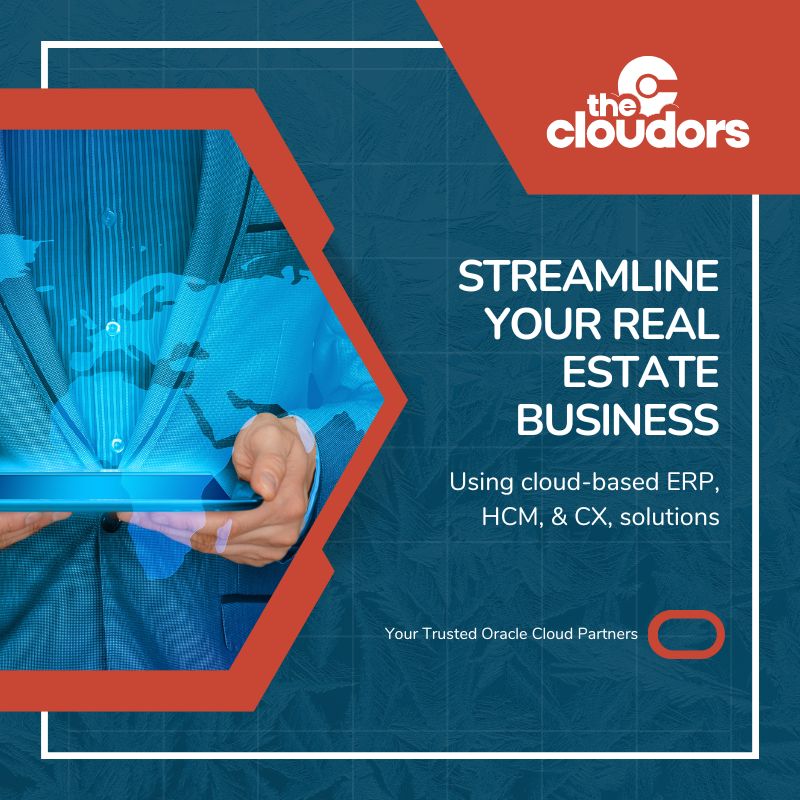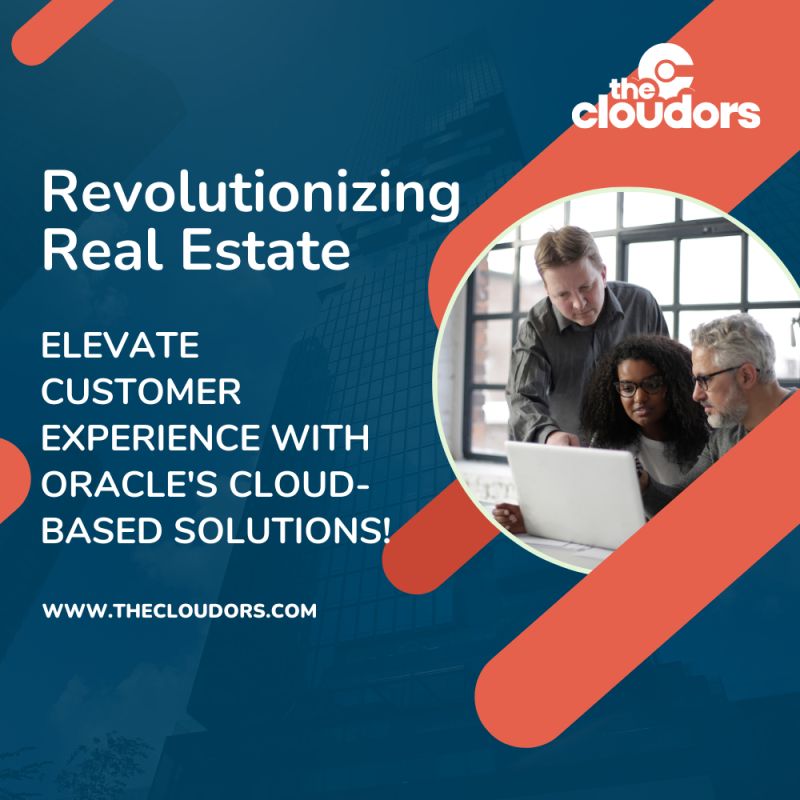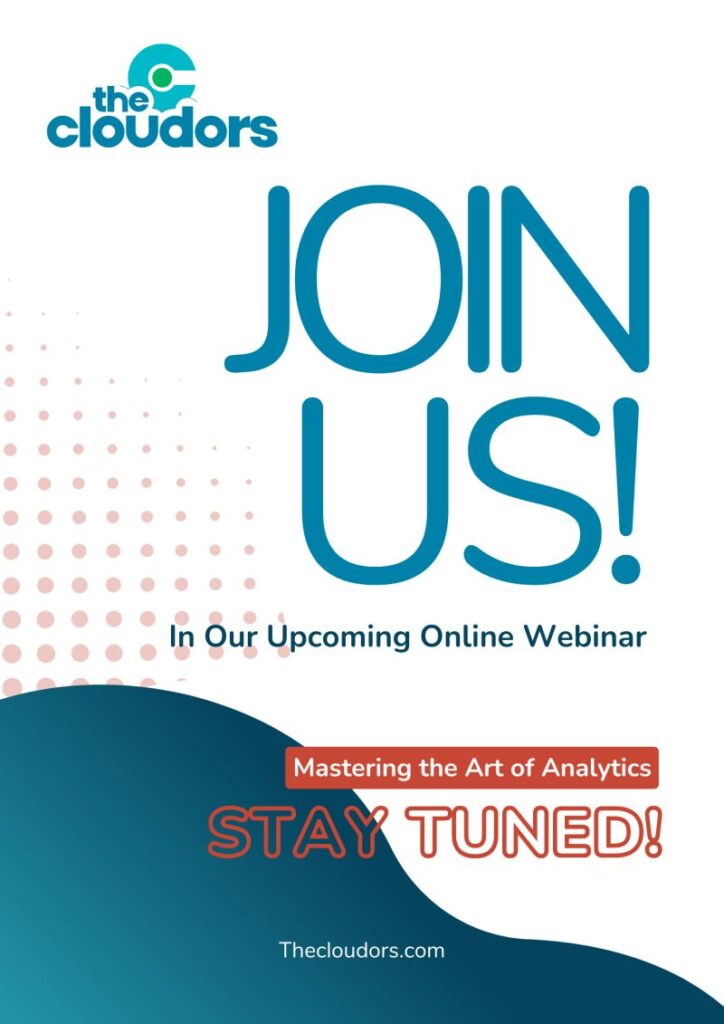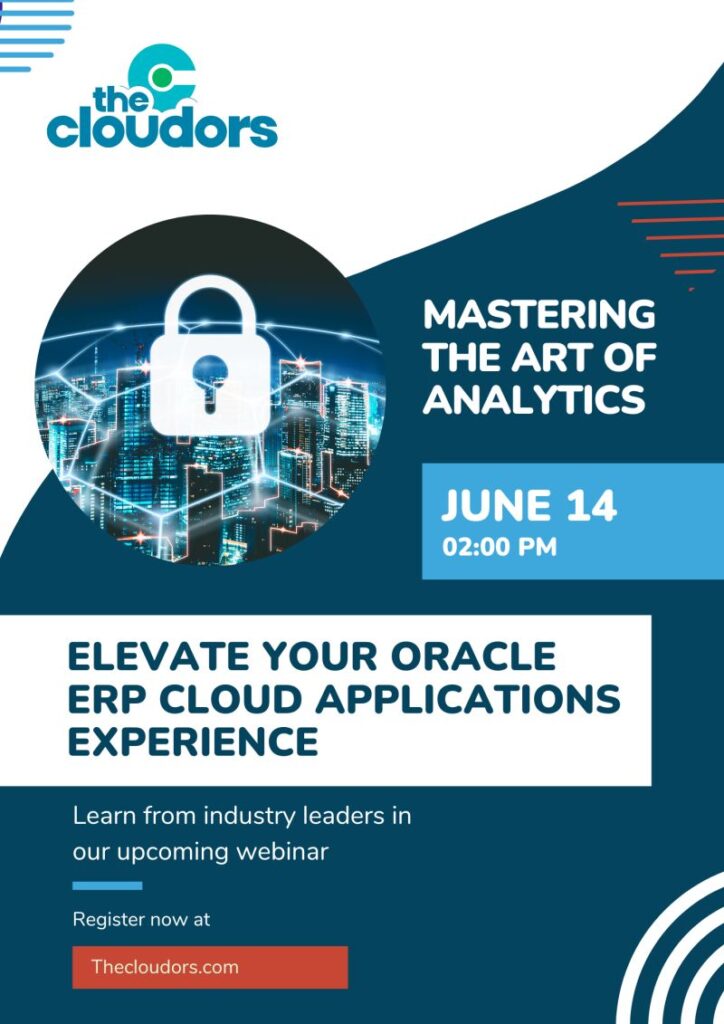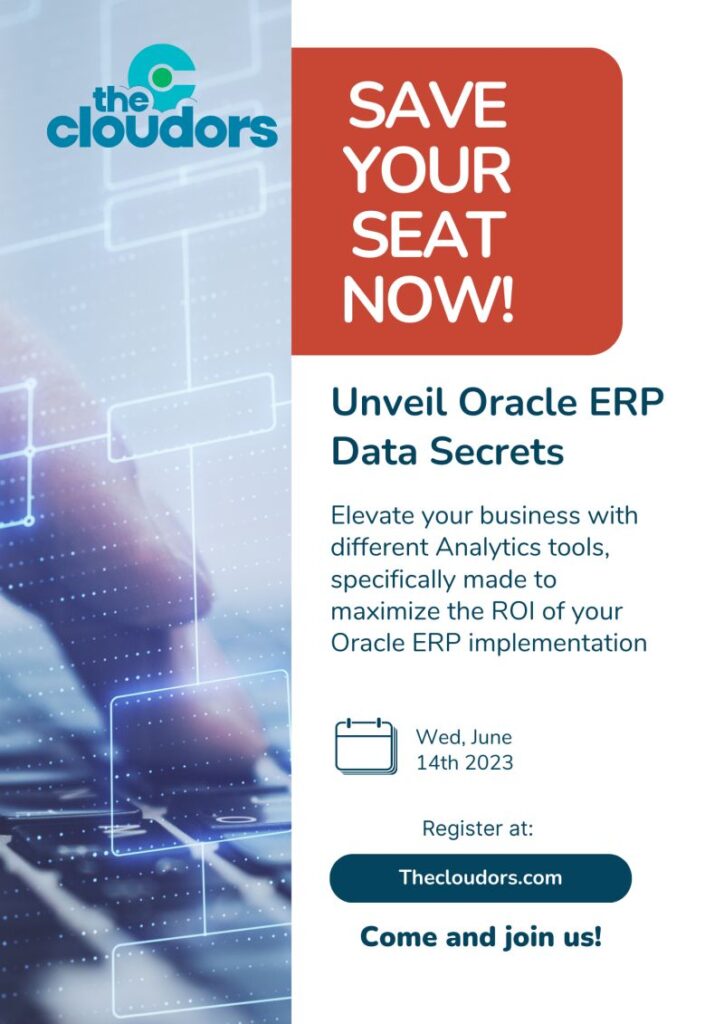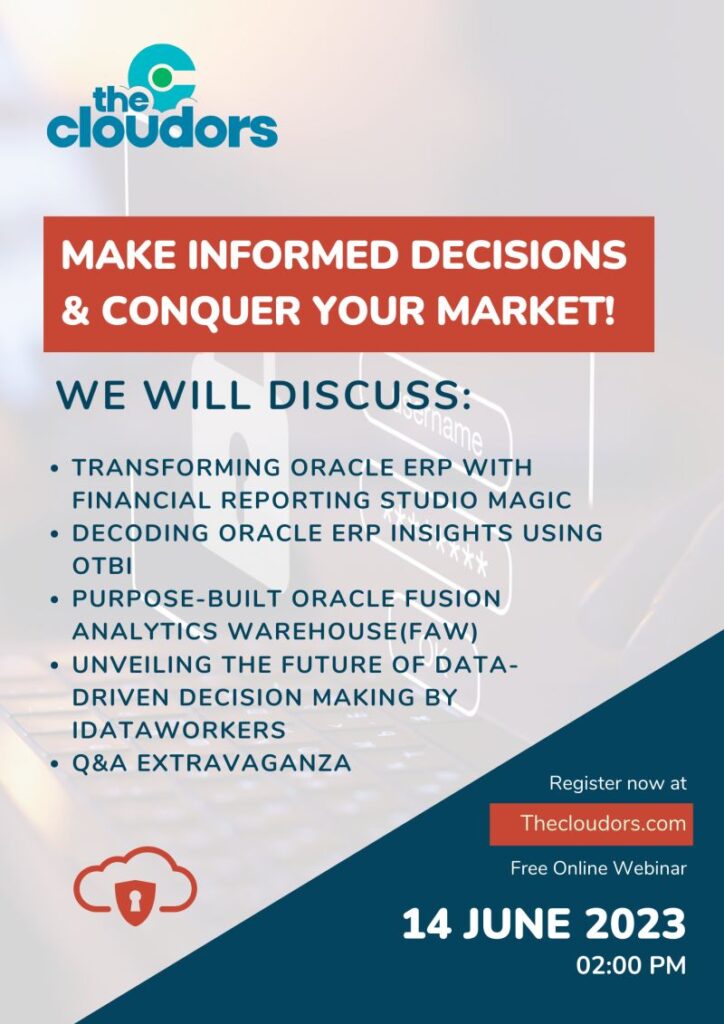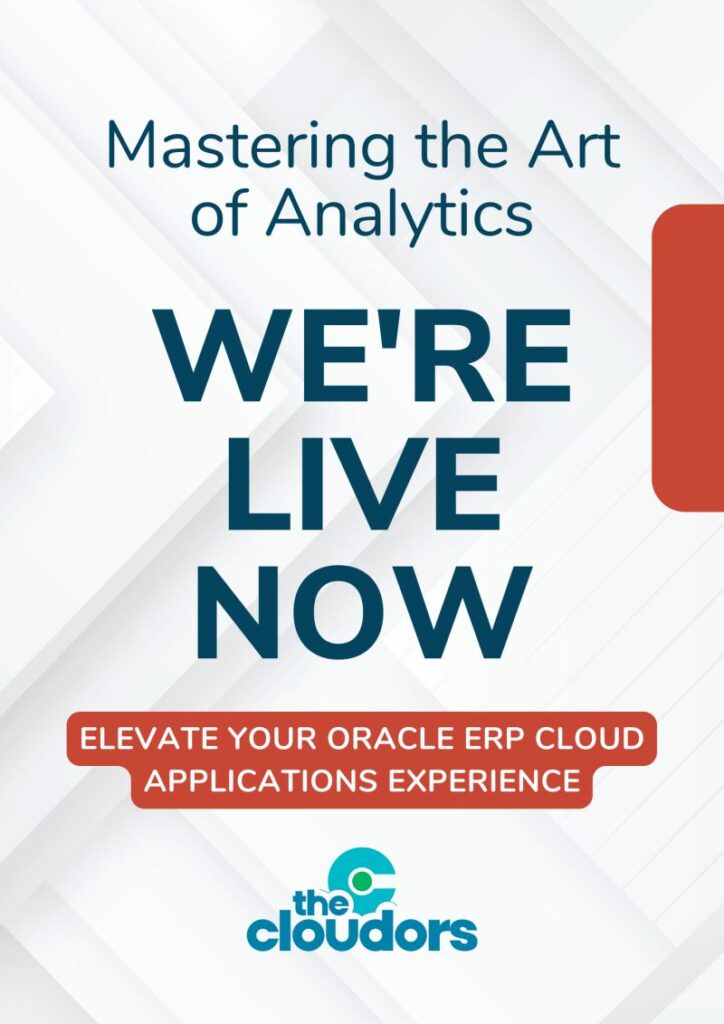 Social Media Management
Green Mind Agency created a comprehensive social media management strategy to increase The Cloudors' presence and engagement on the LinkedIn platform. The following services were provided:
Four Social Posts per Month: Engaging and industry-relevant posts were crafted and shared on The Cloudors' LinkedIn page, increasing brand visibility and driving audience engagement.
SlideShow Video and Report: Green Mind Agency developed a compelling slideshow video highlighting The Cloudors' expertise in Oracle Cloud Services. This video was shared on LinkedIn to showcase The Cloudors' capabilities to a broader audience. Additionally, a detailed report was provided to track the video's performance and engagement metrics.
English Language: All social media content was crafted and delivered in English, ensuring effective communication with the target audience.
Graphic Design and Webinar Materials
Green Mind Agency also provided graphic design services for The Cloudors, creating visually appealing materials for their webinars. For the webinar "Mastering the Art of Analytics: Elevate Your Oracle ERP Cloud Applications Experience," our team designed engaging graphics and promotional materials.
Media Buying and Ads Management
Green Mind Agency managed The Cloudors' media buying and ads on LinkedIn and Google AdWords. Fixed fees were implemented for campaigns on the LinkedIn platform to optimize budget allocation and maximize return on investment.
Results
Website Performance
93.8%
Total Users Increased
SEO Performance
13,782.8%
Impressions increased
145.8%
Site Clicks increased
Linkedin Page
624.2%
Total Followers Gain
3,190.6%
Total Impressions
1,828.6%
Total Unique Impressions
Results Overview
Organic Search Performance: The Cloudors experienced a significant improvement in organic search rankings, resulting in increased visibility and targeted traffic to their website.
Social Media Engagement: The Cloudors' LinkedIn page witnessed a surge in engagement, with increased likes, comments, and shares on their posts. The slideshow video generated substantial views and helped in expanding the brand reach.
Lead Generation: The comprehensive digital marketing strategy implemented by Green Mind Agency resulted in a higher number of qualified leads for The Cloudors, enabling them to further nurture and convert potential customers.
Conclusion
Green Mind Agency successfully implemented a digital marketing strategy that improved The Cloudors' organic search performance, increased engagement on LinkedIn, and generated valuable leads. By leveraging effective SEO techniques, social media management, and targeted media buying, The Cloudors experienced tangible growth in their online presence and achieved their marketing objectives. Green Mind Agency's expertise in digital marketing and commitment