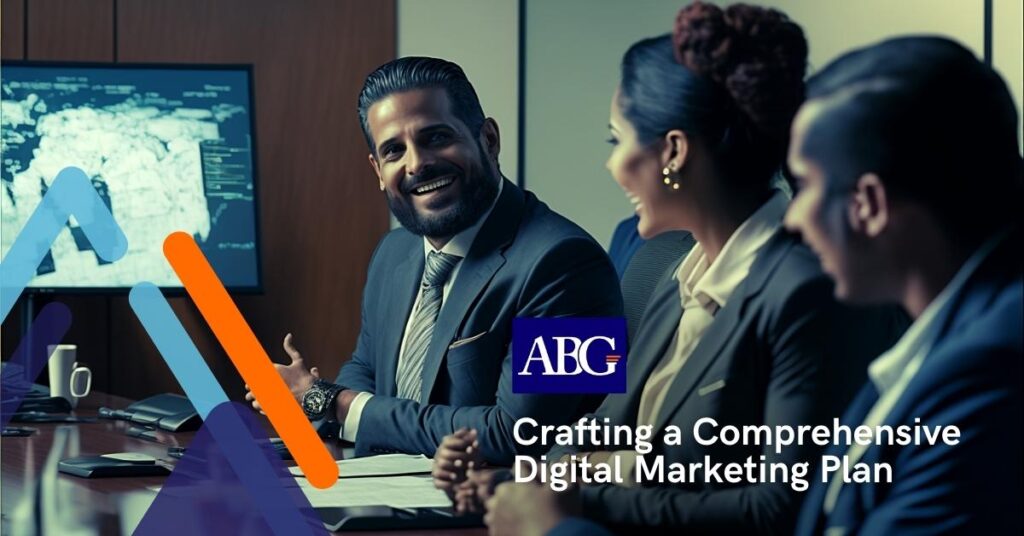 Crafting a Comprehensive Digital Marketing Plan
ABG is a technology and data analytics advisor that helps businesses leverage their data to make better business decisions and enhance the efficiency of their processes through the use of intuitive automation. The company also provides Information and Communications Technology (ICT) solutions to unify communications through integration. ABG helps businesses to optimize their use of technology and data to drive growth and success.
As a marketing agency, our goal is to help our clients achieve their business objectives through effective and targeted digital marketing campaigns. For Accord Business Group, we took the following steps to create and execute a fully integrated digital marketing strategy:
Conduct a thorough analysis of Accord's business and target audience to determine the most effective marketing tactics.
Develop a comprehensive marketing plan that includes a mix of tactics such as search engine optimization (SEO), social media marketing, email marketing, and LinkedIn advertising.
Implement the marketing plan and regularly track and analyze the results to ensure that the strategy is meeting the desired goals and making a positive impact on the business.
Make adjustments to the marketing plan as needed based on the data and feedback received.
By following this process, we helped Accord Business Group effectively reach and engage its target audience, drive website traffic and sales, and achieve its overall business objectives.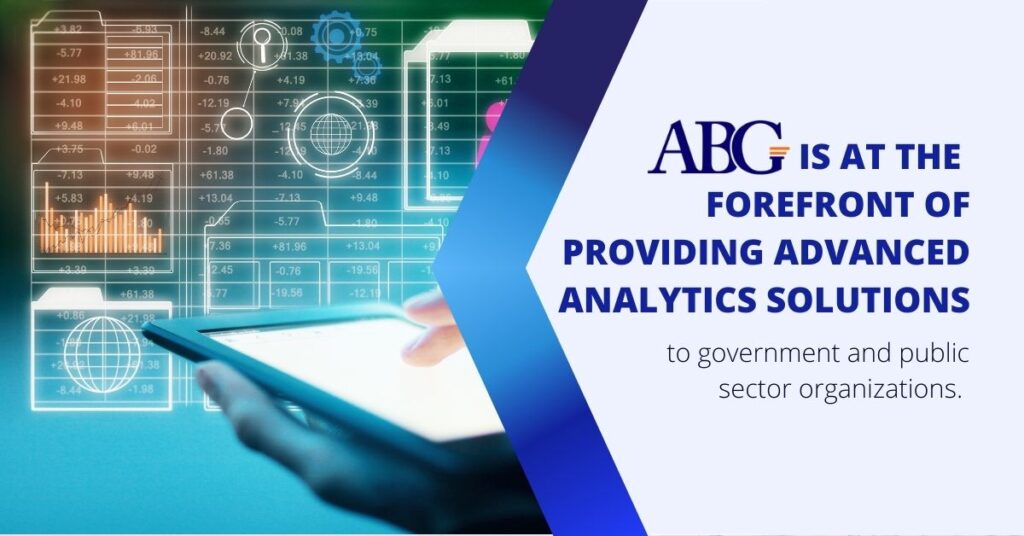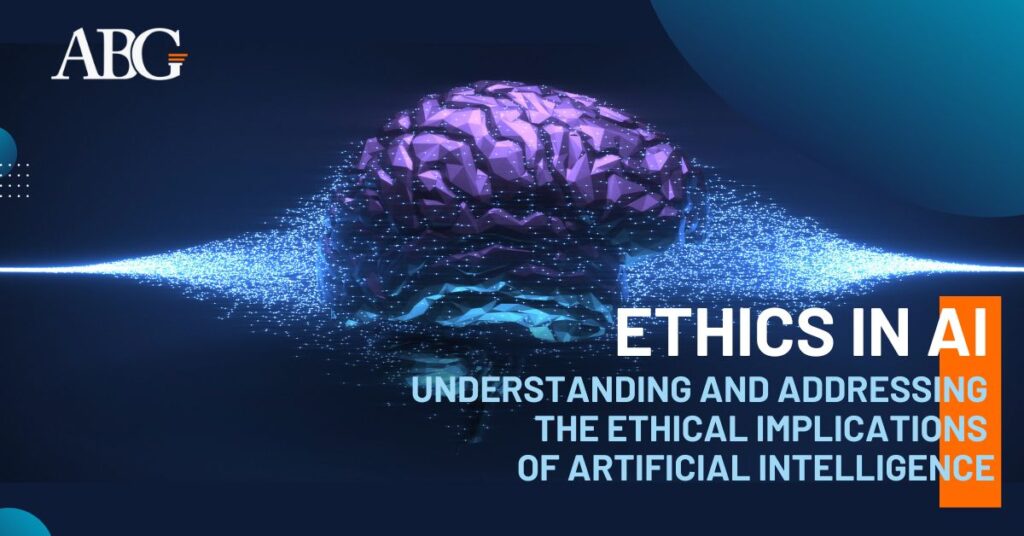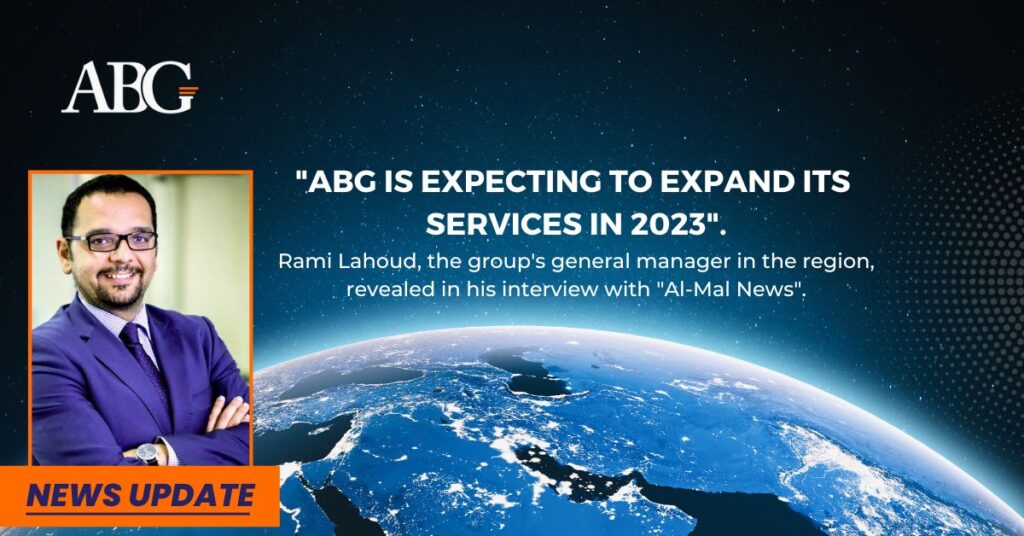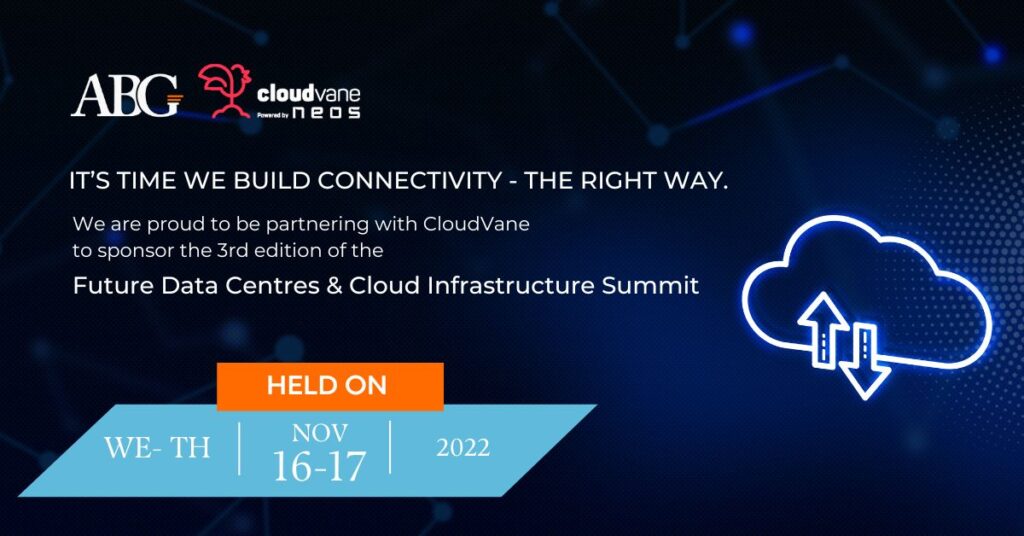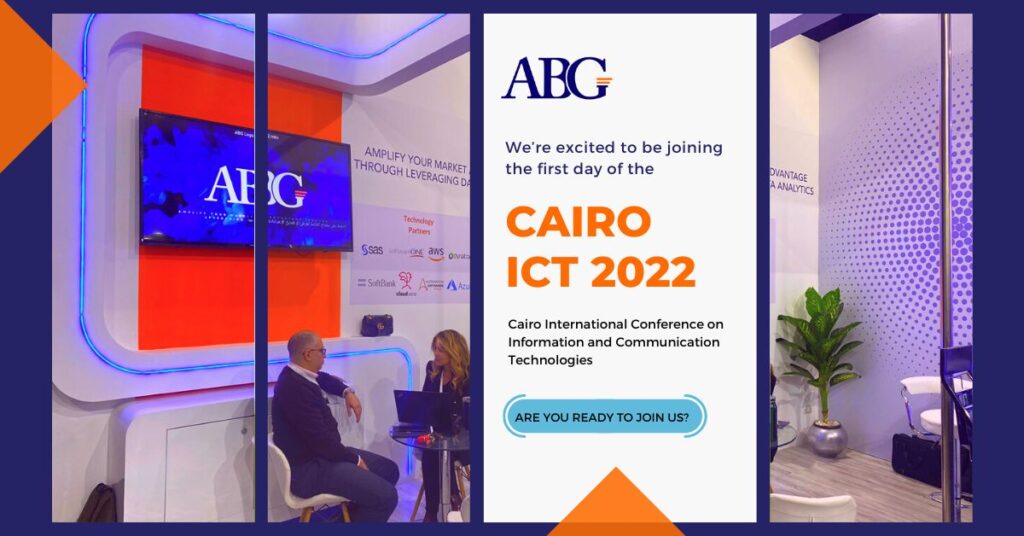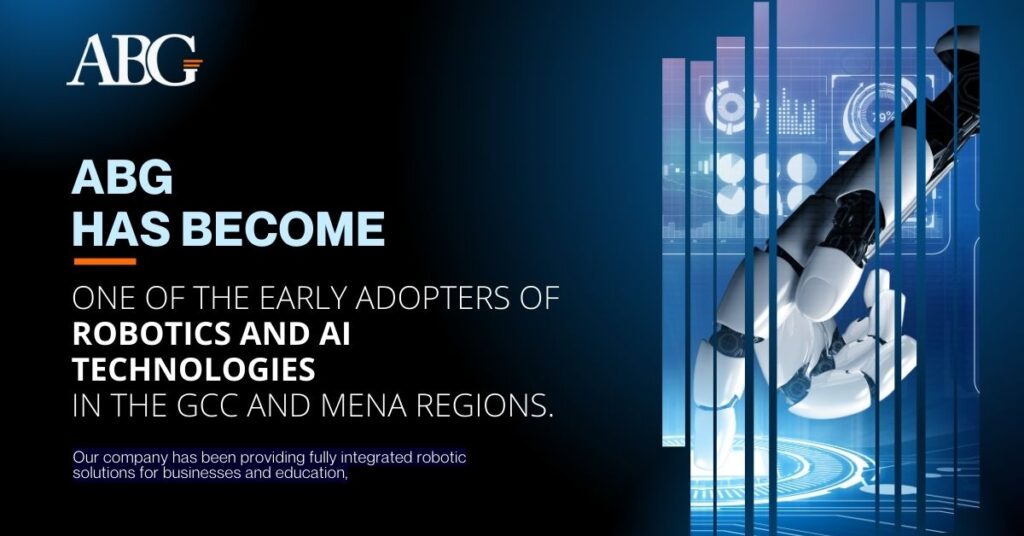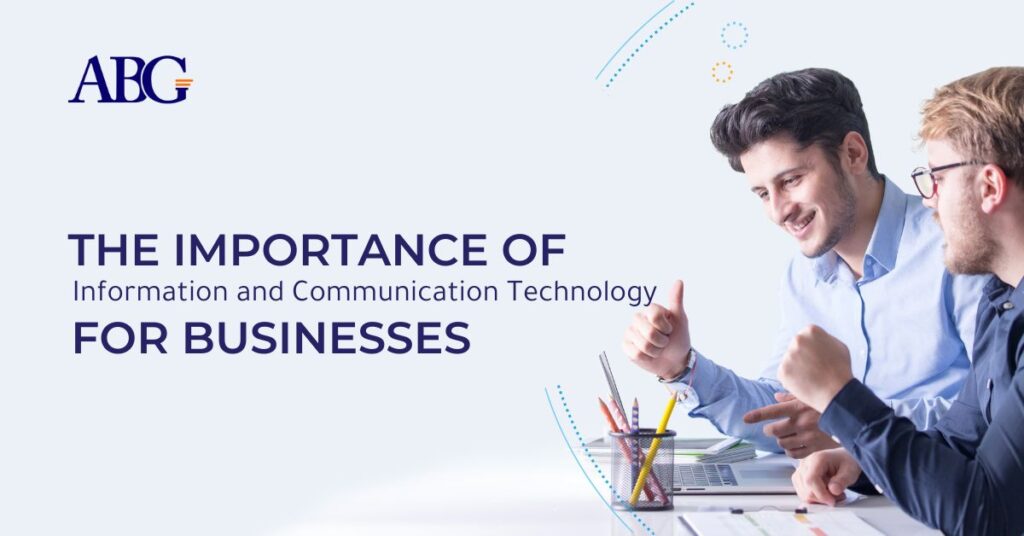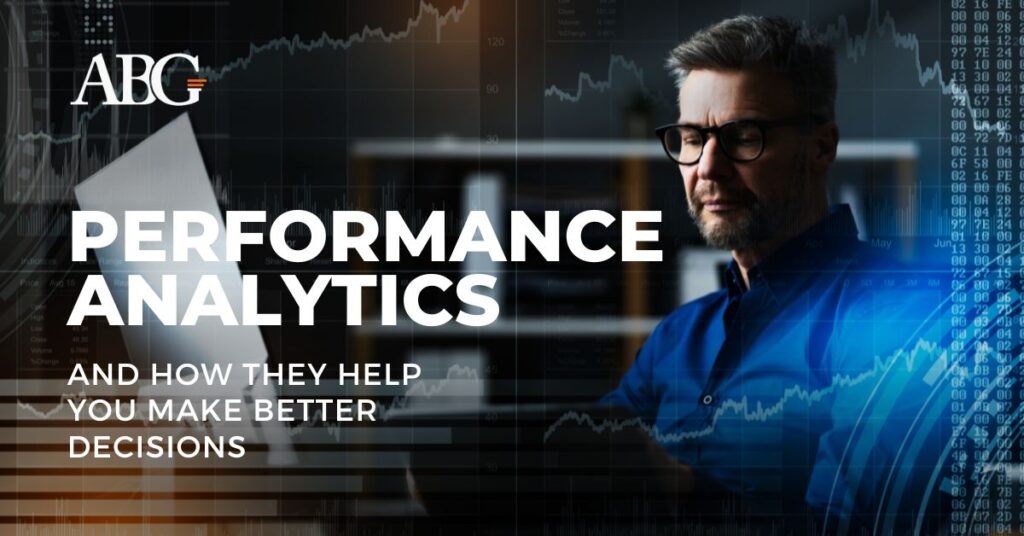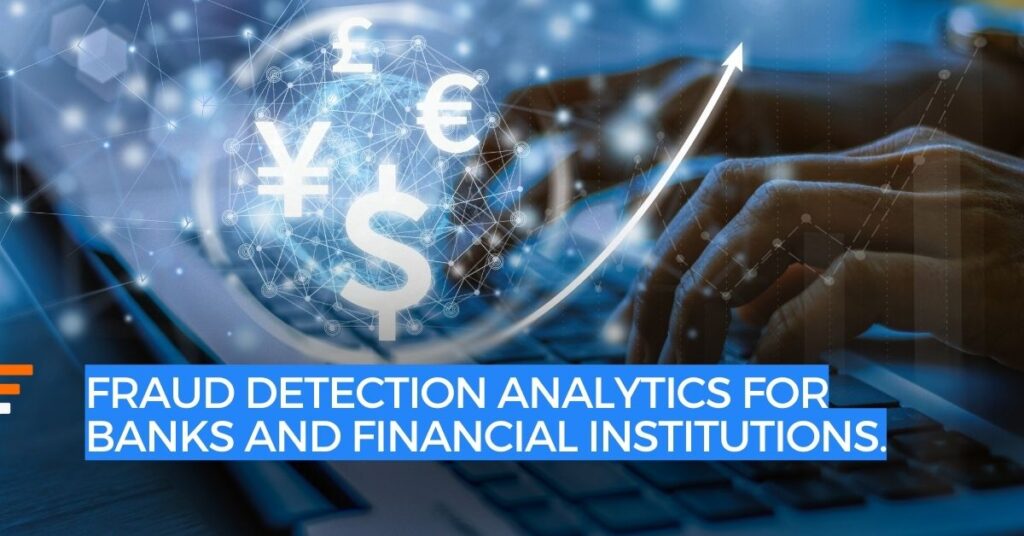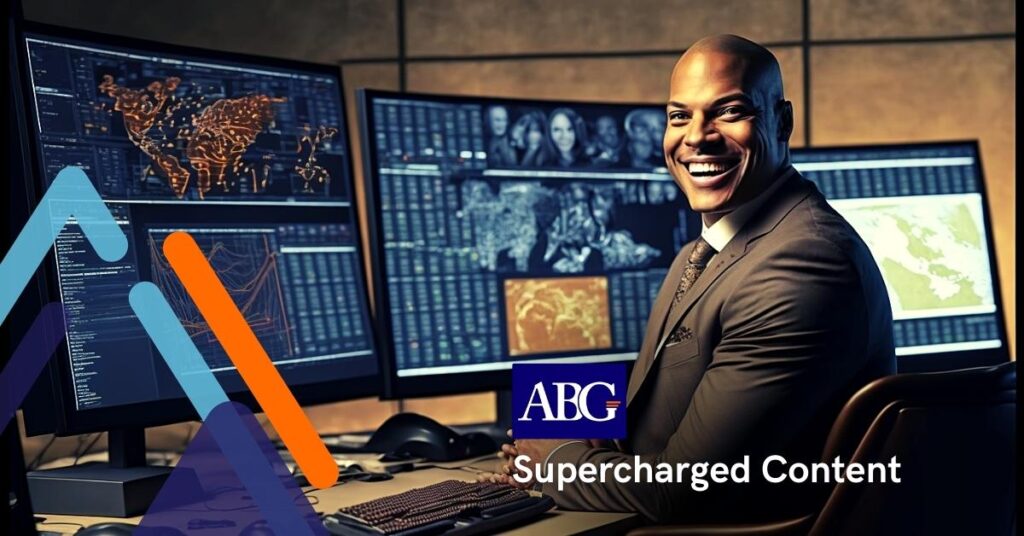 Supercharged Content
Our copywriters take the message to the next level by crafting the perfect headline or slogan for Accord Business Group. we know what words people want to hear so they'll make sure your company's brand voice is recognizable in any medium including SEO and social media.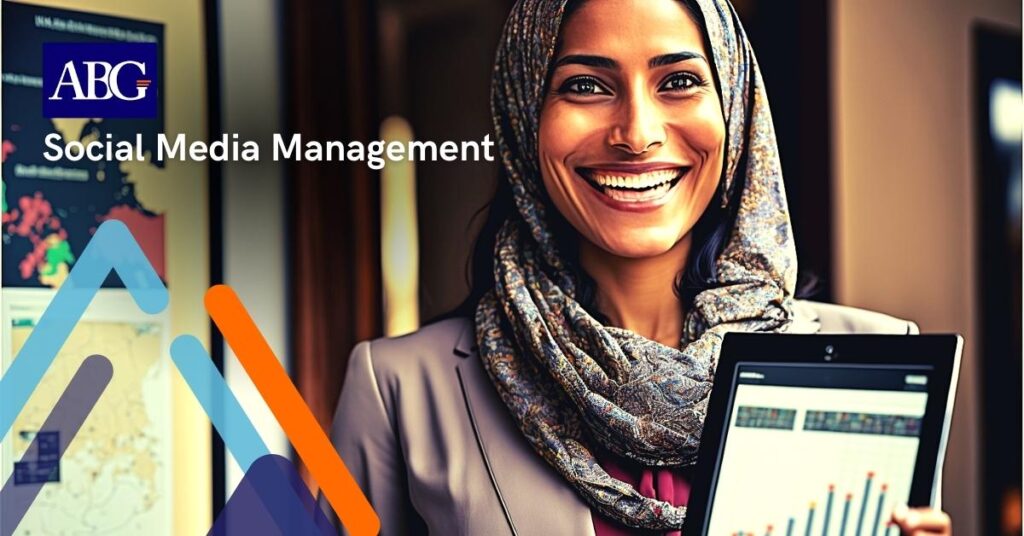 Social Media Management
We take care of all the creativity and hard work for you so you can focus on what matters most to the client's business. We're experts in creative content, strategy planning, and customer acquisition – making it easy to attract a new audience to the brand.
Creative Content
We create engaging content that will get people talking about Accord Business Group – from captivating videos to blog posts that people can't wait to share with their friends. Whether the client needs to introduce the company or promote something new, our team makes sure it's shared by the right people in the right way at the right time.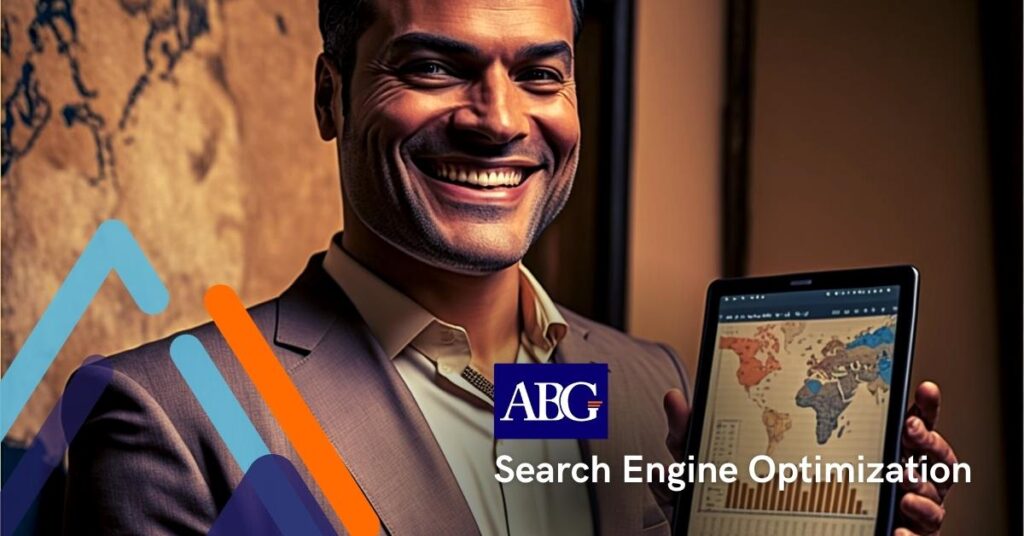 SEO
Successful SEO requires a lot of time, effort, and expertise. Our SEO Strategies are designed to help our clients improve their organic search engine rankings with proven and effective strategies. We use our experience in marketing to create targeted keywords for clients'' needs.
Keywords are the backbone of SEO. While we do not provide up-to-the-minute SEO services and content, we offer custom keyword selection to help push the client's website to success.
We also developed fresh quality content that lead us to be able to optimize the website for search engines. We also have tools for our clients to be able to understand how their customers can find them and what they need.
Results
Website Performance
305.4%
Total Users Increased
SEO Performance
549.2%
Impressions increased
308.5%
Site Clicks increased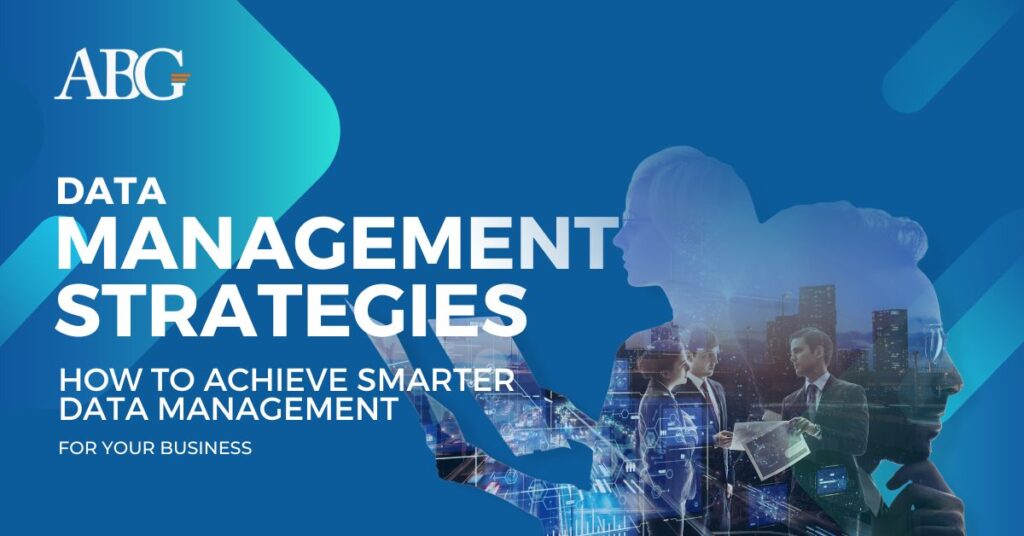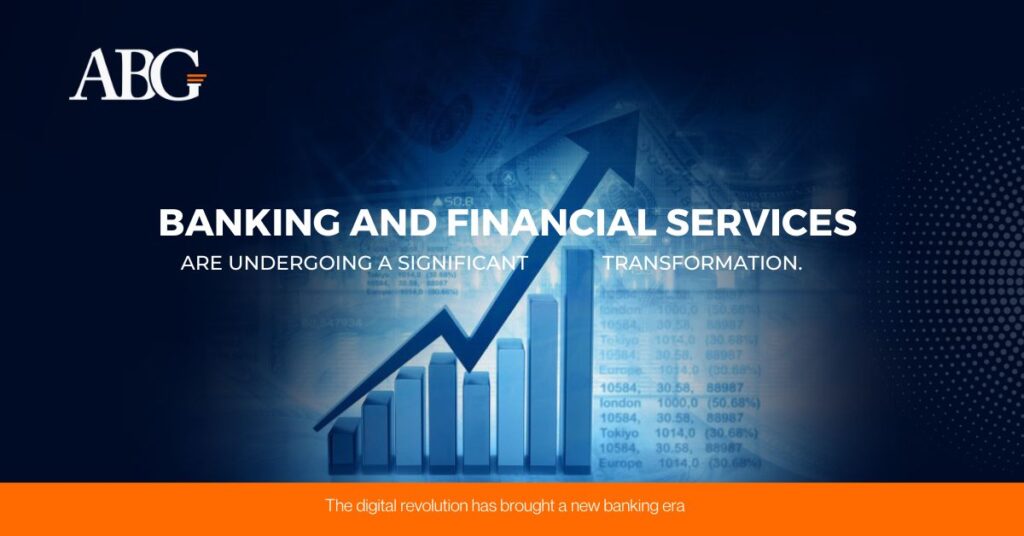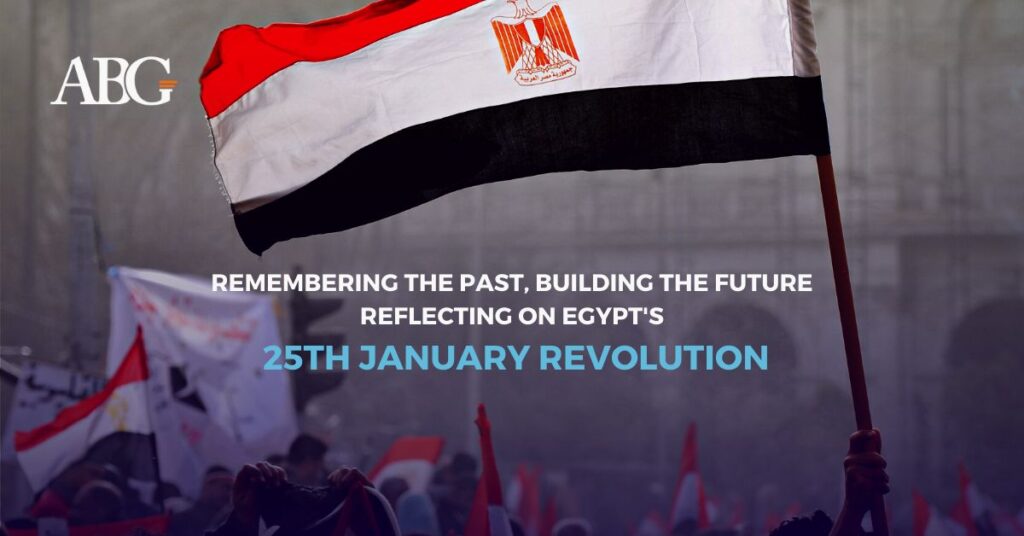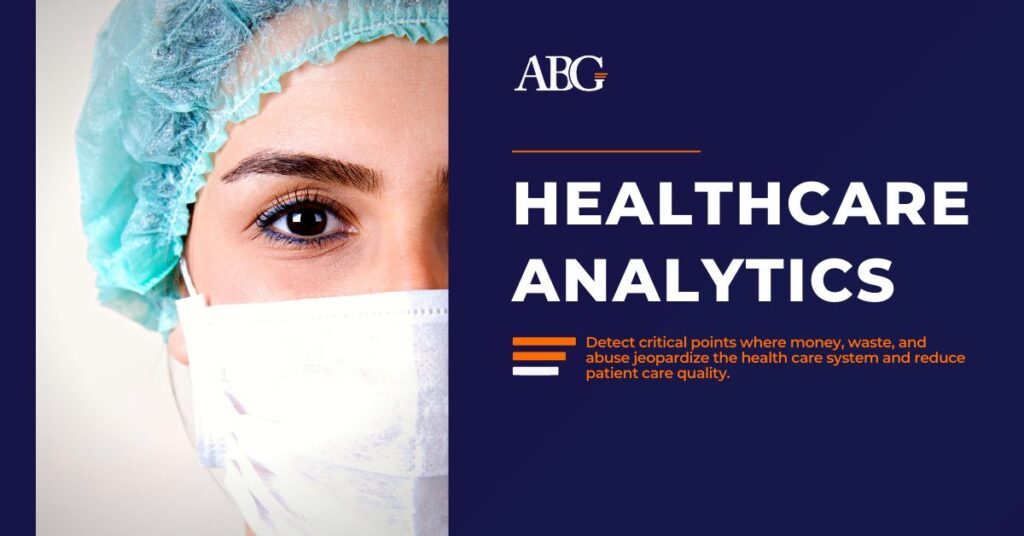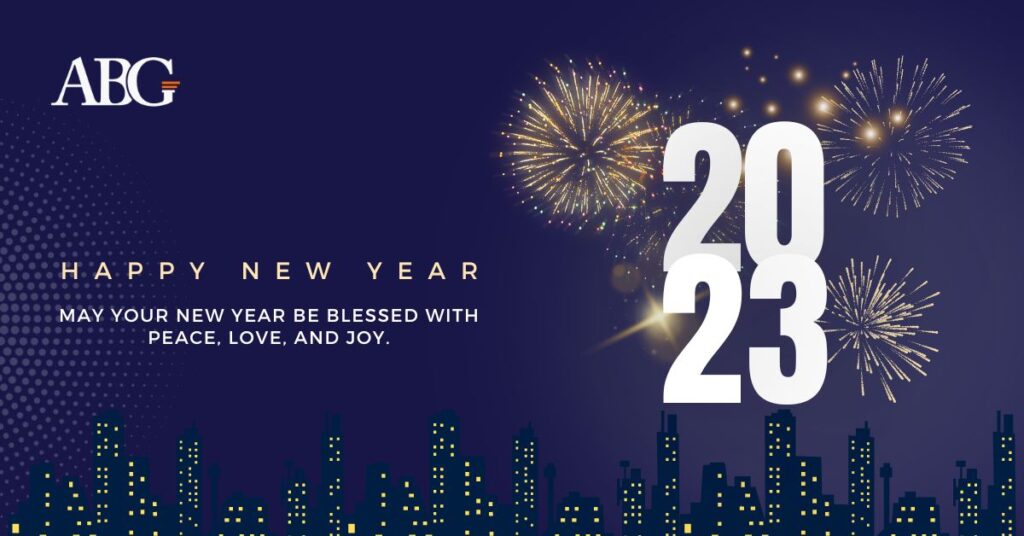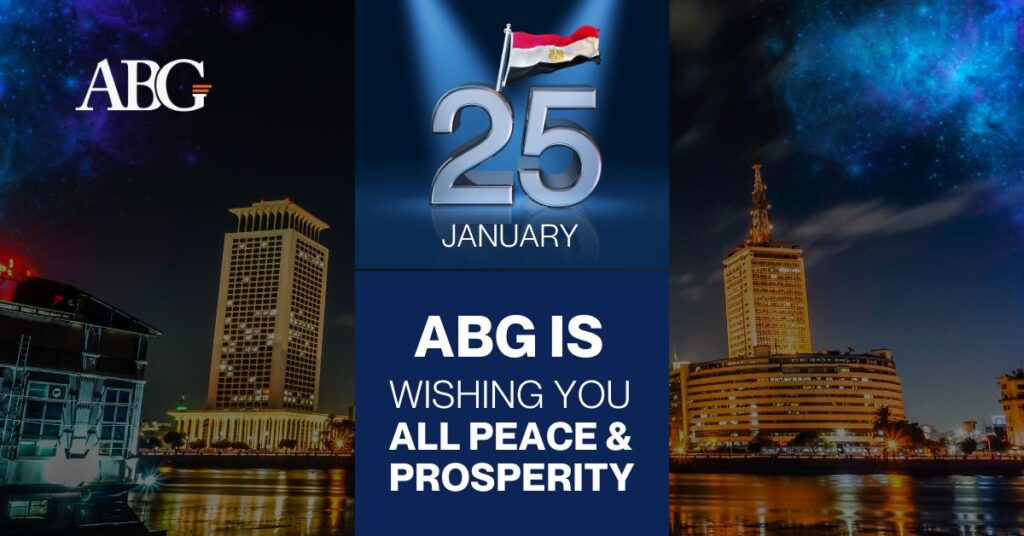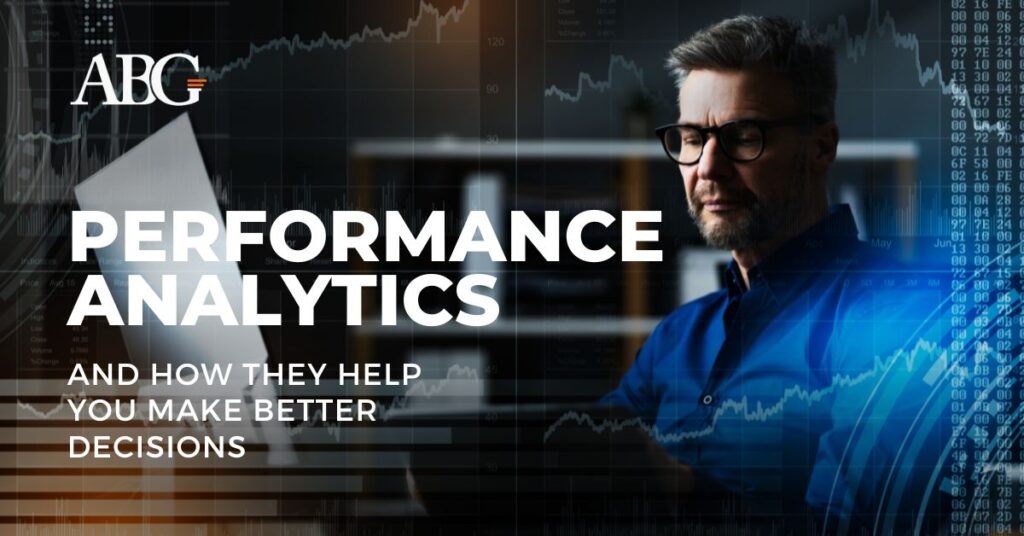 Linkedin Ads
We helped this leading company to achieve its goals affordably with our extensive knowledge of Linkedin Ads and its capabilities. With our expertise and support, we were able to deliver value for money to our clients through generated clicks, conversions & high-quality leads – all in record time!
Expertise in Design
Using our design team's extensive experience in social media designs we offered a wide range of social media designs and branding solutions customized to the client's business needs.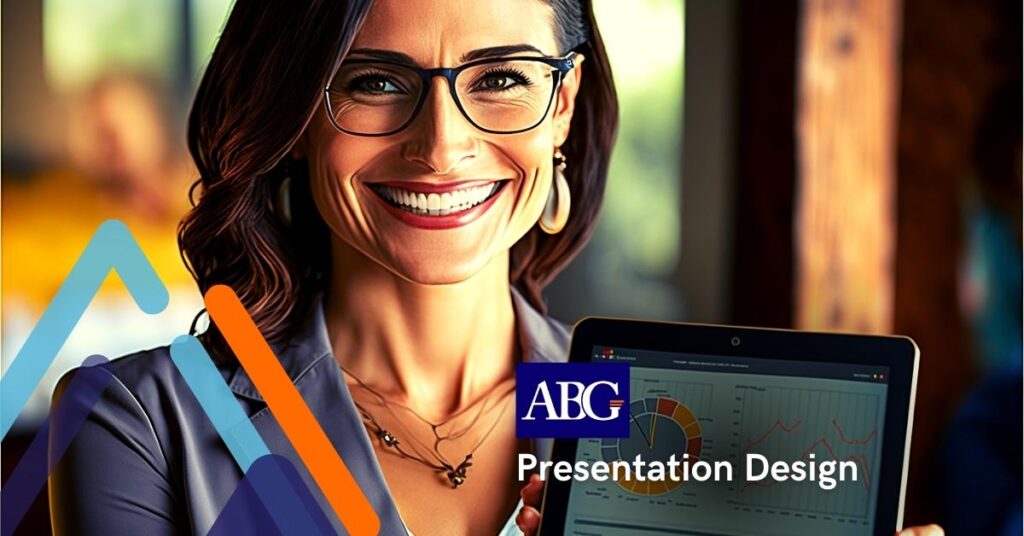 Presentation design
We offer the latest in presentation design and content strategy and have a team of creative experts at our disposal.
We're uniquely positioned to handle all the Accord Business Group presentation needs. With our expertise in content strategy and design, the message gets through to the audience targeted.
We can also animate the presentation for the client, so they can use it on a TV screen and other locations, and we are also happy to offer any graphic design that may be needed.