Social Media Management
A complete marketing plan ranging from marketing strategies, marketing concepts such as content and creatives like images, videos, and GIFs were all designed and managed by us.
Besides Facebook Ads, Instagram marketing was the most important of them all to our client, we have added pictures of products and linked them with the website, numbers of fans reached 1000 followers in less than a month, click-through rate for the website was high, and the client was very satisfied.
We managed all their social marketing platforms. We designed all the content and creatives that are now live on their Facebook, Twitter, Instagram pages.
The owner of the company also took us as creative partners to her, as we helped her in producing a bulk of pictures using her designs and mockups which for sure was cost-effective to her in saving her a lot of photography money. It has been a great pleasure for us to work with CALIBER CLOTHING so far!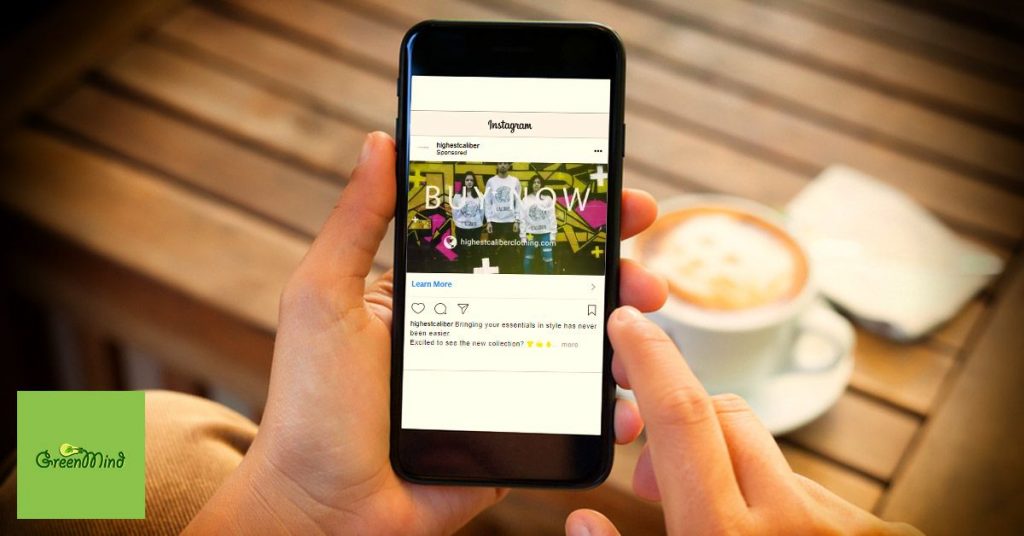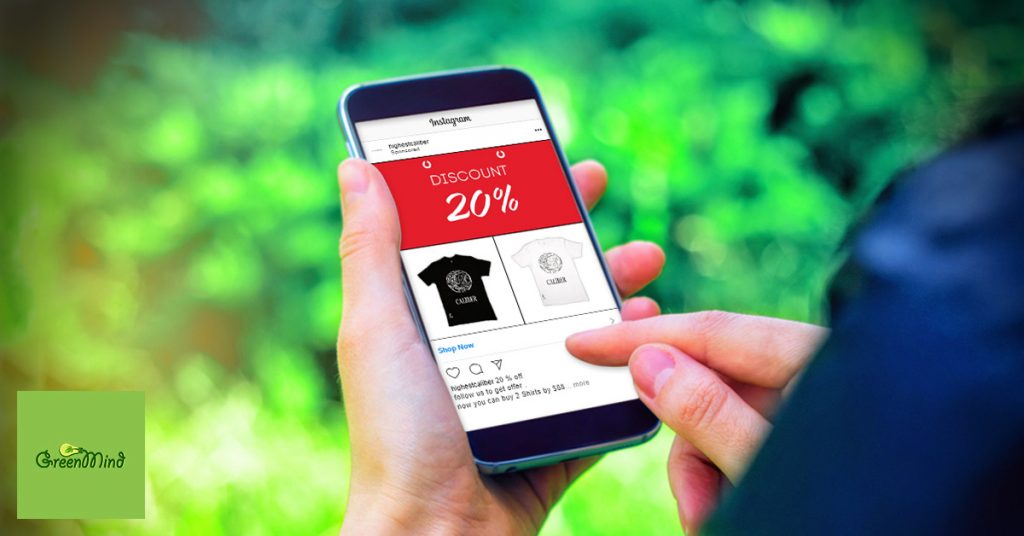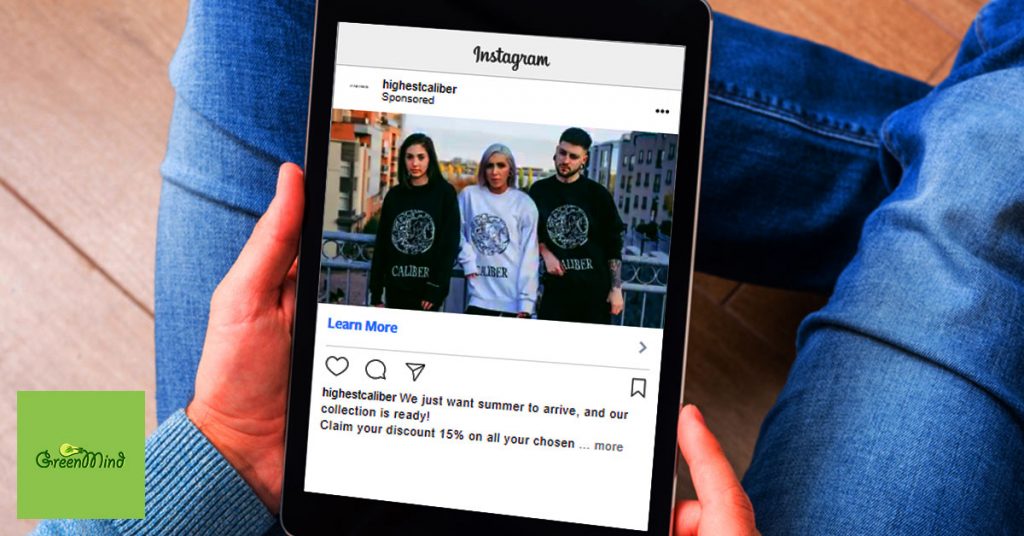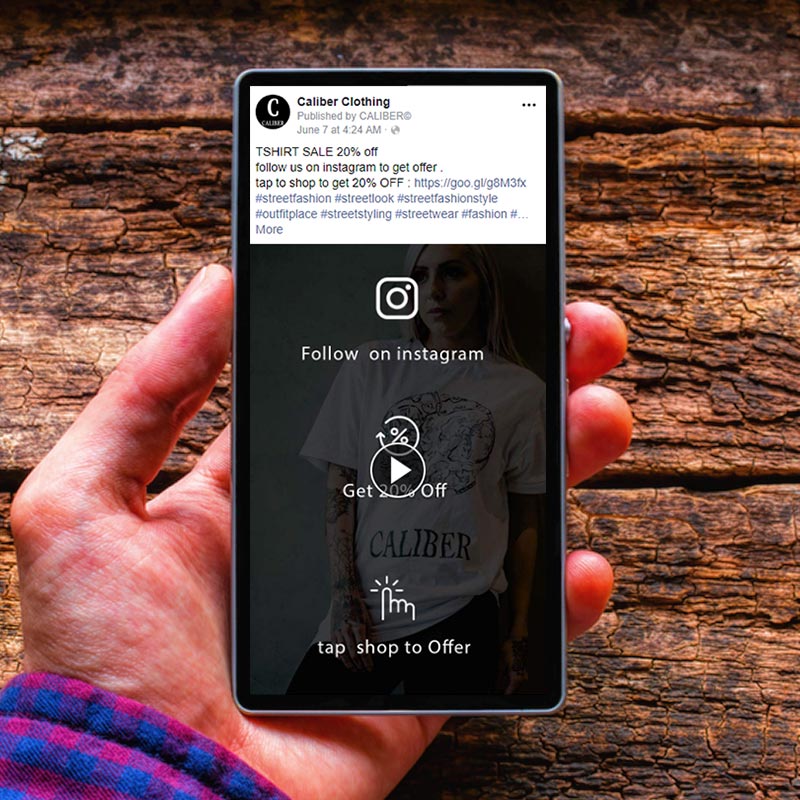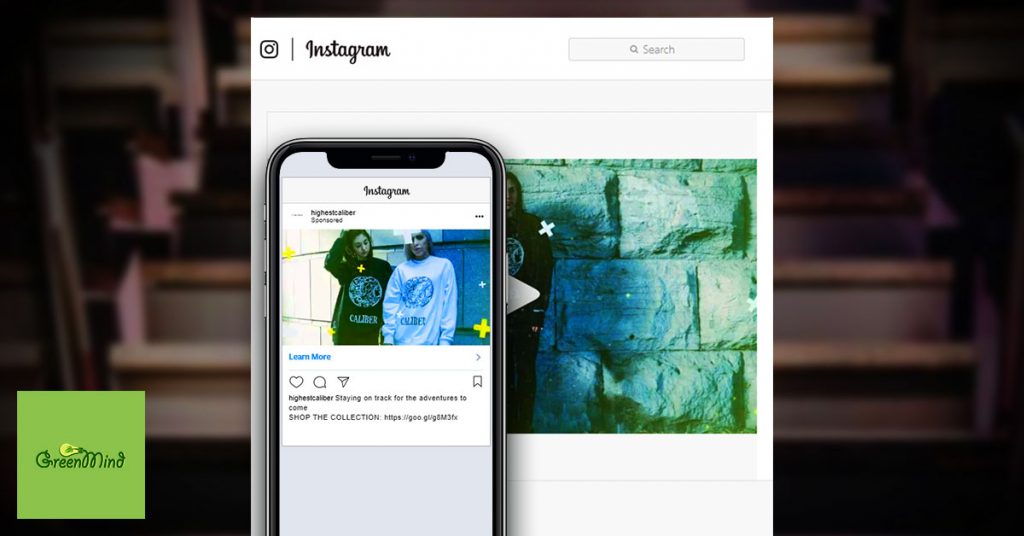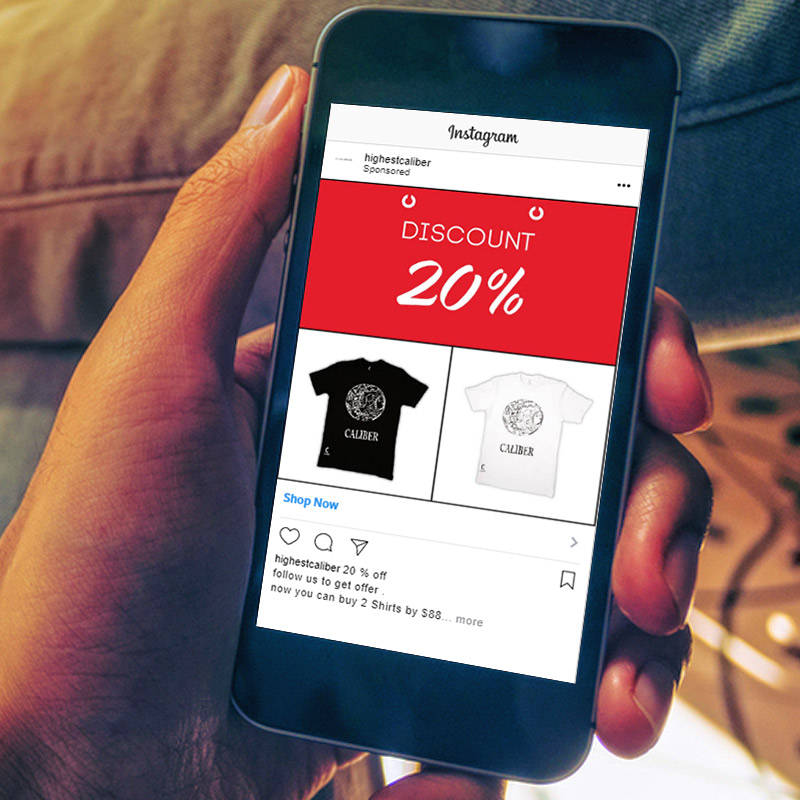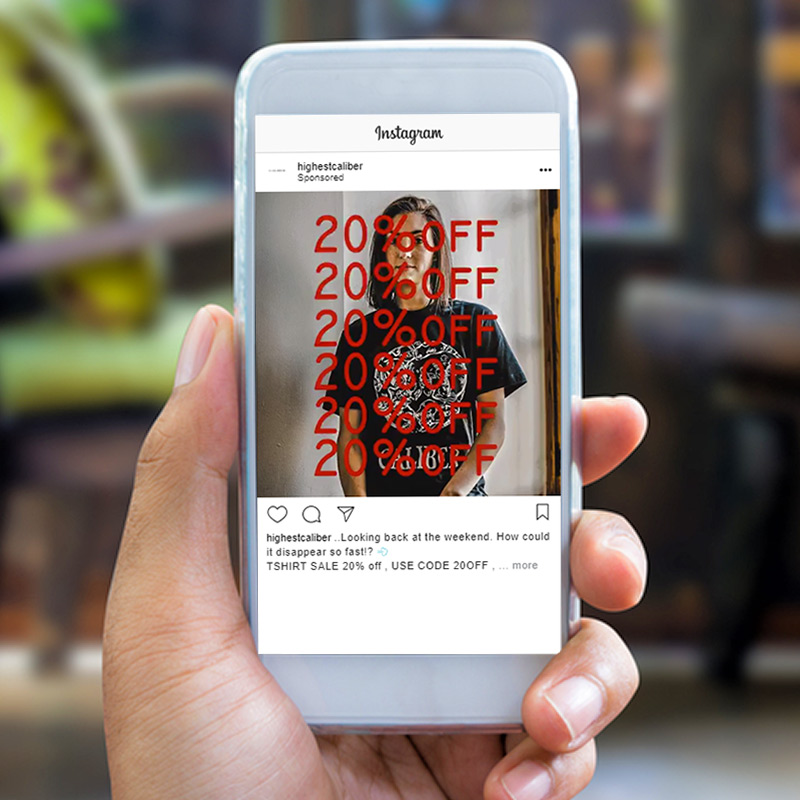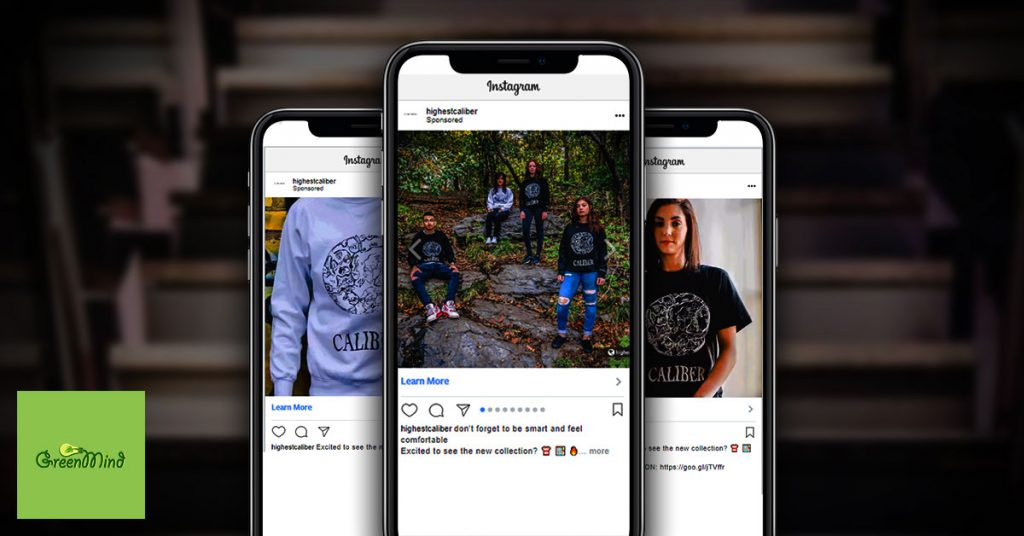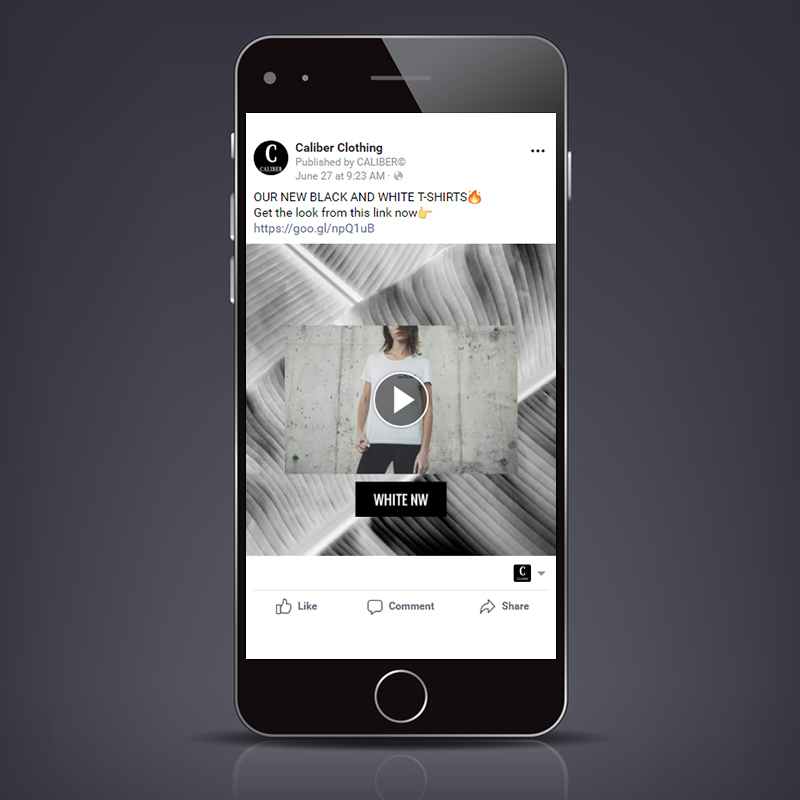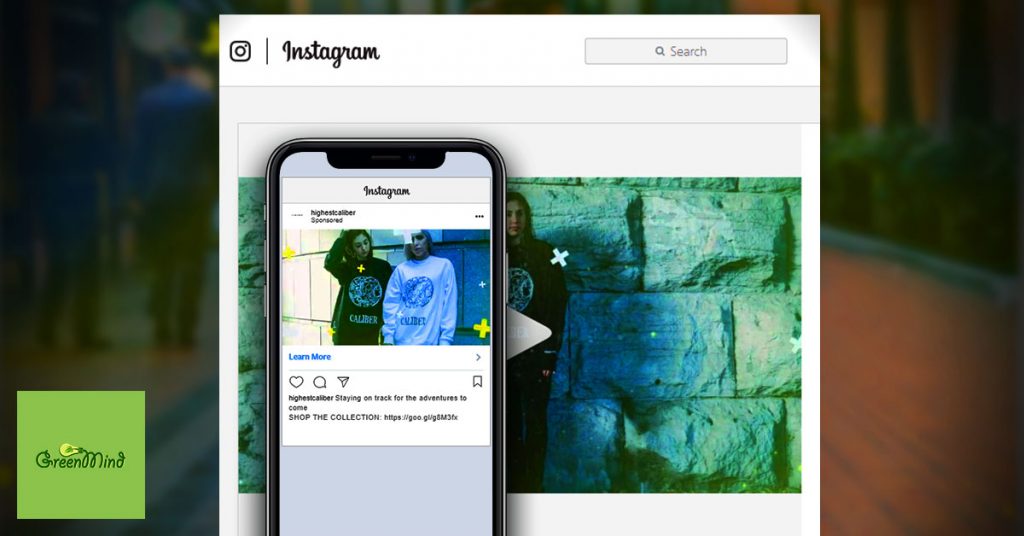 SEO
As for the website, we prepared an e-commerce website with everything needed to start online advertising and selling. Recreating all their content SEO optimized; wisely choosing all the popular keywords used by potentially interested customers.
Which made the Caliber Clothing website one of the 3 top pages in an online search. Also, designing and creating a shop with all its properties from shipping and payment. Along with a full blogging platform.
Display Advertising
Google advertising is one of the most used marketing strategies in digital marketing and business marketing online, Our client cared highly for Google Display type of ads, we searched the top pages that were related to fashion and clothes, and started launching google display ads.
We made the creatives animated in HTML format, we did all types of ads; click through the website, post engagement, pay per click, etc. which helped us a lot in highly raising followers.