Social Media Services
We were responsible for Mokhalasati's whole social media management, as their main target was to create brand awareness for people living abroad, we've set our marketing plan and we started crafting designs & posts for each platform as Facebook, Instagram, LinkedIn, Twitter, and Snapchat and ads on each one of them.
It was very challenging to manage all these platforms every day, crafting trendy, creative, and attractive content and having a clear way of communication for the targeted audience outside Egypt.
Digital Advertising
We created the ads on all social media platforms targeting Gulf countries and Europe. Starting from Facebook campaigns which include the 'Get Messages' button that facilitates contact with the clients.
We also created one of the huge and successful ad campaigns which is the "WhatsApp" campaign, in which clients have direct contact on WhatsApp with the company. For Instagram, we tried to make content that will attract people and make them interact visually and through comments.
Videos and Creatives by our agency in Cairo
We craft 5 posts per week so we tried to create different styles of creatives, such as
Creative artwork designs
High-quality video
GIFS using pictures and content that explains the services
Newsjacking posts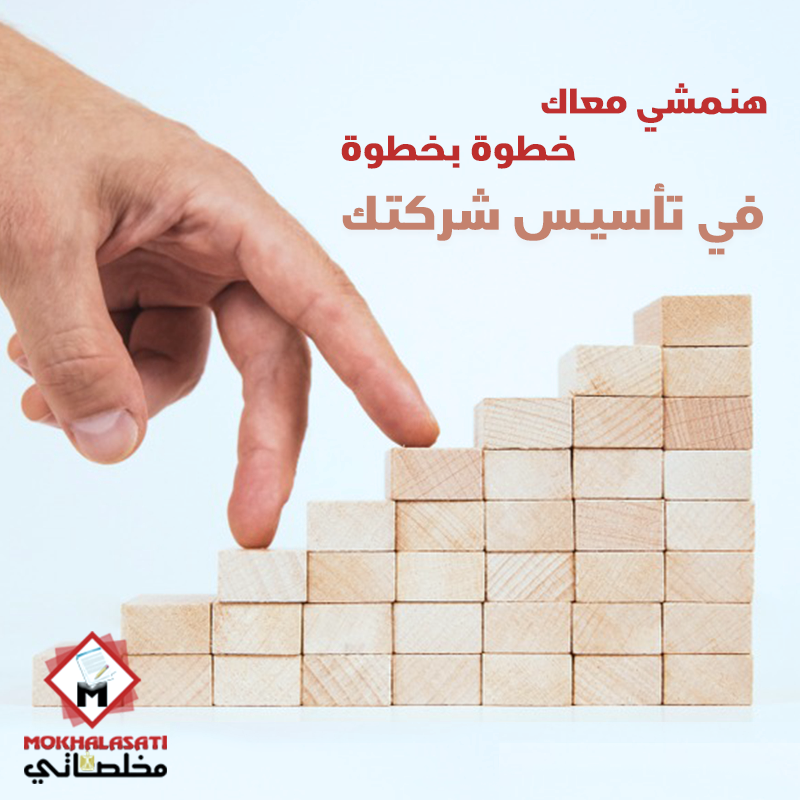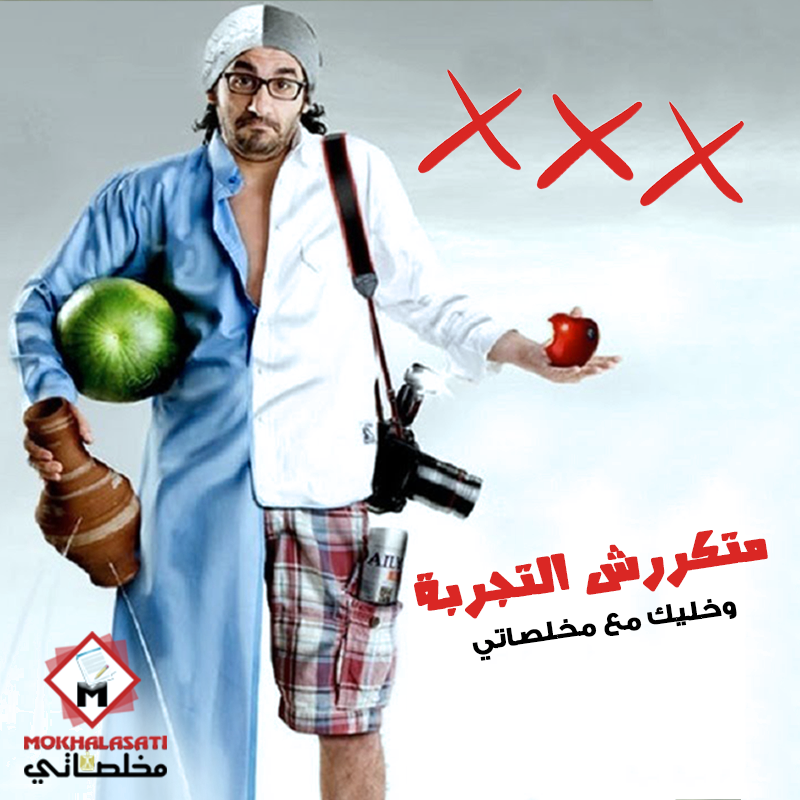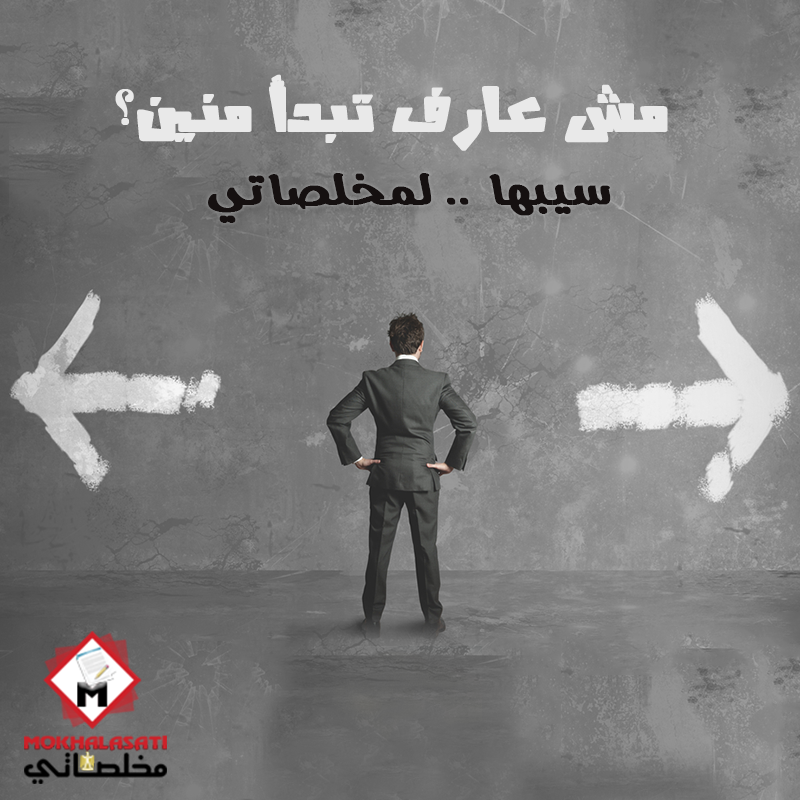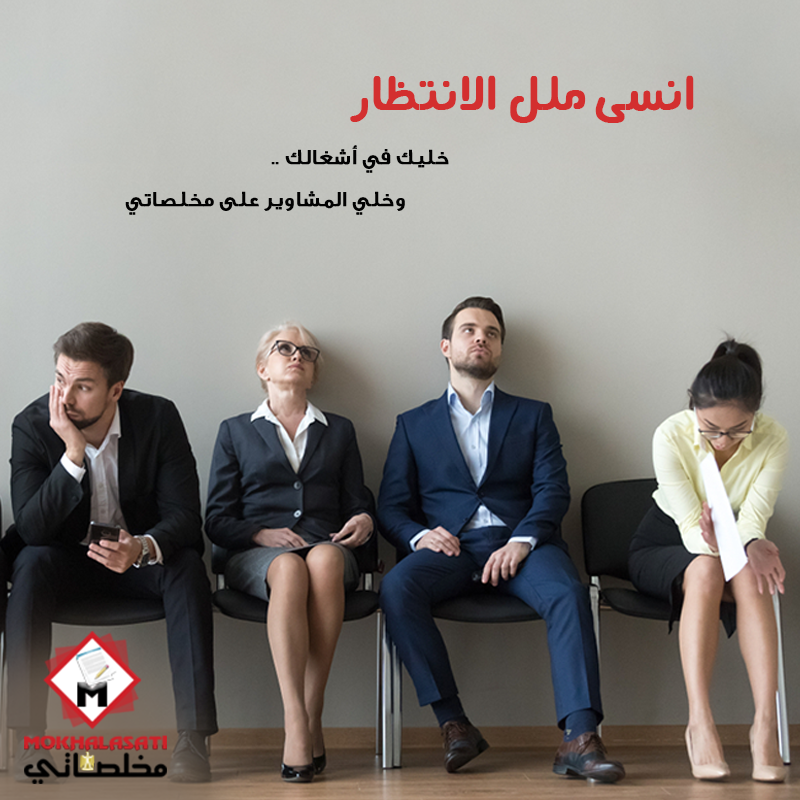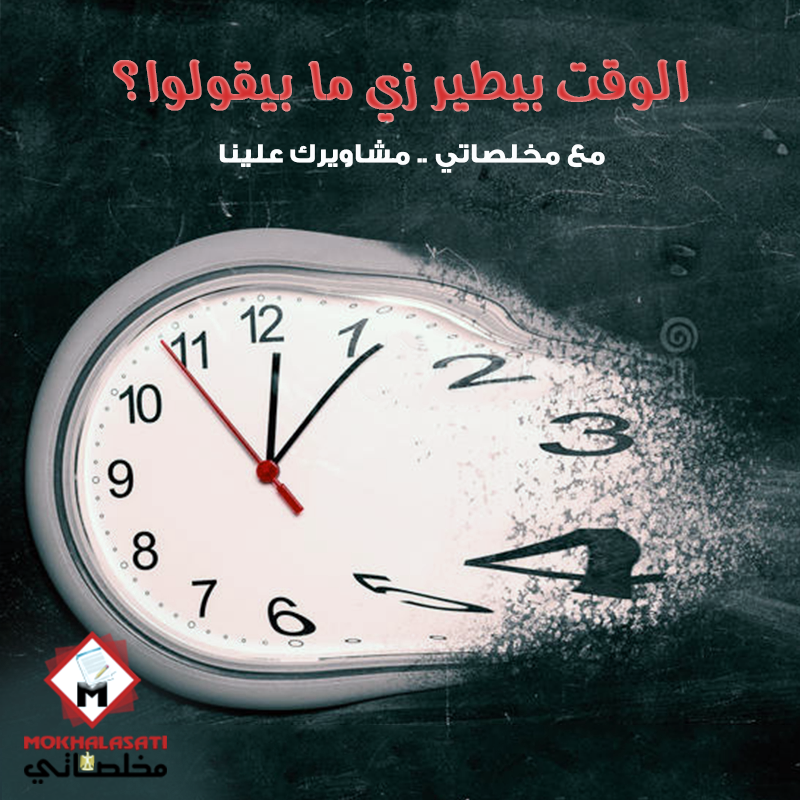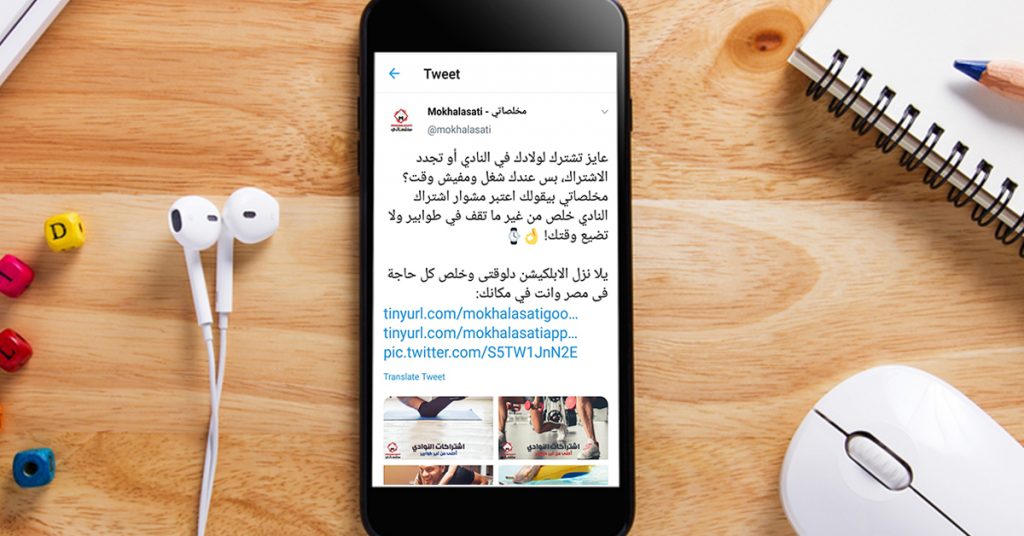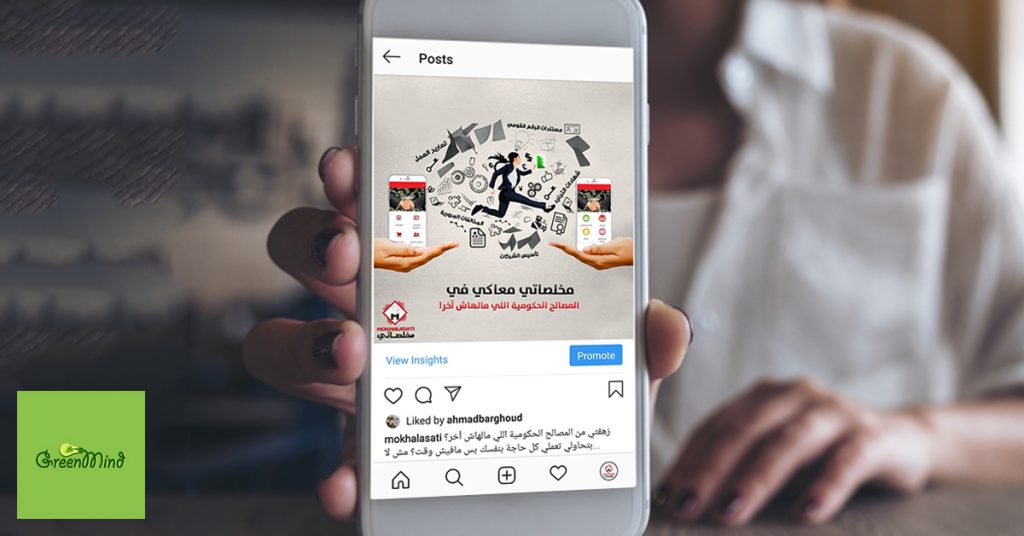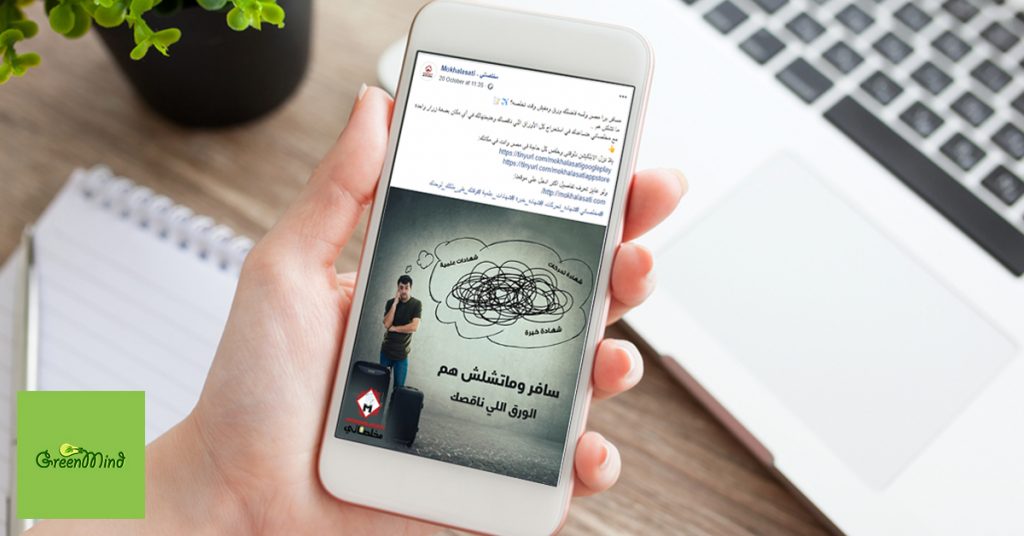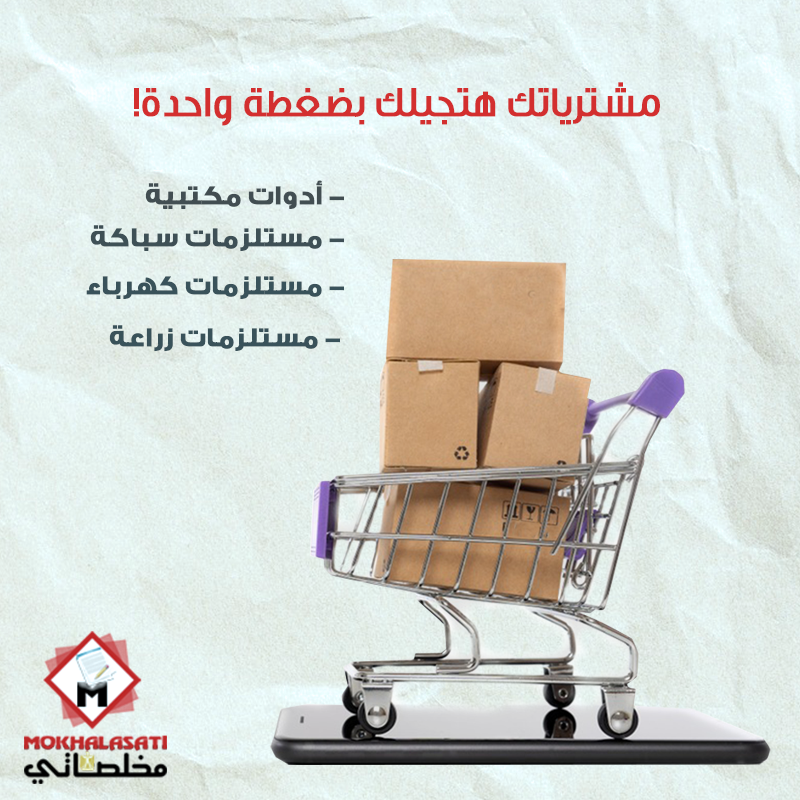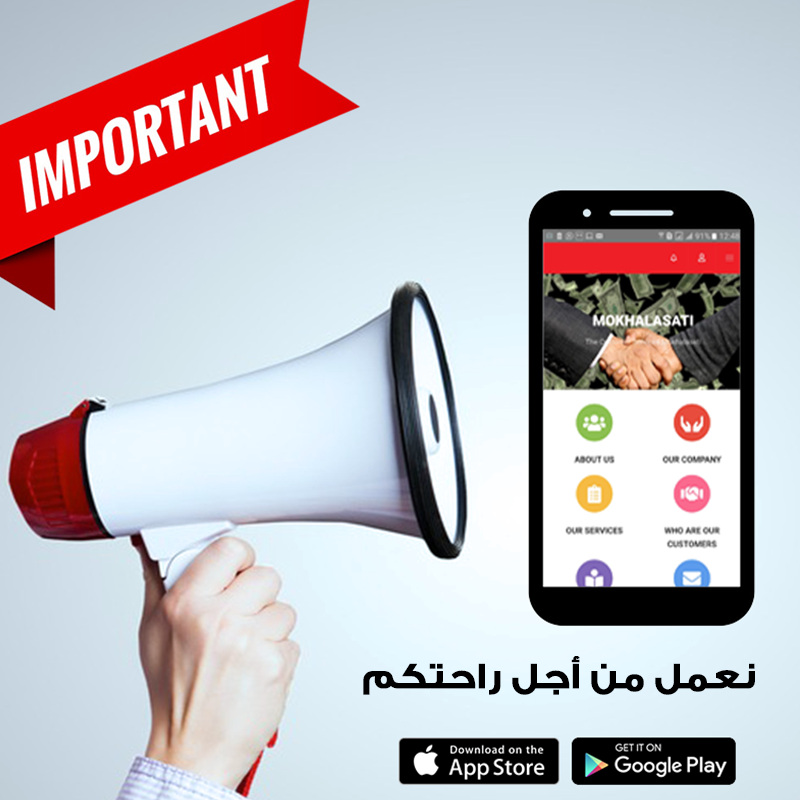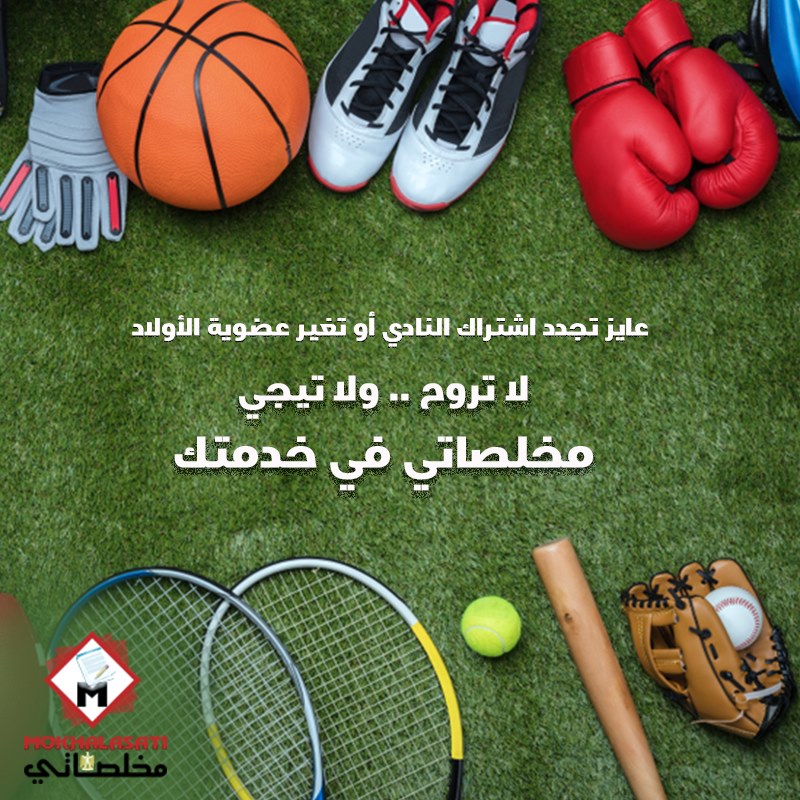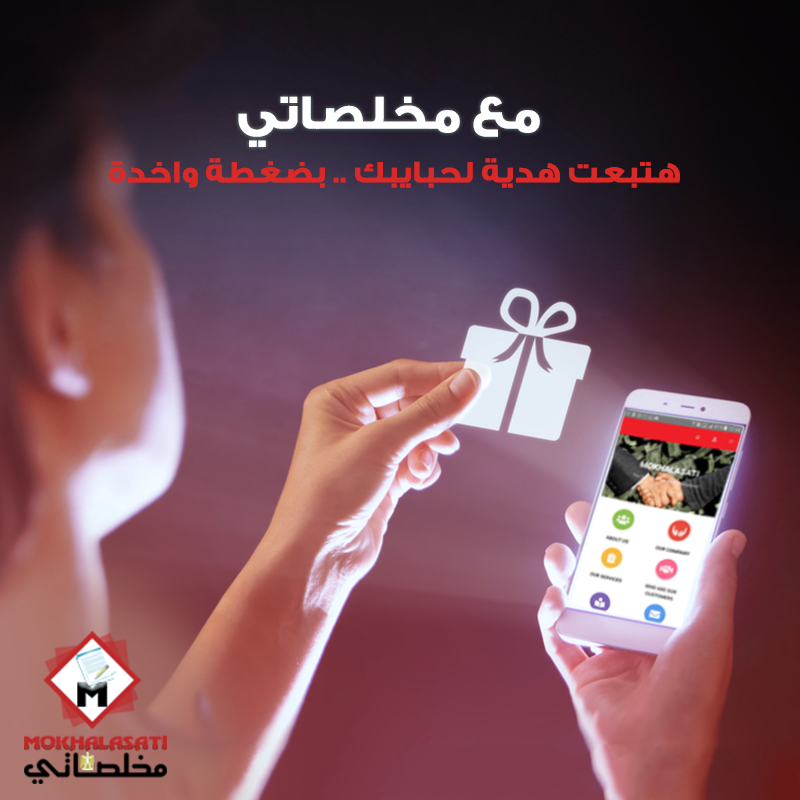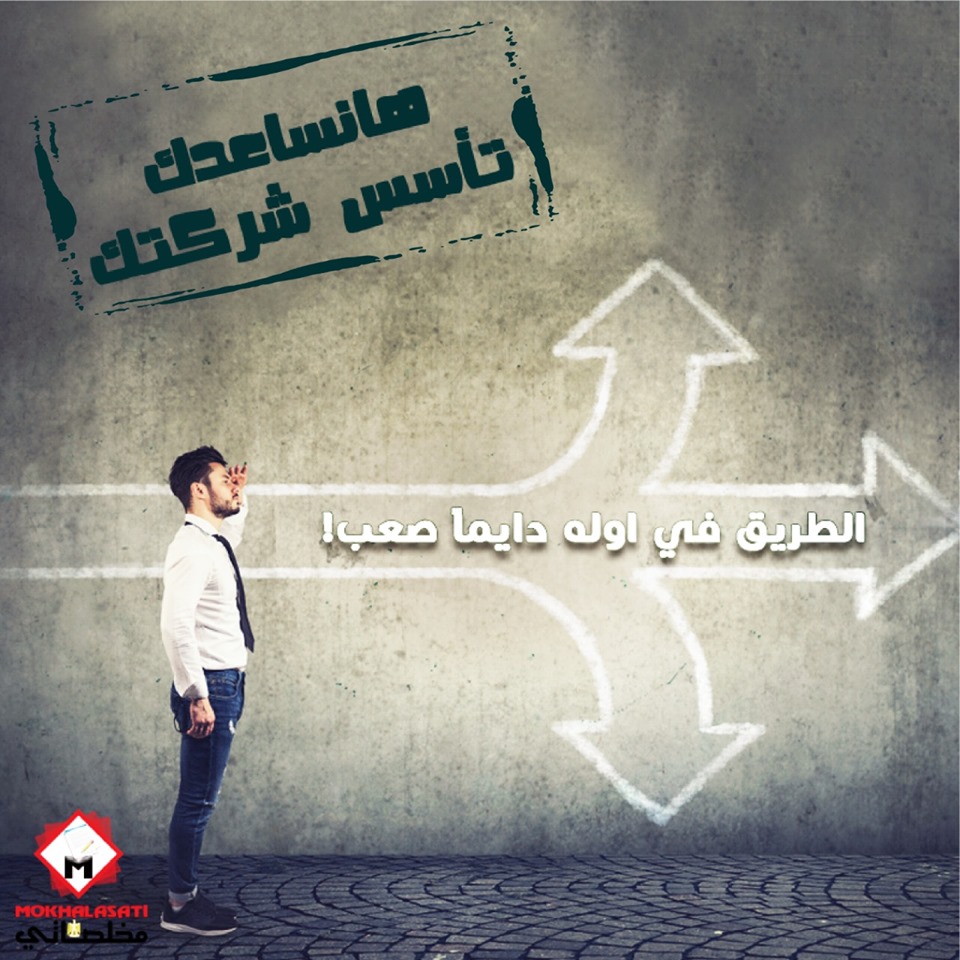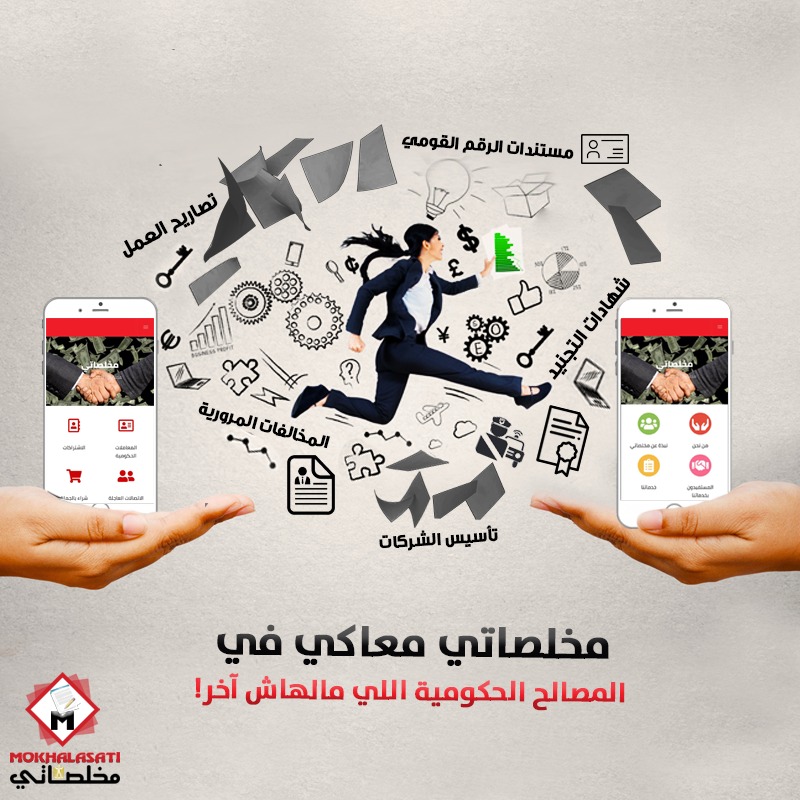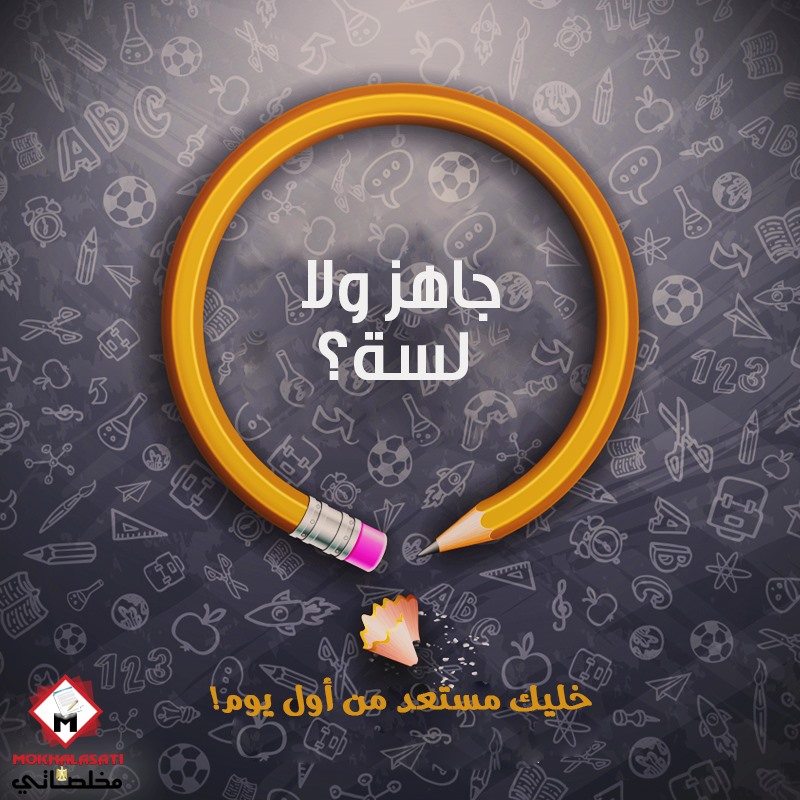 Google Adwords Paid Ads
For Google, we created the universal app campaign which helped to increase the installs numbers and percentage rate of the people who interacted with it.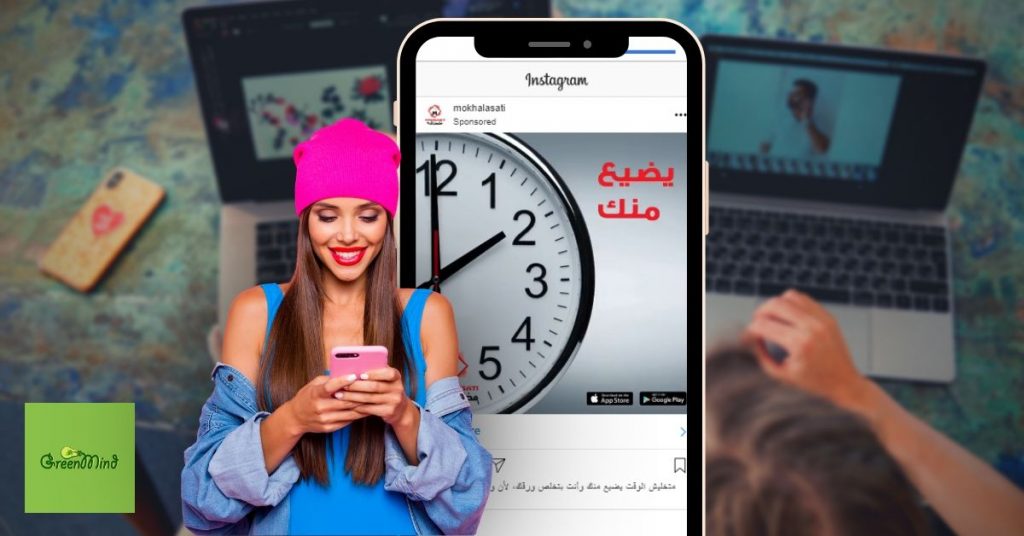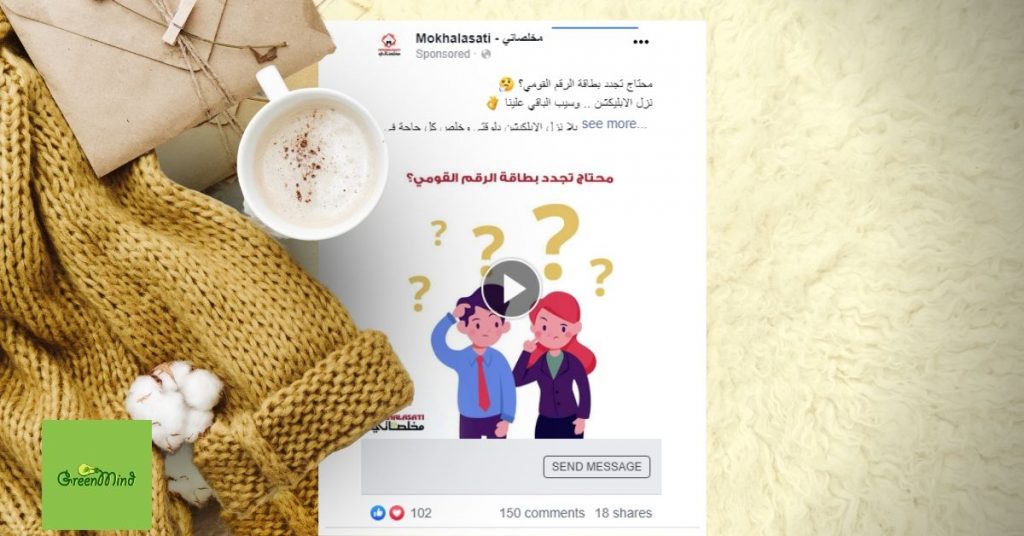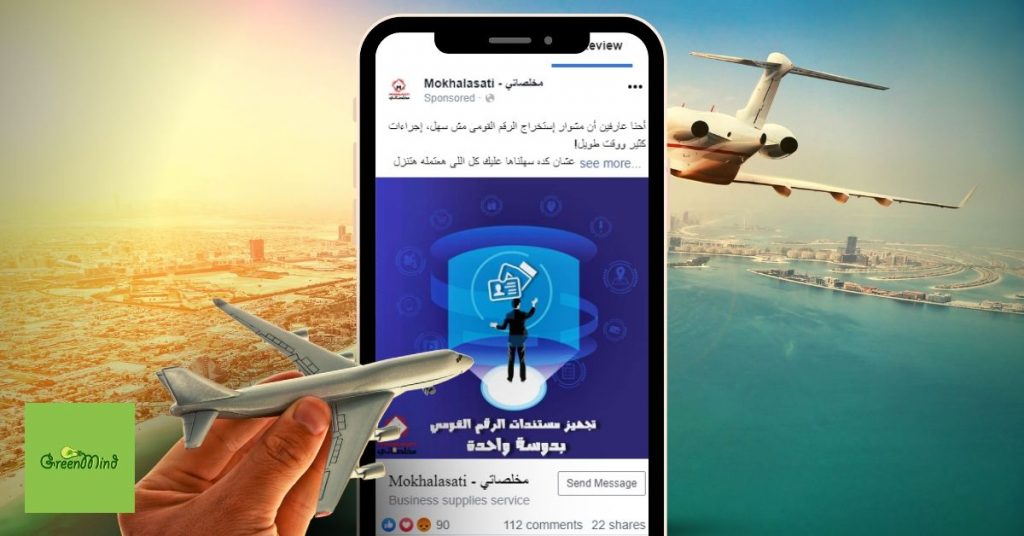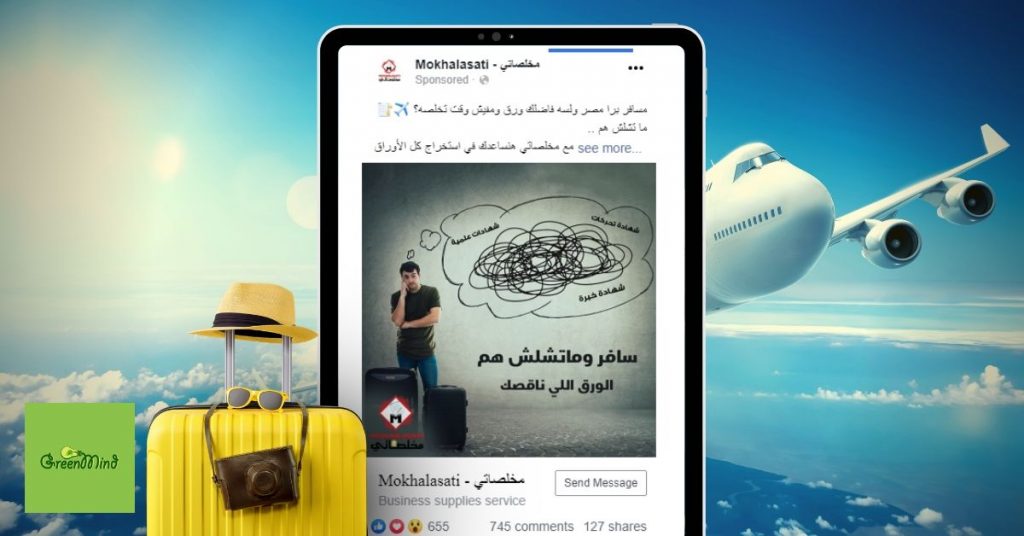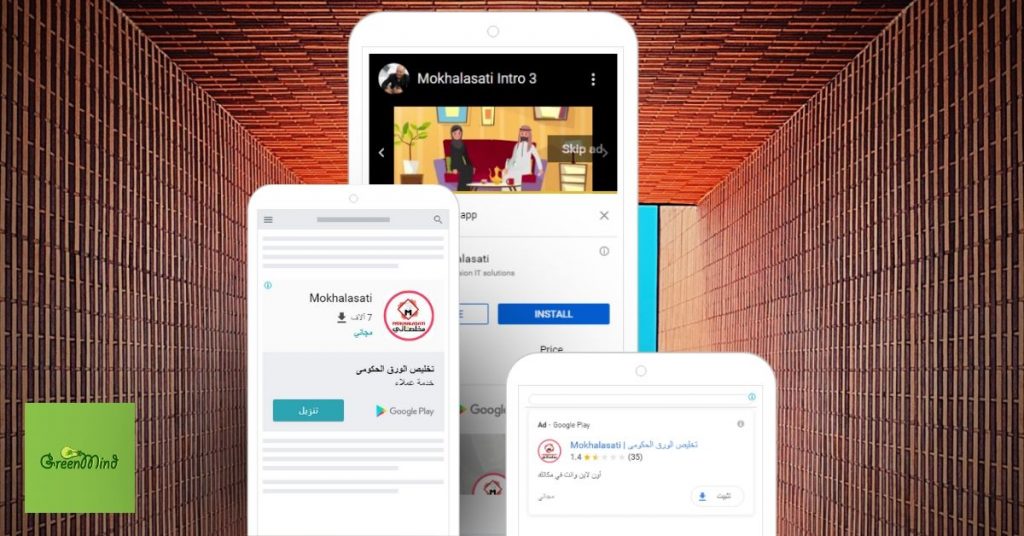 Mokhalasati Website SEO
We started our research plan in the Mokhalasati services industry, developing a whole keyword plan, choosing carefully the keywords related to the industry, and changing the website content from its images, headers, titles, and map.
We also used backlinks, placing the website link on several platforms and websites which gave the website more credibility. This is making the website organically appear on top of searches.