Winning Okaz's Trust: Our Success Story
We proudly announce that Green Mind Agency has been chosen as Okaz's digital marketing partner. Our team won the deal by presenting a comprehensive quotation and an engaging presentation that showcased our expertise and experience in the field. We demonstrated our ability to understand Okaz's brand image, message, and objectives, and proposed a customized digital marketing strategy that addressed their specific needs.
We are excited to collaborate with Okaz and help them achieve their marketing goals through our social media management, presentation design, and video content creation services.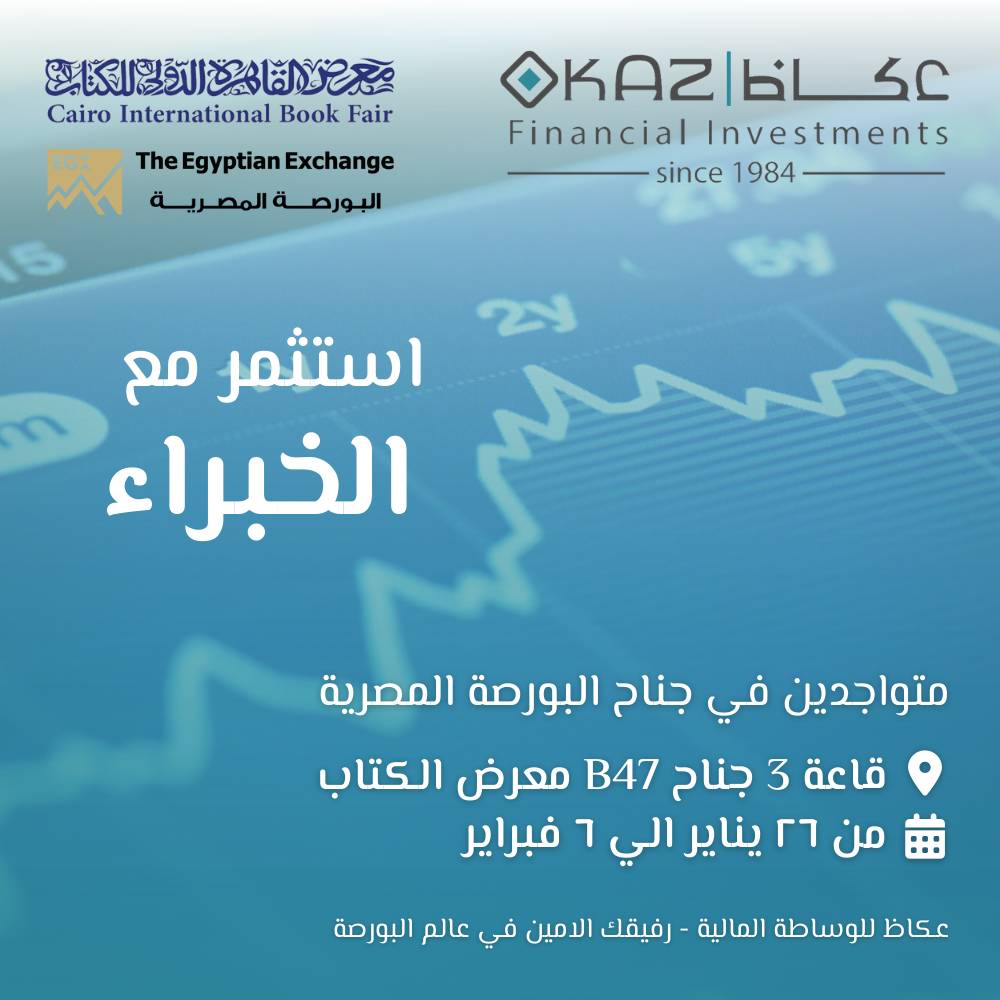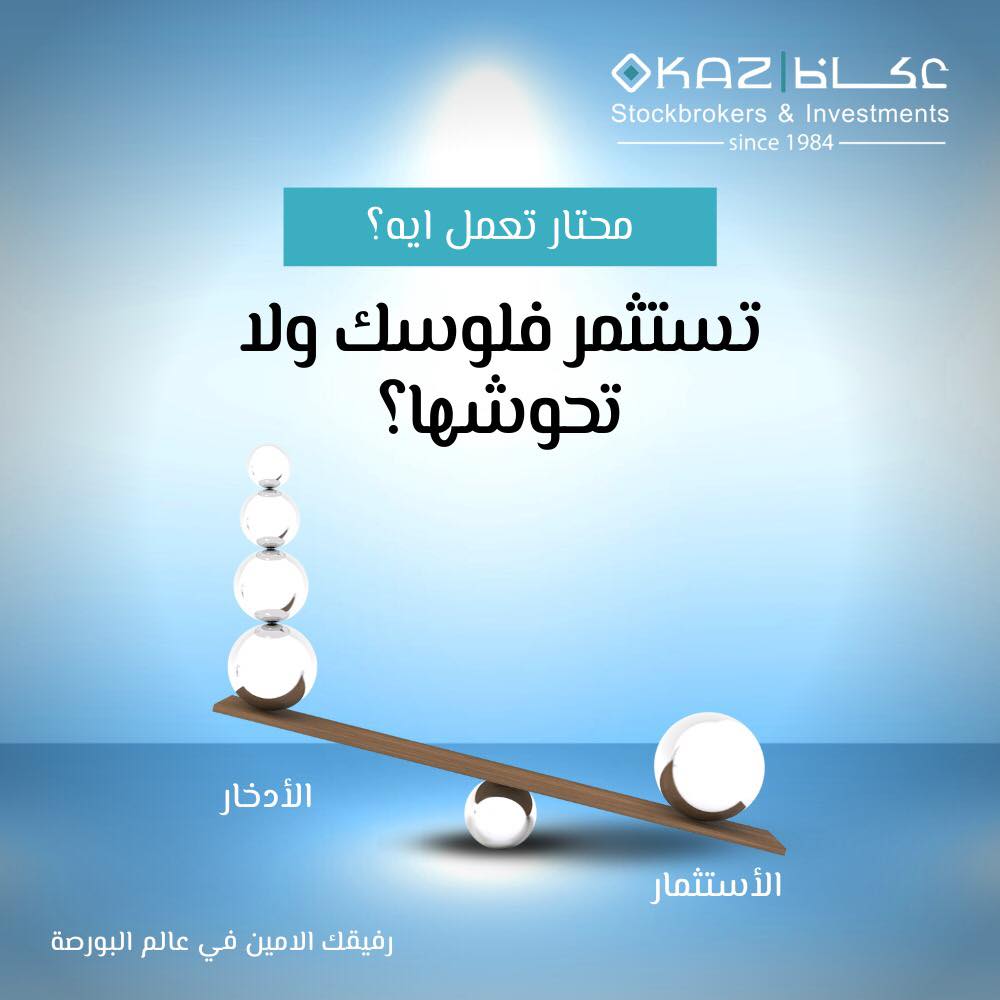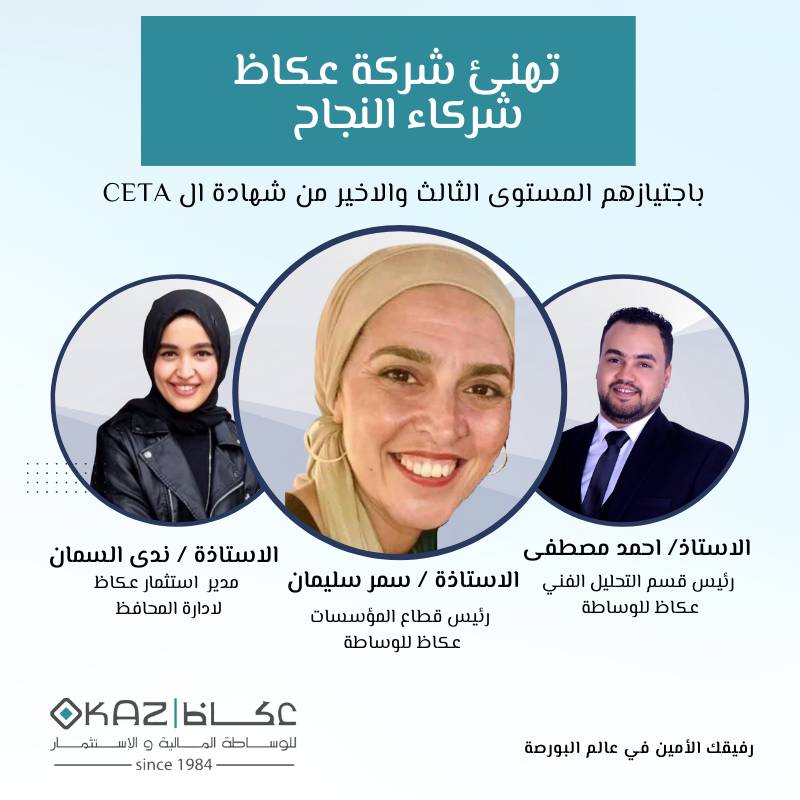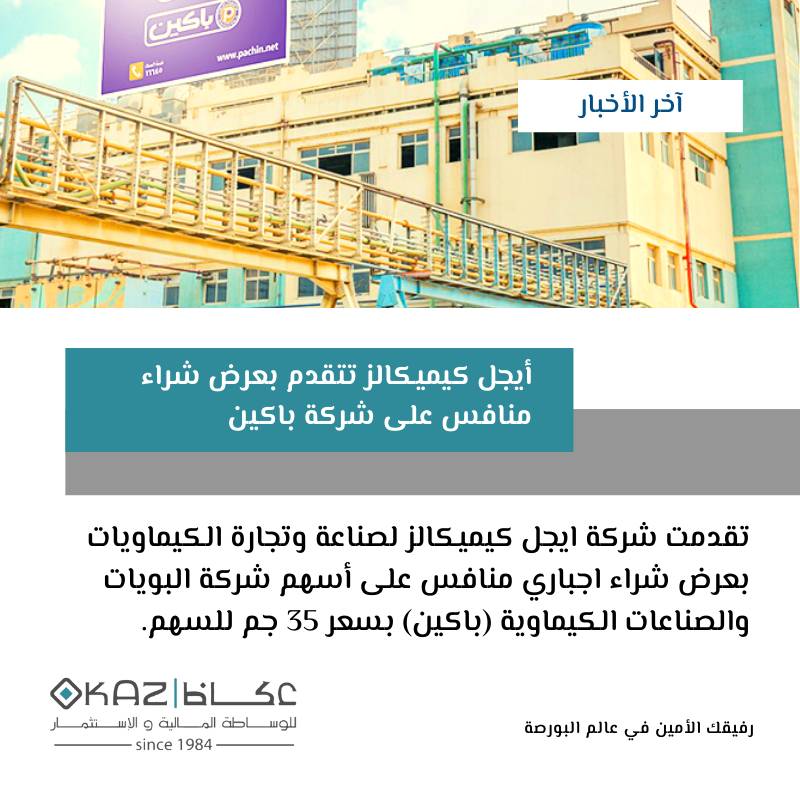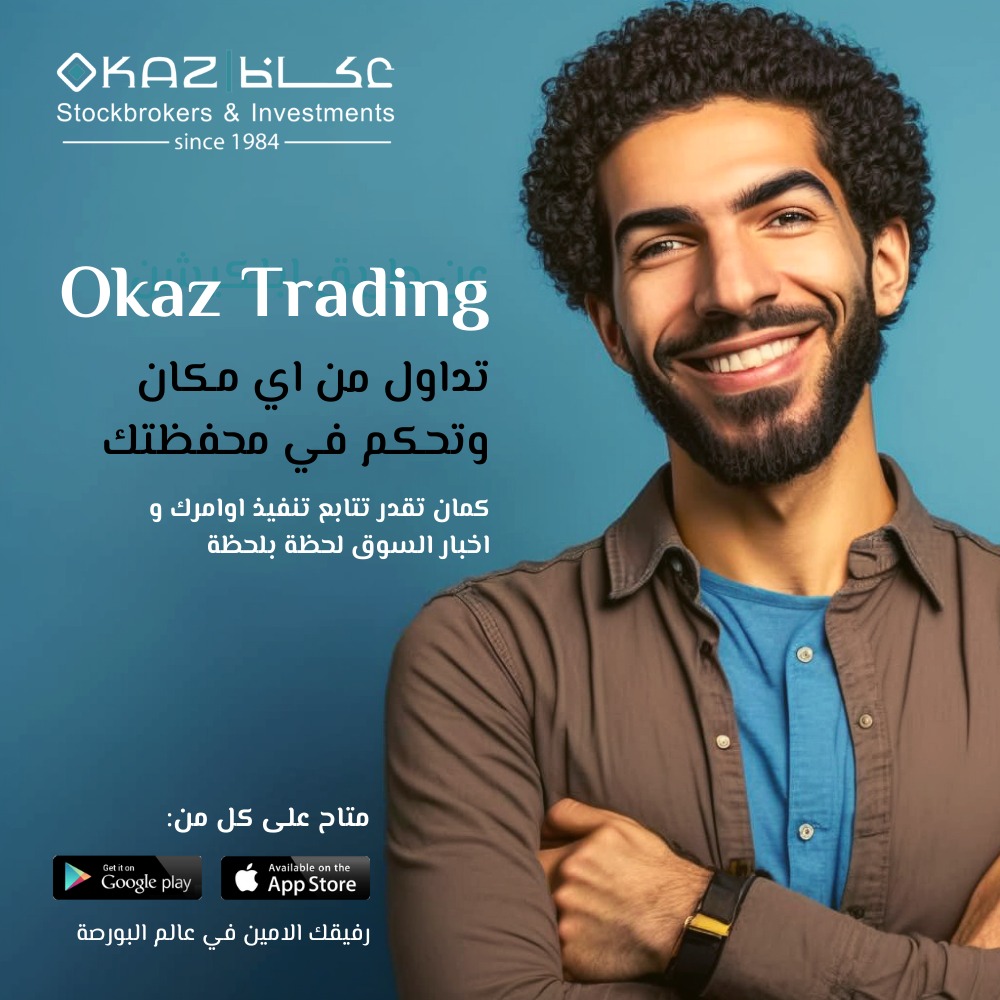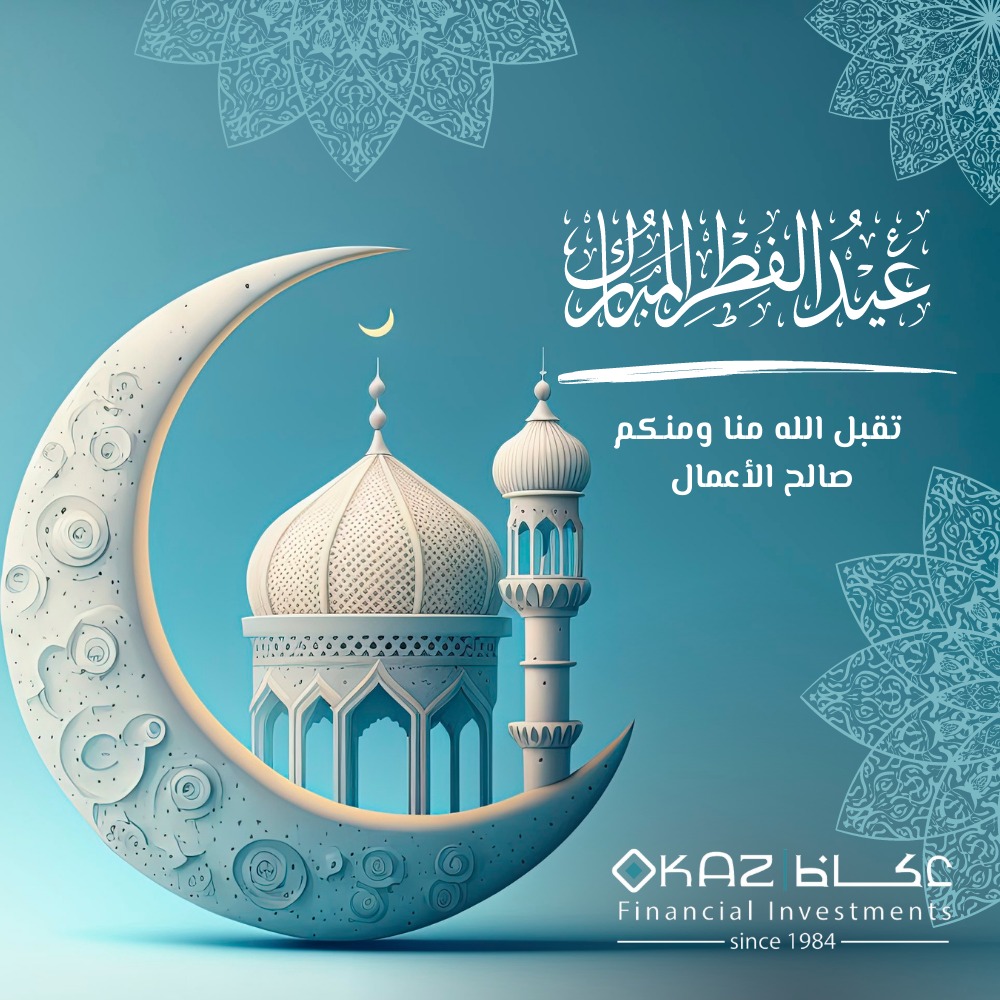 Social Media Management (Facebook, Instagram, LinkedIn)
In the world of stock market and equity management in Egypt, Okaz is a leading financial brokerage firm that provides a range of services to investors. As Okaz's digital marketing partner, Green Mind Agency offers comprehensive social media management services tailored to the needs of the financial industry.
Our team of experts creates engaging and relevant content that resonates with Okaz's target audience, increasing brand awareness and customer engagement. We analyze the data and adjust our strategies to ensure the best results, ensuring Okaz's social media channels are optimized for maximum impact in the financial sector. Our social media management service includes daily posting, responding to messages and comments, and monthly performance reports that help Okaz stay connected with its clients and maintain its position as a leader in the industry.
Presentation Design
Presentations are an integral part of Okaz's marketing efforts. Green Mind Agency provides professional and visually appealing presentation design services for events, meetings, and seminars. Our team works closely with Okaz to understand their message and objectives, ensuring the presentations are customized to suit specific needs and requirements. We incorporate high-quality visuals, infographics, and animations to communicate Okaz's message clearly and engagingly. Our goal is to ensure Okaz's presentations are informative and captivating, leaving a lasting impression on the audience.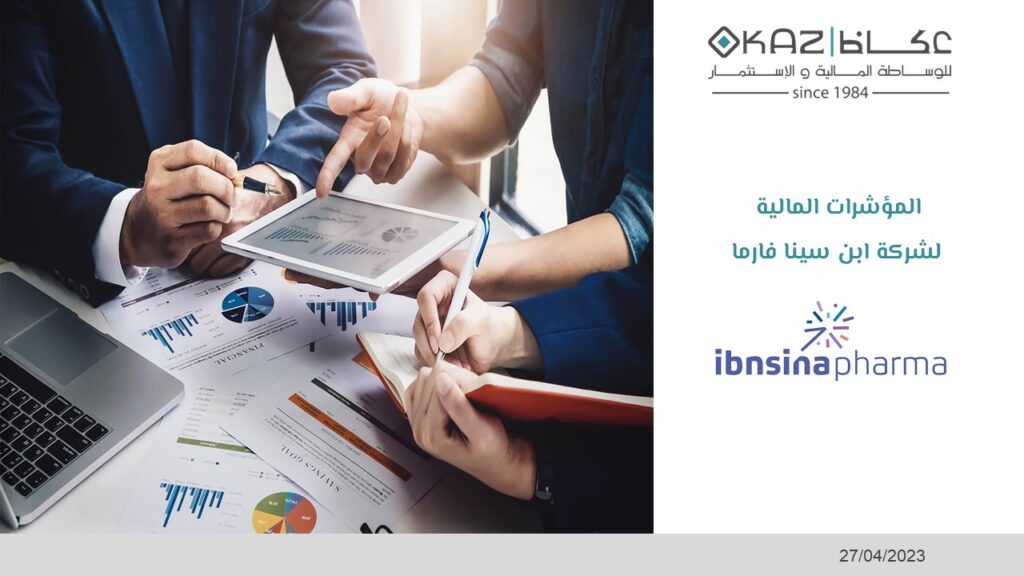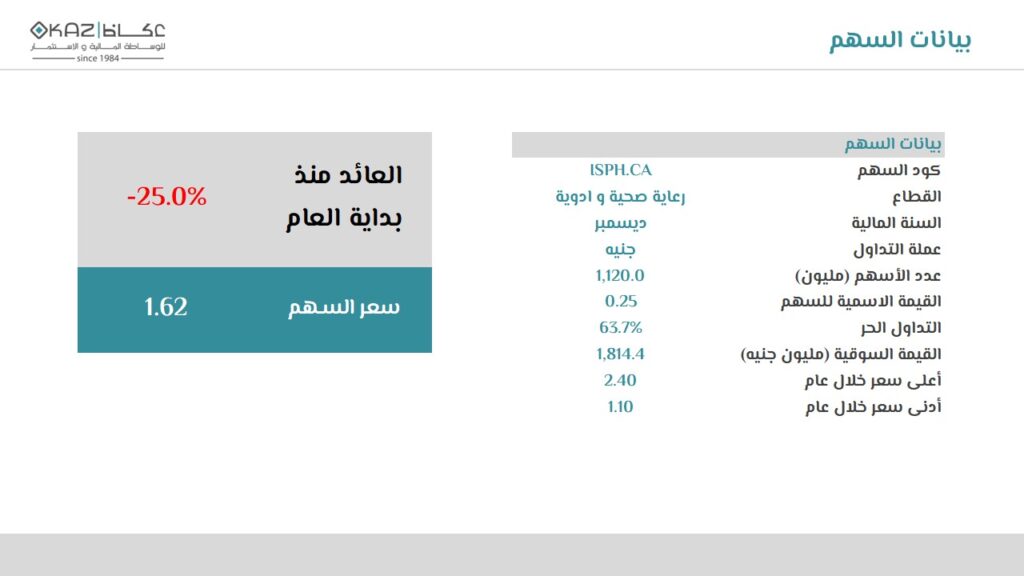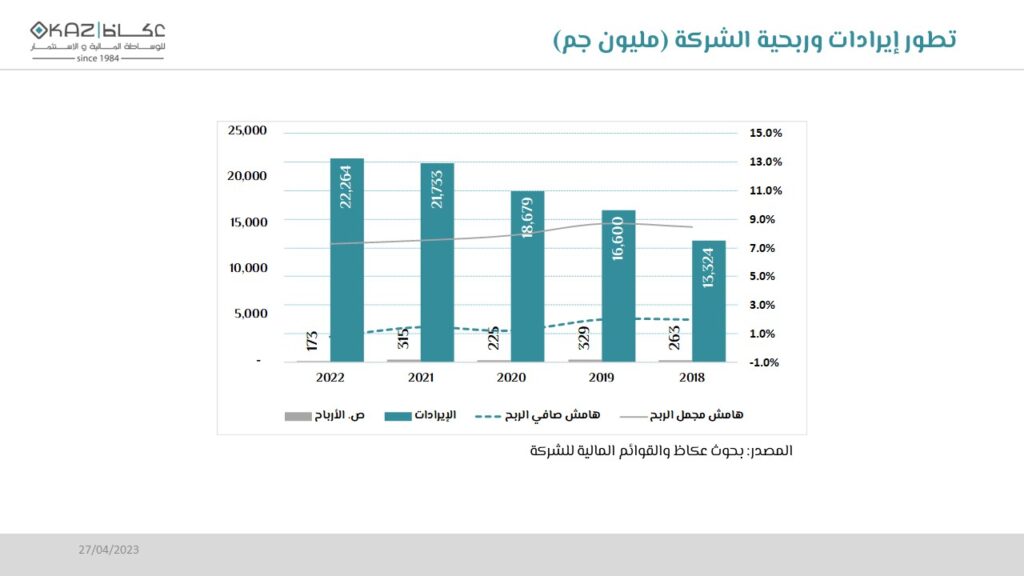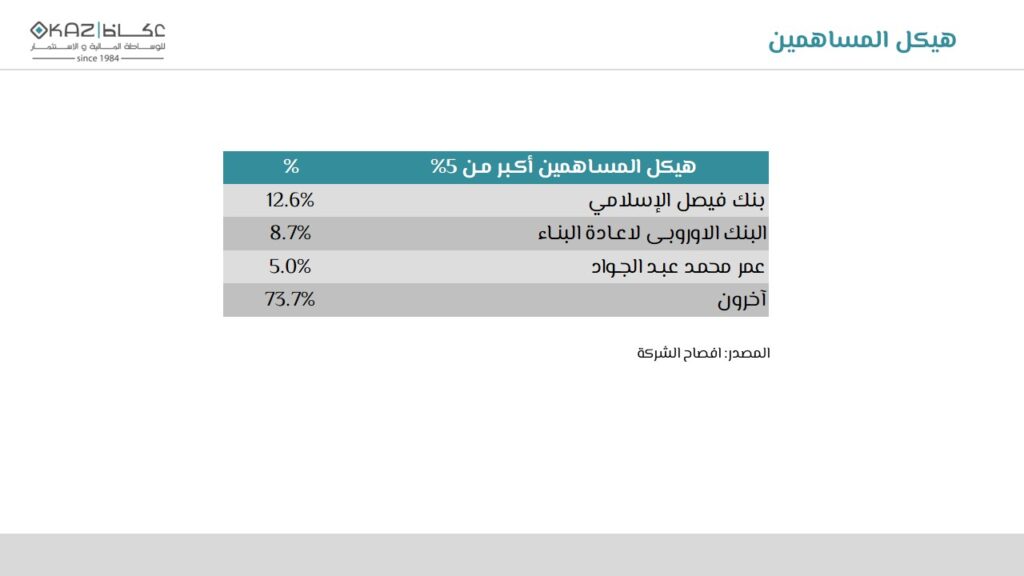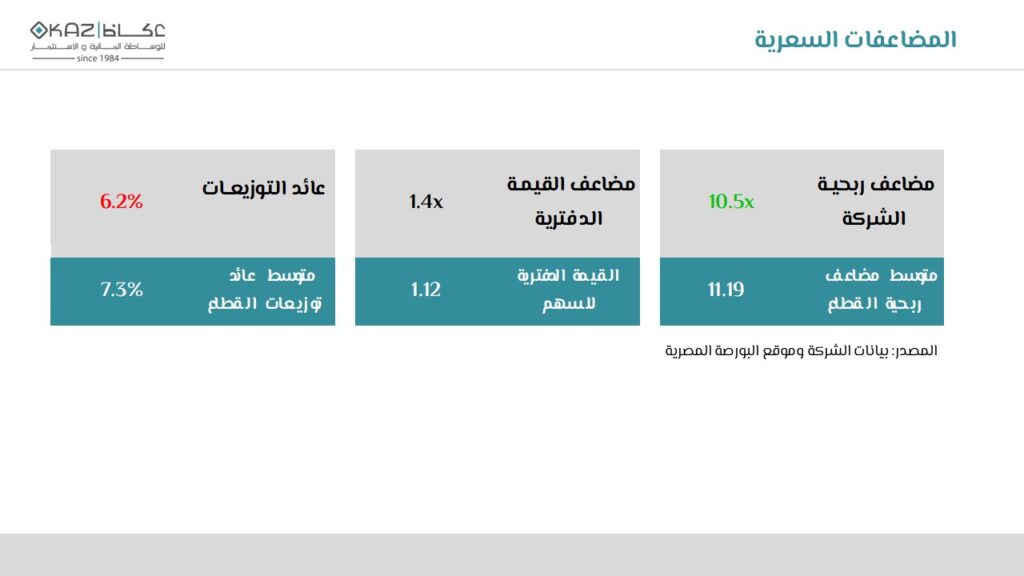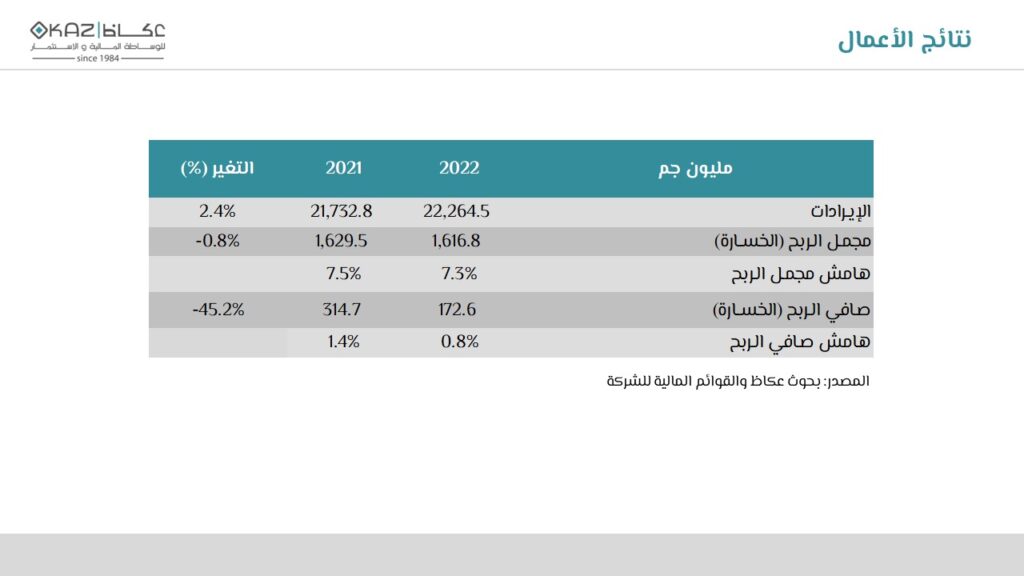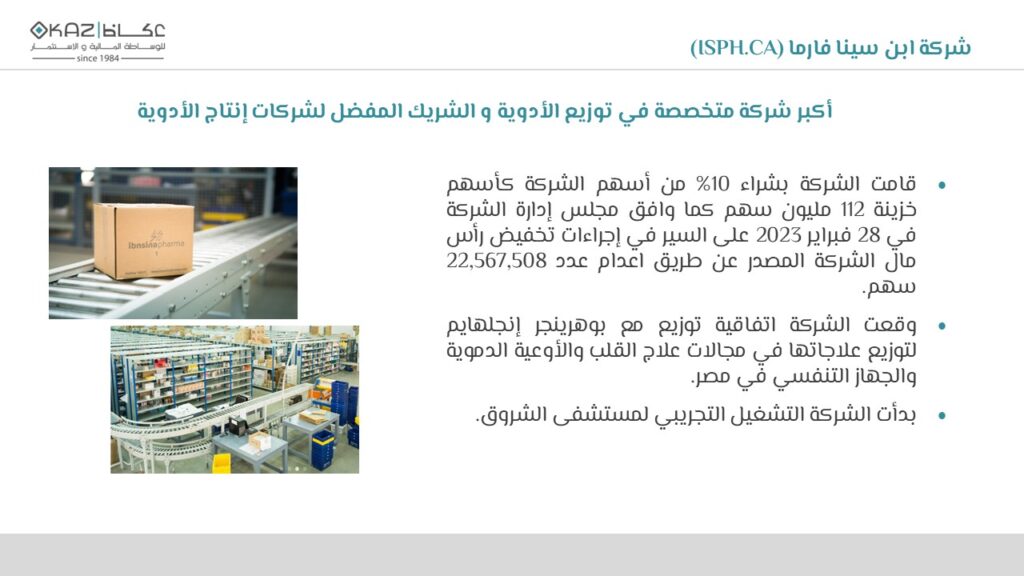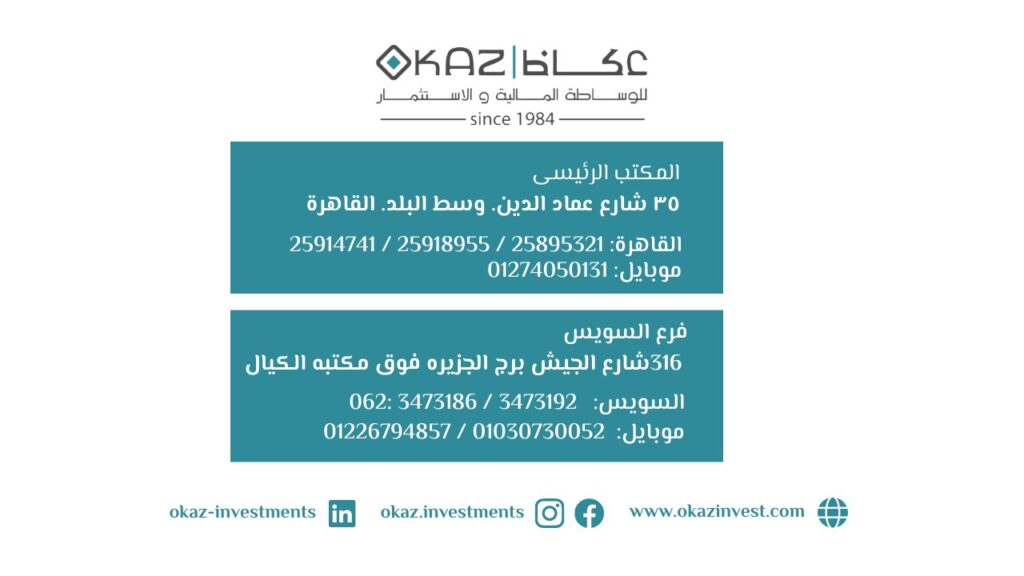 Creating a Cohesive Brand Identity for Okaz
Branding is crucial for any business, and Okaz is no exception. Green Mind Agency has created a visual identity document that provides guidelines for Okaz's brand image, including the logo, fonts, colors, and stationary. Our team has carefully crafted a unique and recognizable logo that reflects Okaz's values and reputation in Egypt's stock market and equity management industry. We have also developed logo variations and safe areas to ensure consistent and professional representation across all mediums.
We have selected Arabic and English fonts that complement each other and are easy to read on all platforms. Our color palette includes main colors and complementary colors that convey the brand's personality and message. We have also provided guidelines for using colors in different contexts, such as web, print, and social media.
Finally, we have designed stationery that aligns with the brand's visual identity, including business cards, letterheads, envelopes, and other materials that Okaz might need to communicate with clients and partners. Our visual identity document is a blueprint for Okaz's branding efforts, ensuring a consistent and professional image across all channels.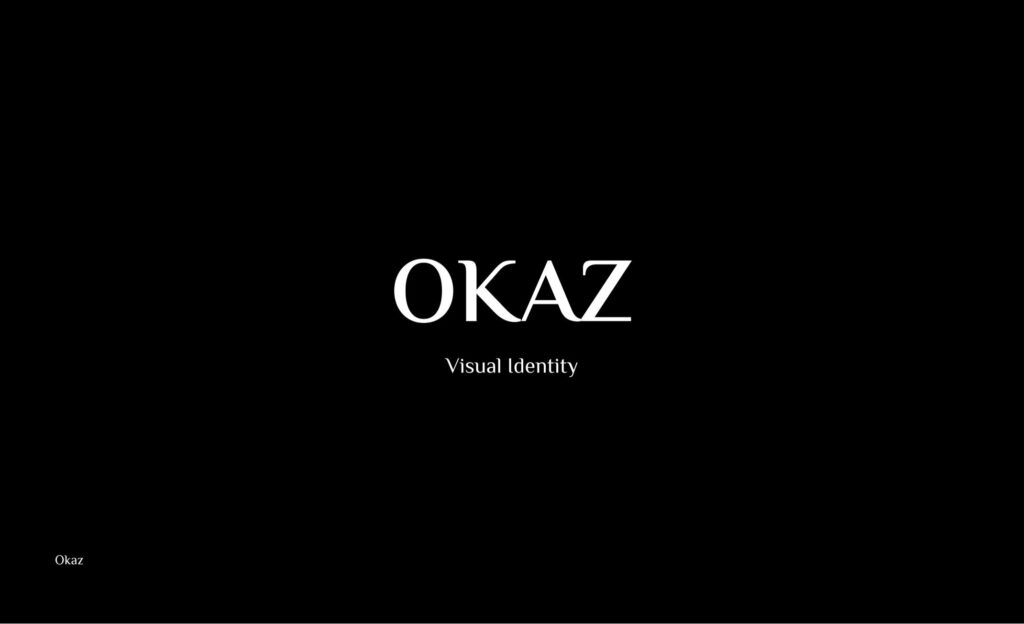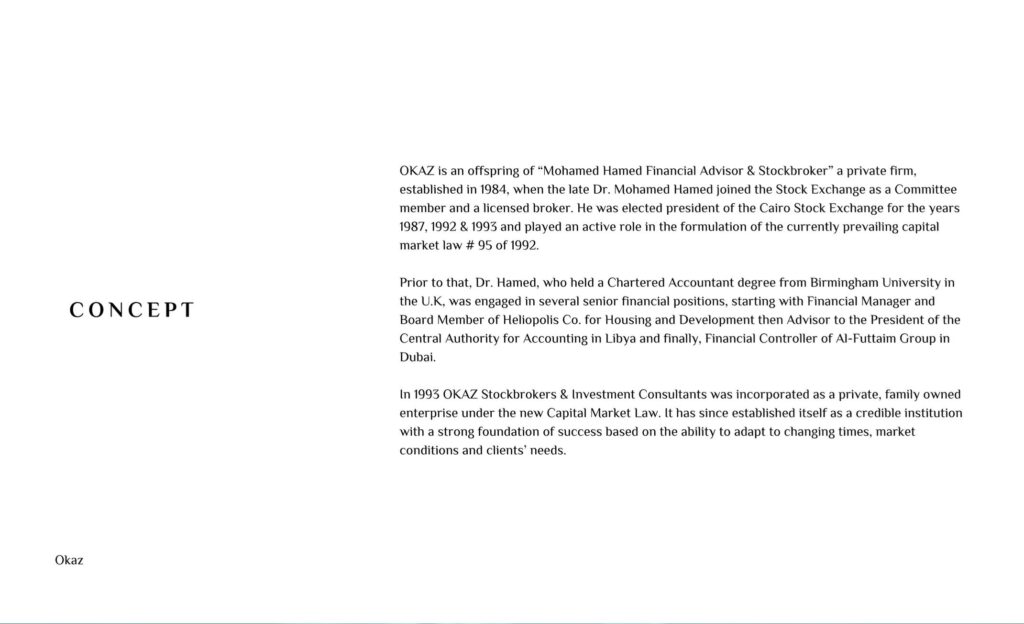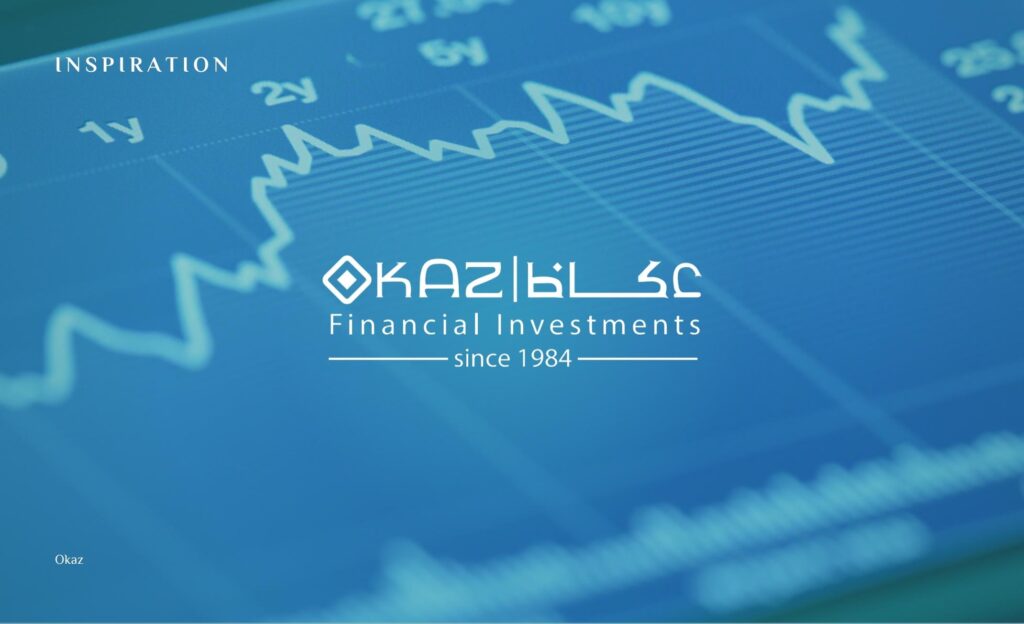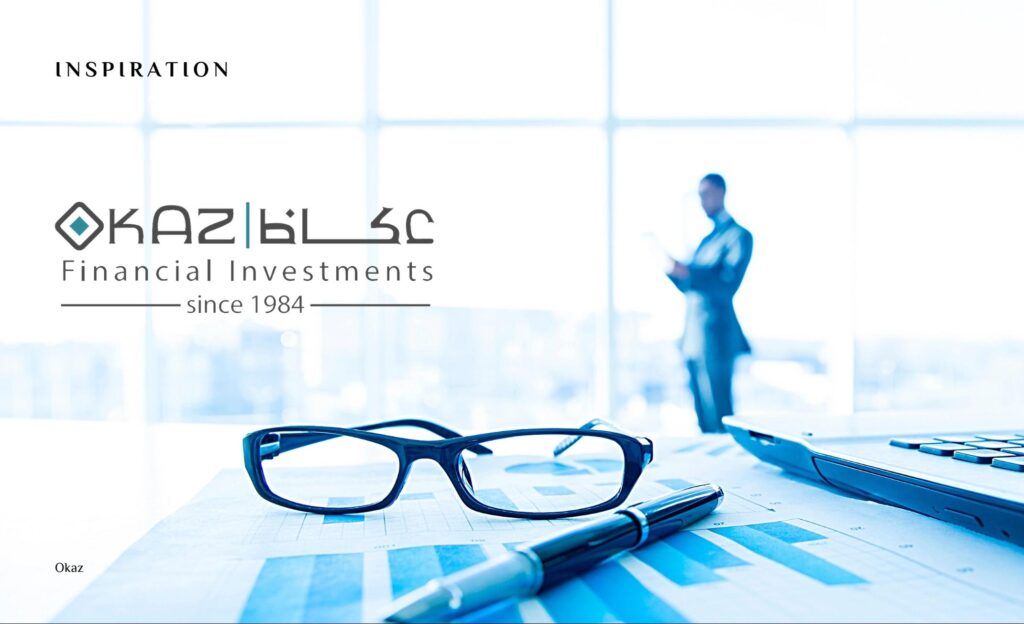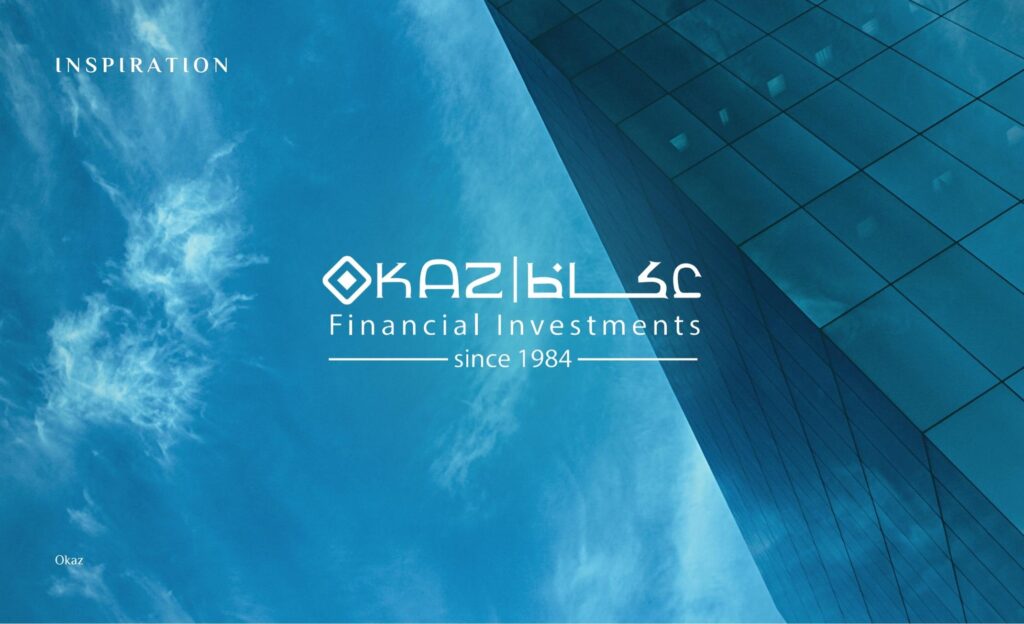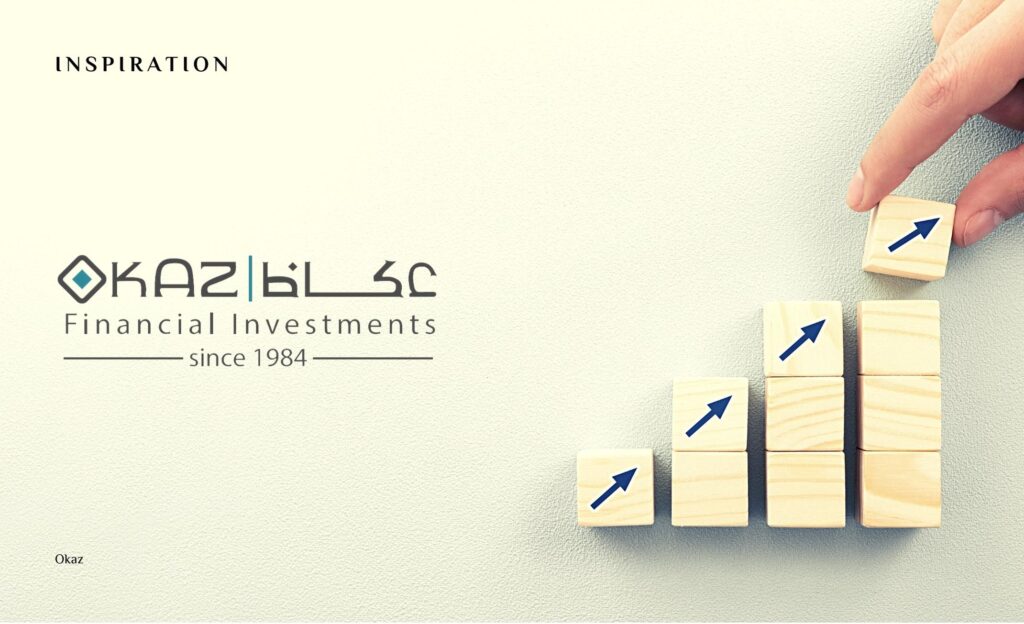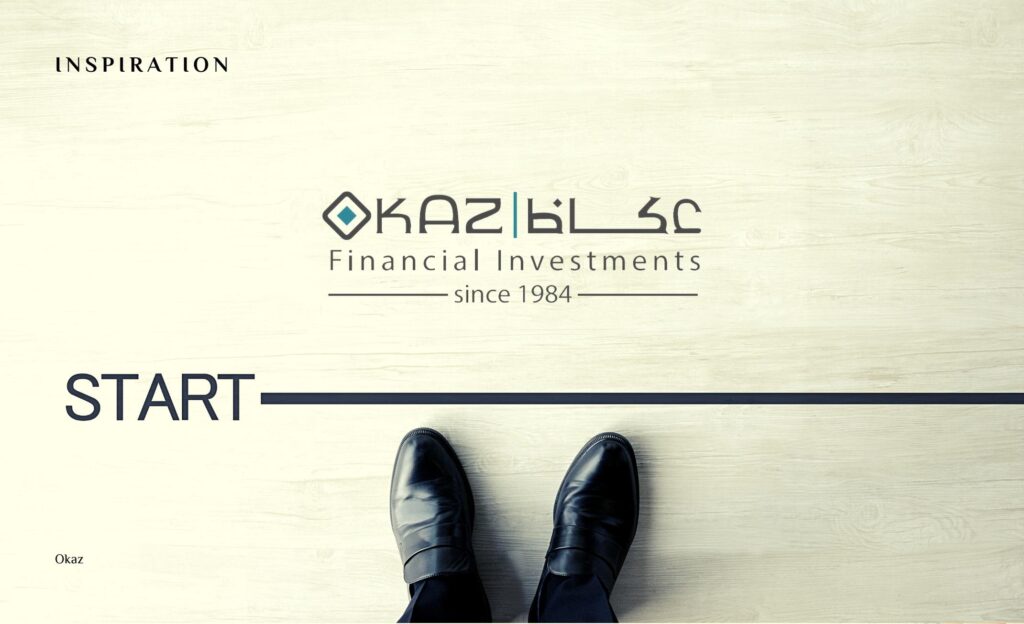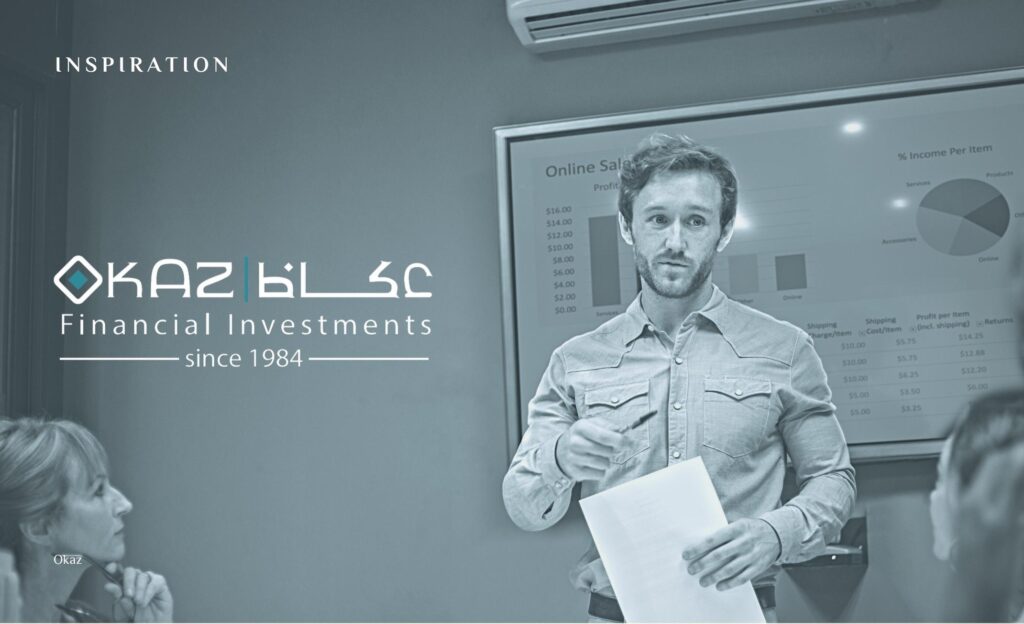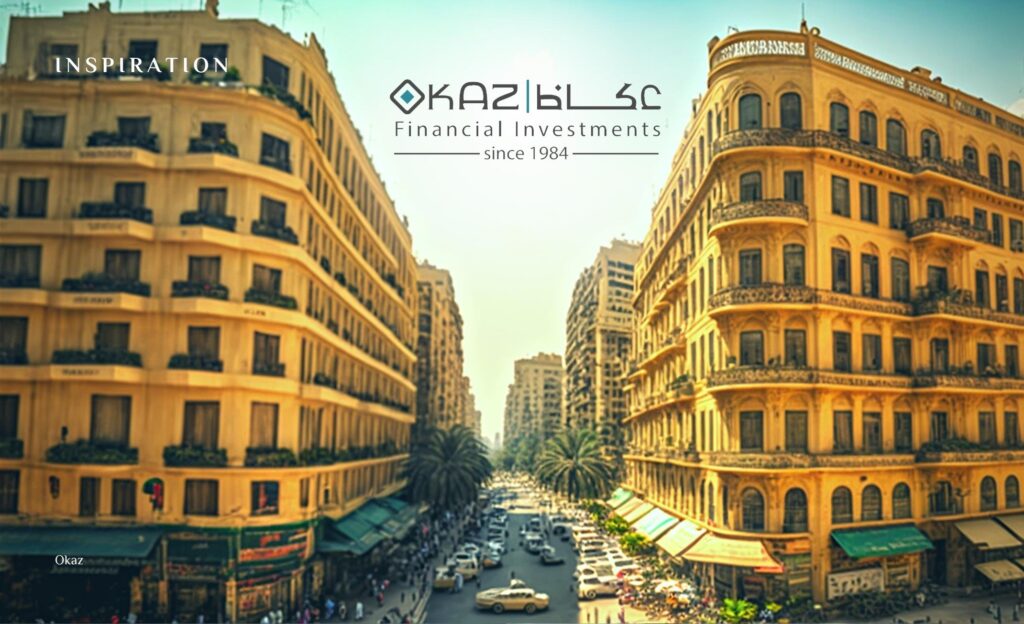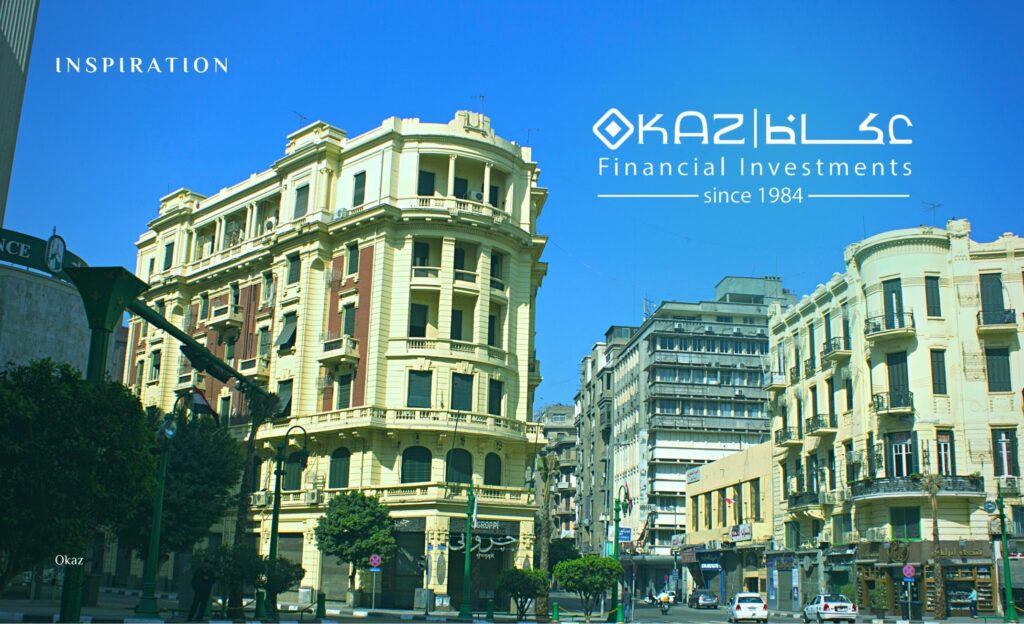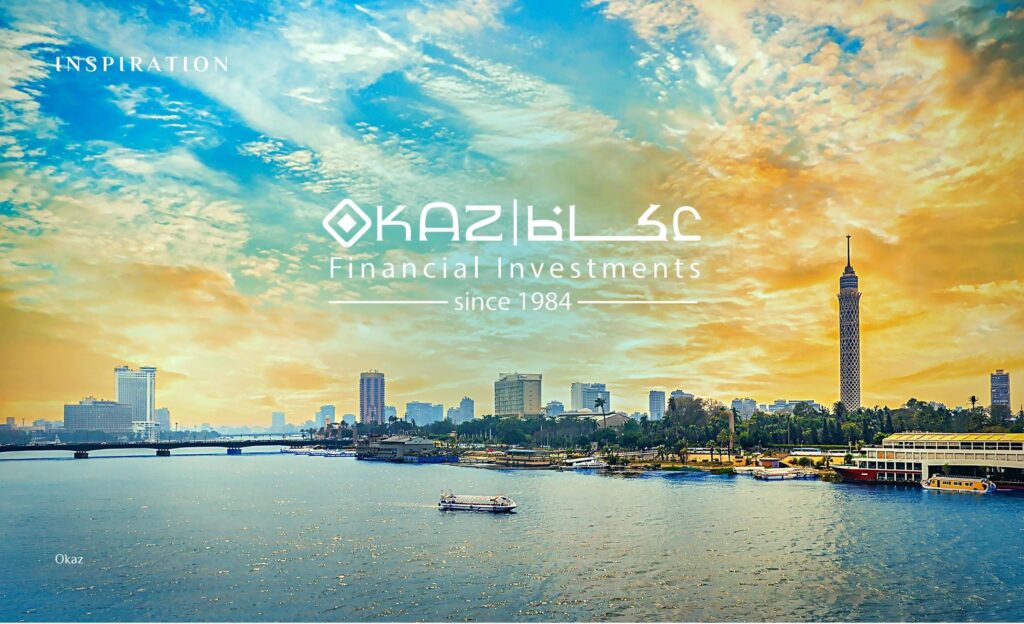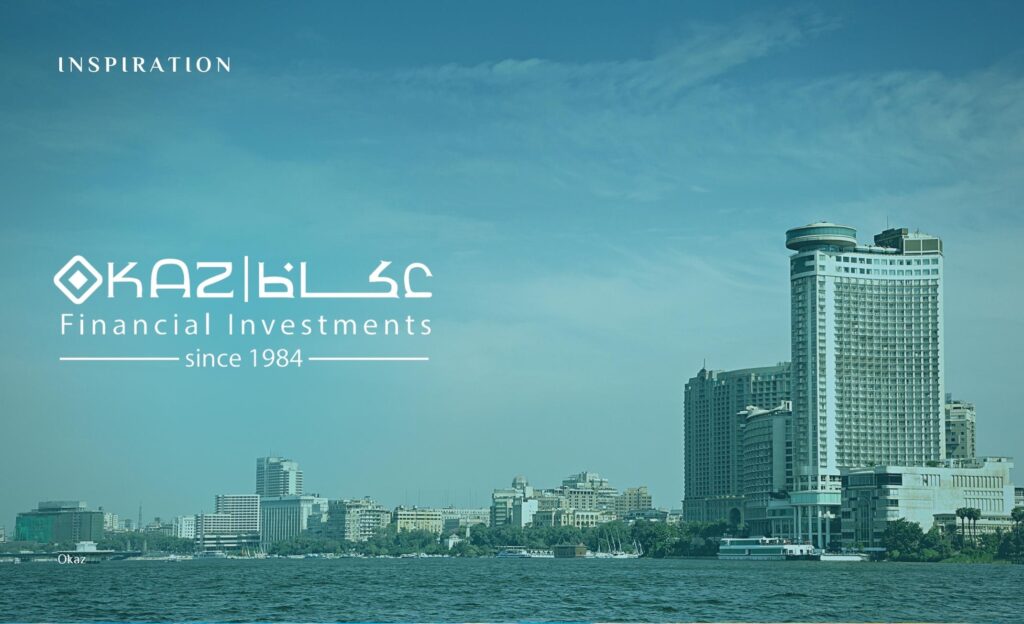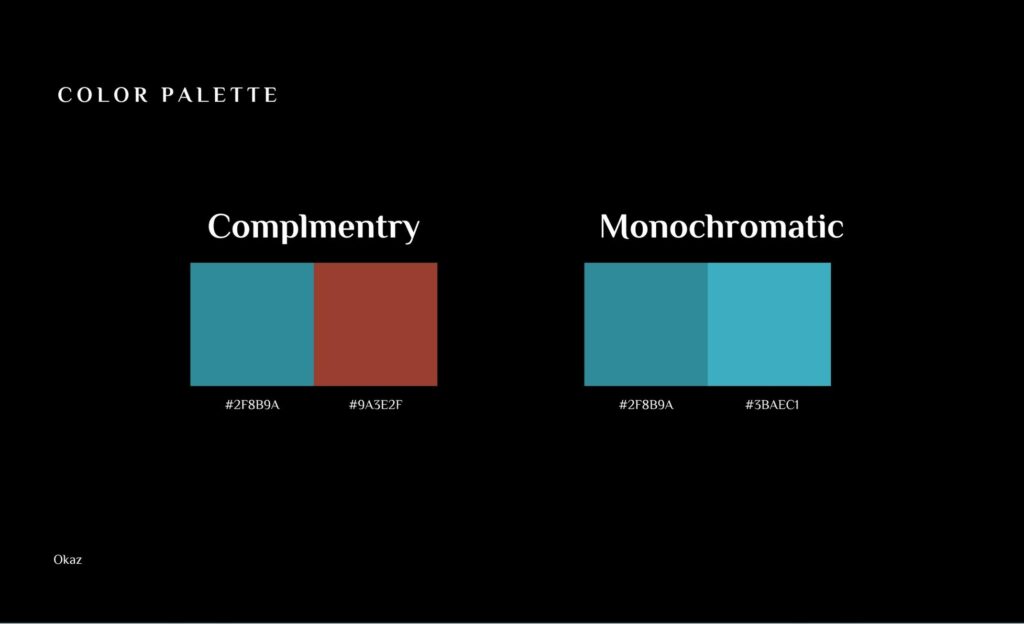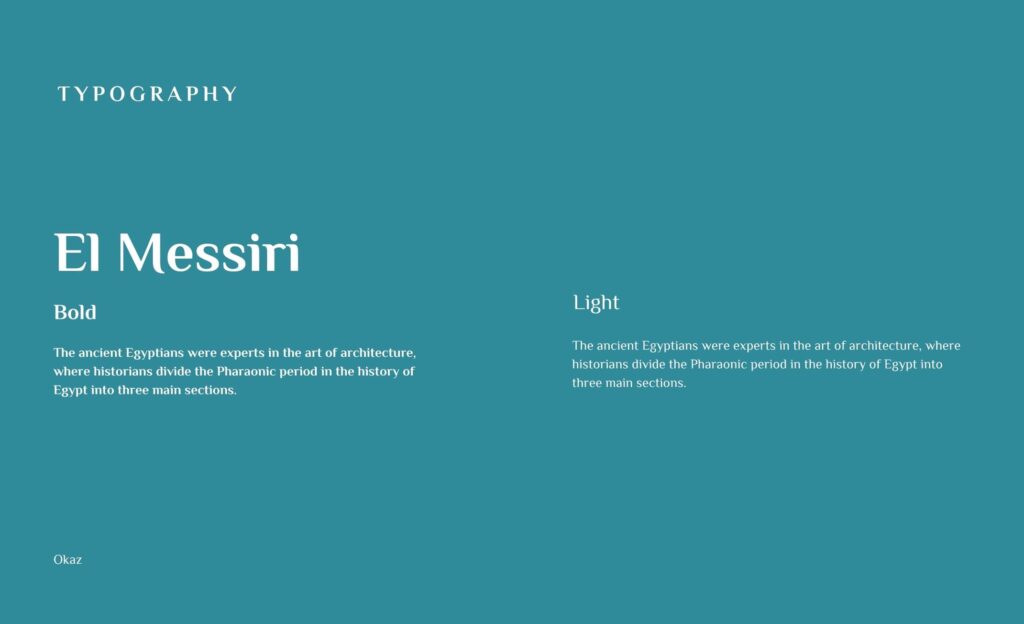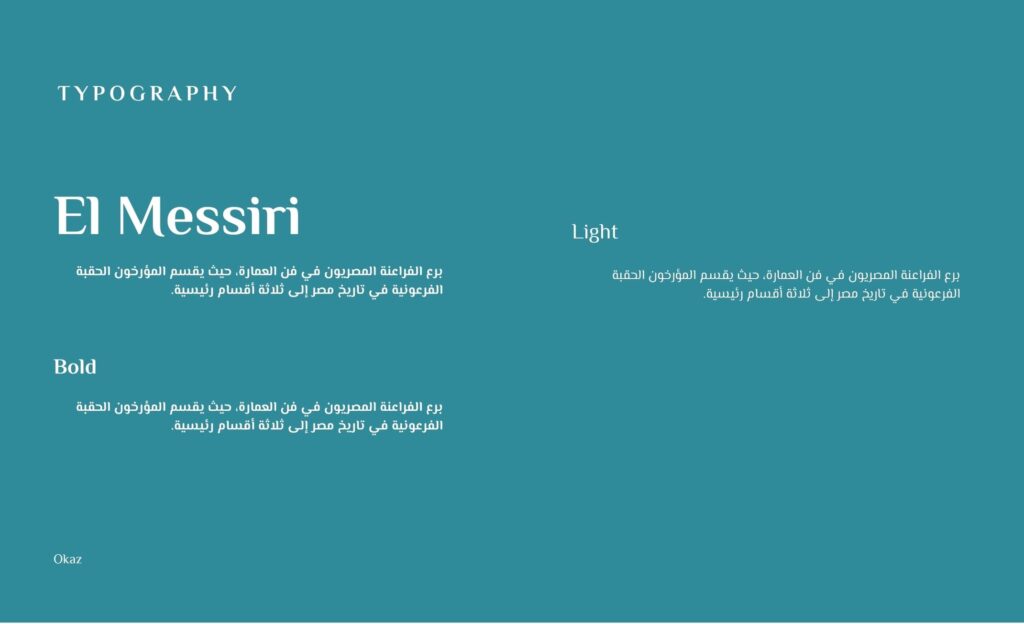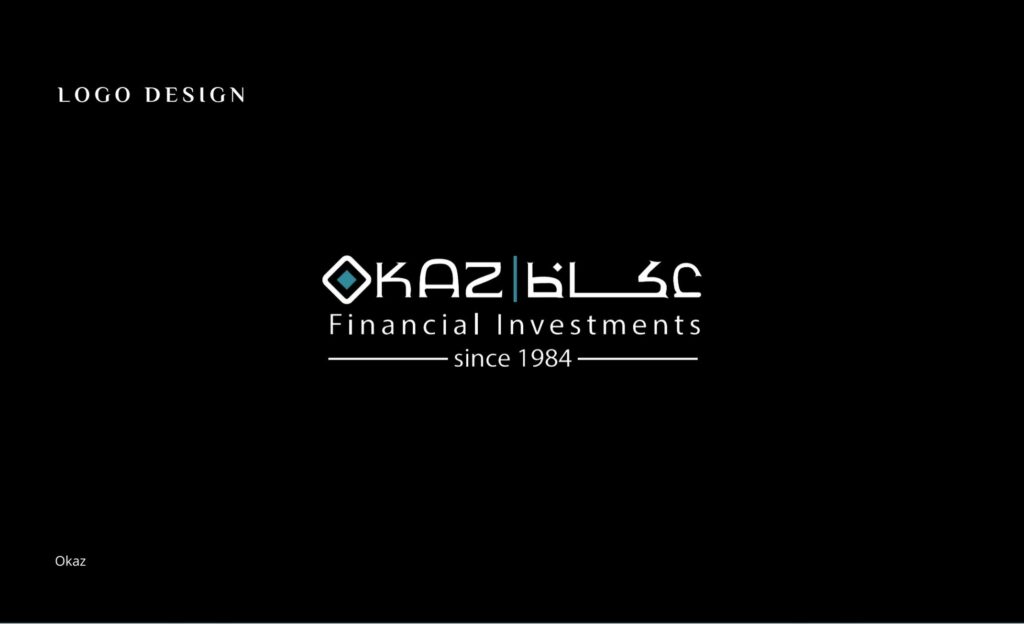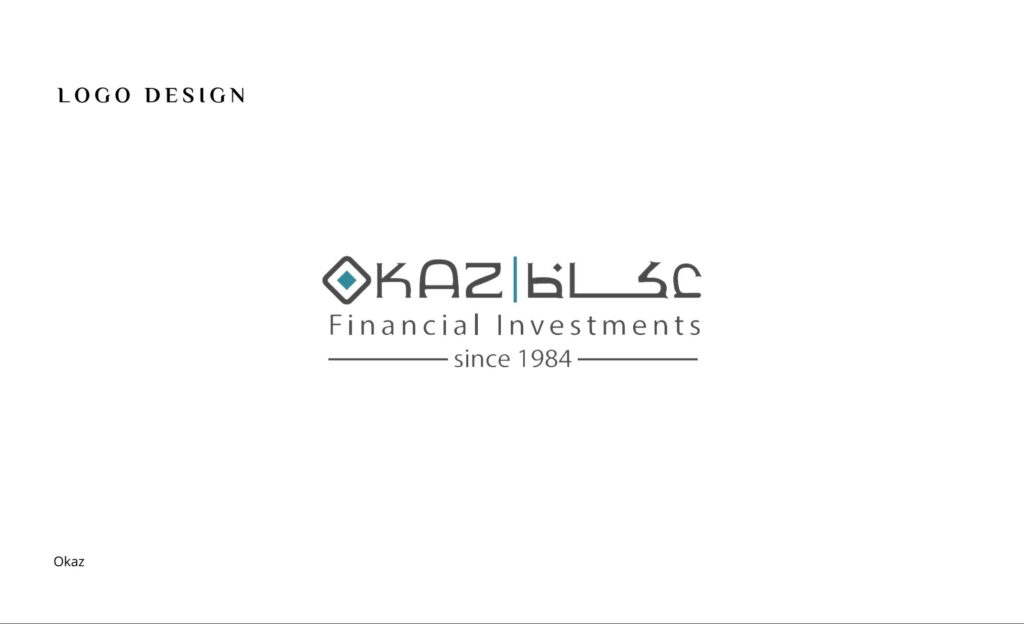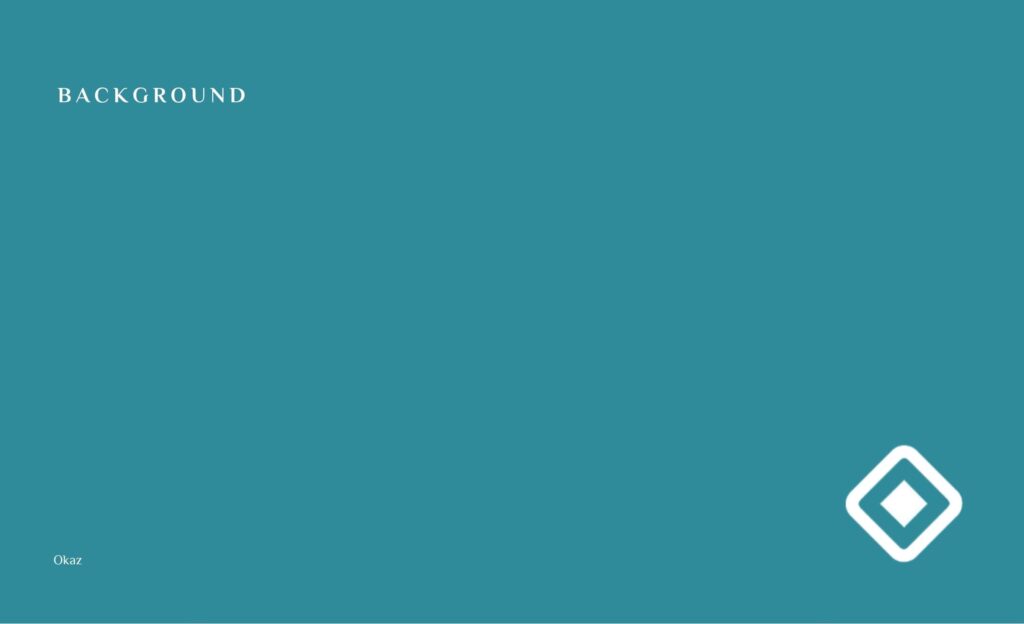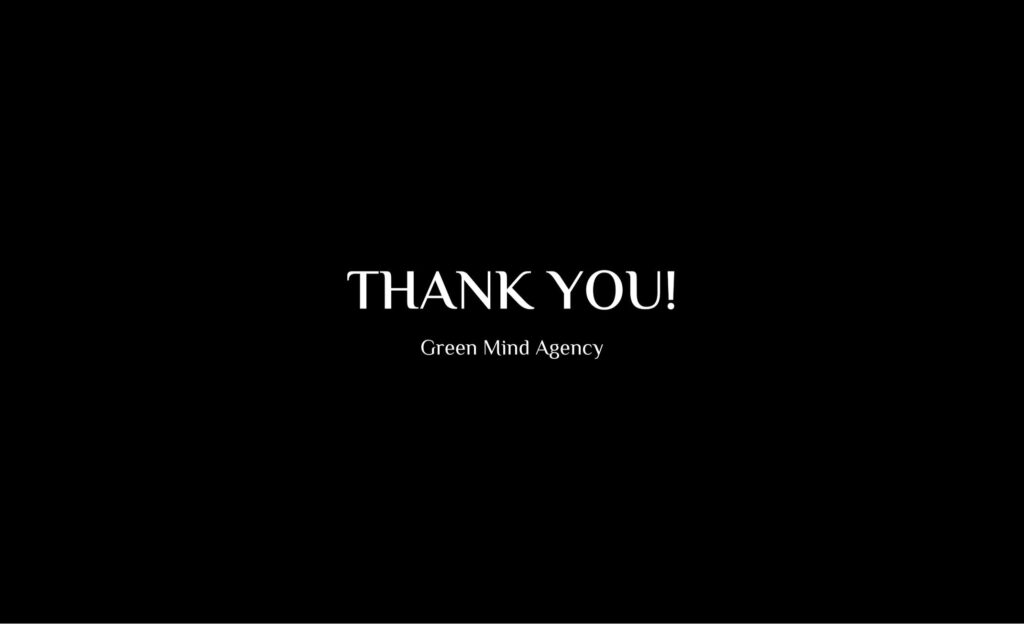 Video Content Creation
Video is the most effective medium for engaging with audiences and delivering messages. Green Mind Agency provides high-quality video production services for Okaz's events, promotional material, and social media. Our team uses the latest technology and techniques to create creative and impactful videos that engage and inform viewers. We work closely with Okaz to understand their objectives, brand image, and target audience, ensuring that the videos are tailored to meet their needs. Our video content creation services include scriptwriting, storyboarding, filming, editing, and post-production. The final product is a high-quality video that showcases Okaz's brand and message in a visually compelling way.
LinkedIn Page
18.5%
Total Followers Gain
55.2%
Total Unique Impressions