Graphic Design
Starts with Social Media Brand Identity
businesses need to start with the identity of their brand on social media. It is important to understand that the best way to market a business is by having a strong foundation. That foundation starts with an understanding of what kind of business you are and as well as how you want your customers to feel about your business. This will dictate how you want your brand identity to be seen on social media.
Introducing your business to the world has never been easier. One of the best ways to do this is by leveraging social media platforms to reach your customers and potential customers. Social media branding is a key part of creating a unified identity for your company and it's a great way to share content, engage with current and potential customers, and increase brand awareness. using this direction we build a social media brand identity for the client, Social media branding will also help to increase your company's visibility and public awareness. It helps the client understand the color combination and theme direction before building the social media posts and creatives.
Catering Menu Design
A restaurant's menu design is a key factor in the success of its business. It is what drives customers to come in and order food. Two main factors go into a successful menu design: the layout and the pricing. We built a stunning menu design for the client to show the latest food packages they can provide with pricing. The menu is surrounded by a vibrant brush stroke. and it has an image of the establishment. We also included contact information and a Google Map to show how close they are to people's homes.
The menu design had a strong layout with attention-grabbing colors that displayed how fresh the entrees were. The menu also had eye-catching fonts, clear images, and easy-to-read text.
We also built Ramadan packages and menu designs, to show original Egyptian food, desserts, drinks, and specialties.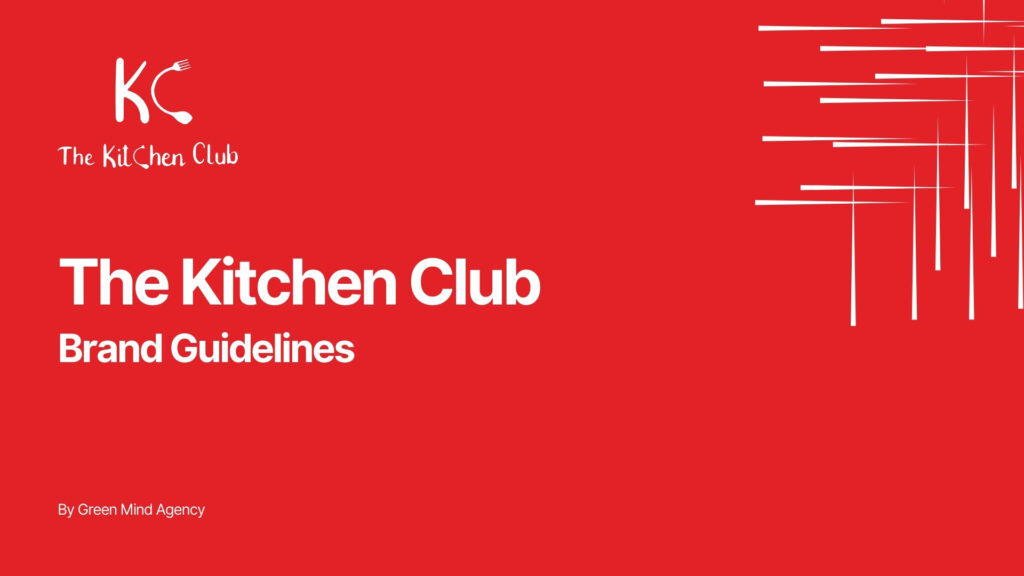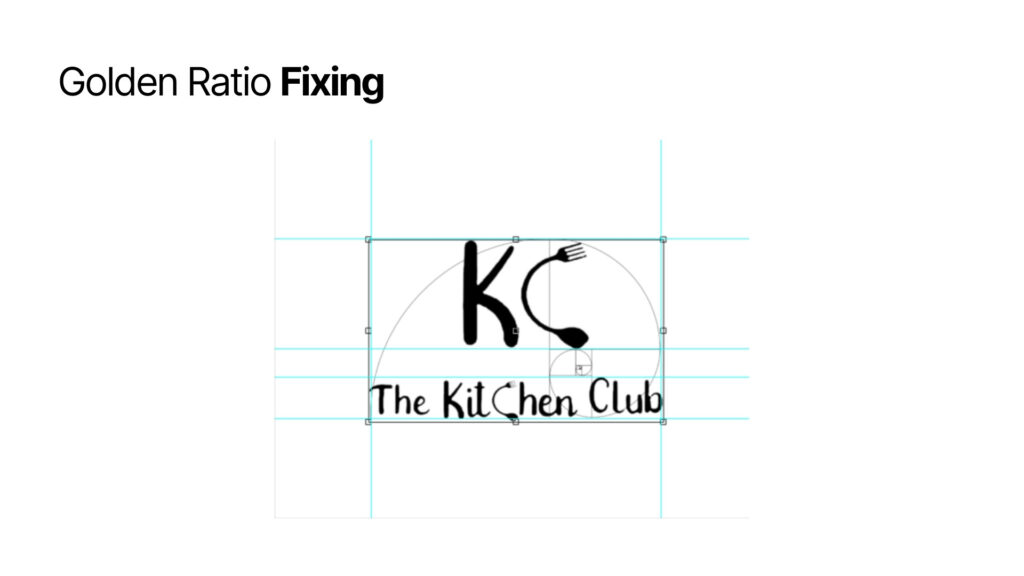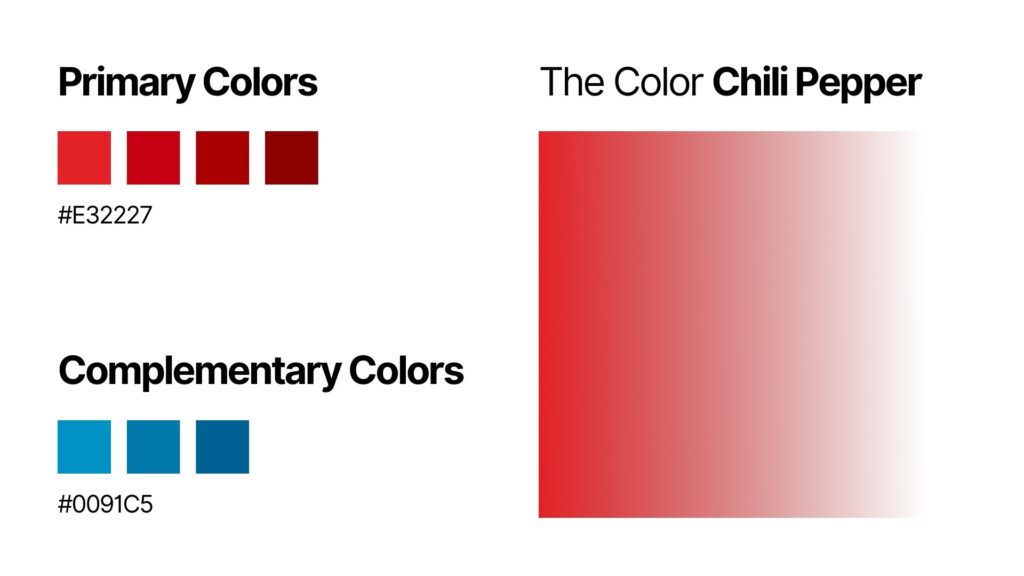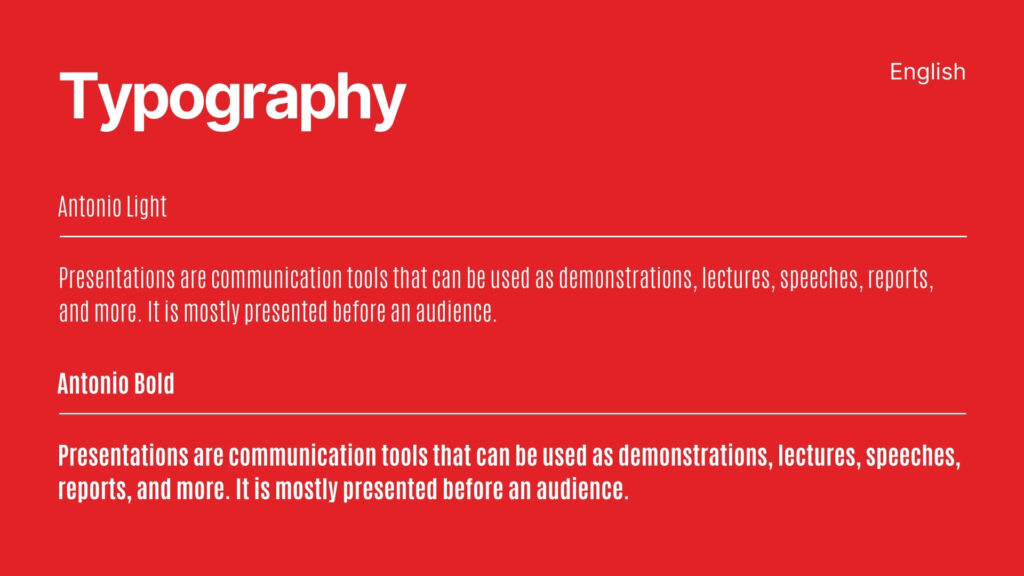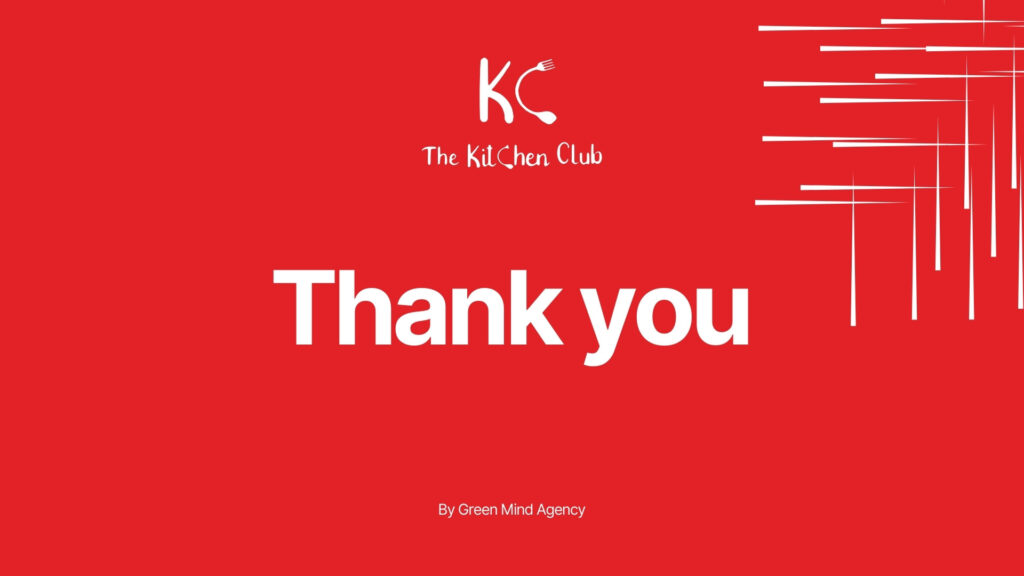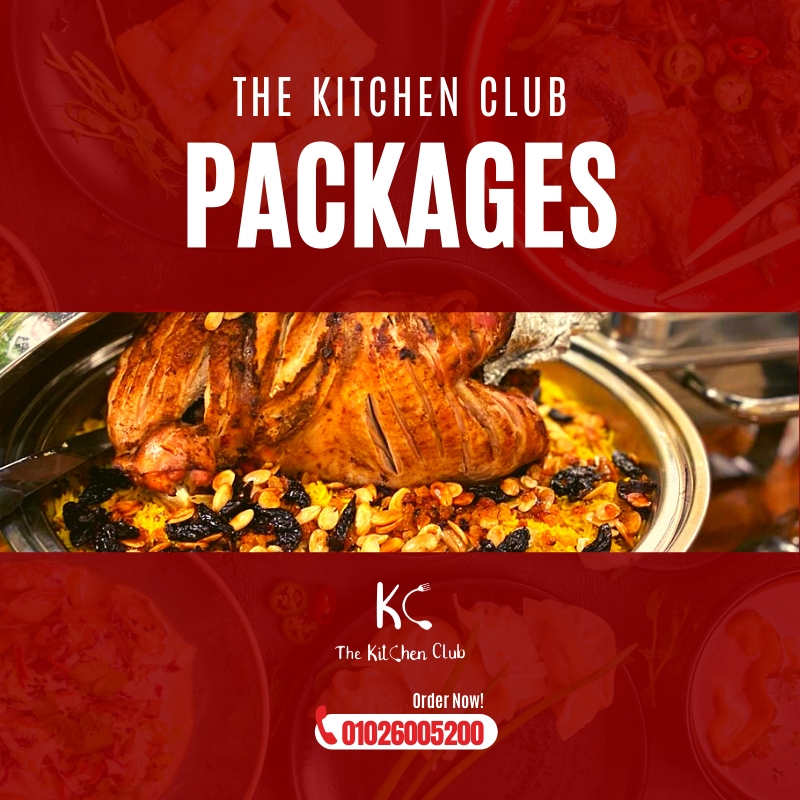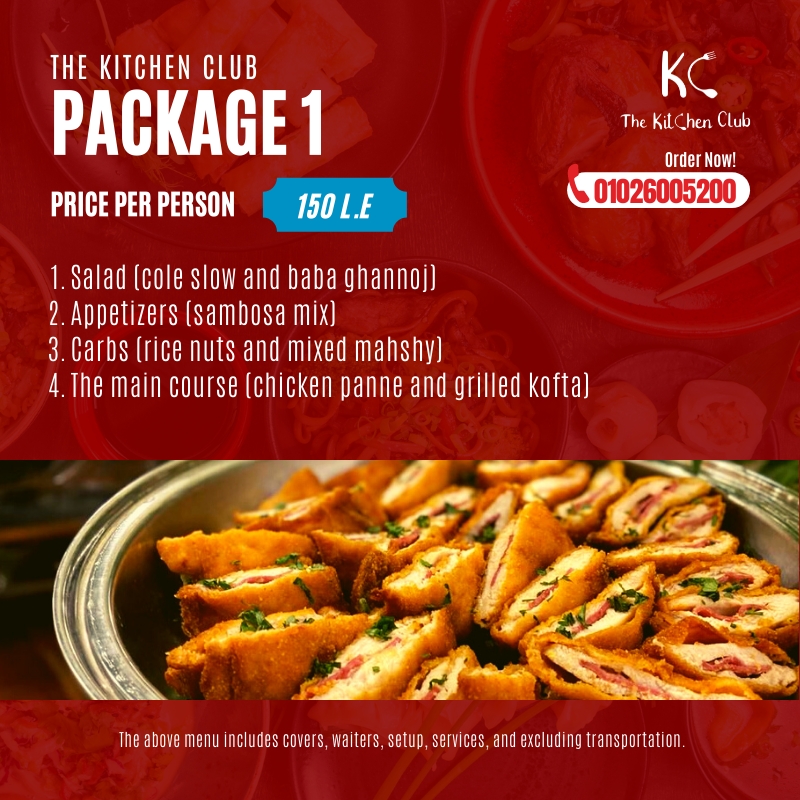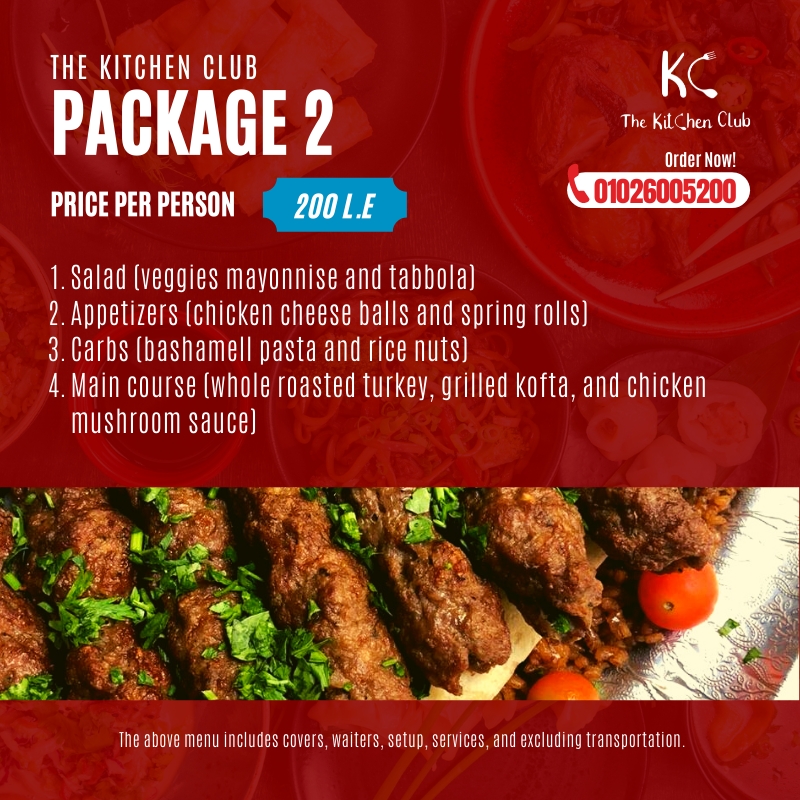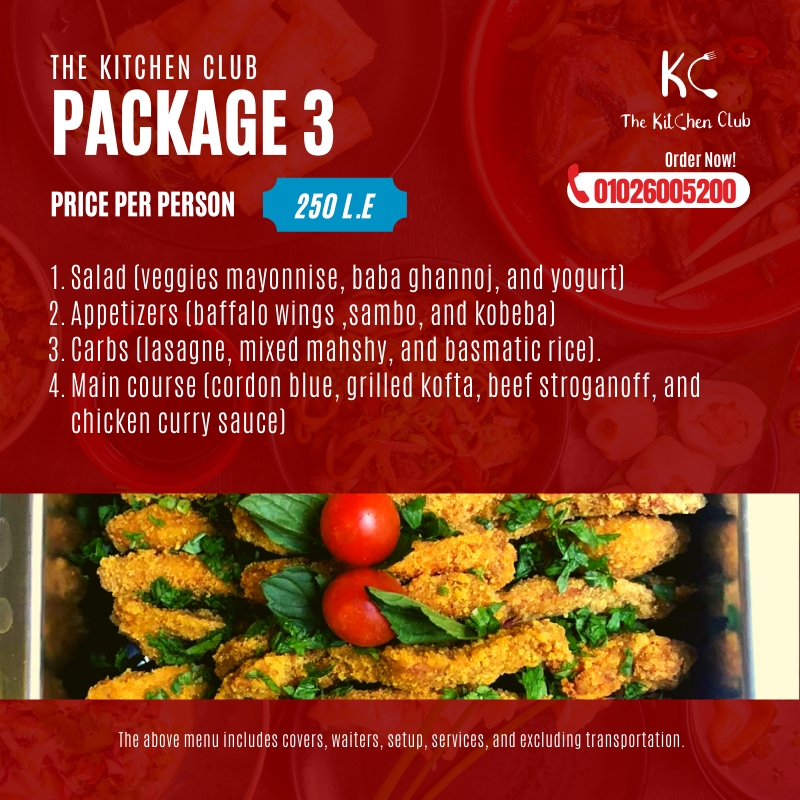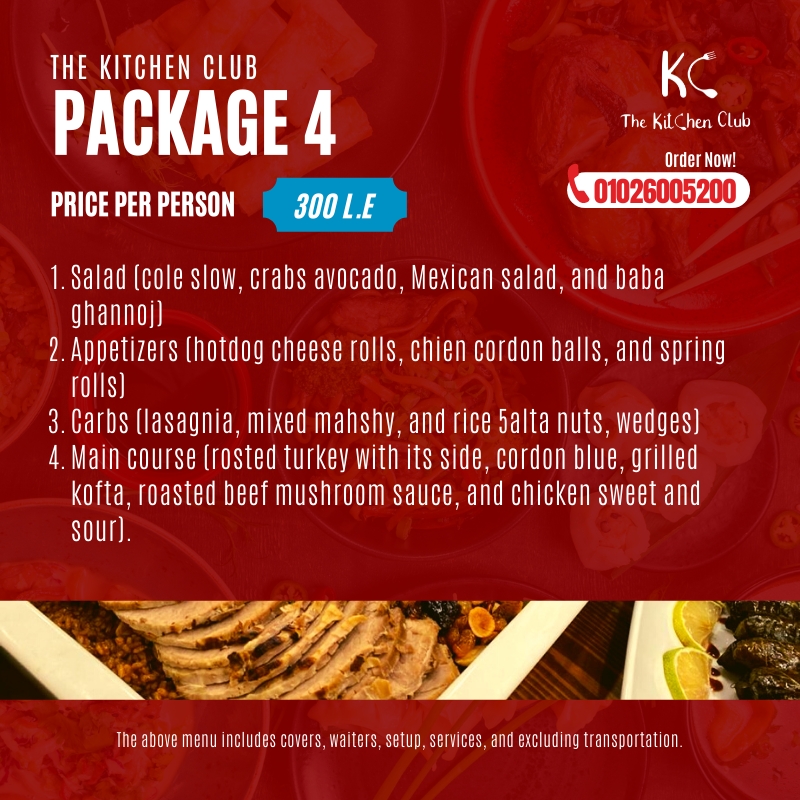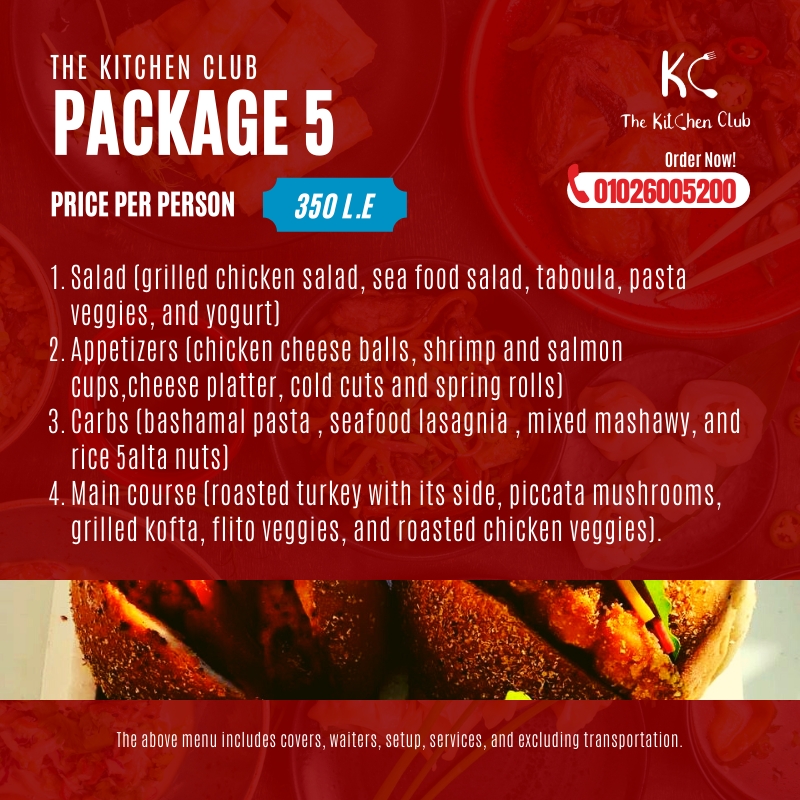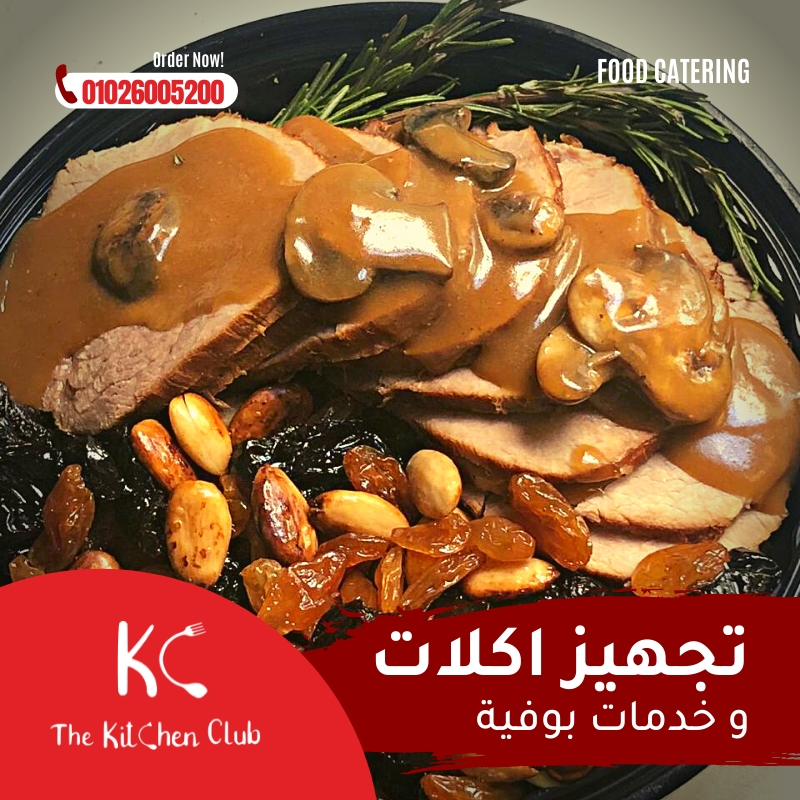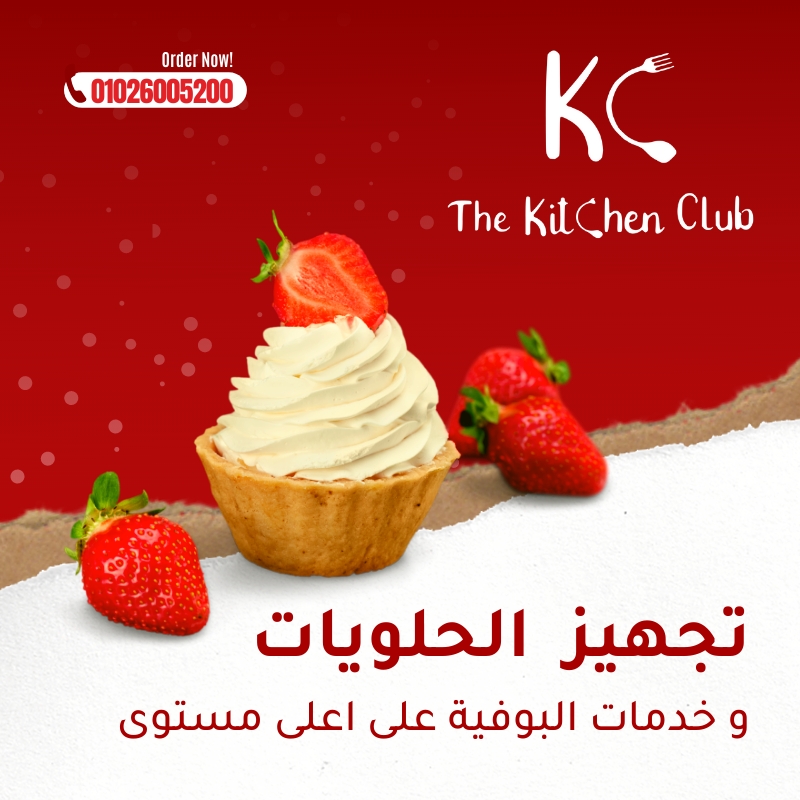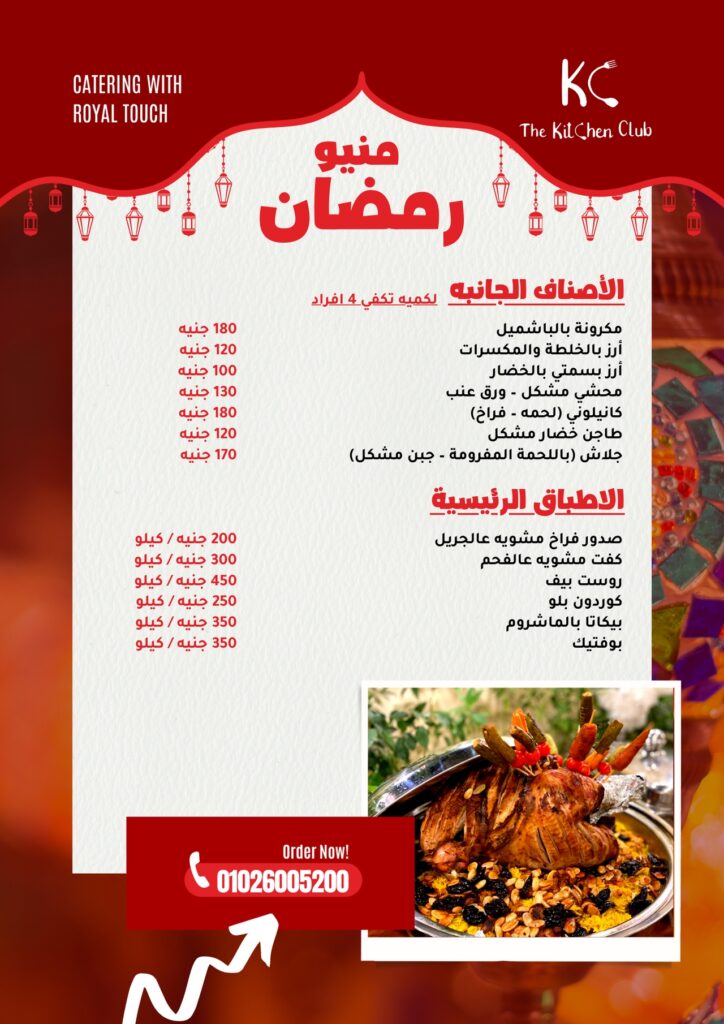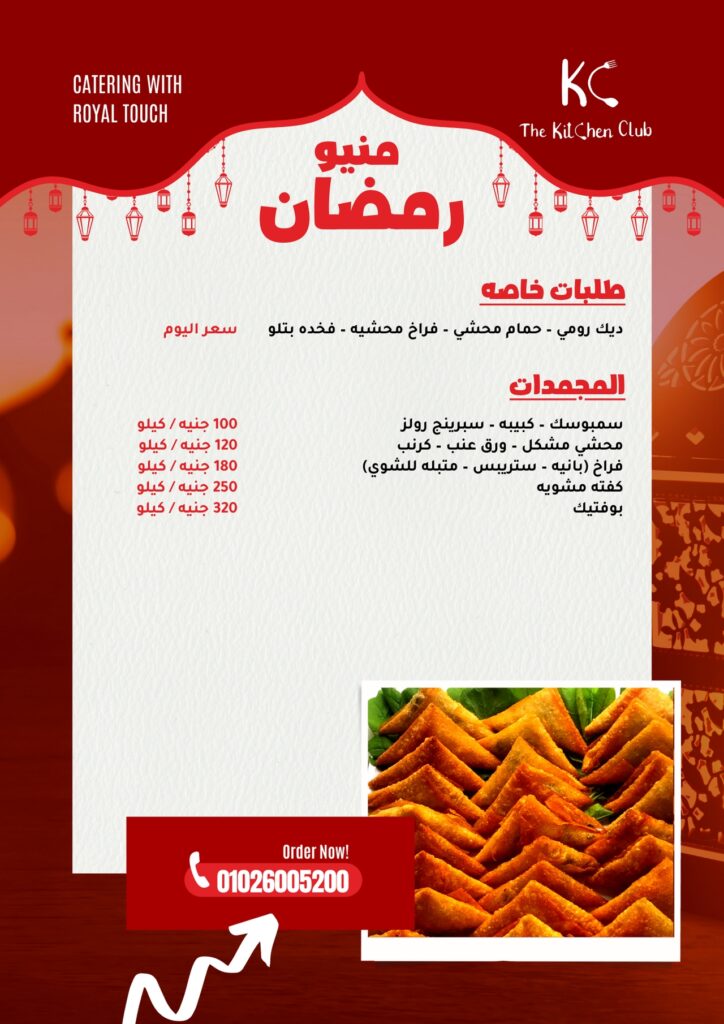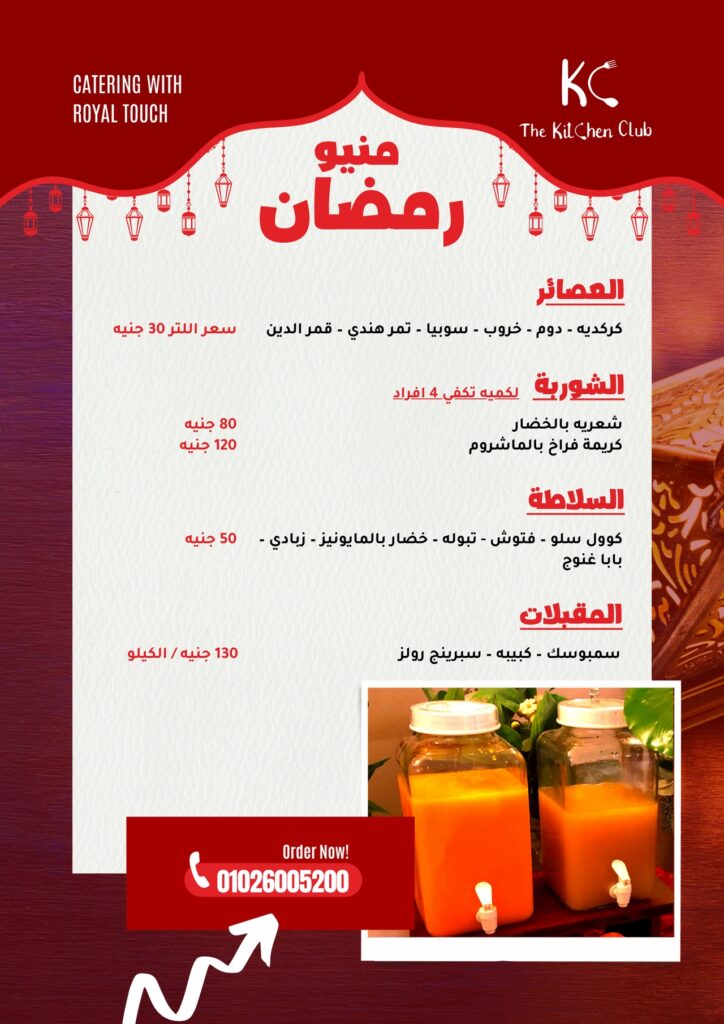 Social Media Management
We did everything from building a strategy to creating content. Our strategy was to create posts that would get people talking and engaged with the company's story. We also wanted to make sure that we were connecting with their target audience and that we were delivering information in a way that they would want to read it. We focused all our efforts on Facebook and Instagram. As a social media marketing team, our most important task was to build an audience.
Facebook is still the most effective platform for content distribution so that was our main focus. We have a strong following across multiple newsfeeds and we post consistently to increase the number of people who follow us. We also focused on Instagram, especially Instagram stories, which allows us to share and engage content fluidly.
We built also a contest on Instagram to generate new followers. We have seen some promising results and our reach has increased significantly. Instagram stories are the best way for us to share content with a similar audience and our follower base has grown substantially. We are also updating our story scheduling software to make the best use of the time people spend on Instagram stories. Our social media strategy has helped us get more exposure and engage with a wider audience thus making it easier for us to monetize our content.
Facebook Ads
The Kitchen Club is a catering company that provides a range of services for weddings, birthdays, corporate events, and other occasions. They have an extensive menu and offer vegetarian options as well as gluten-free dishes to suit all tastes.
After we managed their social media, they were able to benefit from our Facebook ads management expertise, increasing their conversions by 50% and their Facebook interaction by 70%
Facebook Messages Cost per Result: 11.05 EGP
Facebook Page Likes Cost per Result: 0.73 EGP
Facebook Reach: 59,758
Facebook Cost per 1,000 People Reached: 138.43 EGP
Facebook Result: 658 Messages (potential Clients): 1.515% Conversion Rate
Instagram Ads
We managed the Kitchen Club's Instagram ads by our agency. We generated content ideas for them by using their data, which helped them get a lot of new followers on Instagram, and grow their following.
Instagram Direct cost per result: 20.70 EGP
Instagram Reach: 43,079
Instagram Cost per 1,000 People Reached: 177.77 EGP
Instagram Rsult: 370 Messages (potintial Clients): 0.85% Conversion Rate