Expert Medical Care in Egypt
Seha and Scan is a leading healthcare provider in Egypt, offering a wide range of medical services and facilities. With a team of experienced doctors and state-of-the-art technology, Seha and Scan are dedicated to providing high-quality care to their patients. The company has several locations across the UAE, making it convenient for patients to access their services. Seha and Scan are committed to continuously improving and expanding their services to meet the needs of their patients.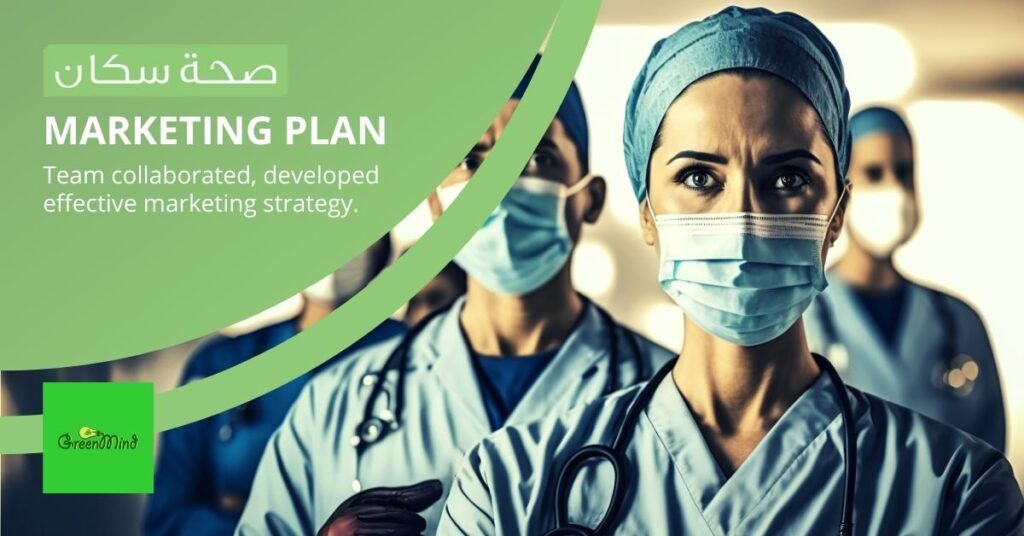 Marketing Plan and Strategy
Our team worked closely with Seha and Scan to understand their business goals and target audience. Based on this information, we developed a marketing plan and strategy that included targeted campaigns and messaging to effectively reach and engage their desired audience.
This included conducting market research to understand the competitive landscape and identify opportunities for growth, as well as defining key performance indicators (KPIs) to measure the success of our efforts.
Through our marketing plan and strategy, we were able to help Seha and Scan effectively reach and connect with their audience, driving more traffic and business to their website.
Video Shooting and Interviews with Doctors
To help increase brand awareness and credibility, we created a series of informative and engaging videos featuring interviews with Seha and Scan's team of doctors. These videos covered a range of healthcare topics and were designed to educate and engage Seha and Scan's audience.
We worked with Seha and Scan to script and storyboard the videos and then oversaw the production process, including hiring a production team and coordinating on-site shoots.
The videos were a success and were shared widely across social media, helping to increase brand awareness and drive traffic to Seha and Scan's website.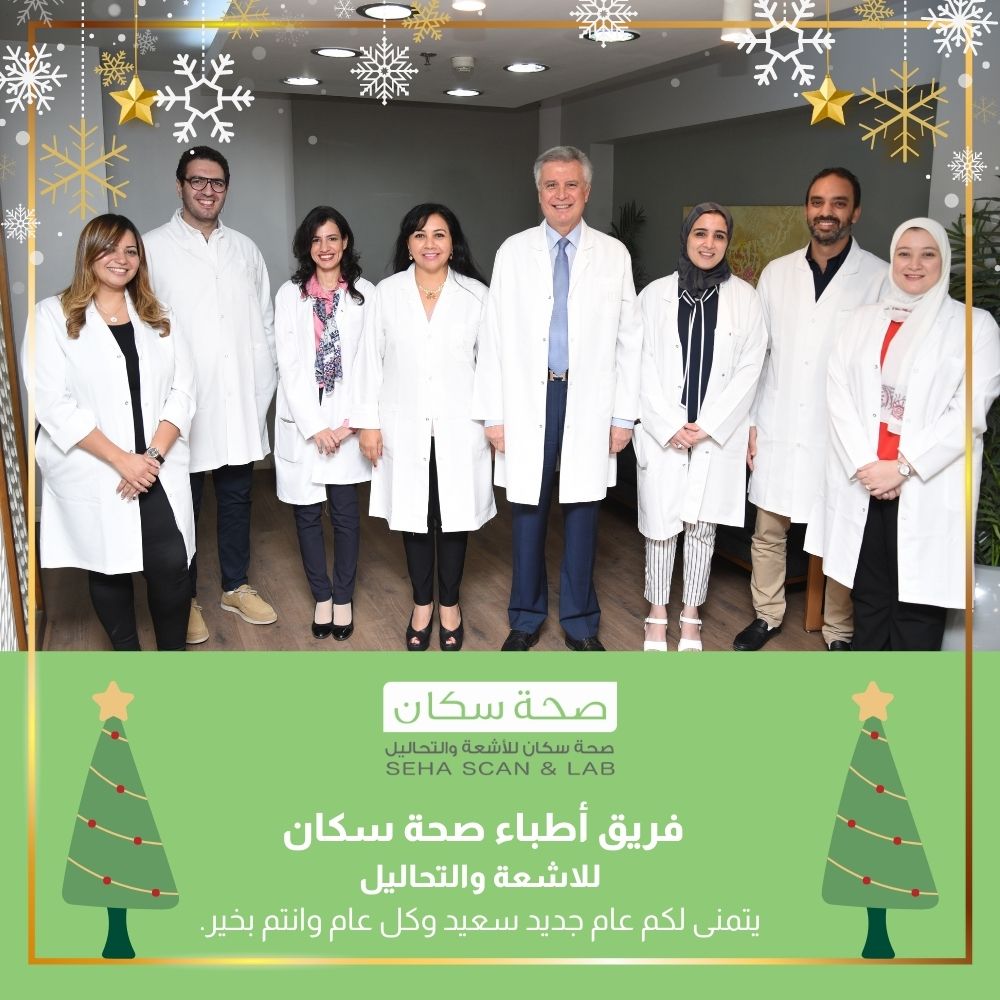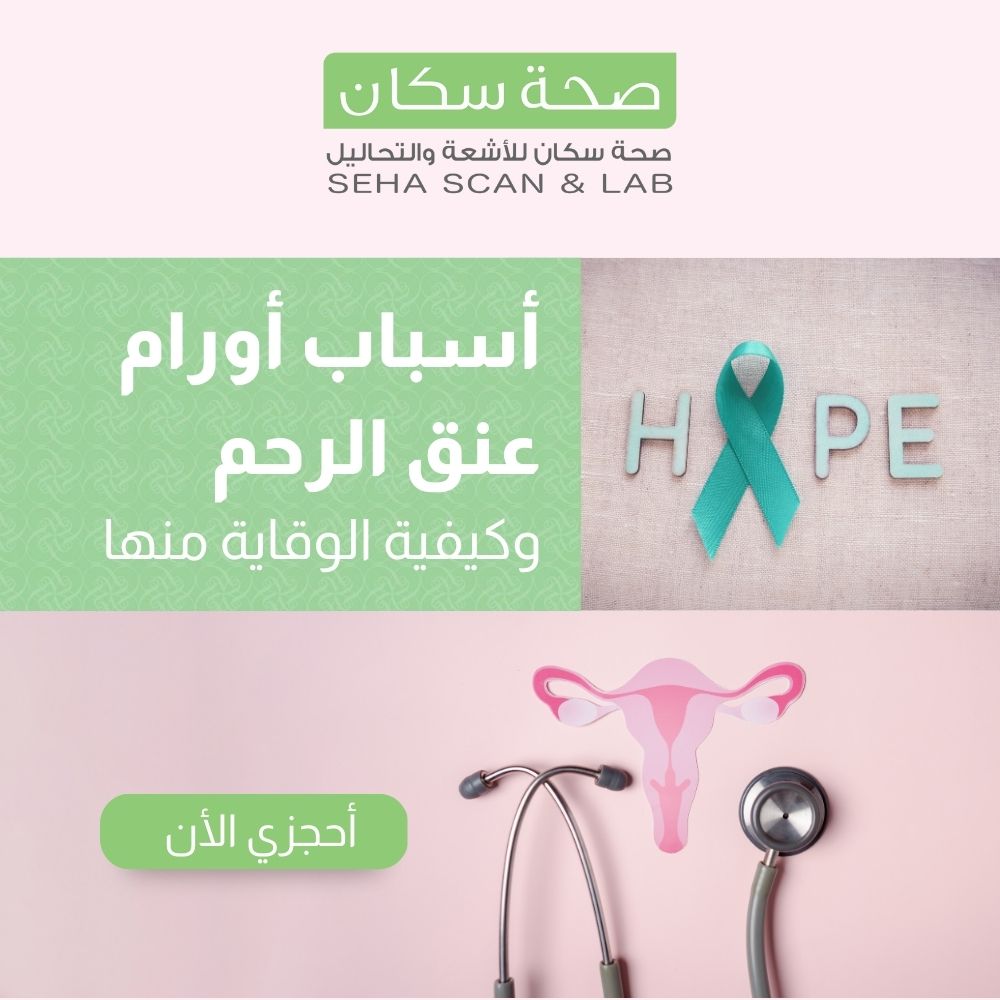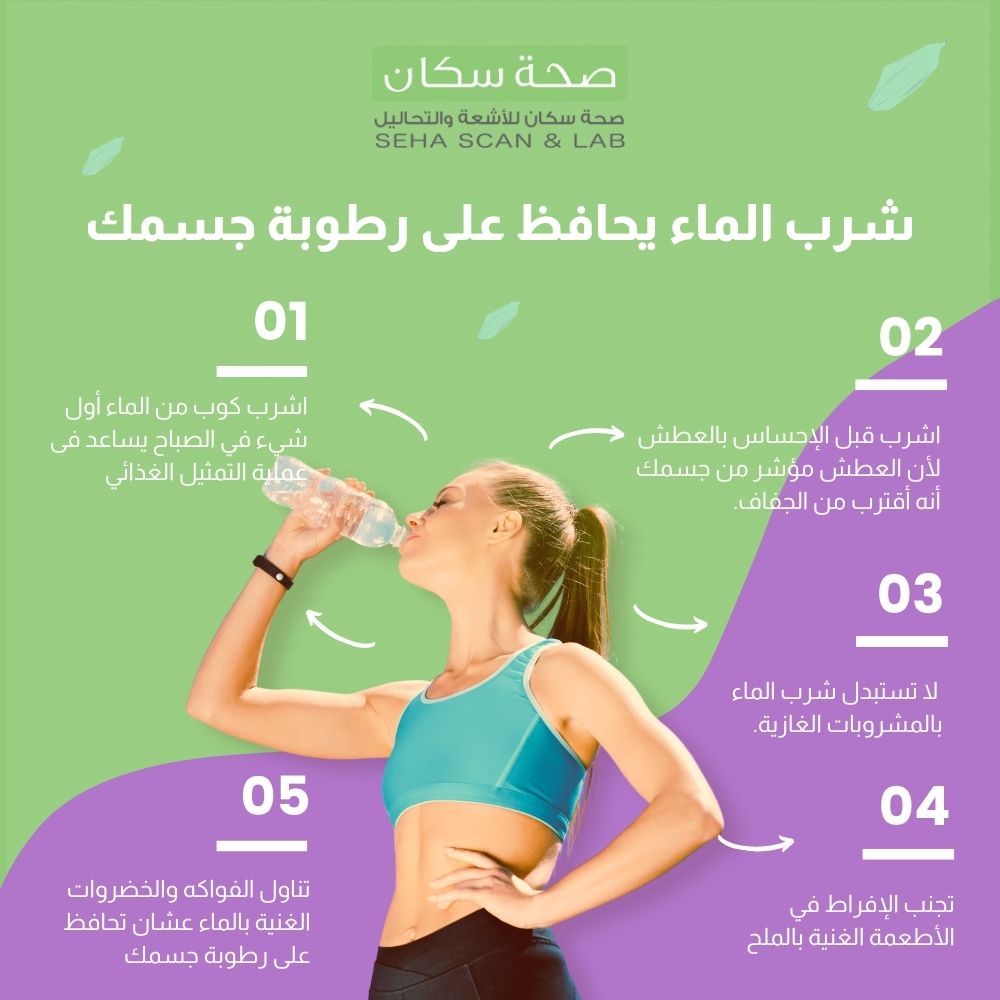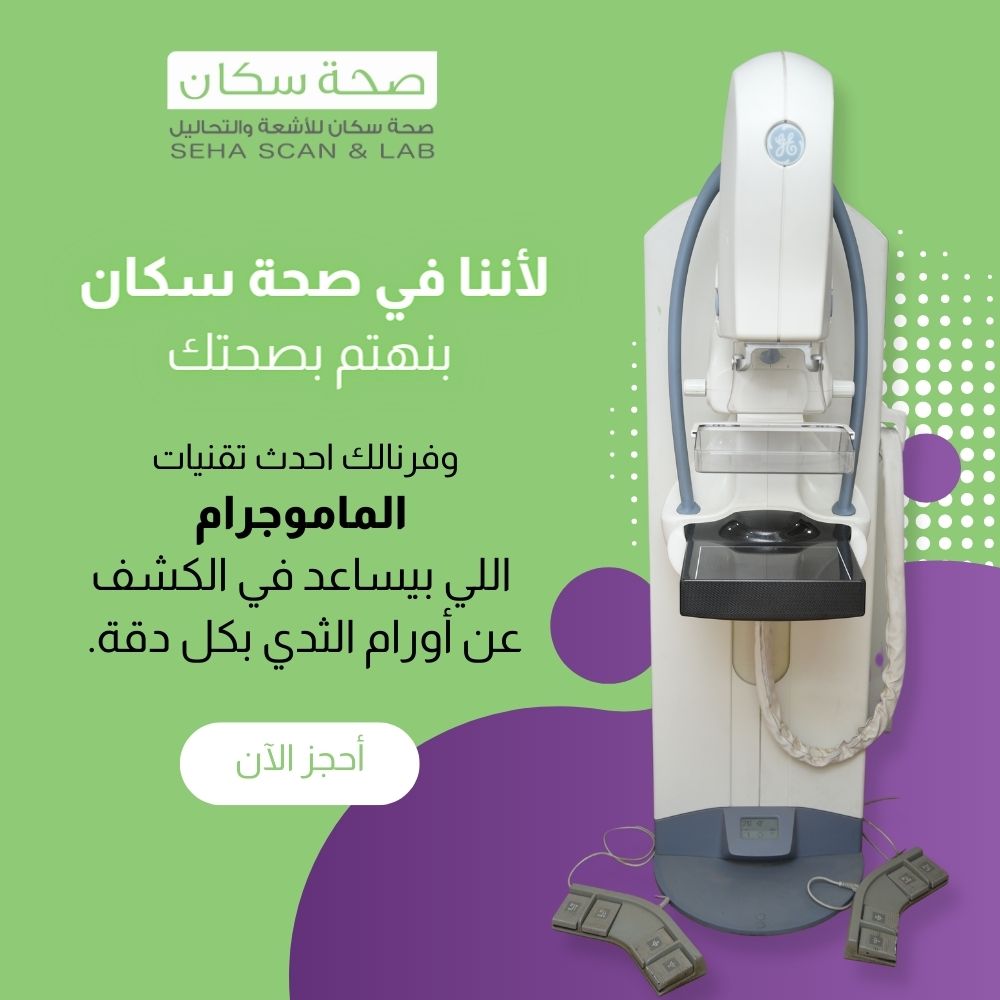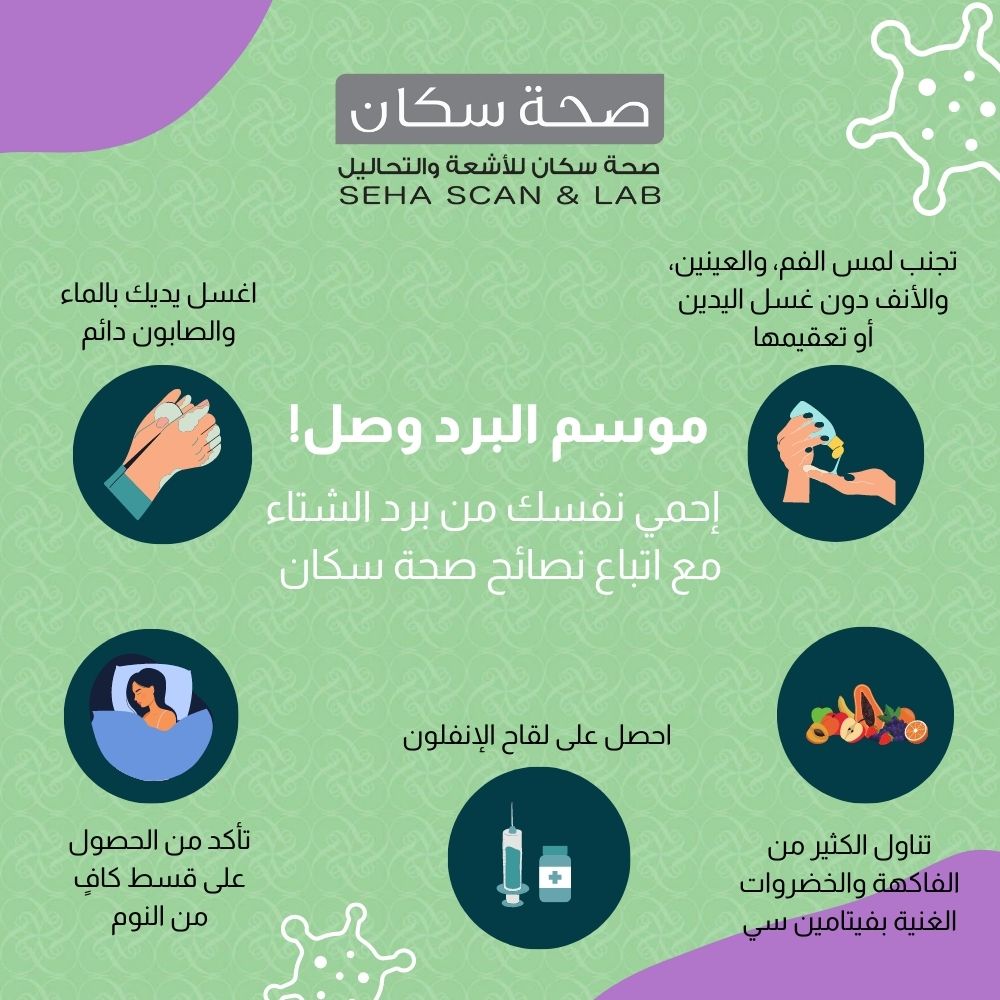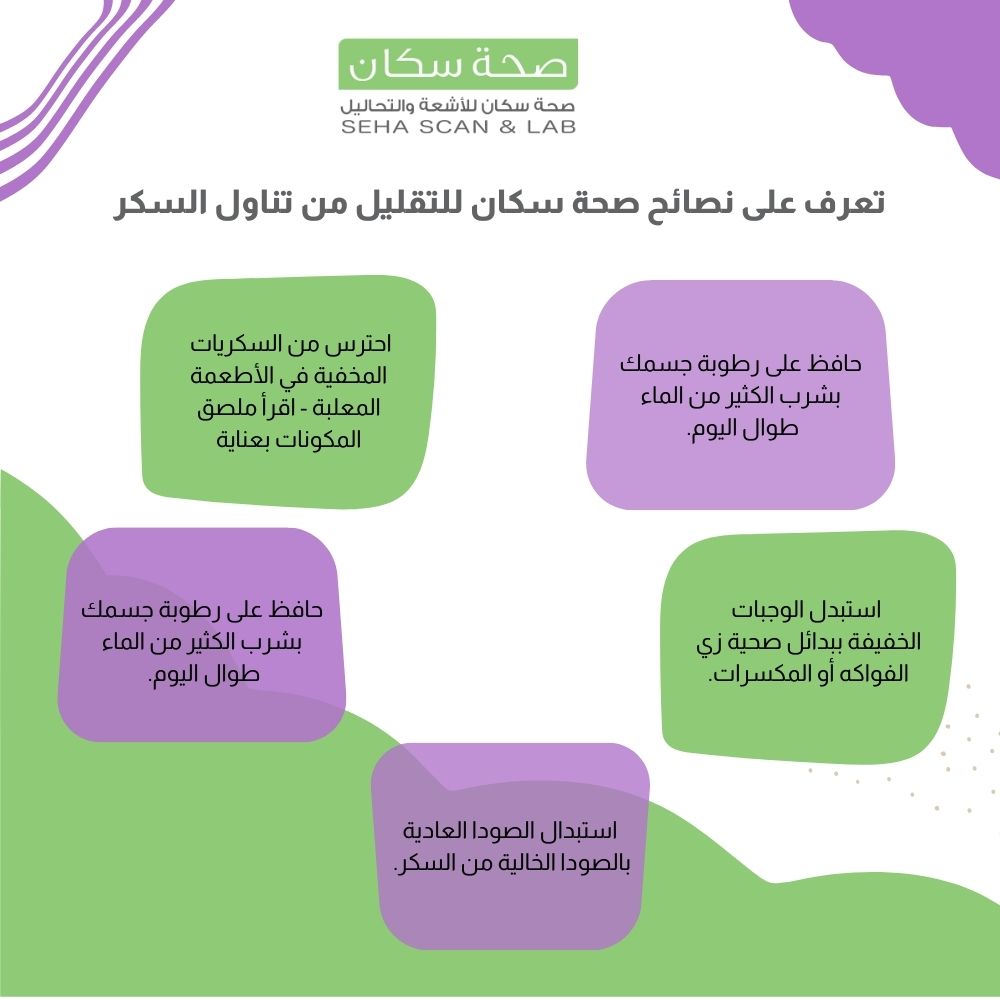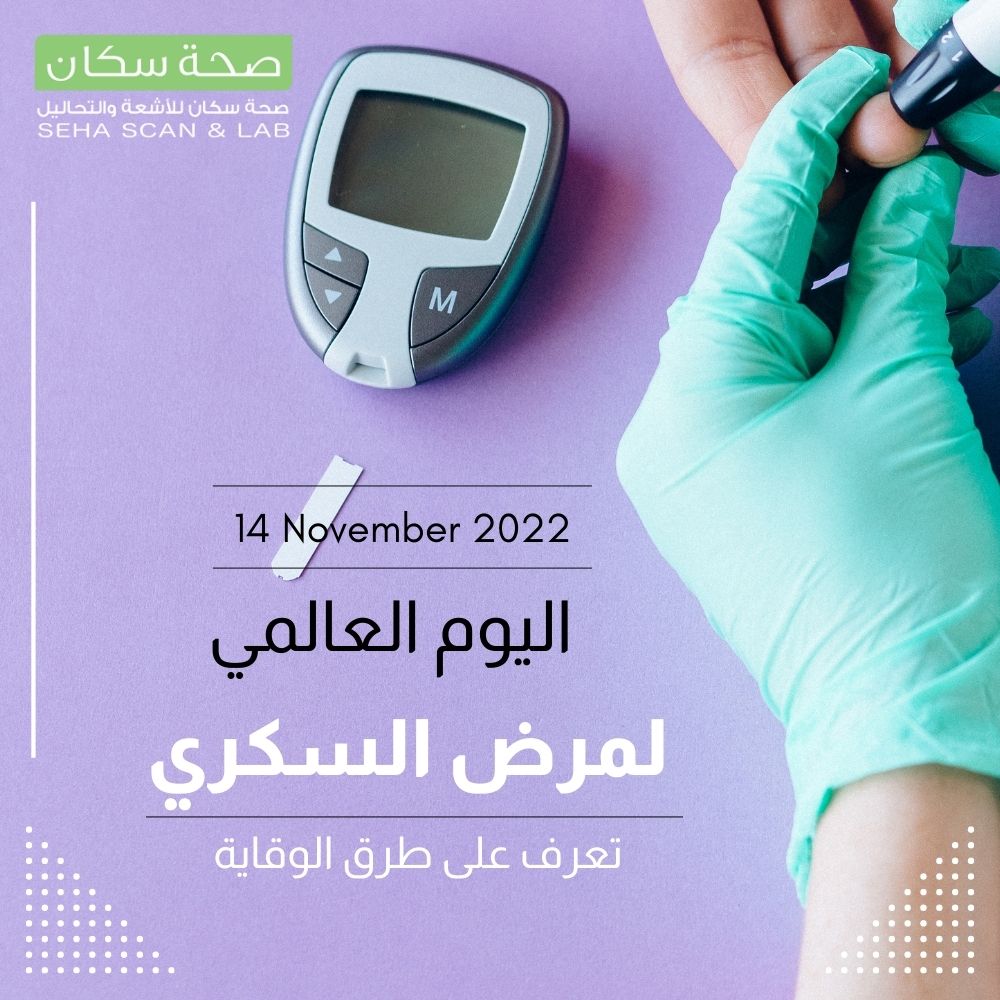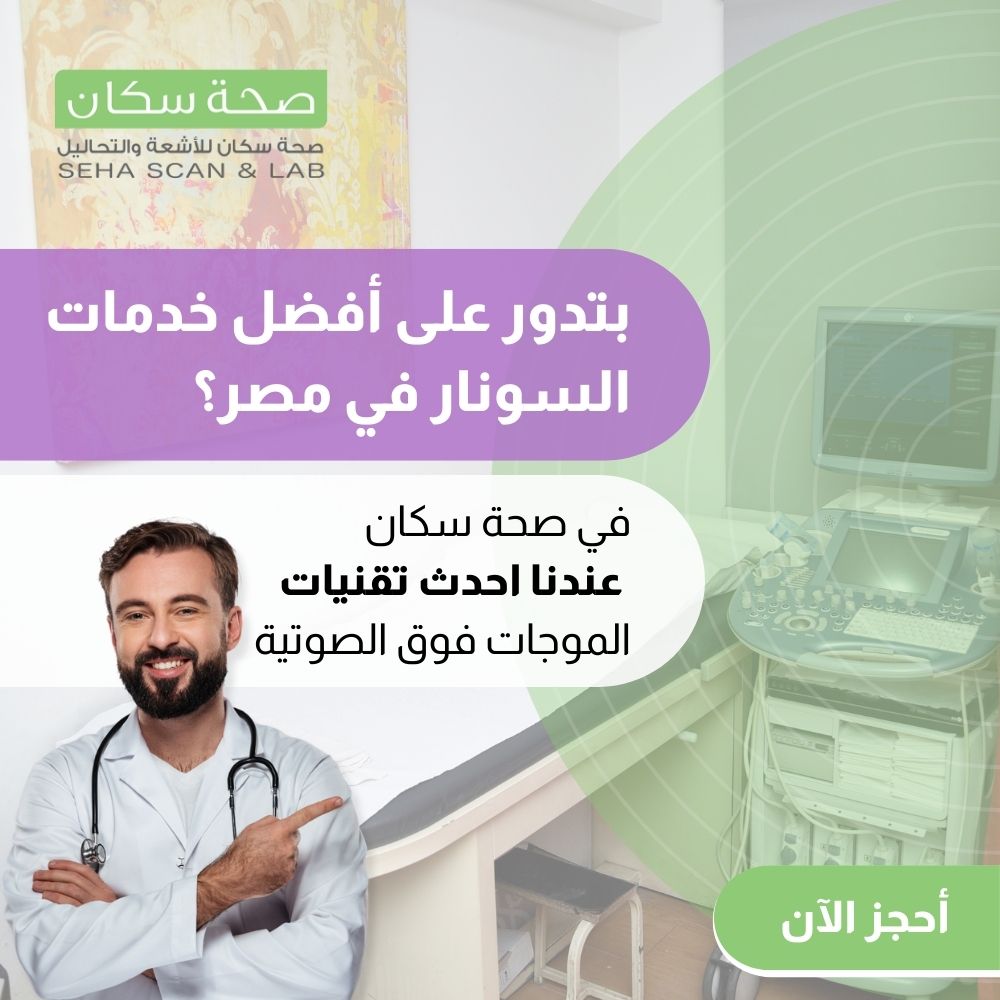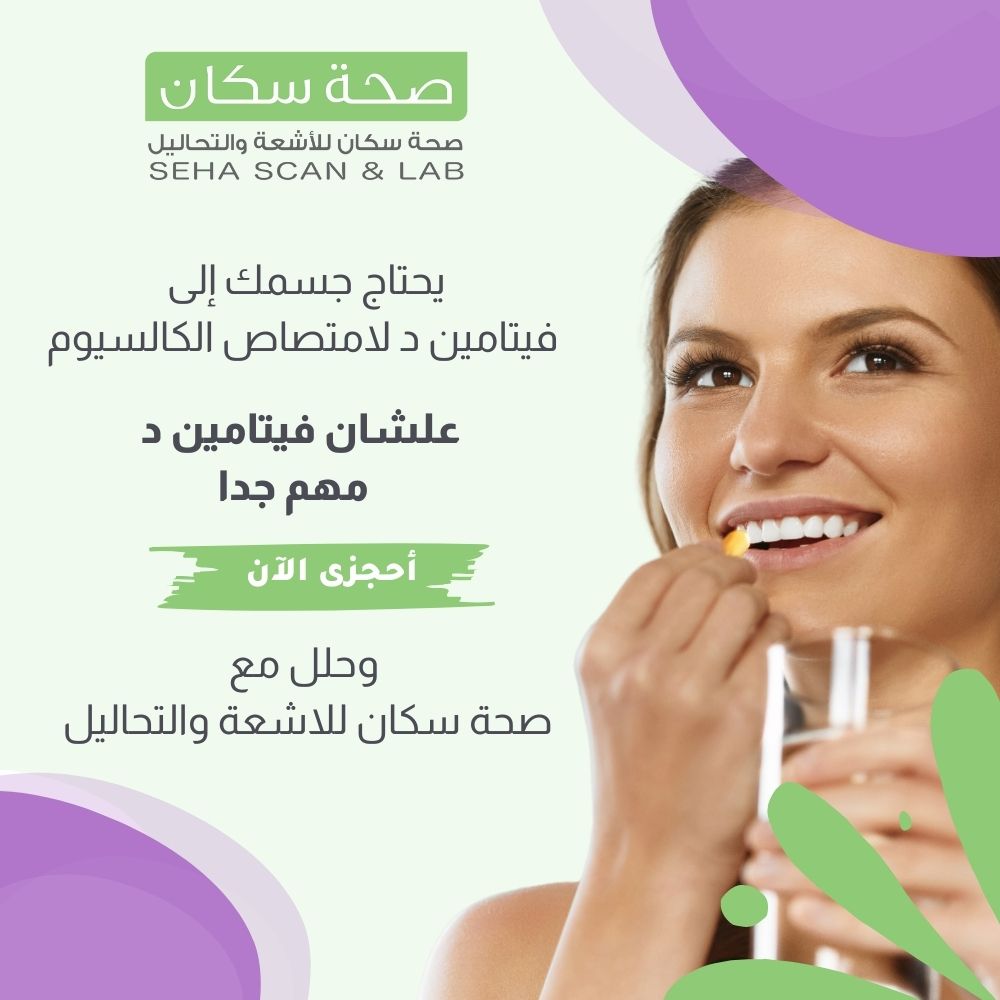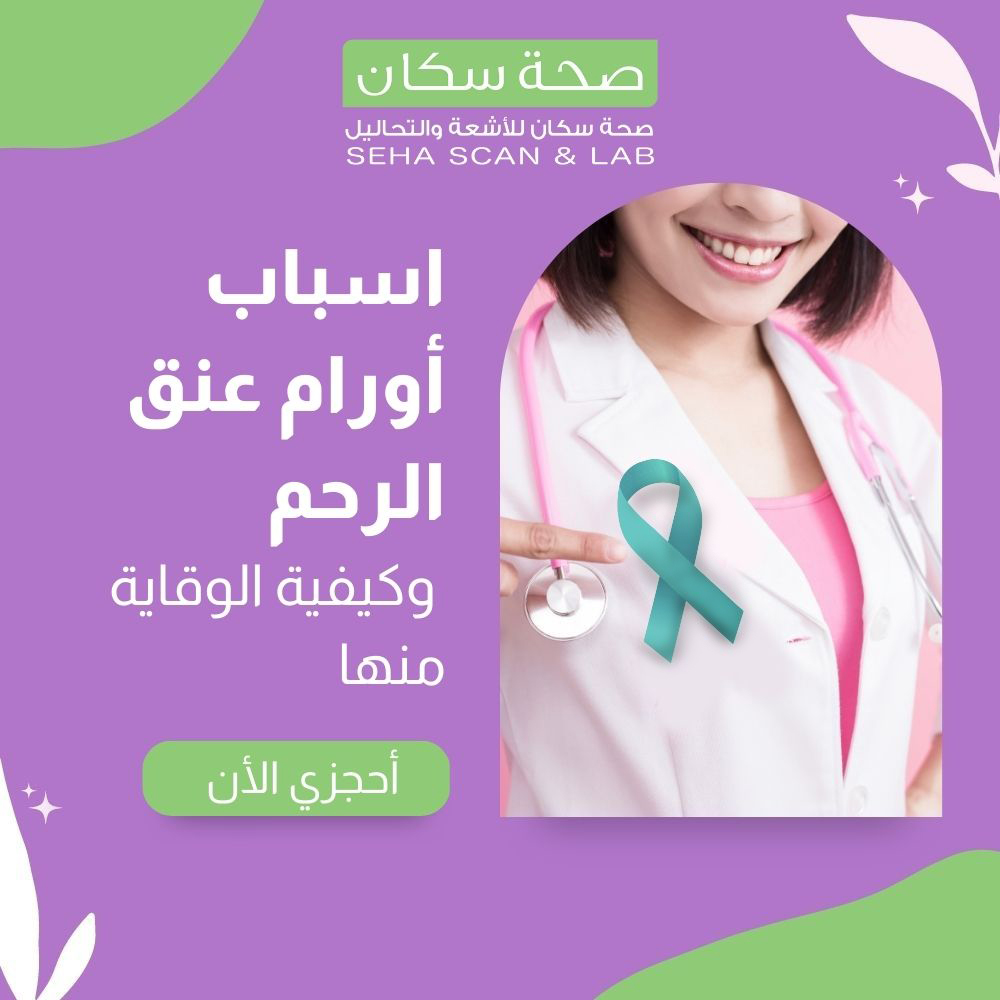 Social Media Management
To further increase Seha and Scan's online presence, we managed their social media channels, including Facebook and Instagram. This included creating and scheduling regular posts to share updates, engaging with followers, and responding to customer inquiries and comments.
We also implemented social media advertising campaigns to reach a wider audience and drive traffic to the website.
Through our social media management efforts, we were able to effectively engage with Seha and Scan's audience and increase their online presence, ultimately driving more traffic and business to their website.