The right audience is key
Before the start of any campaign and its execution, the team at Green Mind Agency puts tremendous effort into carefully studying and identifying the correct target audience for the client. The audience selection process was done extensively for Glitter Beauty Salon, taking into consideration their social class and location targeting based on the available branches.
Keep competitors close
Not only that, a competitive analysis was conducted to dissect and break down the diverse digital marketing plans implemented throughout Glitter Beauty Salon's competitors. This allows taking inspiration of what works and what doesn't, gearing towards utilizing the most successful strategies while adding to it what will make Glitter Beauty Salon's content unique and engaging.
Social Media Management
As part of our Facebook and Instagram social media management plan, Green Mind Agency's team lent more towards creating video content, focusing mainly on the services offered at Glitter Beauty Salon. These creative videos were put up on both platforms and were formatted to be shared on the client's stories. This proved incredibly fruitful, attracting the audience's attention to the different services and gaining potential new customers.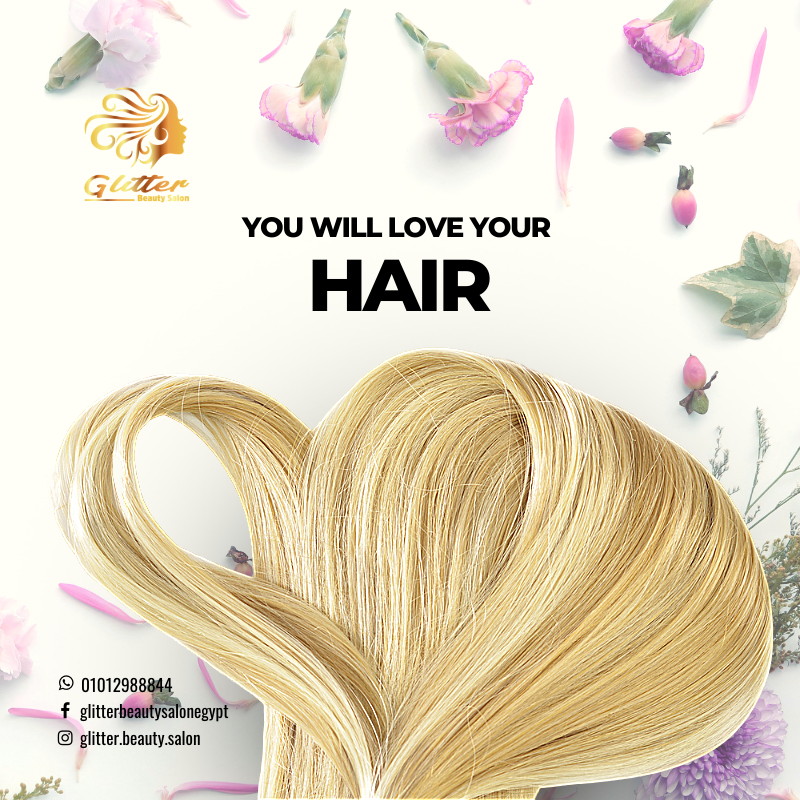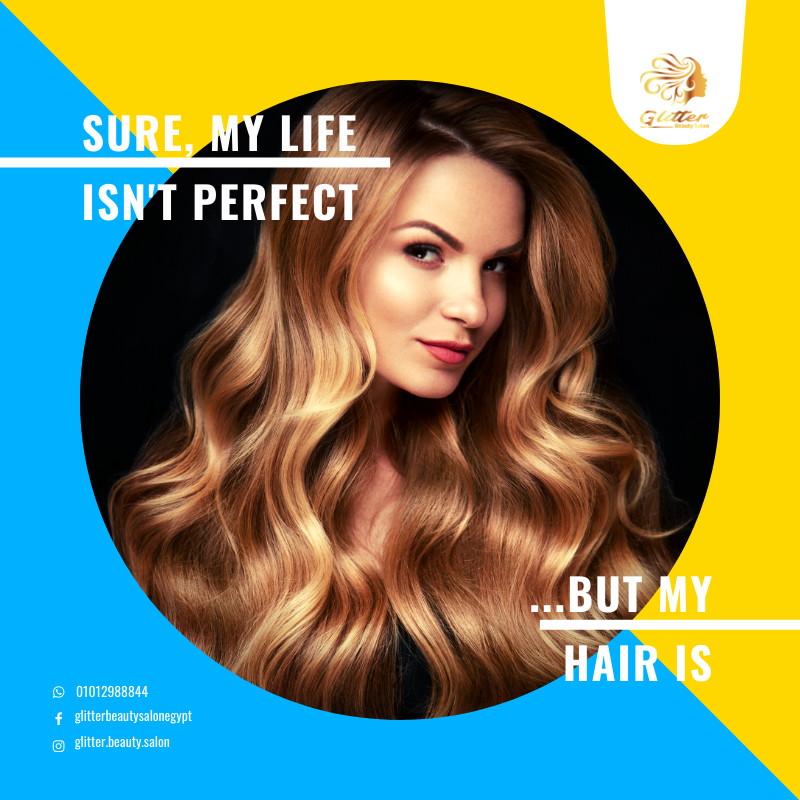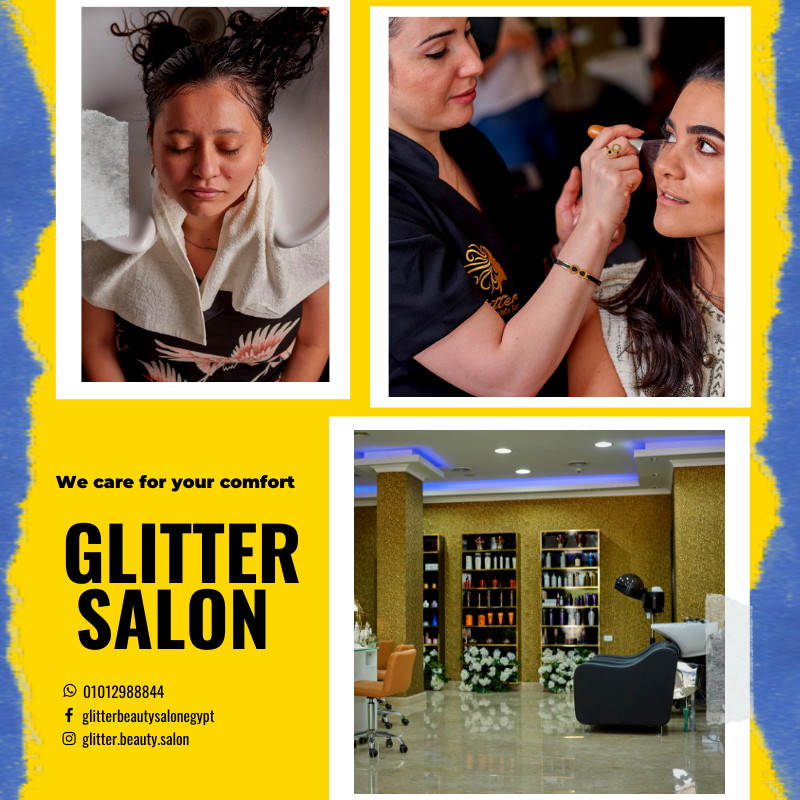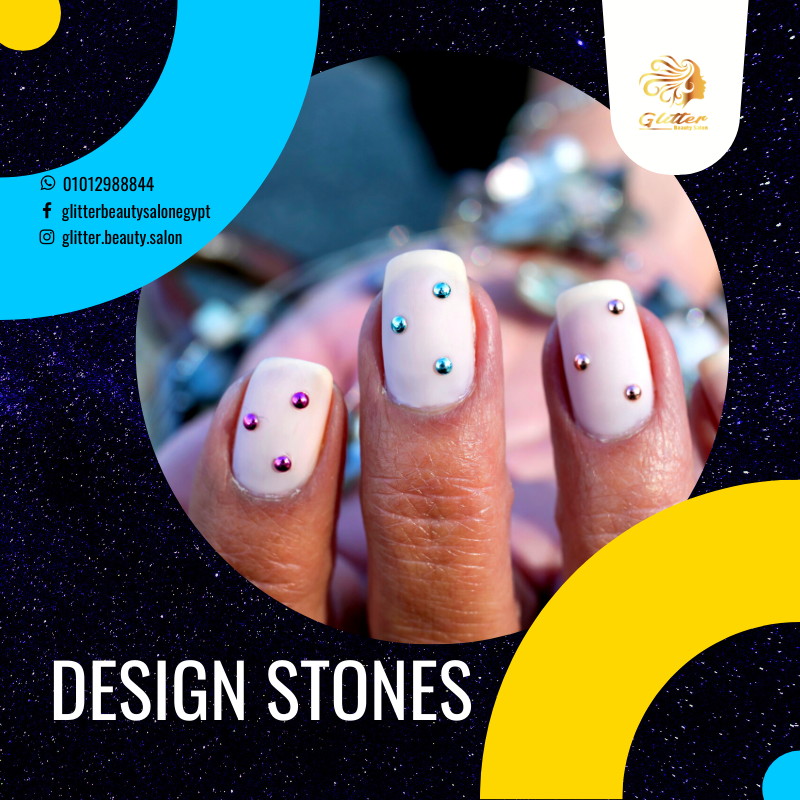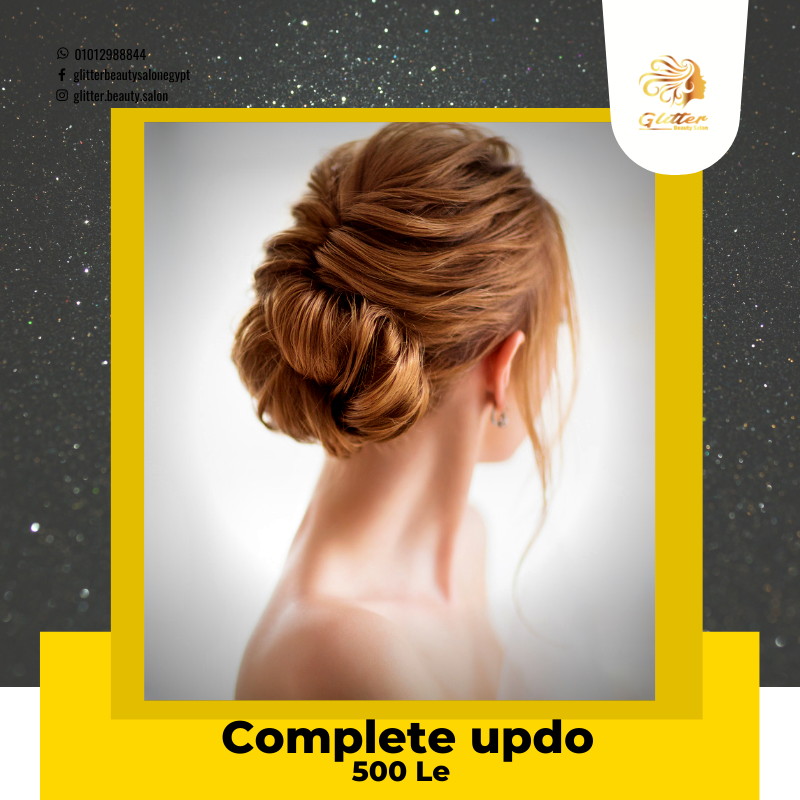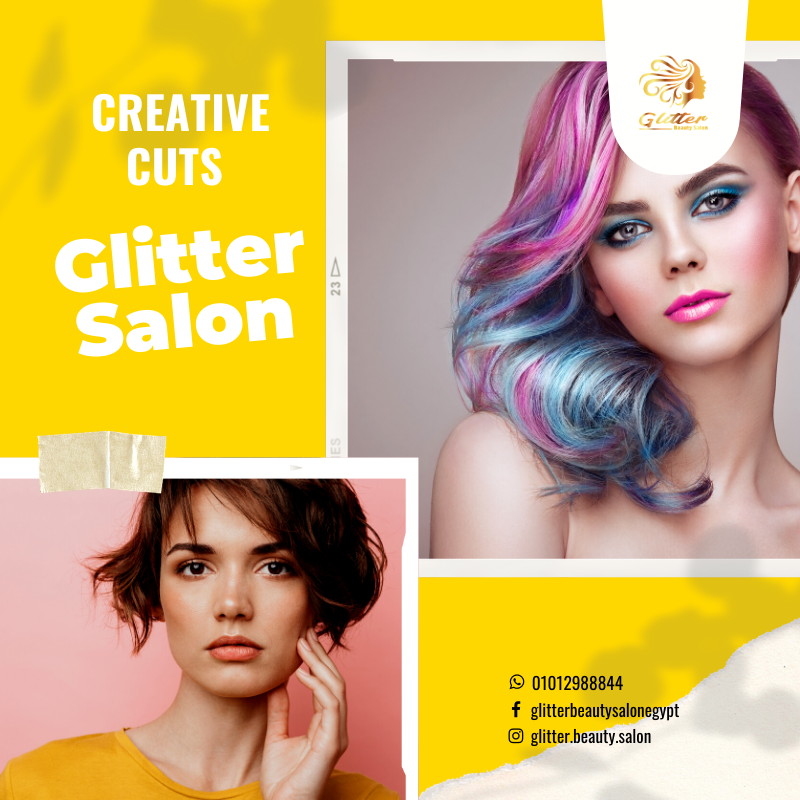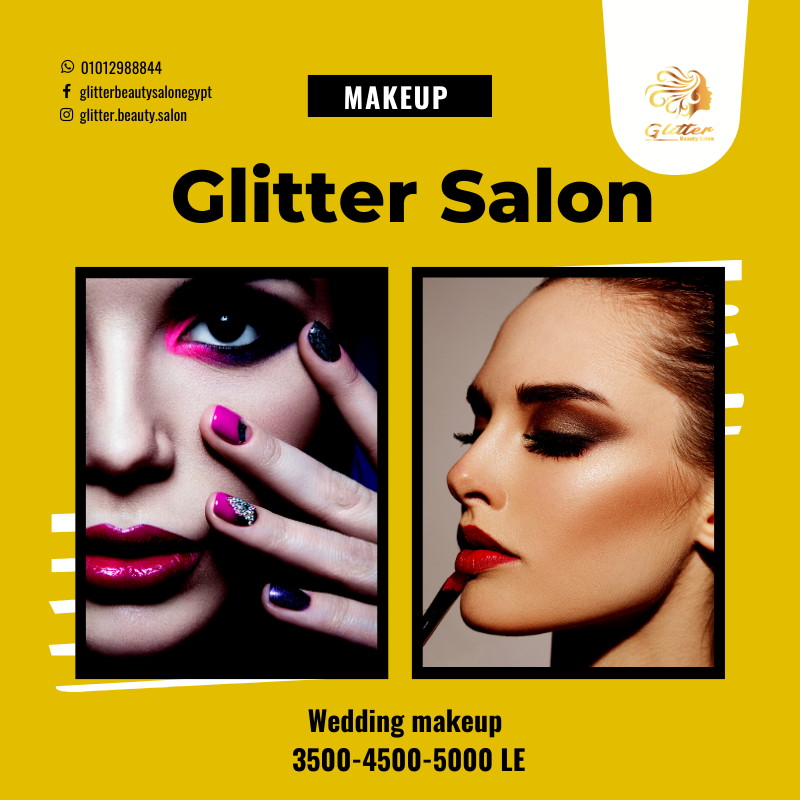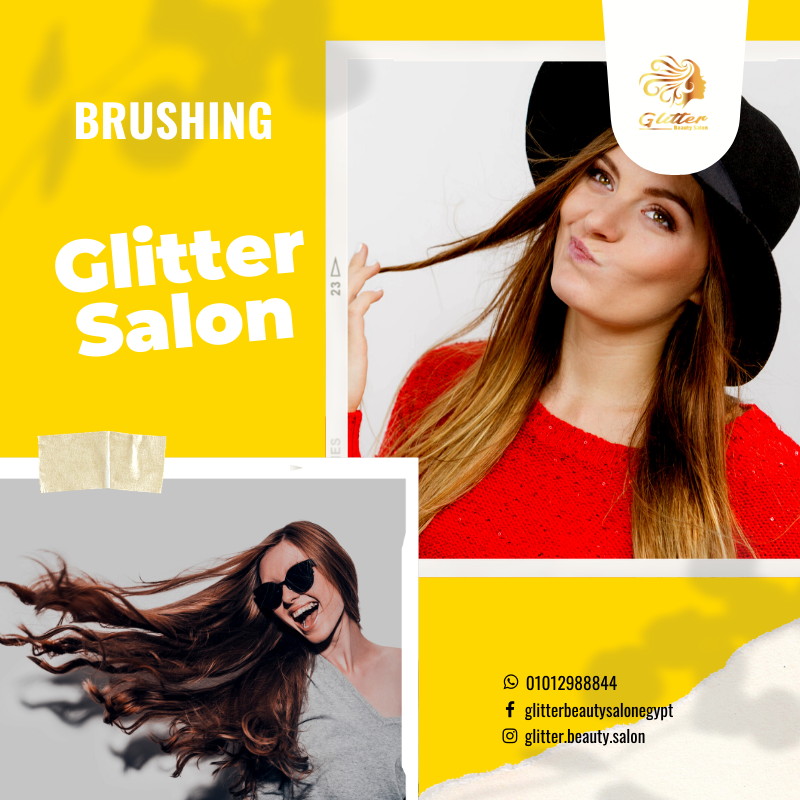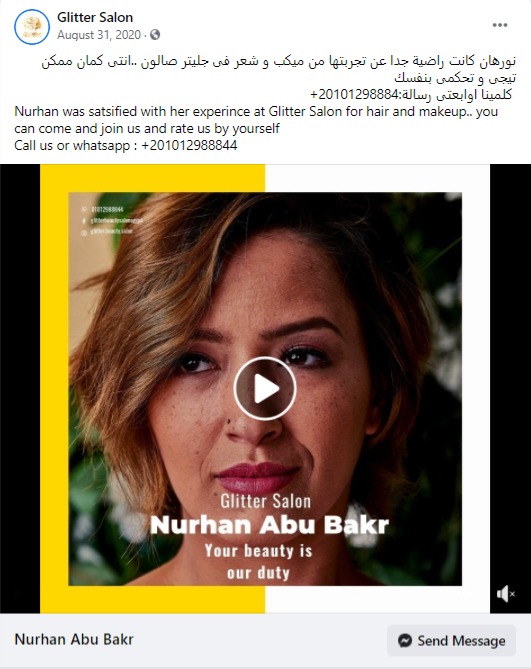 Community Management
Considering the rise in interest and traction Glitter Beauty Salon's socials were having, it was natural for customers to ask questions they have in mind before decided to go to one of the client's many branches.
Thanks to our always available moderation team and the information available at hand, we were capable of responding to every single potential customer with service prices, working hours, and any other questions they had in mind.
Social Media Campaigns
Before running any ad campaigns, we made sure to correctly target the audience our content will resonate with the most. This was particularly apparent in our Fifth Settlement and Sheraton focus, making sure to cover the areas closest to Glitter Beauty Salon's active branches and expose them to consume more of our created content.
Facebook Ads
One of our ad campaigns promoted Glitter Beauty Salon's Instagram stories, making sure to pop up to our target audience while they are scrolling through their friend's stories. This produced a sense of familiarity with the client's services, and the positive results proved the success of the campaign, attracting the female audience to check out Glitter Beauty Salon and potentially use It in the future.