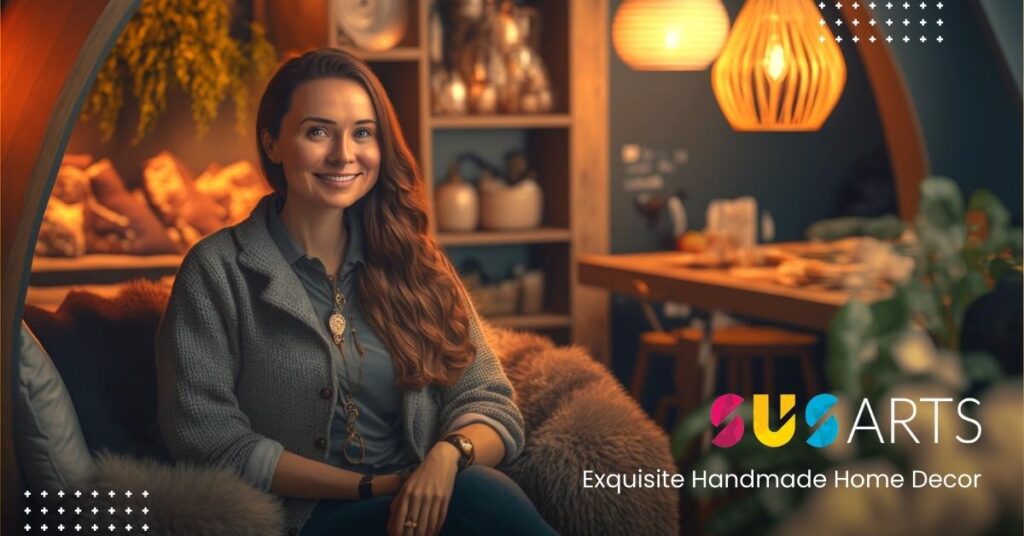 Exquisite Handmade Home Decor
Susarts is a platform that offers a variety of handmade home decor, accessories, and jewelry from highly renowned artists from around the world. The company was founded by Sausan Bahnasi, who is described as someone who loves to travel the world in search of the finest items to bring back and share with others. The website states that Susarts' products are "exquisite beautifully crafted pieces," and that the company was established to provide a platform for showcasing and selling these items. The company also has a Facebook page
Social Media Marketing Plan
Our work with Susarts began with the creation of a social media marketing plan. This involved identifying the company's target audience and determining the best platforms for reaching them. We then developed a strategy for creating and sharing engaging content regularly, ensuring that Susarts had a strong presence on social media.
Content Calendar
In addition to the marketing plan, we created a content calendar to help us stay organized and consistent in our postings. This calendar included promotional content and valuable industry insights, ensuring that Susarts' social media accounts were providing value to their followers.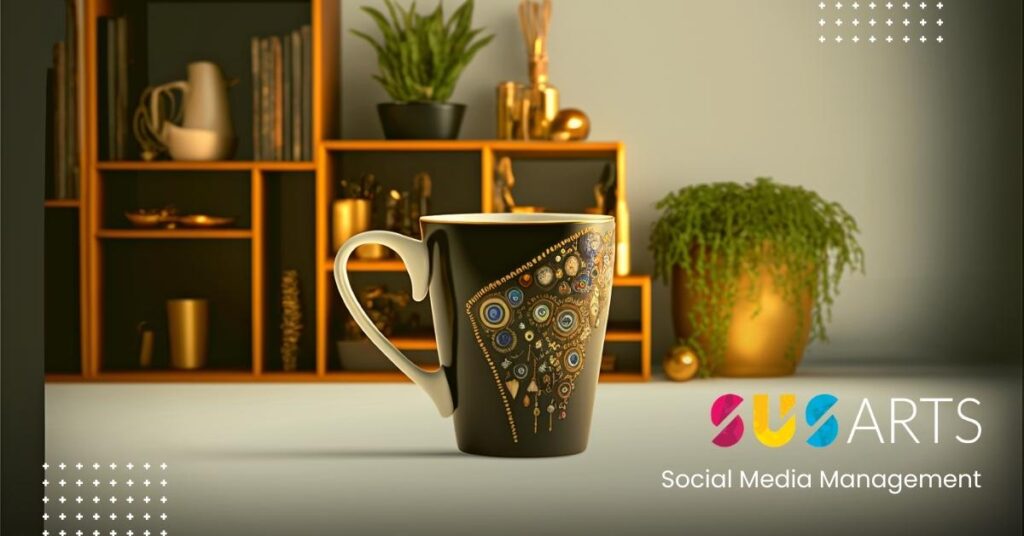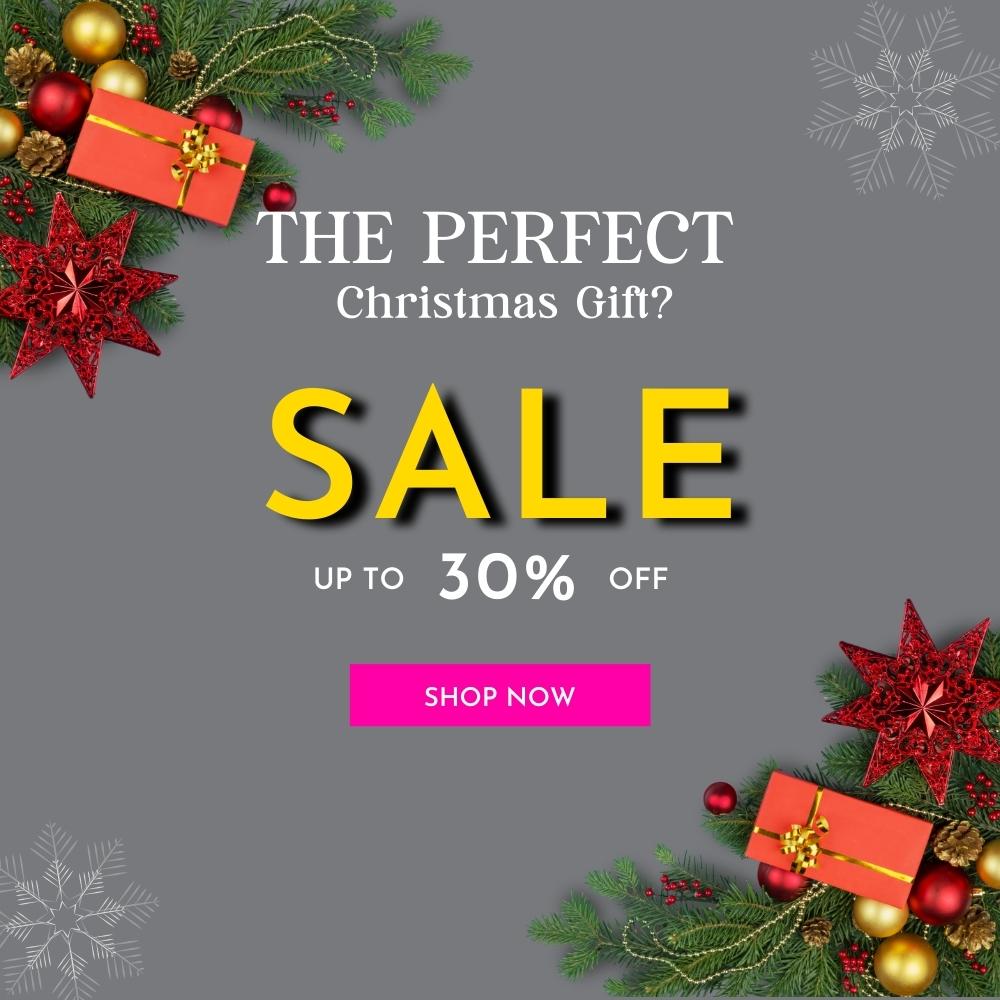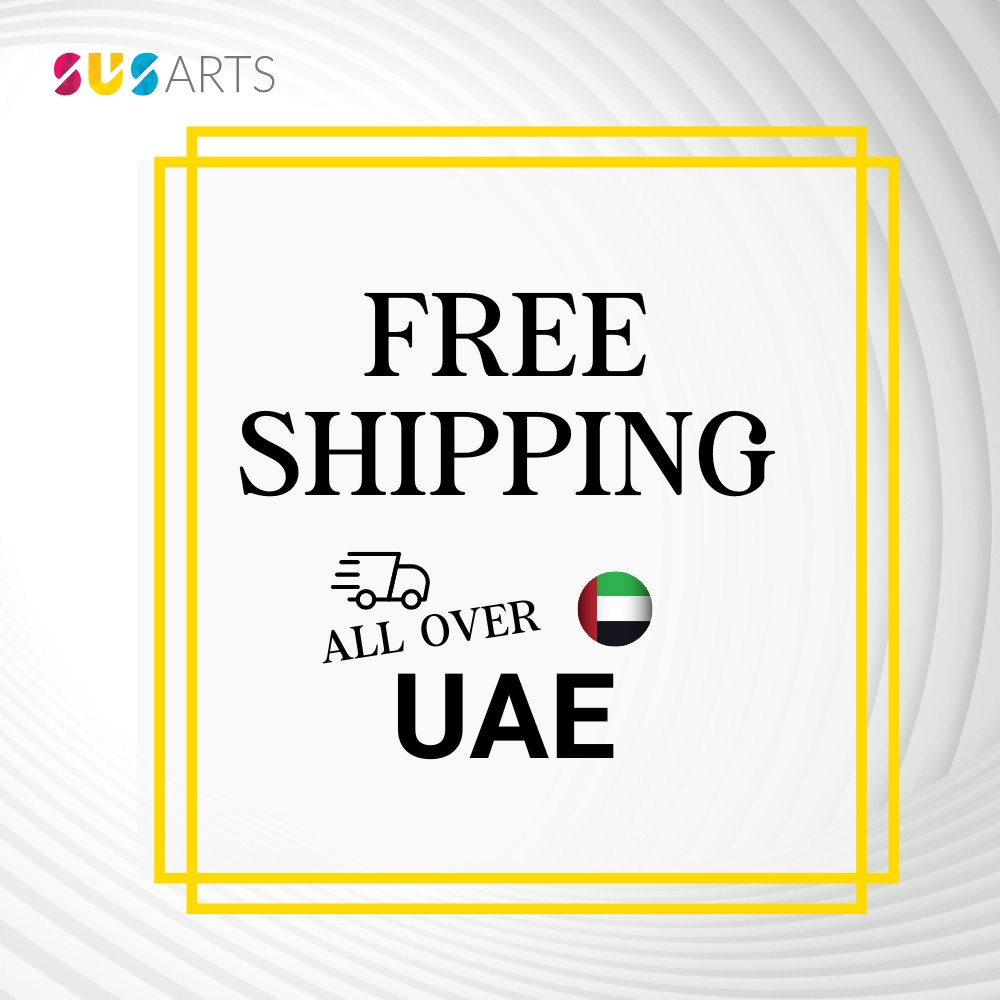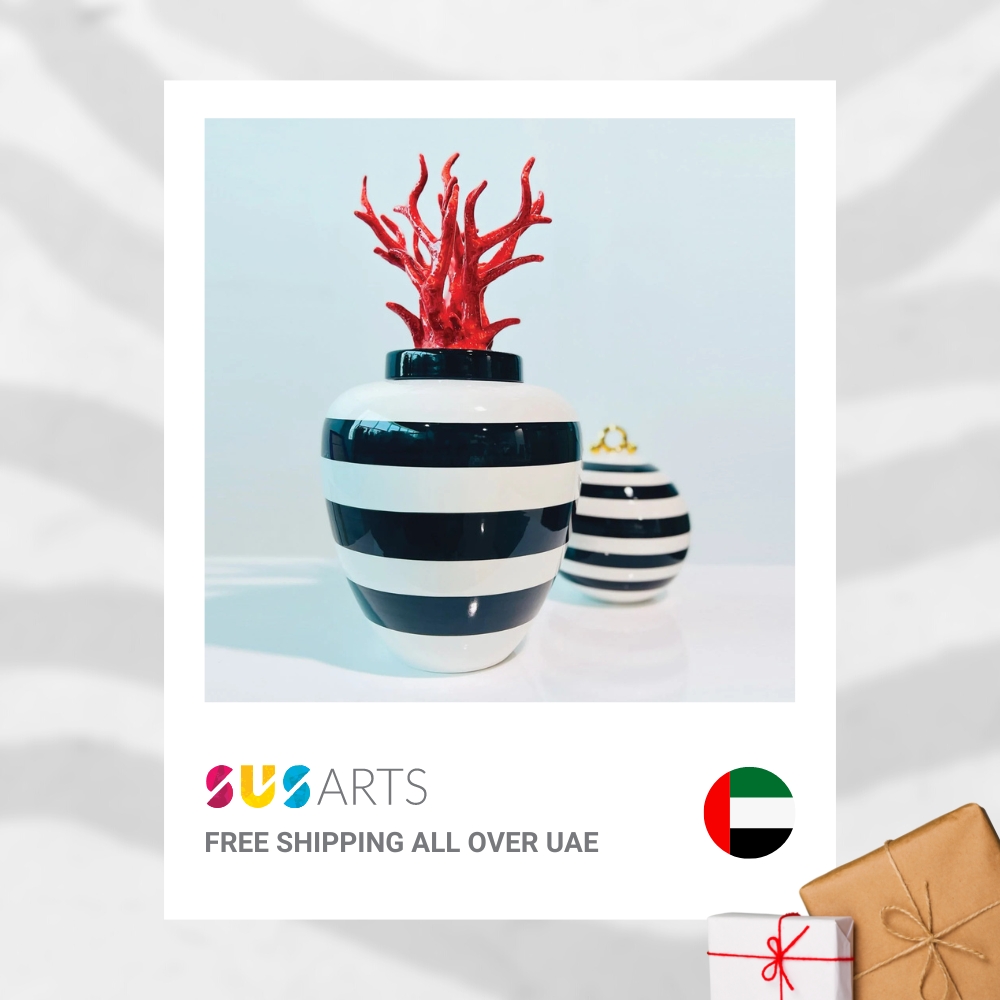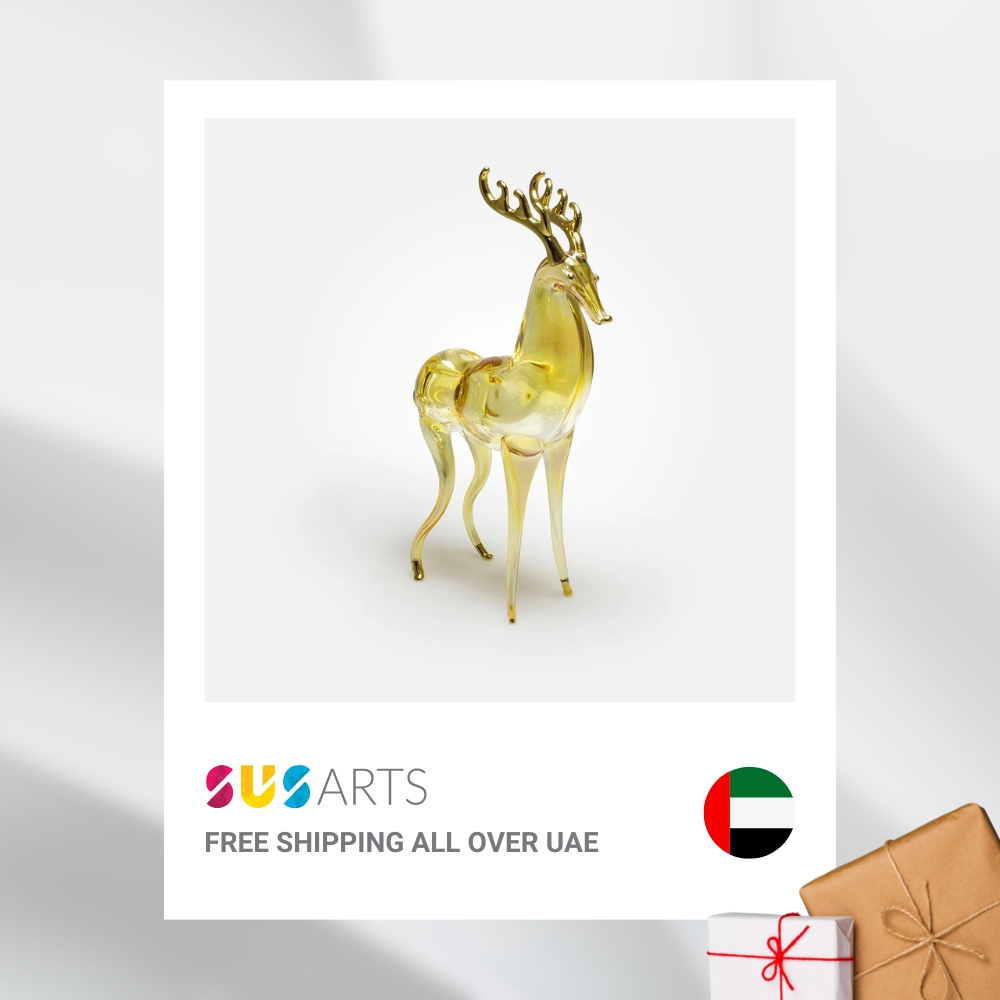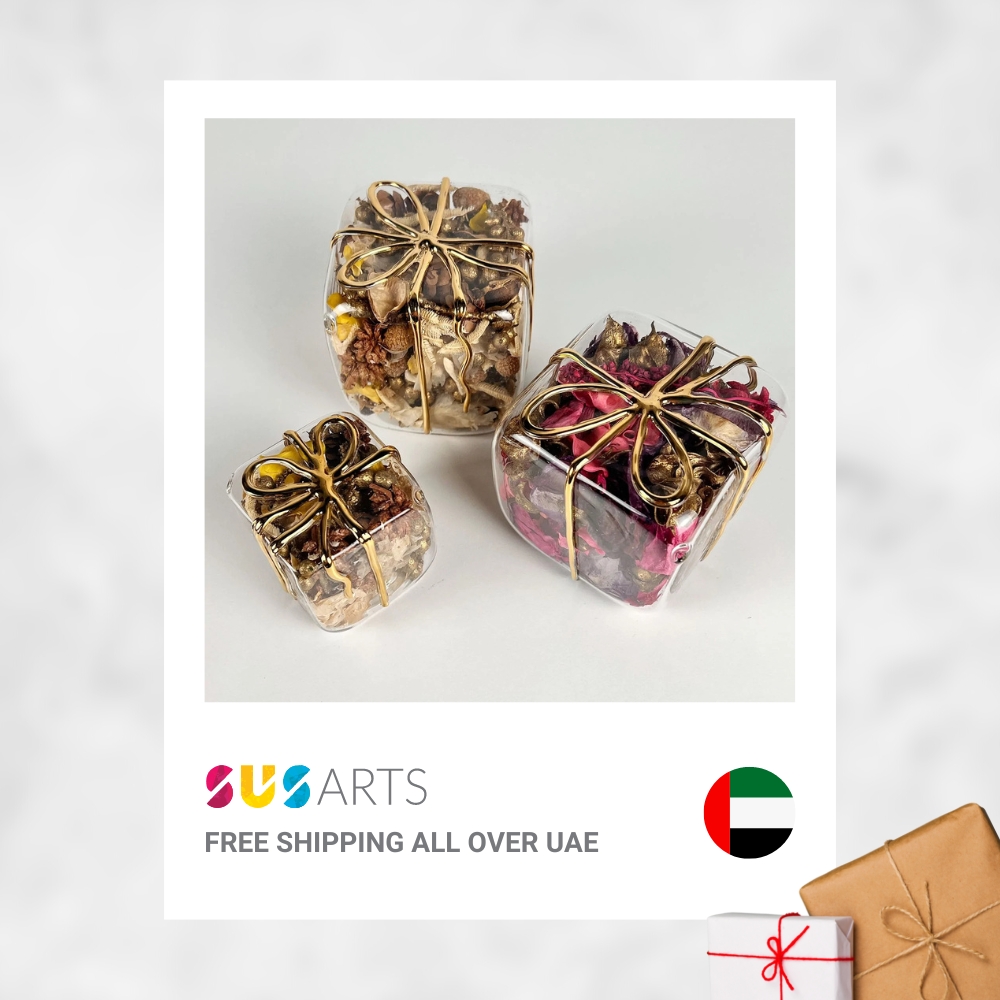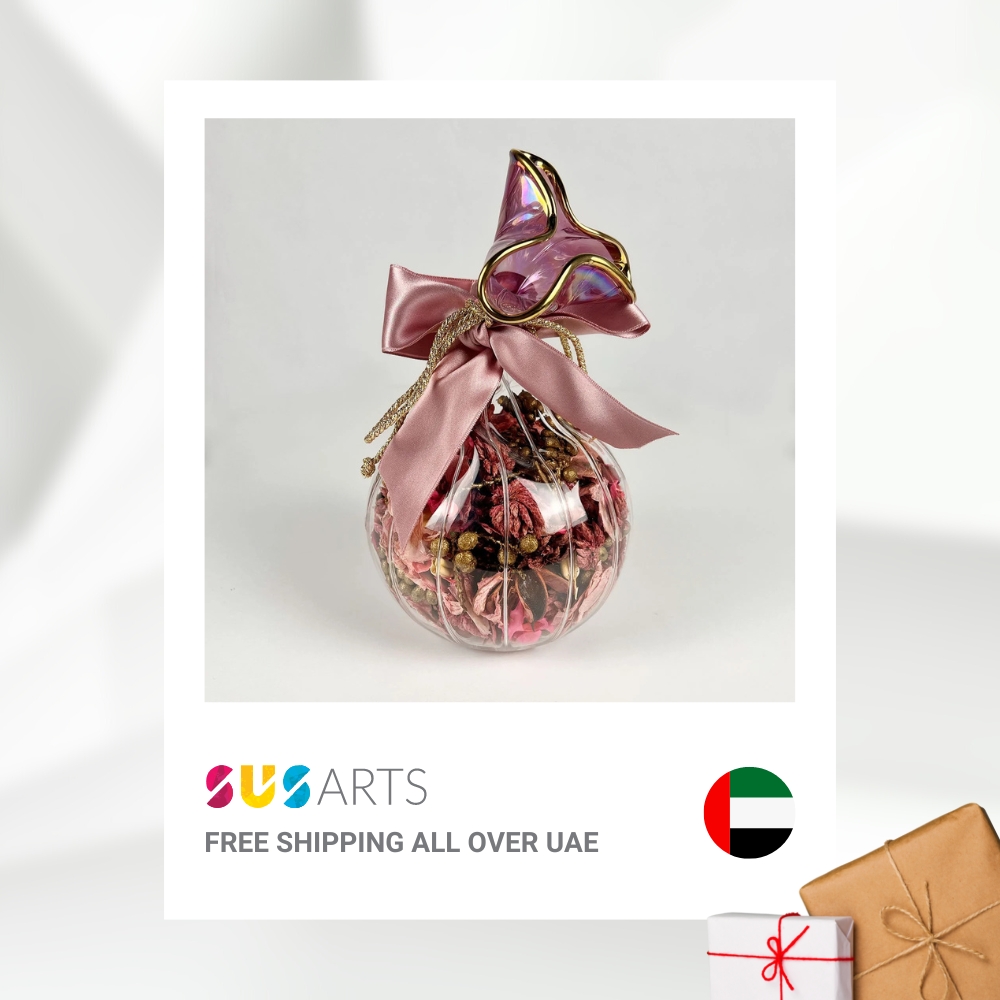 Social Media Management
For the Social Media Management portion of our work with Susarts, we focused on creating visually appealing and engaging content for the company's social media accounts. This included building animated videos with a variety of sizes and specifications, as well as creating creative carousel images to accompany the videos. By using these dynamic and interactive formats, we were able to grab the attention of Susarts' followers and keep them engaged with the brand.
In addition to the animated videos and carousel images, we also made use of other visual content such as static images and GIFs to supplement our social media posts. We paid careful attention to the dimensions and file sizes of all of our visual content to ensure that it would display properly on various devices and platforms.
To further enhance the impact of our social media posts, we also made use of hashtags and included calls to action to encourage engagement from Susarts' followers. We monitored the performance of our posts in real-time and made adjustments as needed to optimize their reach and impact.
Overall, our approach to social media management for Susarts was focused on creating and sharing engaging, visually appealing content that would help to build the company's brand and drive traffic to its website.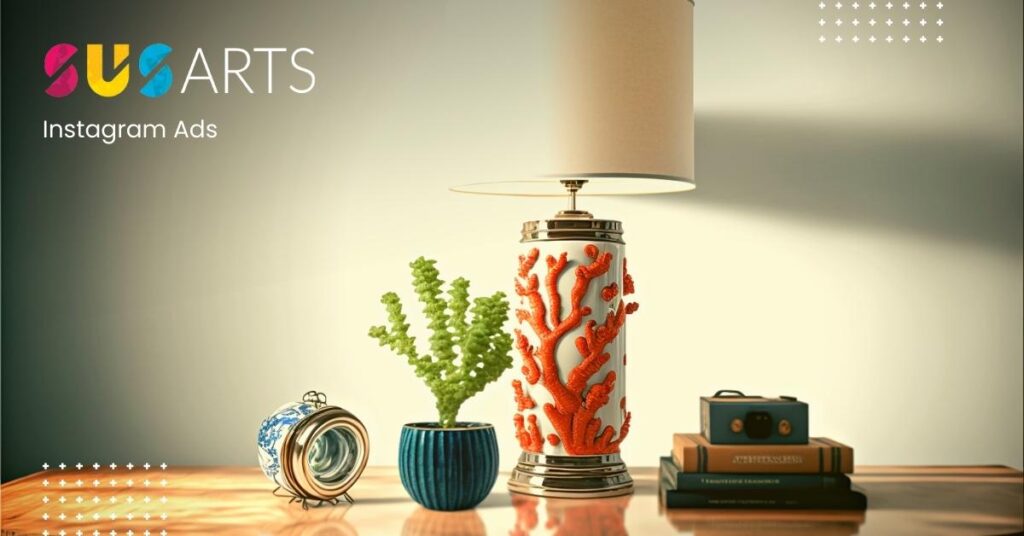 Instagram Ads
For the Instagram Ads portion of our work with Susarts, we focused on creating a targeted and effective advertising campaign. We began by carefully researching Susarts' target audience and determining the best methods for reaching them on Instagram. This included identifying relevant hashtags and influencers, as well as creating targeted ad groups based on demographics, interests, and behaviors.
Once we had a clear understanding of our target audience, we set about creating engaging and visually appealing ads that would grab their attention and drive them to the Susarts website. We experimented with a variety of ad formats, including image ads, video ads, and carousel ads, to find the best combination for our campaign.
To track the performance of our ads, we made use of Instagram's built-in analytics tools and also set up conversion tracking on the Susarts website. This allowed us to see exactly how our ads were performing and make any necessary adjustments to optimize their reach and impact.
Overall, our Instagram Ad campaign for Susarts was a great success. By carefully targeting the right customers and creating engaging ads, we were able to drive significant traffic to the Susarts website and drive a high number of purchasing orders.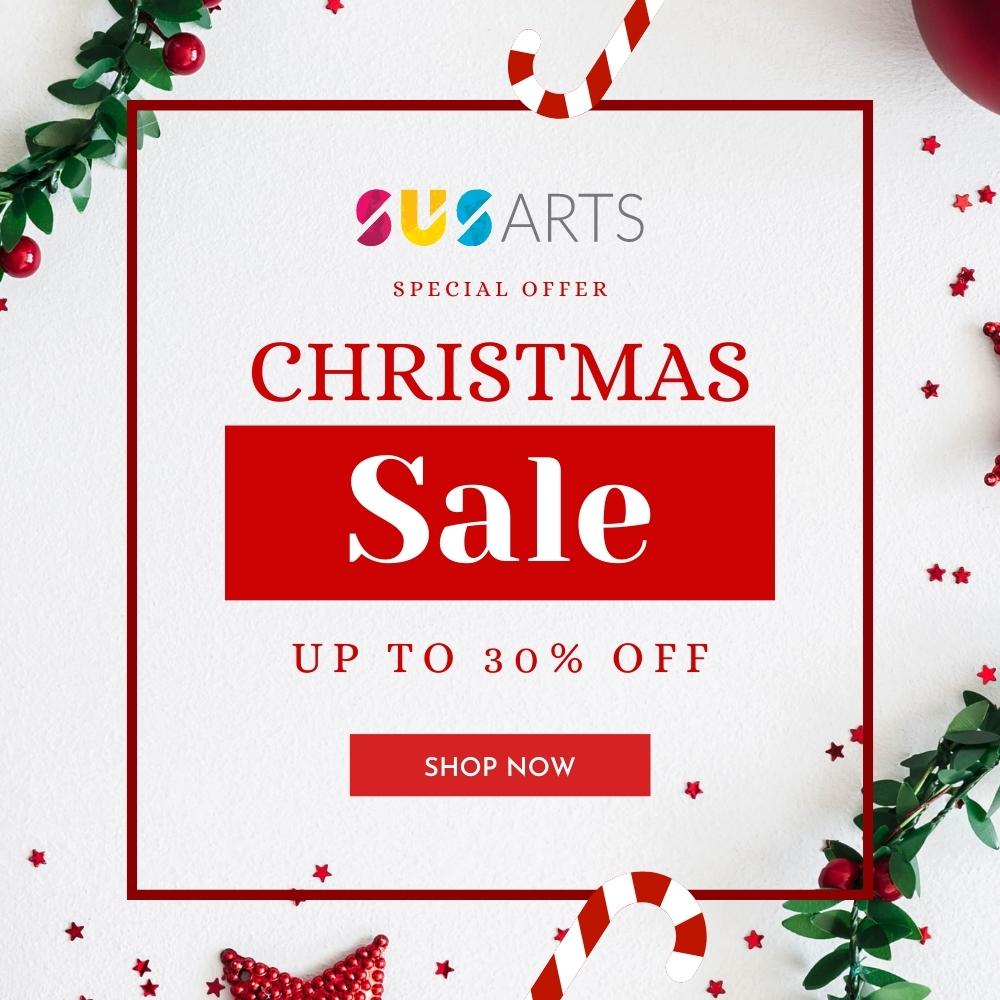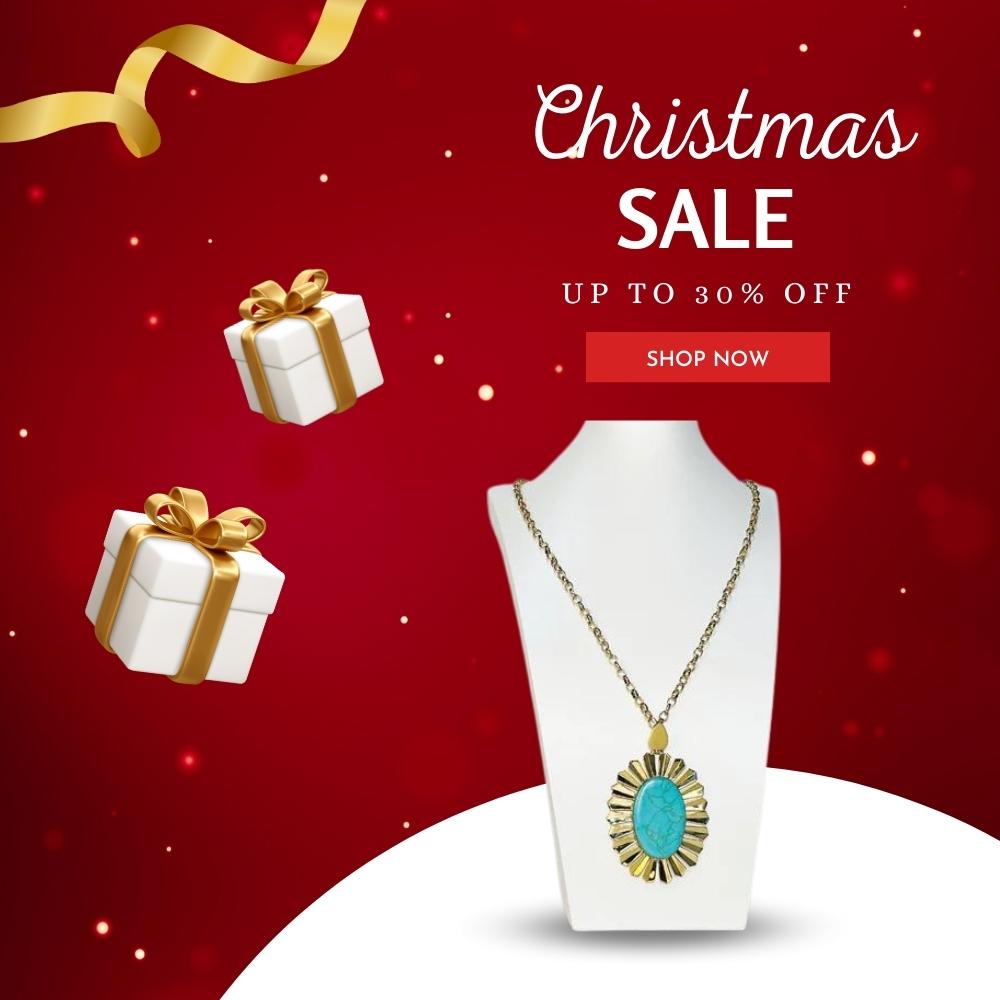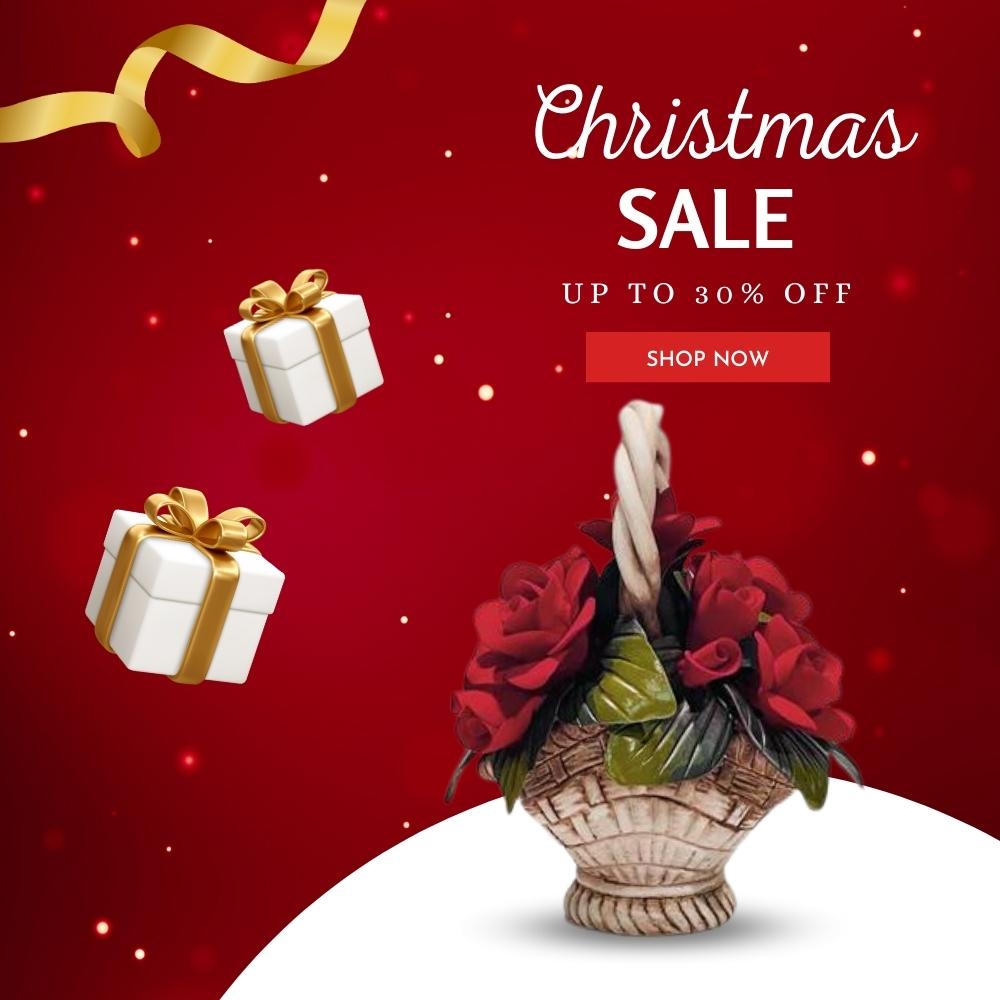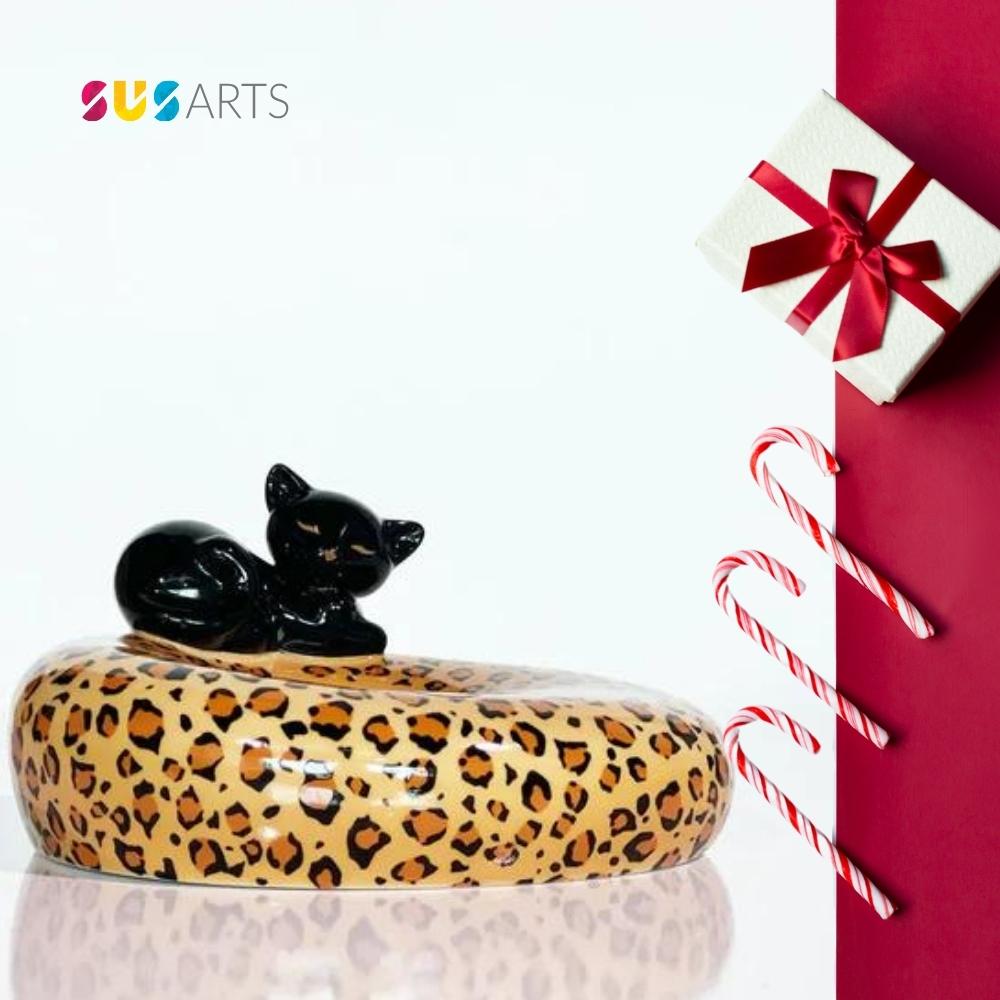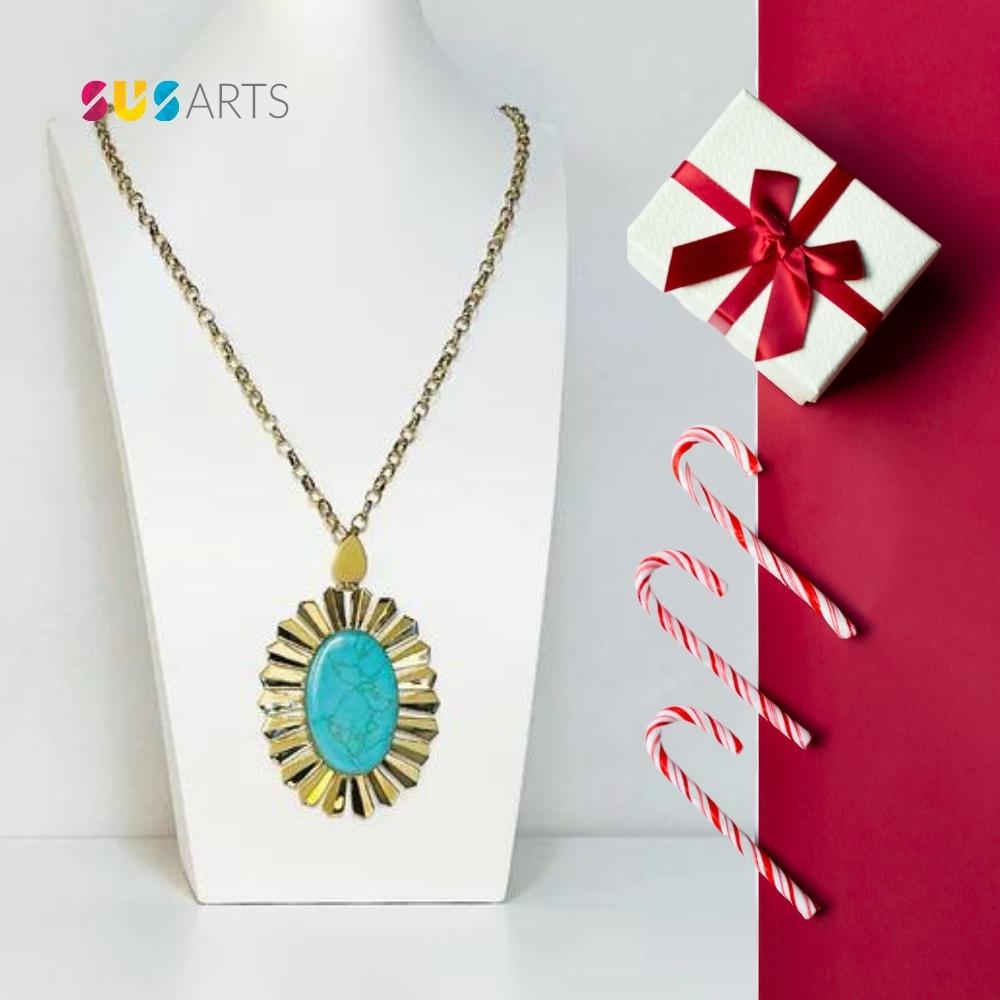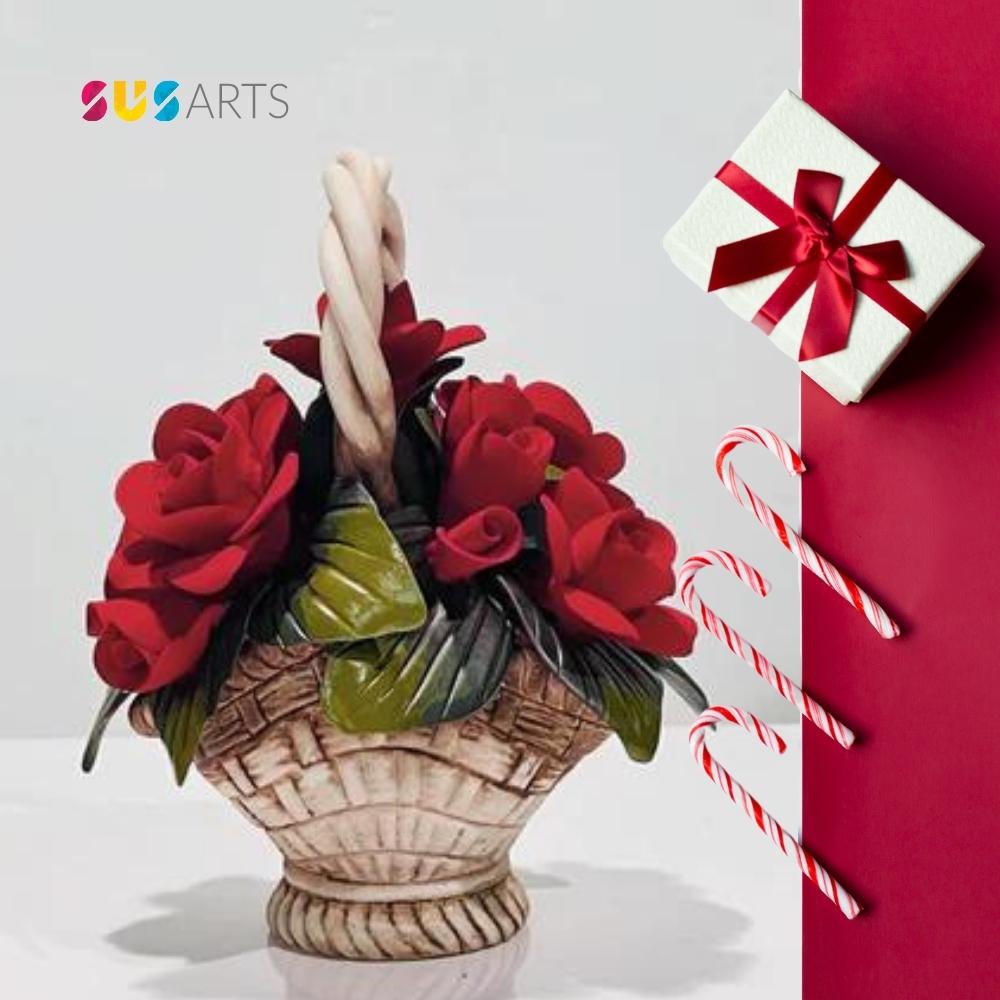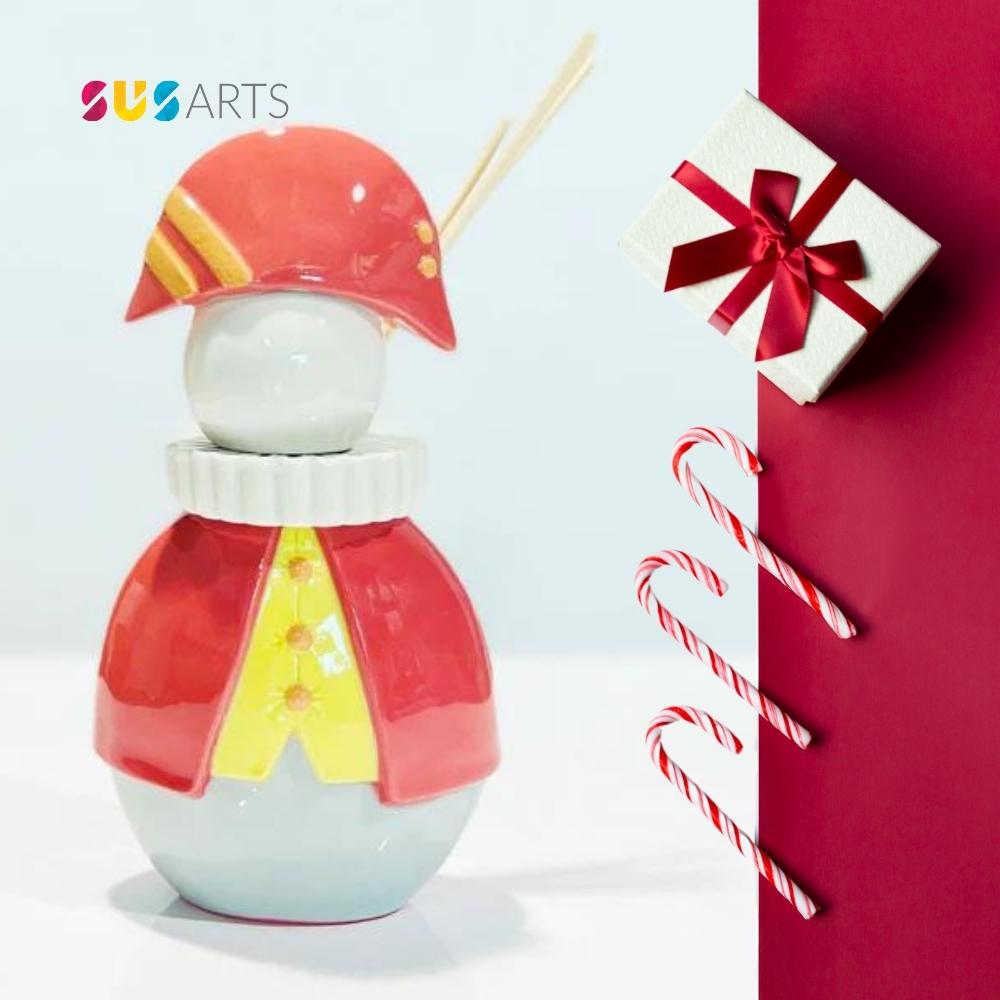 Conclusion
Overall, our work with Susarts has been a success. By carefully planning and executing our social media marketing efforts, we increased Susarts' online visibility and engagement, ultimately driving more traffic to their website.