Won the Deal
After negotiations, we won the deal to manage The Ledge through social media, for Facebook and Instagram.
AKOYA is the most astonishing residential compound in Egypt, after a few years of development, AKOYA was able to offer the most affordable prices for commercial units at The Ledge.
The project scope was to create a social media campaign that would lead to sales of the commercial units in this project. We started by creating the social media accounts and setting up a social media marketing plan that focus on promoting these commercial units.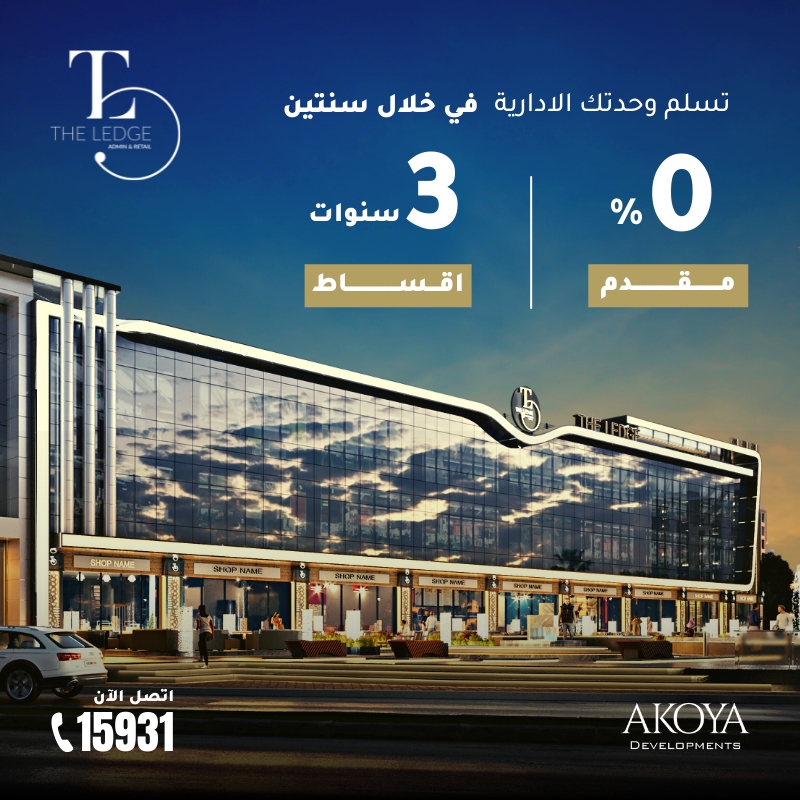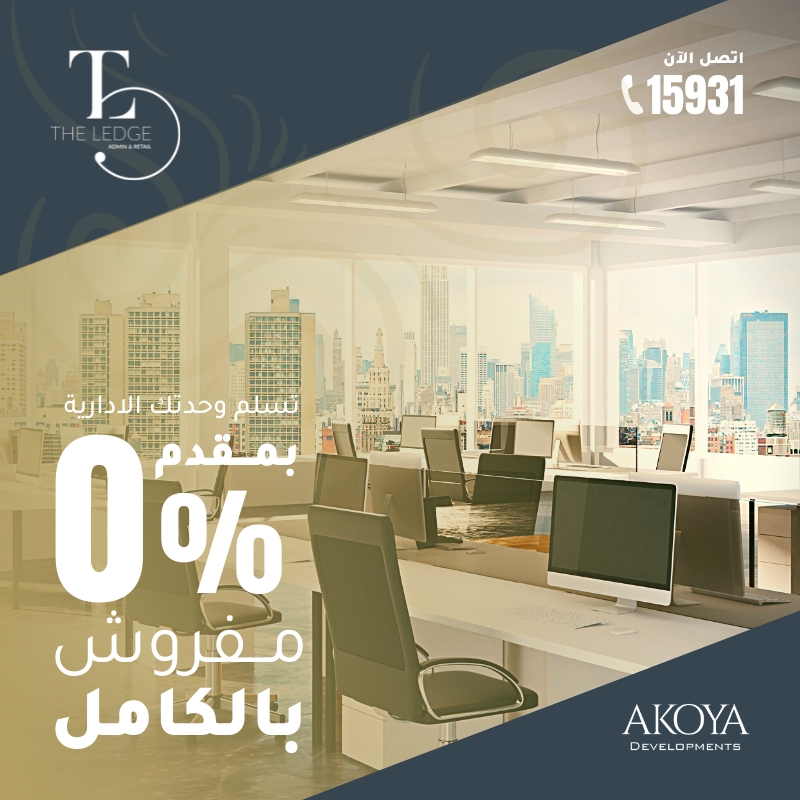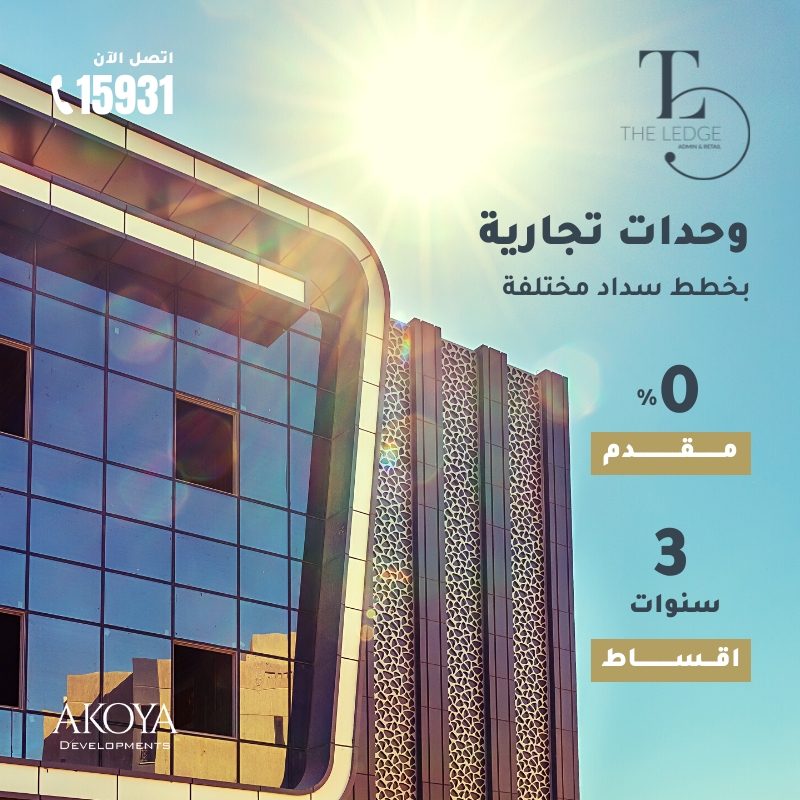 Brand Guidelines Presentation
Before starting on any project we usually started by creating a brand guidelines presentation, to agree on the color pallets we will use, fonts, and color themes. With that being said, a design style guide can be one of the most important pre-design processes for our team and for the clients too.
In this presentation we covered:
Primary Colors
Complementary Colors
Gradient
English and Arabic Typography
Logo positioning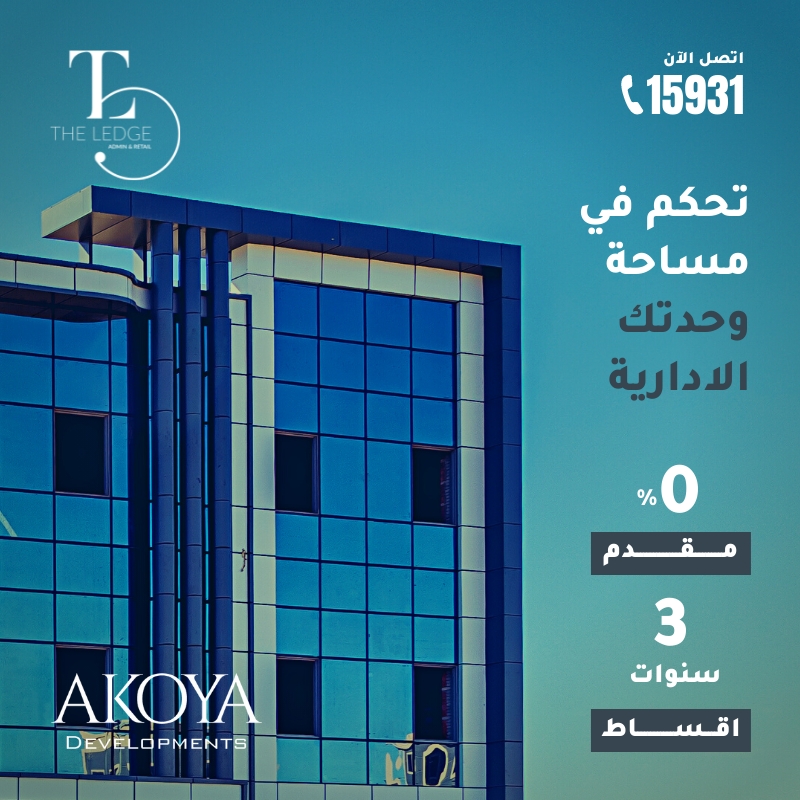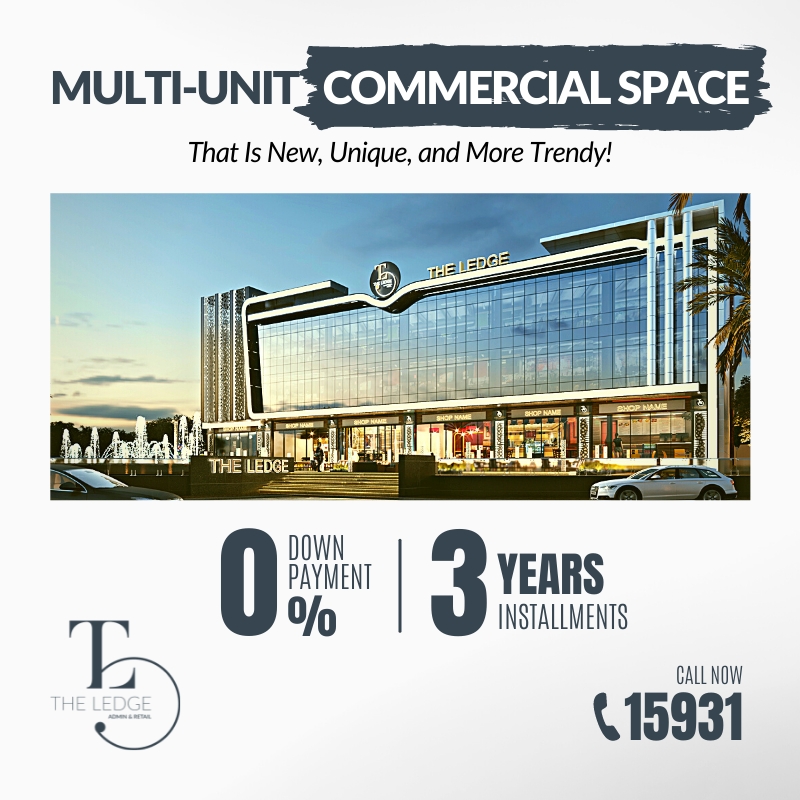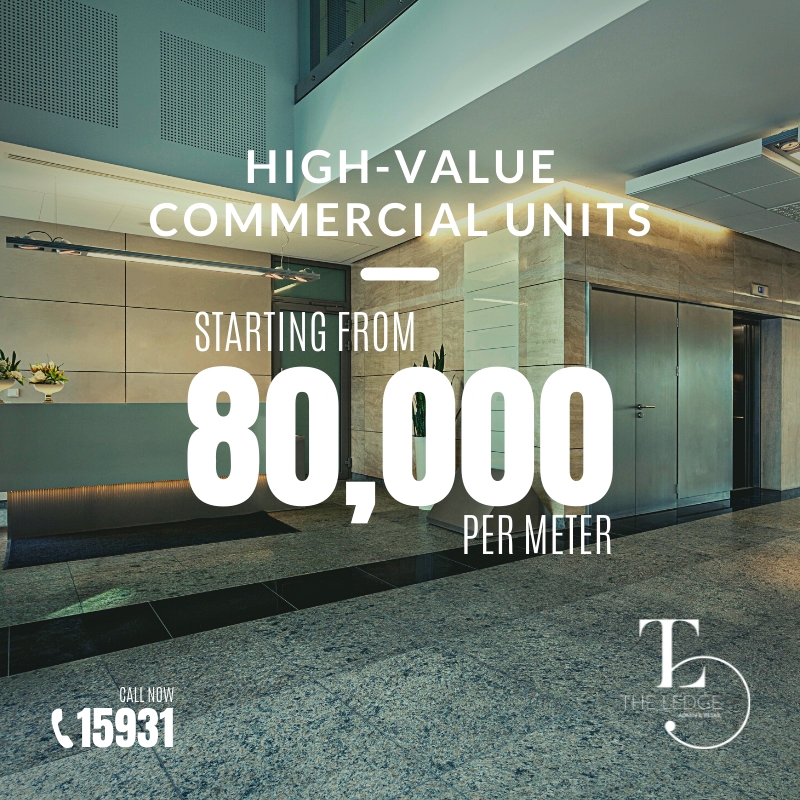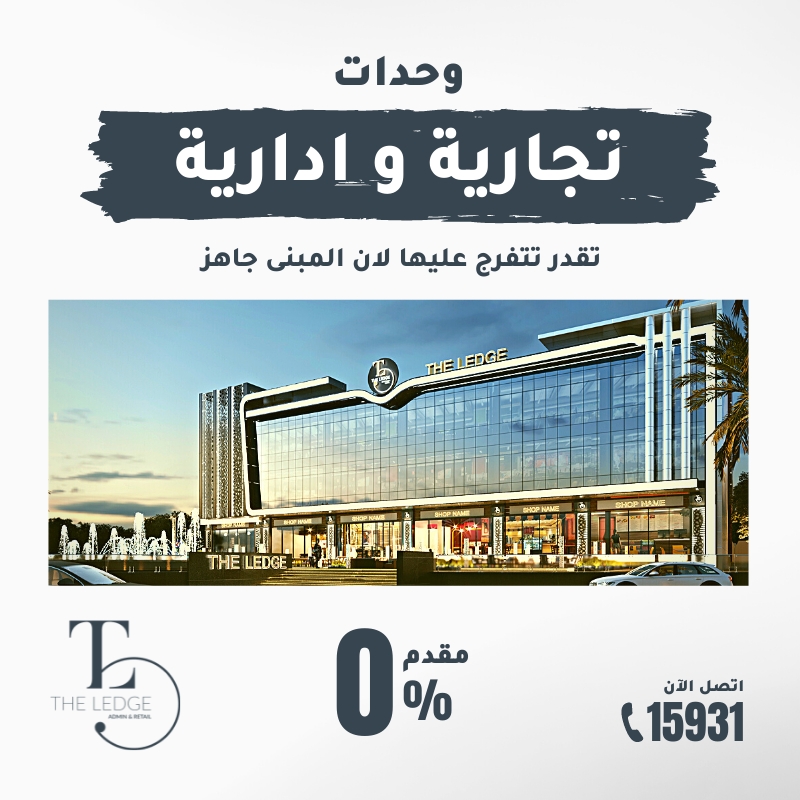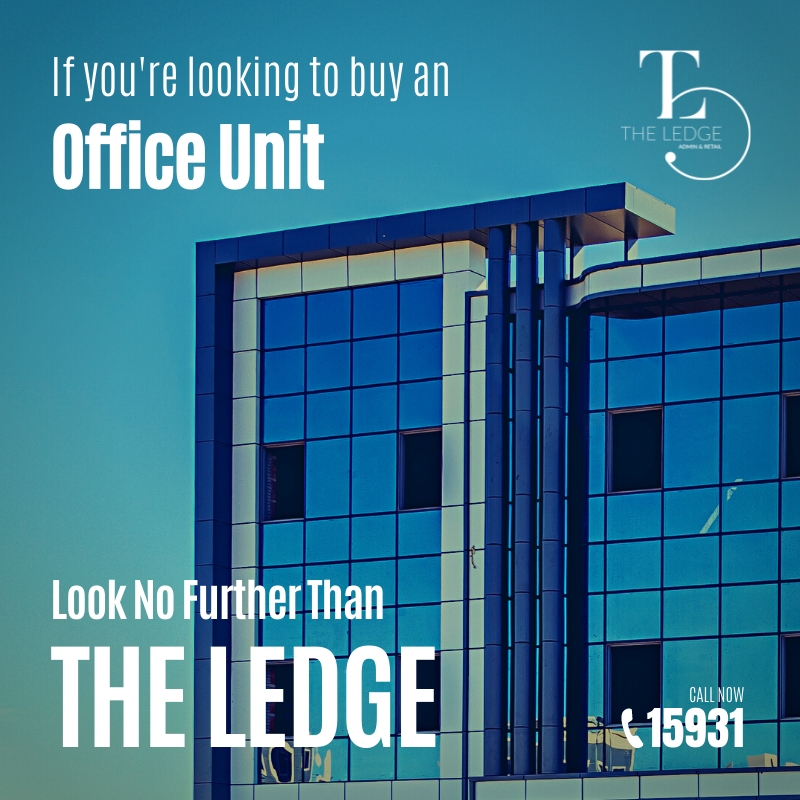 Social Media Management
Then, we created content for each channel (Facebook, and Instagram) and put out content 3 times per week. This included posts about events, videos introducing The Ledge, posts about different commercial units, and posts about how to buy a unit.
For The Ledge, we categorize our content to reach as many potential clients as possible on Facebook and Instagram and align it with commercial units buyers. We used various types of content, such as hard-selling posts, informative posts about the project location, and posts that attract new buyers to invest in commercial real estate.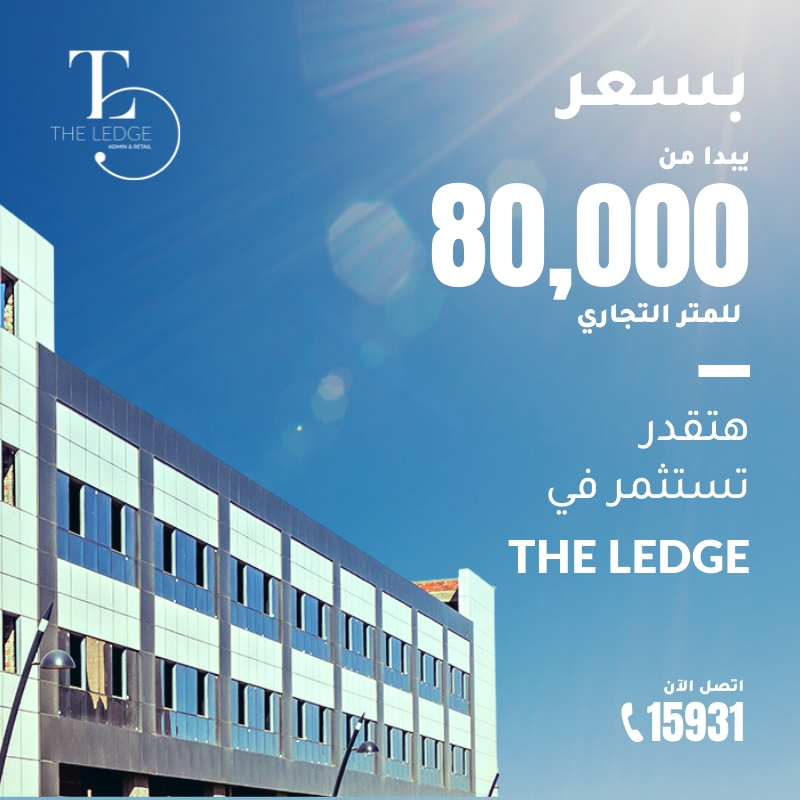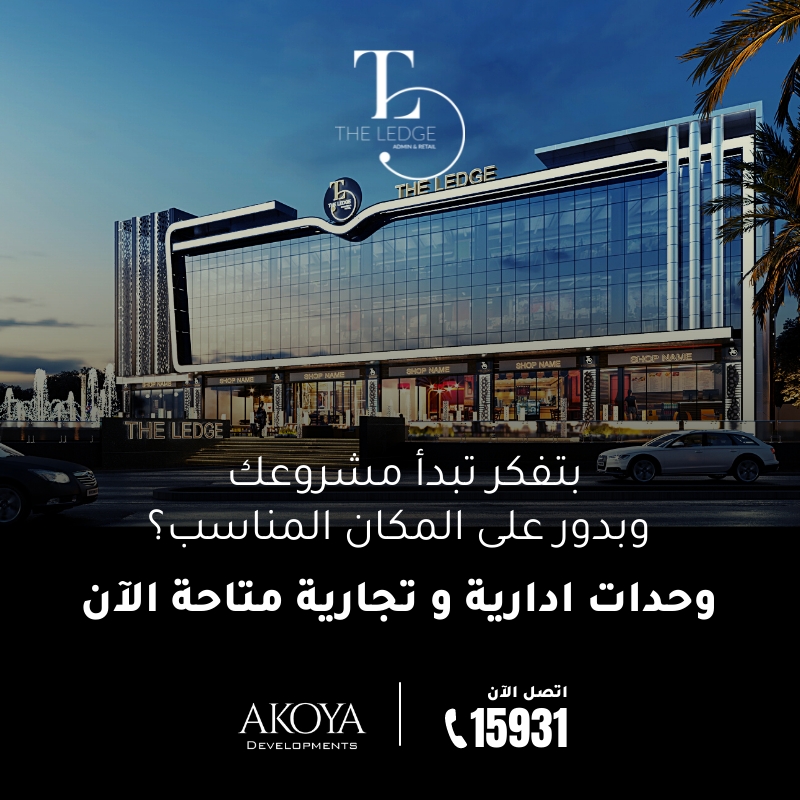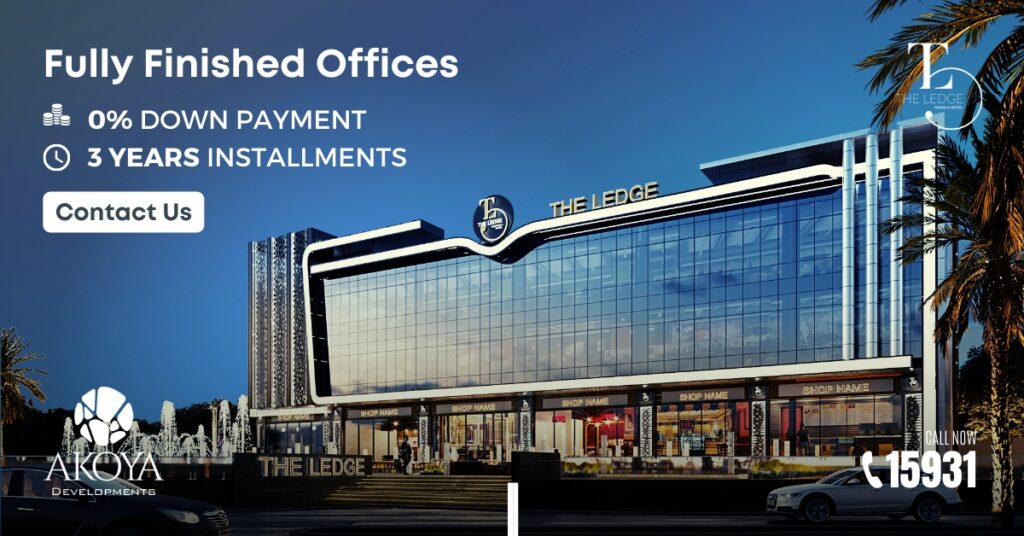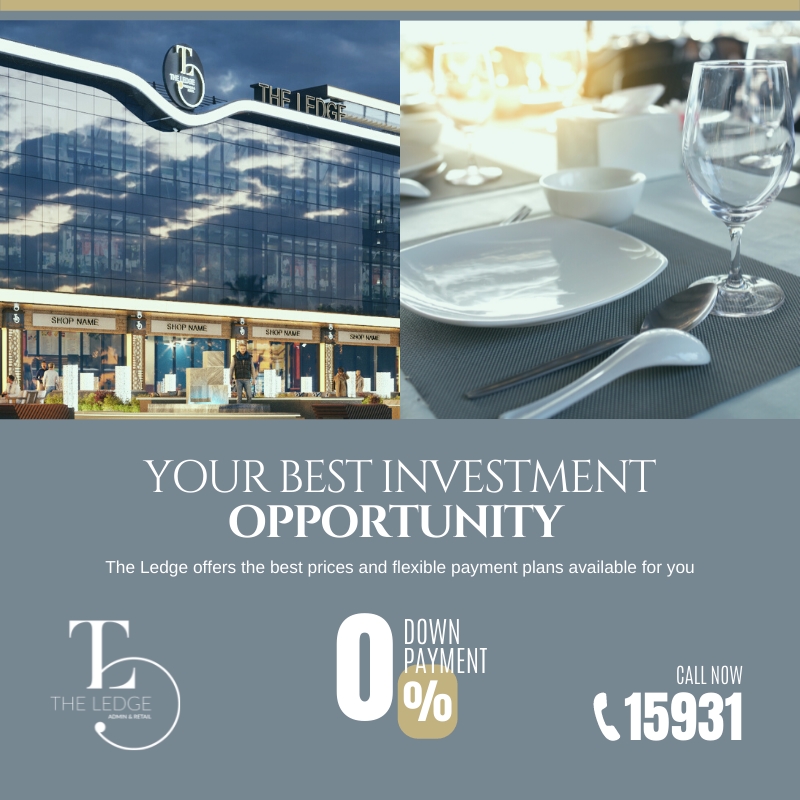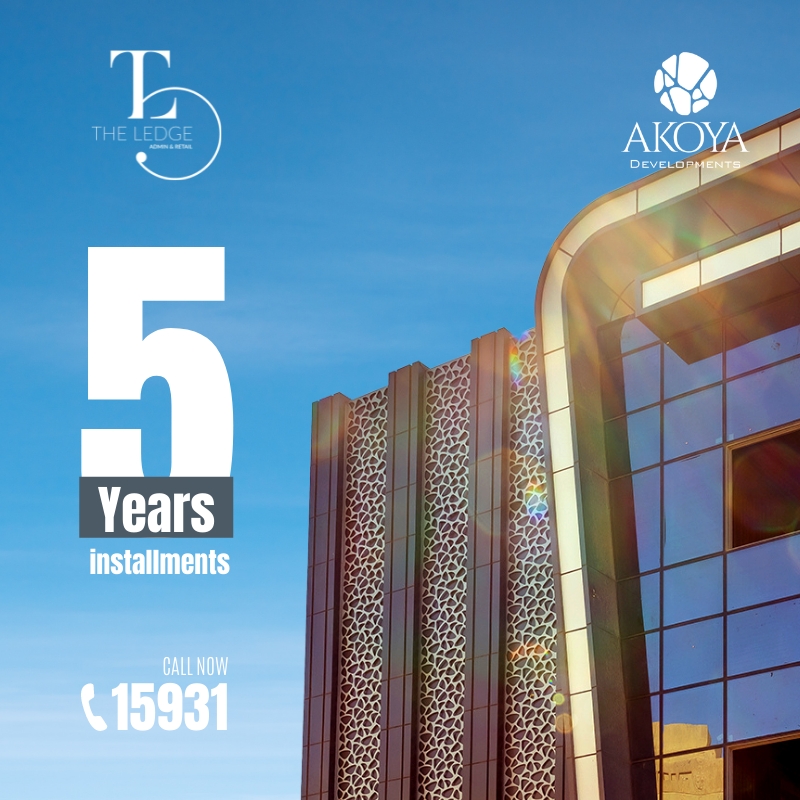 Social Media Analytics
Social media analytics for the ledge is showing how our content is performing on social media. It provides insights into what content is performing well and what content isn't.
We're seeing our most popular content is mostly news articles the community has found interesting. We're also noticing that people are taking a lot of interest in our 'Expand Your Mind' article, which is a great sign that we're succeeding at informing our audience about the importance of investing in real estate commercial units.
In only 3 months we reached:
Facebook Page Reach: 353,548
Instagram Reach: 81,660
Facebook Page Likes: 1,306
Instagram Followers: 25
Women 45.2% – Men 54.8%
Top Cities: Cairo, Cairo Governorate, Egypt 17.6% – Alexandria, Alexandria Governorate, Egypt 8.4%
Facebook Ads
A Facebook ad is an excellent way to generate leads. It is a form of advertising where you can target your audience and increase the chances of them converting into buyers.
Facebook ads are typically run with a goal in mind and don't try to be all-encompassing. They're typically focused on generating leads that drive conversions.
Type of Campaigns we used:
Facebook Leads Ads
Facebook Engagement Ads
Facebook Page Likes Campaign
Facebook Website conversion
Facebook Messages
Facebook Ads Campaigns Results
Average CTR: 5.07%

Leads Campaign: 7.42%
Page Likes Campaign: 7.61%

Results Rate:

Leads Ads: 0.03%
Engagements Ads: 50.09%
Page Likes: 6.50%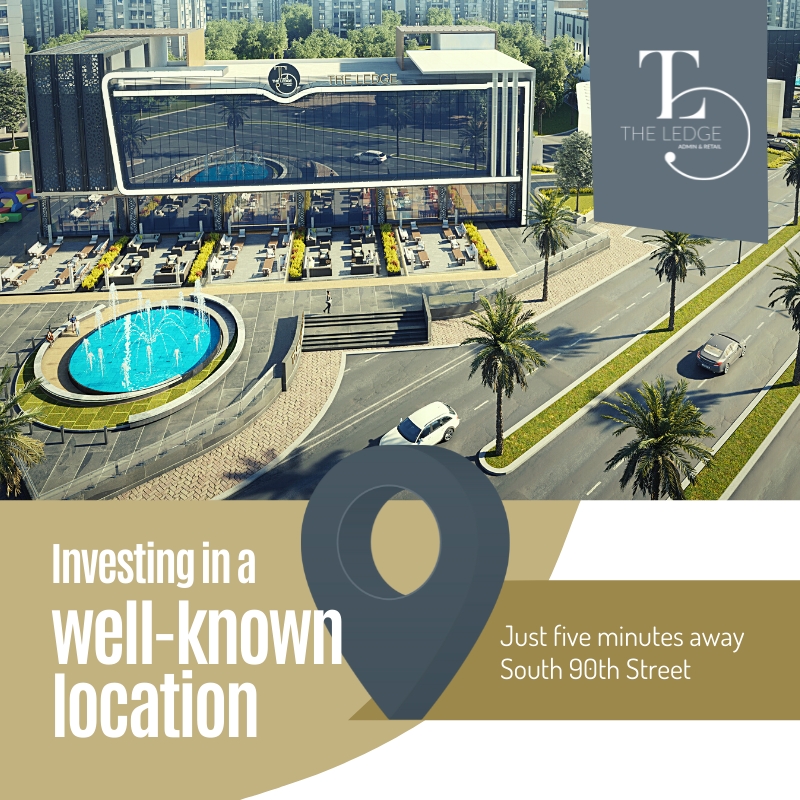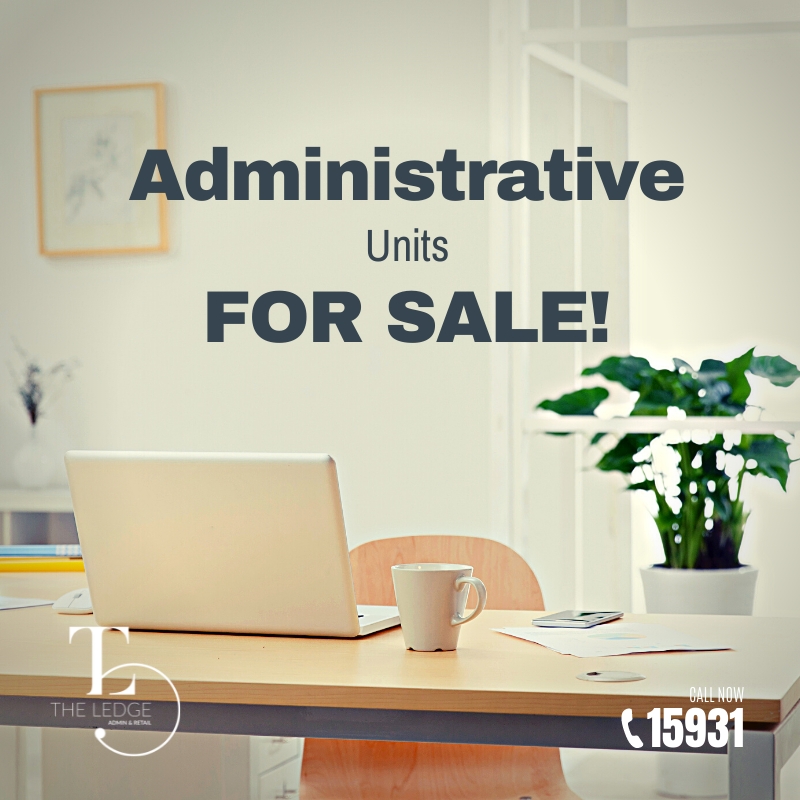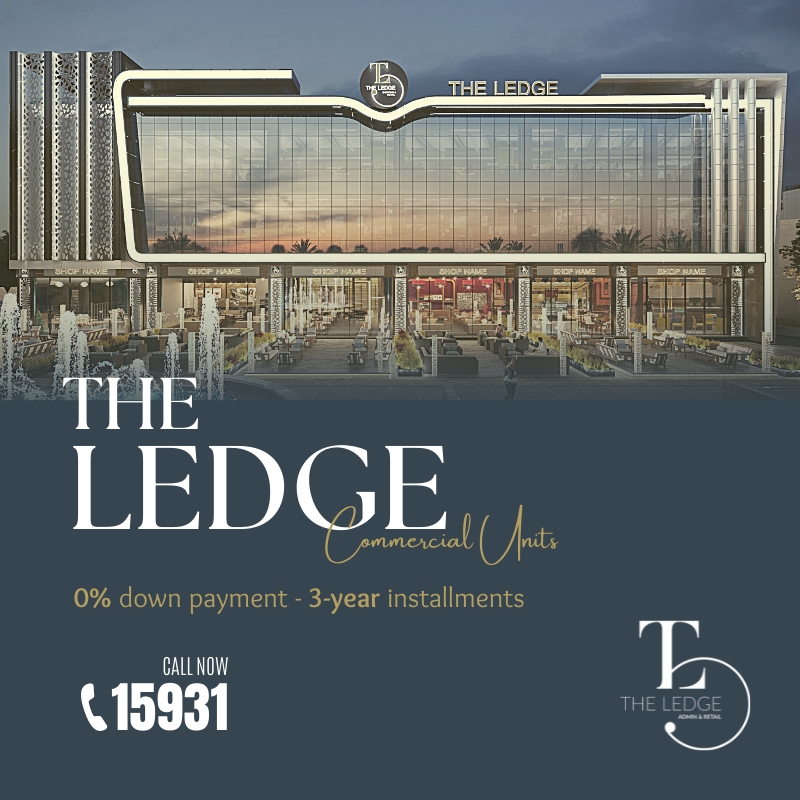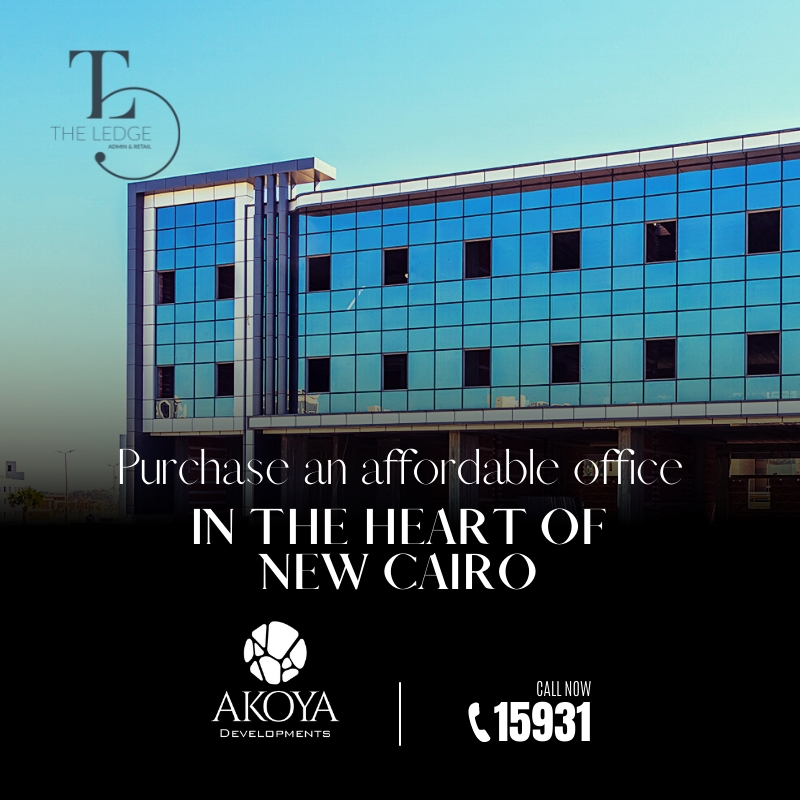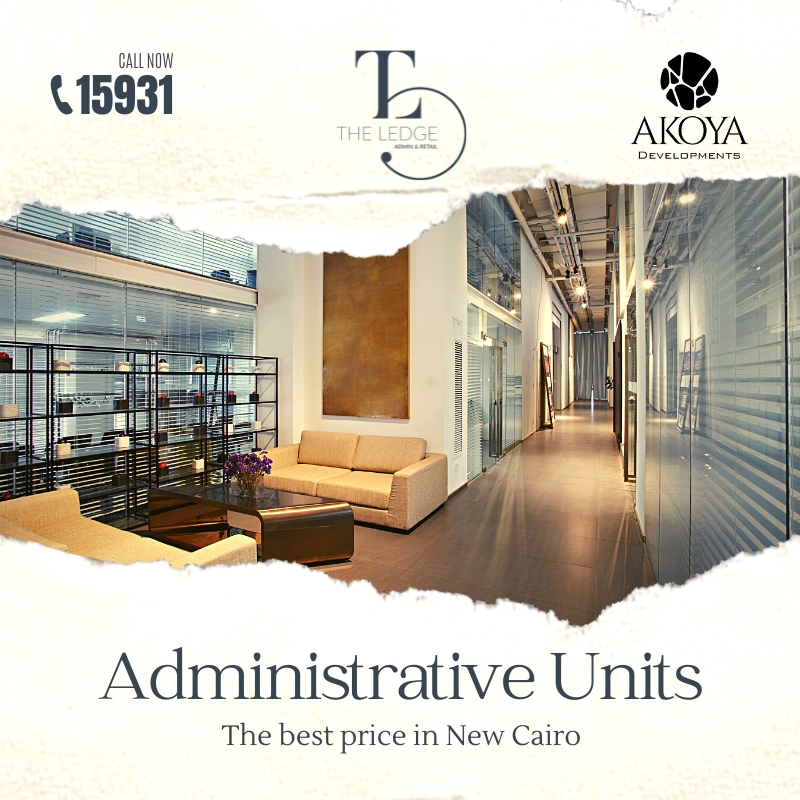 Instagram Ads
For Instagram ads, we set very tight potential clients to target. This is because Facebook ads' demographics do not work for Instagram without a large budget.
We have targeted lookalike potential clients from buyers' contacts. This campaign leads to very high interested clients who are already familiar with our brand.
Type of Campaigns we used:
Instagram Leads Ads
Instagram followers acquisition
Instagram Website conversion
Instagram Ads Campaigns Results
Average CTR: 1.42%

Leads Campaign: 2.28%
Followers acquisition: 0.16

Results Rate:

Leads Ads: 0.03%
Followers acquisition: 0.02%
Selected Projects from Our Work