Testimonials and Reviews
We have been in the industry for a decade and have expertise in managing the marketing campaigns of our clients. As a result, we have earned a reputation as an expert in this field.
Below, We will be talking about how reviews and feedback help us and our clients grow. We will be discussing:
Facebook: http://bit.ly/greenmindreview
Google: http://bit.ly/greenmindlocation
Our digital company started in 2014 and after a successful few years, we reached a 5/5 rating in all reviews. Our flexibility and our commencement lead us to this high level.
Clients Reviews
The projects that we produce for our clients have given us an excellent reputation. All of our clients are satisfied with the quality of our work and give us positive reviews.
We are focused on the quality of the content rather than producing as much as possible. This has made us one of the most sought agencies in Egypt, which has allowed us to get the best reviews.
Our Clients Reviews
Are You Impressed by Our Marketing Strategy Skills?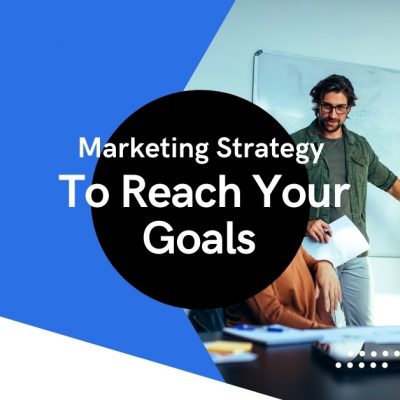 Here's what to do, book a 30 min call today and get a quick presentation about our agency and price list for your next digital marketing project.
We are a marketing strategy consulting company that helps businesses grow by providing a plan that will increase their customer base.
Book a call
CEO Message
Our Founder and CEO Peter Mikhael mentioned:
Our company is like an engine. After years and years, we know how to deliver projects and how to get things up and running. We know how to accelerate the process for our clients and for ourselves. Time is the key in digital marketing and clients would like to see progress happen.

This engine always has modifications, backup, and replace essential and major parts to make it always function, the engine we are talking about is the team member, knowledge, number of deals, and harmony between each person including client team members.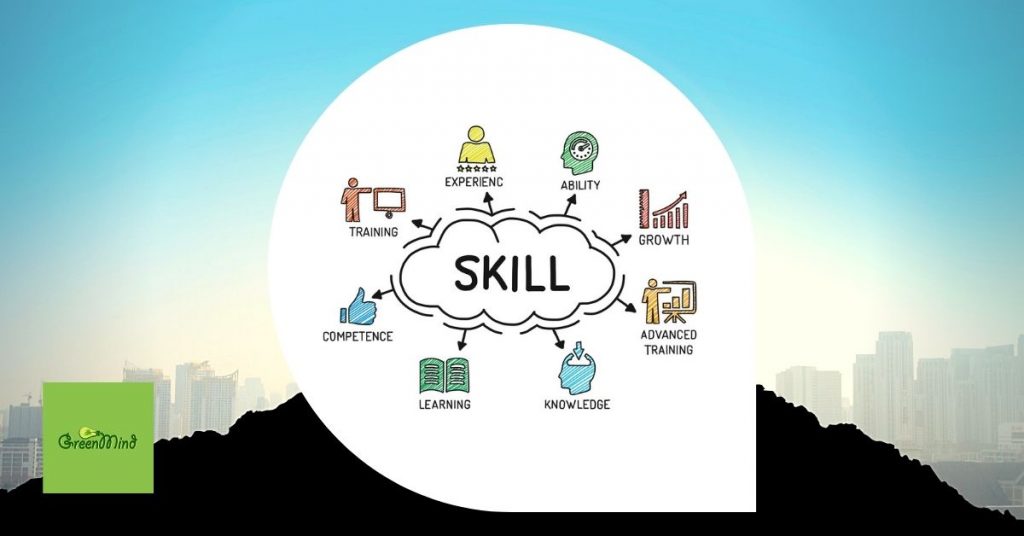 Team Members
We may not have a huge team, but every member plays a significant role. They are highly skilled engineers who can solve problems, get creative, and add value.
Our Company Skills
It's important to understand how to plan, organize, and execute complex projects with the right tools. We can do all of this, and we managed to create tools that can help us to work on any project scale. We have tools like:
Internal blog system
Project management system
Chat / direct communication
Backup for each team member
Selected Projects from Our Work