Get the Keywords
Question: Is there any SEO keyword research tool that our agency using?
Answer: Yes! and it's paid.
Question: Is there an SEO keyword research tool we can use for free?
Answer: Yes! and we use it also with the paid ones.
Before we start managing SEO projects, we have this question about the tools used to extract keywords, where do they come from?
This question is fundamental, as you will not be able to write content before you get the important keywords that researchers are looking for on the Internet, and our answer is always easy:
Ask Google about your field of work.
There are 3 straightforward ways to get these words and without paid or free tools, the answer that you want is right in front of you.
#1 Autocomplete Search
Google gives us a very special opportunity to find out the most searched and requested topics, through Autocomplete search with a simple click you can just search for the industry keywords and press space.
Now, you have 10 ideas with only 1 space, these 10 ideas can be converted to topics. Not only that, but we can also add English alphabet letters and you will get 10 new results each time.
Meaning that you will get 280 results and new topics that you can write about and use in writing unique content.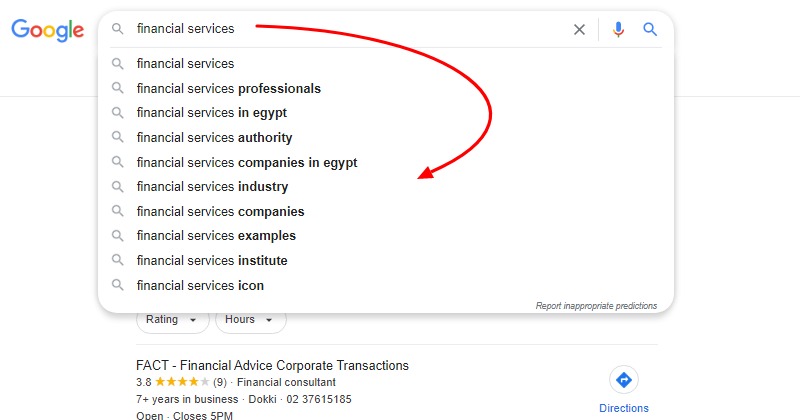 #2 "People Also Ask" Section
When you put the keyword for your field in the search, you will find it on the same page in the Google Search section dedicated to People Also Ask.
This section contains questions and answers raised about your field. If you click on one of the questions, you will get similar questions and answers, and so on.
You can imagine how many questions and answers can come to you with a new idea and write new content.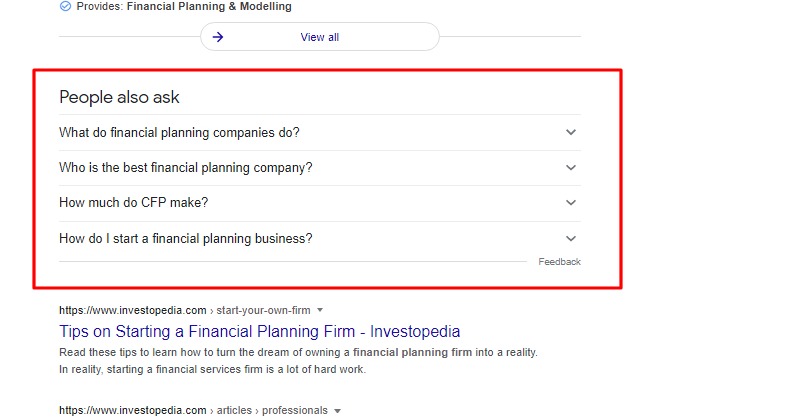 #3 Related Searches
Here, you will find 10 new complementary keywords, and you can also use them to find similar topics.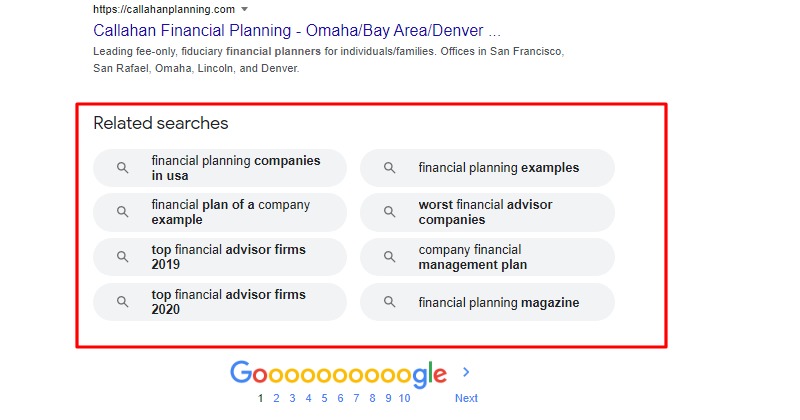 Writing the Content
After choosing the keywords, we will now start writing the content based on them.
#4 Split Keywords by Topics
The keywords are generally different and topics are not related to each other, so they must be divided into related topics:
As an example: we are a digital marketing company, after research, we found the following topics related to digital marketing topic:
Courses
Companies that provide the service
Job and work applying
Online diploma and education
Work environment
Service provider prices
Right now it's easy and obvious to set up a content plan that covers everything.
#5 Do the Research
After choosing the titles of the topics, we do a quick search on these topics, and answer this important question: What did these sites do to top the search results?
We specify the number of words, what is special, whether is there a video to explain the topic, and whether is there a sufficient number of pictures.
After we identify the strengths and weaknesses of these sites, we start to write content that can rank.
#6 Target the Keyword
One of the factors determining the strength of the titles is choosing one specific word and focusing on writing deep and rich content about it.
We always think about the visitor, the content must show the answer quickly and as soon as the users land on the page.
#7 Content Diversity
We also write content that contains different styles, we use everything that makes things easy for the reader, including:
Paragraph
Bullet point list
Ordered list
Headings hierarchy
Bold and italic
Videos
Images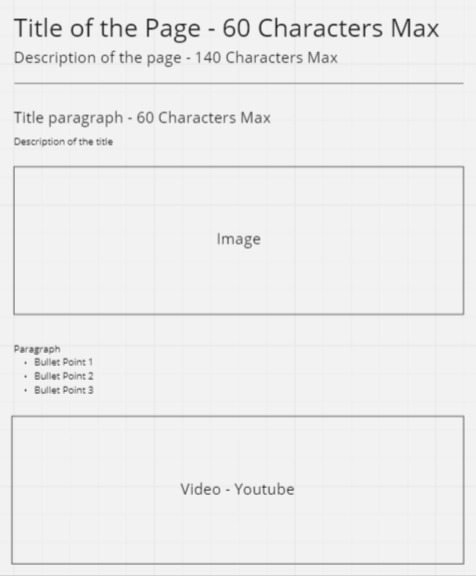 Related Articles
Selected Projects from Our Work