What is a Freelance SEO Consultant?
Freelance SEO consultants are experts in search engine optimization (SEO) and know how to rank a website higher in search engines.
Freelance SEO consultants use their skills to help clients achieve their goals, such as more traffic and conversions. They can work on-site or remotely and are available to help clients with all aspects of SEO, including keyword research, link building, technical SEO, content marketing, social media marketing, and more.
A freelance SEO consultant is someone who has the skillset to be able to do a variety of tasks related to searching engine optimization (SEO). The person is typically an expert in one aspect of SEO but can offer insights into other areas as well.
What are the Risks of Working with a Freelance SEO Consultant?
SEO consultants are in high demand, but it is important to know that not all of them are good. There are many risks involved in hiring a freelance SEO consultant.
Some of the most common risks include:
Not getting what you paid for.
The SEO consultant may not be competent enough or knowledgeable enough to give you a plan that will work.
The SEO workflow is bigger than just one person and it can be difficult to execute without the right team.
Are You Impressed by Our SEO Skills?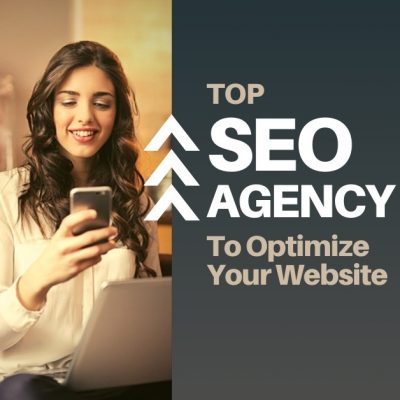 Here's what to do, book a 30 min call today and get a quick presentation about our agency and price list for your next digital marketing project.
We are an SEO agency in Egypt that helps our clients achieve higher rankings on Google with effective search engine optimization services.
Book a call
An SEO Agency Is Better
An SEO agency can take care of all the SEO needs of your business. You don't need to hire only one person, but you can hire a team who will give you the best services for your business.
The team is made up of experts in different fields such as content writing, link building, and keyword research. This way you are sure that no important aspect of SEO is overlooked.
The team also has access to a wide range of tools that they can use to improve your website's ranking on search engines.
Our SEO agency offers a free plan that can be used to start with and then change it to a paid plan if needed. we also provide a good price for the first year of service, so you don't have to worry about spending too much money at once.
Our SEO agency will also help fix any technical issues on your website and make sure that your website is up-to-date with the latest SEO techniques.
Selected SEO Projects from Our Work