What is Off-Page SEO?
Off-page SEO is a set of techniques that are used to improve the ranking of your website in search engines. It includes many different techniques such as link building, social media marketing, and content marketing.
It is important to know that off-page SEO is not only about improving your ranking on the search engine results pages (SERP). It's also about making sure that you are seen by potential customers who are searching for what you offer.
Off-Page SEO is not just about improving your ranking on SERPs, it's also about making sure you're seen by potential customers who are looking for what you offer.
Understanding the Types of Backlinks You Need
The type of backlink you need depends on your goals. If you are building a link-building strategy, it is important to understand the different types of backlinks and which ones will work best for your business.
There are three main types of backlinks:
Inbound links from sites that have content similar to yours
Outbound links from sites that link out to other sites
Paid links from services like Google AdWords or Facebook ads
Inbound links are the most valuable type of backlinks because they come from other websites with content similar to yours, so they will be relevant and trustworthy. Outbound links are less valuable because they come from websites that link out to other sites. Paid links can be good if you have a lot of money to spend.
Are You Impressed by Our SEO Skills?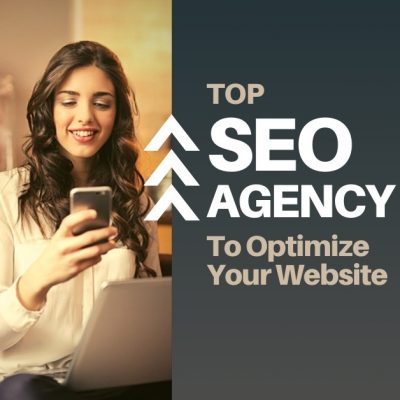 Here's what to do, book a 30 min call today and get a quick presentation about our agency and price list for your next digital marketing project.
We are an SEO agency in Egypt that helps our clients achieve higher rankings on Google with effective search engine optimization services.
Book a call
The Best Techniques to Get Off-Page SEO Done
Many off-page SEO techniques can help you rank higher on your website and get more organic traffic. Below are some of the most effective and well-known off-page SEO techniques that you need to start taking advantage of today!
Link Building: This is a very important part of off-page SEO, and it is also one of the most difficult parts. Link building has a lot to do with what your website is about, who your audience is, what their needs are, etc. To get high-quality links, you need to offer something valuable in return for linking back to your site.
Social Media: Social media platforms have become an essential part of any marketing campaign. You should have accounts on all major social media platforms such as Facebook, Twitter, Instagram, Pinterest
It May Be Interesting to Check This!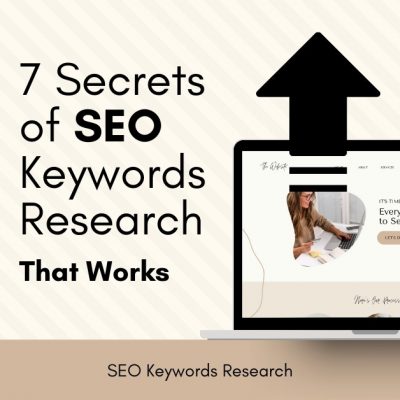 Learn More About
7 Secrets of SEO Keywords Research That Works
Doing SEO Keywords Research is difficult, but we will talk about everything you need to know before starting SEO with our agency.
Learn More
Understanding Anchor Text Links
Anchor text links are a crucial part of SEO. They help search engines know what your site is about and rank you accordingly.
Anchor text links are hyperlinks that point to a specific page on your website. They are also known as "anchor texts" or "clickable text."
Anchor text links can be found in the following places:
Headings
Paragraphs
Images
Links to other pages on the same domain
Links to other domains, except paid search ads and affiliate marketing links
SEO Checklist for Off-Page Optimization
The following is a list of tasks you should complete daily to make sure your page is submitted as a backlink:
Check for broken links on your site and fix them if necessary
Identify potential new backlinks by looking at competitor sites, blogs, forums, etc.
Submit your page to search engines
Make sure the page has enough content (at least 300 words) and that it's relevant to the topic
Create social media posts for the page to increase its awareness
Selected SEO Projects from Our Work