What is an SEO Interview?
An SEO interview is a job interview where the interviewer asks questions related to SEO. It is a good idea to prepare for these questions as they are quite common and can help you get the job.
The interviewer will ask some general SEO interview questions like what is your definition of SEO? What are your strengths and weaknesses? What do you think of seo?
Some other SEO job interview questions that might be asked are: What are the different kinds of keywords? How do you decide on which keywords to target? What strategies have been successful for your career?
How to Prepare For SEO Job Interview Questions and Answers to Seize the Job!
There are many job interview questions that you should be prepared for when applying for an SEO job. You can also use this guide to find out what the interviewer is looking for in an SEO candidate.
In this article, we will talk about how to prepare for SEO job interview questions and answers. We will also give you some of the most common SEO job interview questions and answers that you will encounter during your search.
The 3 Most Common Types of SEO Interview Questions
General SEO interview questions require the candidate to have general knowledge about SEO and the internet in general. These questions are mostly asked by companies that don't have in-house employees who specialize in SEO.
What is SEO?
What is your understanding of SEO?
How long have you been in the business of SEO?
What are some key elements of SEO marketing?
What is your experience in the industry?
Are you skilled in other areas such as content writing, design, and marketing?
Why should we hire you as an SEO consultant?
Technical SEO interview questions require the candidate to have a strong understanding of how search engines work and how they can optimize websites for better rankings. These types of interviews usually come from companies that already have an in-house team specializing in SEO.
What are the three types of content that search engines find?
What are the most important factors for ranking a website?
How many queries does it take to rank a website?
How do you determine the market value of your website?
How can you avoid getting penalized by search engines?
The third type is behavioral-based SEO interview questions which require candidates to know about user behavior, user experience, and other soft skills related to digital marketing. These types of interviews
What is behavioral-based SEO?
What are the different types of behavioral-based SEO?
How can you use these questions to your advantage?
How does behavior change in a user's journey?
How To Prepare For An SEO Interview?
There are a few things that you should know before an interview. You should be ready with your CV, know what the company is looking for, and have some questions in mind.
Here are a few tips to help you prepare for your first interview:
Create A Professional Resume
Learn The Company's Mission Statement And Values
Have Questions In Mind
Be Prepared For Interview Questions
If you are passionate about digital marketing and have SEO capabilities, then we want to hear from you, and apply online.
Selected Projects from Our SEO Work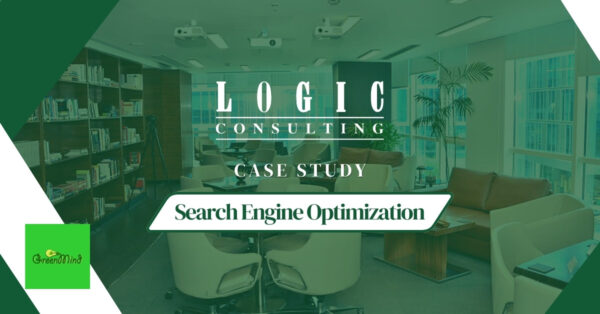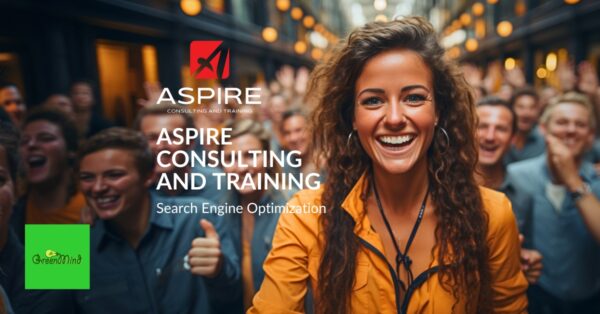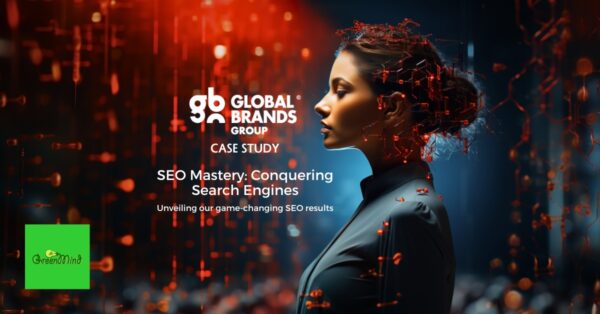 Related Articles