Do your homework
Before start shortlisting social media agencies you have to do your homework, you can build a checklist to set objectives for why you will hire a social media agency.
You can start by answering these questions:
What are the problems I faced right now?
How I'll handle the communication with the agency?
Is there a benchmark that I'll set with the agency to reach?
Is it mandatory for the agency to have the same industry experience?
Did existing customers have the same issues that are solved by the agency?
Is the pricing packages provided are affordable and negotiable?
How many clients do the agency handles per year?
Is the CEO and management board have digital marketing experience?
These 8 questions will help you to filter the agencies correctly, you can use the same questions for all agencies and decide which one is the best for you.
Are You Impressed by Our Social Media Management Skills?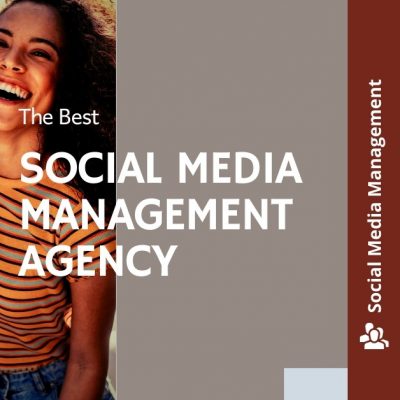 Here's what to do, book a 30 min call today and get a quick presentation about our agency and price list for your next digital marketing project.
We are a social media management agency in Egypt that offers a complete suite of content creation, creatives, strategy, and planning.
Book a call
Agencies Background
As we mentioned above social media agency background is your main focus for hiring, feel free to ask about how the creative and content are built, or even ask for a custom design for your business before co-operation, this will give you a quick demo of how this agency will handle your business.
We faced these situations before with some of our potential clients they usually would like to demonstrate how things will go if they hire us, and we were always more than happy to help with that.
Transparent Procedure
there is some sort of transparency that you can quickly recognize from the beginning, and you will also realize if they are ready for any opportunity and can win you as a client to handle your social media platforms.
It May Be Interesting to Check This!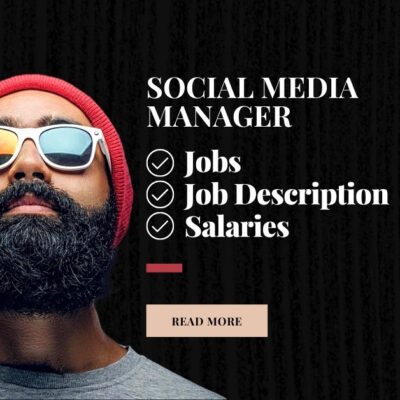 Learn More About
Social Media Manager Jobs, Job Description, and Salary
Explore how to find social media manager job openings and salary, and the requirements to apply for this position.
Learn More
Top 10 Social Media Agency Names
with some quick research and reading the reviews, you can find the best performing social media agencies in Egypt for 2021:
Vocus
Arqqa
icon-creation
Integritycorp
be4e-marketing
logic-designs
emarketing-egypt
izdaher
pimula
Selected Projects from Our Work