The Meaning
In Egypt, a Digital Marketing agency is responsible for the presence of your company online in all sectors, in other words, it is responsible for the presence of your company online in a good way and to reach potential customers.
In our agency, we are the advertising and online presence machine for our clients. We are the ones who create ideas, write content and boost ads on social media platforms and Google.
We are also working on analyzing the reports and numbers that we get after the campaign ends.
Our work is large and complex, and this is what distinguishes us that we fully understand the importance of e-marketing and how to take full advantage of it.
High Expectations for Egyptian Market
One of the factors of our success with clients is not to set very high expectations for the client that we will not be able to achieve. The customer must know that digital making is not the magic wand for the success of any business, we are part of the business model system, not all.
Are You Impressed by Our Influencers Marketing Skills?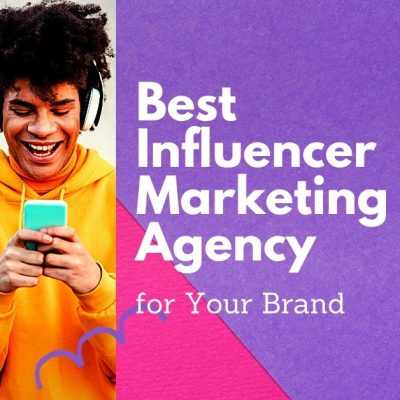 Here's what to do, book a 30 min call today and get a quick presentation about our agency and price list for your next digital marketing project.
Launch your business with our powerful influencer marketing agency. We help you find influencers to promote your brand and drive engagement.
Book a call
Agency and Client Communications
Agency Responsibilities
High communication over emails and Whatsapp
Weekly Call
Give a clear direction for marketing strategy
Give Monthly reports
show good and bad results weekly (transparent)
Client Responsibilities
Align the agency with the whole marketing plan
Weekly Call
Give Monthly reports if the objectives achieved
It May Be Interesting to Check This!
Learn More About
Digital Marketing Agency in Cairo That Win Clients
Did you know that our digital marketing agency in Cairo is competing with 500 other agencies to gain your trust? Be our client today!
Learn More