Today we are going to help you choose very unique digital marketing agency names to use in starting your new business as a marketing agency.
You can also check out how to design our logo. This article will help you a lot in getting started with logo design as well.
Name Uniqueness
Before we get started you should do very good research, we are in a big world and expect that the same name you are going to choose is used in another country or business.
To make it easier for yourself, you can choose a very striking Arabic name. In this way, you will get two advantages, this name will show your potential clients that you are an Egyptian and Arab company and also proud of your Arabic language.
There are some good tools you can choose to check the uniqueness of these names and one of these tools is: https://namechk.com/
Namechk's website will give you a very good indicator to show which names are food to be used and others to be avoided.
It May Be Interesting to Check This!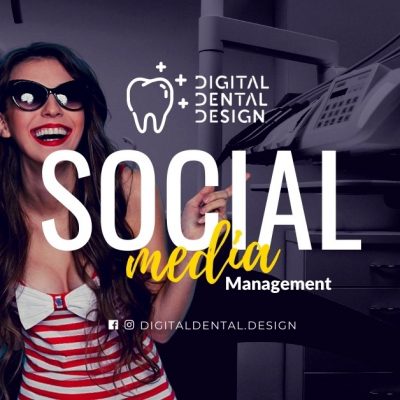 Learn More About
Digital Dental Design | Case Study
Dental Design is one of the largest clinics in the dentist industry, and we succeed to deliver remarkable marketing services.
Learn More
Names Ideas
#1 Razzan Digital
This name comes from dignity and sobriety. It is considered one of the distinguished names. Also, no company name contains the same name.
#2 Mazy Agency
Mazy in Arabic means white honey, a very strong name, and yellow and black colours can be used in the logo.
#3 Mzin agency
Mzin is a name that means the cloud that contains water. The name can be used in many ideas. The logo will be dominated by blue and grey colours.
Select and Register
We have done a good search to get 3 distinct names that can be built on in the future. The advantage of these names is that you can choose one of them and start using it immediately without having to search again.
Selected Projects from Our Work