Selecting the Name
In the first period, we thought a lot about choosing the name, the company's name, and how to be distinctive and unconventional digital marketing agency logo.
The idea of the green color was very possessive of the owner of the company, so we settled on it and chose the shade of green lime.
The color Green has been settled and is used in the general name. The name Mind has also been settled, which is the complement to the word Green, indicating the new ideas and freshness that will be launched from the company.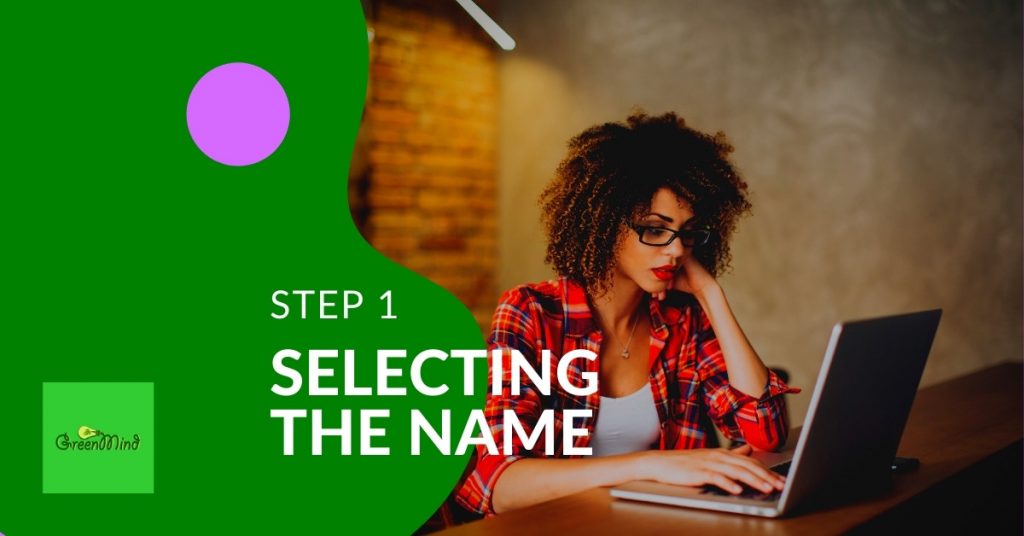 Brand Name Availability
Then we did a detailed search for the name and its uses. Is it a distinctive name? Are there other companies that use the same name? also is there any local digital agency, especially in Egypt using it? We found nothing.
We only found the name of a singing group called by the same name, but it is completely far from the field of digital marketing or company names.
Domain Availability
Another important step in the presence of the company's domain name. We had to add a new term, which is the word Agency. We got the final name: Green Mind Agency.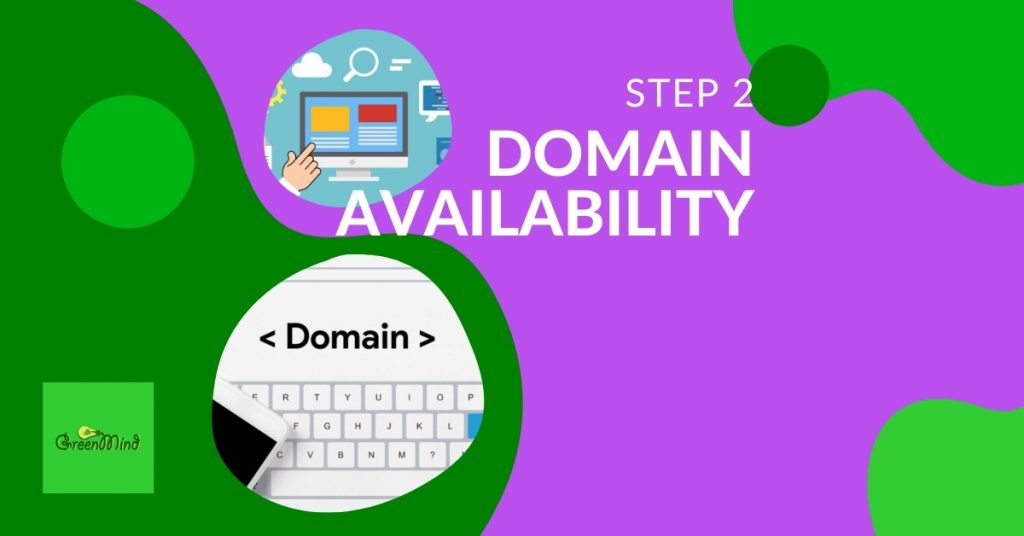 Social Network Availability
We also searched on social media sites if someone registered the same name, but we also did not find a killer of our choice and reached the last result:
A name that expresses the mission of the company
A new, non-recurring name
A name that can reserve its own domain and social media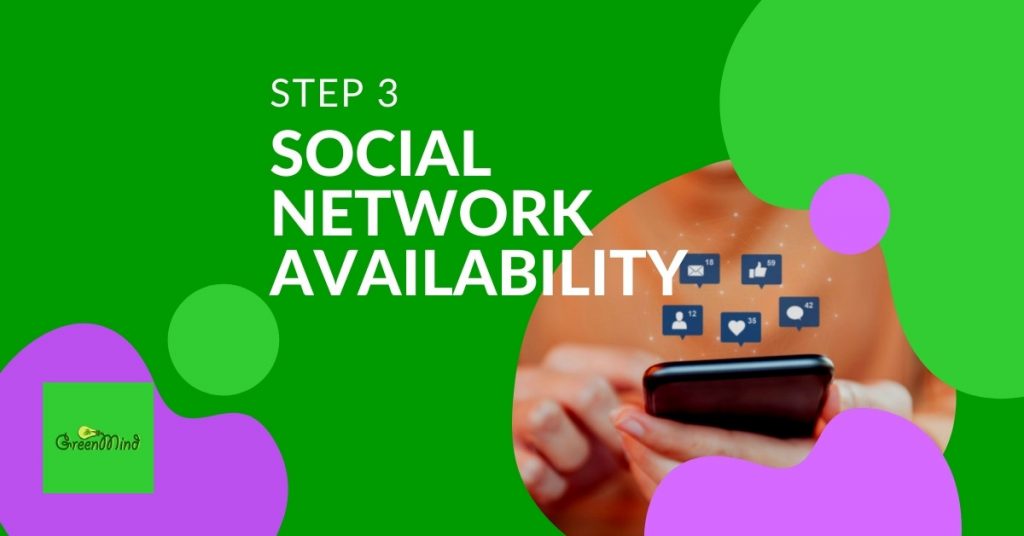 Logo Execution
In the following steps, we will explain the steps for how we built our agency's logo based on the previous explanations:
Are You Impressed by Our Graphic Design Skills?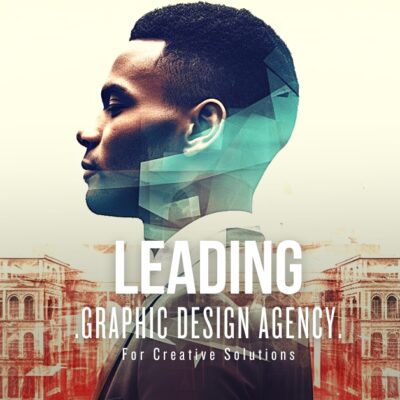 Here's what to do, book a 30 min call today and get a quick presentation about our agency and price list for your next digital marketing project.
Transforming ideas into captivating visuals. Our leading graphic design agency in Egypt offers creative solutions that make your brand stand out.
Book a call
Logo Inspiration
Before starting to work on the logo design, we started quickly searching and working on finding similar ideas to get some inspiration, especially of course using the word green mind in the logo.
We found some ideas, but settled on:
Write the name in a distinctive font and easily recognized by customers
In addition to the name, we added the lamp that indicates the thoughts that come out of the mind
Add some tree leaves inside the bulb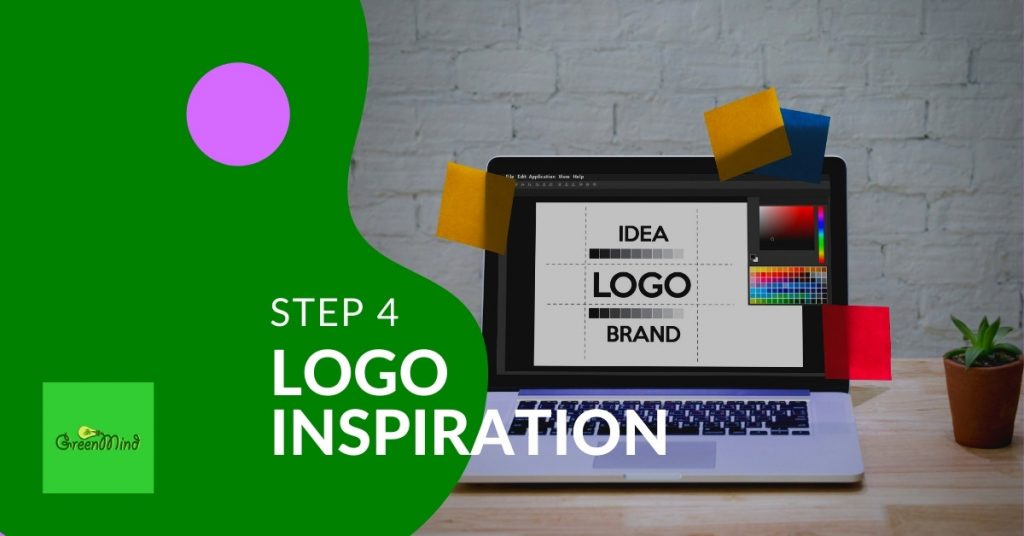 Brand Identity
Based on the logo and colors, the company's brand identity was designed for use in paper publications and social media. using the same color palette and of course the logo direction.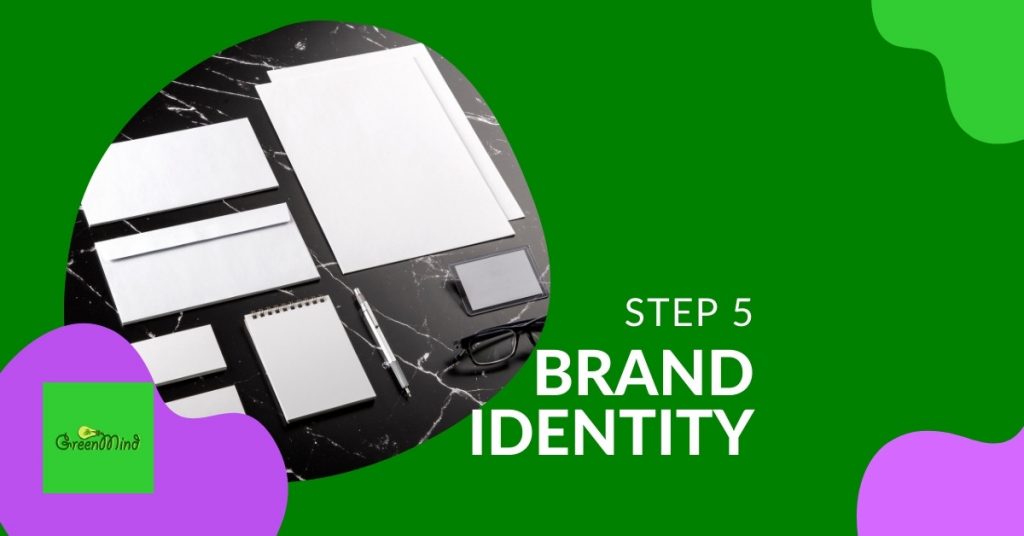 Final Result
In the end, everything was put in place and we got the perfect result: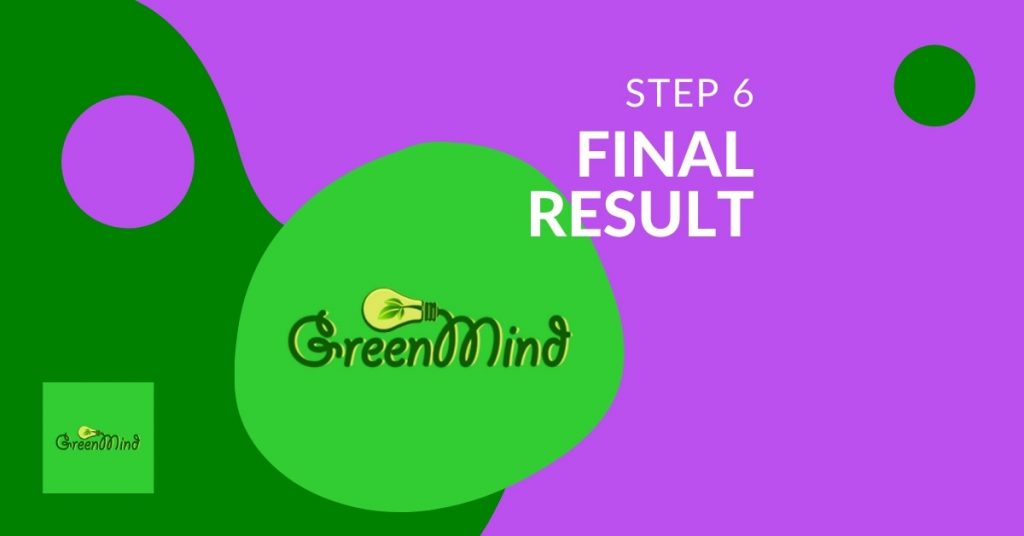 Selected Projects from Our Work