Defining the term "creative" in the marketing context?
Marketing involves several aspects that need to be taken care of to make sure a campaign succeeds. Every campaign is unique, and one of the most important topics is creativity. This involves coming up with the right designs, captions, suitable format for each social media platform, and determining what works best with your target audience. A difficult task we managed to master at Green Mind Agency.
How start-ups can overcome marketing and creative challenges from financial and design standpoints?
Every start-up needs to make sure it is building a strong social media presence and foundation on which upon it can build its follower and consumer base. This involves creating a recognizable brand identity and designing creatives that attract users to get familiar with your brand, all done within your applicable budget.
Is there a start-up business creative kit to follow in most scenarios?
The person in charge must be knowledgeable about the industry they are in, what makes each social media platform unique, and how to take advantage of what makes your start-up unique. An aggressive ad strategy and impressive creative content can help you stand out but it is not the be-all and end-all. The ability to execute the digital marketing plan stages is the most important thing to know; strategy and awareness planning, connect experience, insights, and optimization, and product development respectively.
How to take advantage of the new opportunities opening up in 2021?
The most apparent rise in digital marketing consumption lies in vertical videos, with several applications, namely TikTok, giving everyone a new space and social media platform to take advantage of. You have to recognize the new marketing trends and keep up, whether you like it or not, making sure to join them as soon as possible before they are saturated to present unique content.
Selected Projects from Our Work
What are the must-have digital marketing skills for 2021?
Whoever is already in the industry always has to make sure they are adaptive and willing to change their creative and marketing strategies to cope with the changes. There are several tools and websites capable of giving you all you need to design the content needed to ease the process. Although this doesn't take the place of Photoshop or Illustrator in the digital marketing world, Canva, Crello, and Animaker are all extremely user-friendly with free and premium subscriptions giving you almost everything you need to master creating attractive content.
Are You Impressed by Our Graphic Design Skills?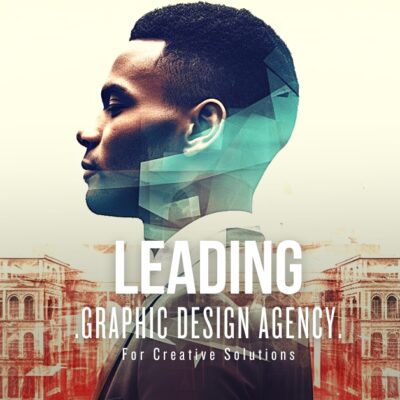 Here's what to do, book a 30 min call today and get a quick presentation about our agency and price list for your next digital marketing project.
Transforming ideas into captivating visuals. Our leading graphic design agency in Egypt offers creative solutions that make your brand stand out.
Book a call