What is a Social Media Campaign?
Social media campaigns are a set of actions designed to increase the reach, engagement, and loyalty of your brand. They can be used by both businesses and non-profits to share their message with more people. It can be in the form of advertising, public relations, or other types of marketing.
Three phases must occur for a social media campaign to be successful: research, planning, and execution.
First is researching what type of audience your message will resonate with best – different demographics have different interests and values.
Then comes developing a plan for how you want to engage with this audience – how long will it take? What kind of content should you share?
Finally, executing the social media campaigns and checking the performance, and optimizing them.
Success metrics for campaigns are a vital part of campaign planning. They will help you figure out whether your campaign is a success or not. We come up with some creative ways to measure success that we believe are the most important to determine if a campaign was successful or not.
Campaigns rely on various metrics to determine their success. Some of these are conversion rate, ROI, and more. However, it should be kept in mind that they are just guidelines to measure success and not indicators of failure.
Our Approach for Creating the Perfect Social Media Campaign
Our company has a lot of experience in building successful social media campaigns. We use the same approach for building our different brands and it is an efficient way of working.
Below, we will give you the top social media campaigns we created to reach our clients' goals.
Gastec / Eni
At Gastec, we were handling Eni Lubricants Campaign, when we needed to reach out to automotive customers in Egypt and fulfill their needs for automotive lubricants. We saw that the most efficient way was to take advantage of social media campaigns.
The campaign was successful as response rates were high and client satisfaction was also great.
Eni is an Italian multinational company that specializes in the production of lubricants. We created a social media campaign to increase awareness for their product by sharing different creatives on a wide variety of platforms.
The objective was to reach as many people as possible with the message about their product without spending too much money on advertising budgets or saturation tactics. Our company used different types of creatives including video ads, images, and engagement posts.
It May Be Interesting to Check This!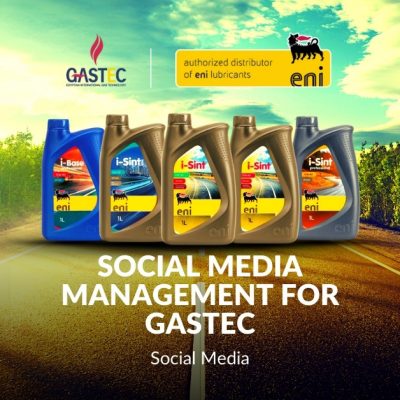 Learn More About
Gastec | Case Study
Based on strong strategic marketing, we started implementing, designing, and managing social media management, Facebook and Google ads.
Learn More
Oriental Weavers
Oriental Weavers is one of the biggest names in the carpet industry. With a social media campaign, We were able to reach out to more customers and generate more inquiries than ever before.
The first thing that we did was create a social media campaign on Facebook and Instagram with only two posts, one post revealing the identity of their company and another post asking for likes on their new account. Then they waited for the response and ran a second ad campaign with an image created by one of their customers.
The idea behind this campaign is to make it harder for people to guess who is behind these posts by running multiple ads in different contexts so that they can get them.
It May Be Interesting to Check This!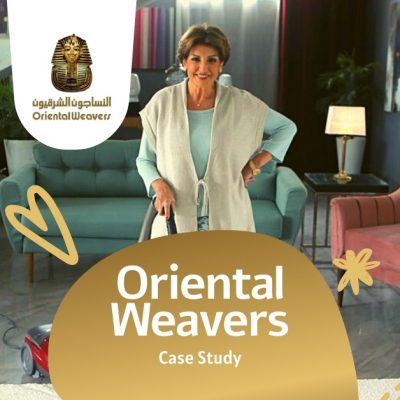 Learn More About
Oriental Weavers | Case Study
As a social media management company and for such a brand we put all efforts for all team members to get social media creatives and ads.
Learn More
Era
We have been using Facebook to reach our current and potential customers for Era. But the main question is, how can we make their marketing process more effective.
We have a process of data gathering and analysis before launching a campaign. We have experts in the team to make sure that our social media campaign is well-targeted and effective.
Era is a leading real estate developer in Egypt which helps our customer reach their target audience with its targeted leads ads from Facebook.
It May Be Interesting to Check This!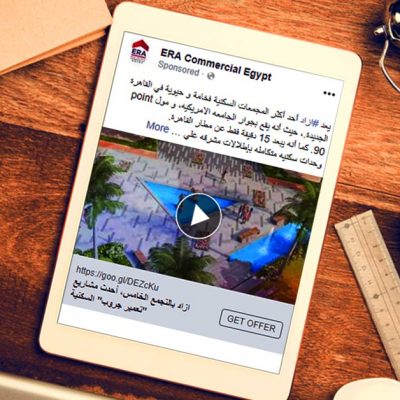 Learn More About
Era | Case Study
ERA is a huge real estate brokerage company that needed clear marketing strategies to reach a specific category of people using lead ads.
Learn More
What Are the Success Metrics for These Campaigns
As a performance social media marketing agency, we build campaigns to increase sales and ROI with specific KPIs. We have seen brands build their identity purely based on their social media personas and how they interact daily with their fans. Not only that, their execution of each social media campaign cements their presence in the digital world, and reaches new people who weren't a follower before.
The success metrics for these campaigns are to increase the number of referrals, create a loyal customer base, and overall increase revenue.
Inside our agency, we have KPIs written before the campaign started then we keep it up-to-date as the campaign goes on. This is because we want to make sure that these goals are met and this is what we use to measure success.
There is one important metric that every campaign should have: cost-effectiveness. And this metric can only be achieved if the campaign is determined by measurable metrics, like lead conversion rate and ROI.
Are You Impressed by Our Facebook Ads Skills?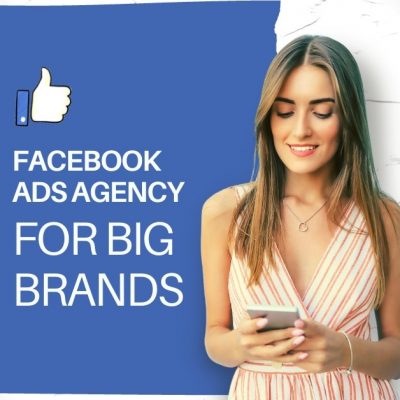 Here's what to do, book a 30 min call today and get a quick presentation about our agency and price list for your next digital marketing project.
We are a Facebook ads agency that takes care of your ads to reach the right audience. Start your Facebook campaign with our agency today.
Book a call
Although ROI is the most important success metric, there are other success metrics that campaigns should think about. For instance, increased brand awareness and improved sales performance.
There are a few factors that campaigns need to consider when they set up their success metrics: the time it takes to perform the campaign, how much effort it will take from your team members, and how much it will cost you in terms of time and money to achieve those goals.
We don't just make sure that we have the metrics in place, but also make sure that the client is getting an understanding of them.
A metrics-driven approach is integral to the success of a marketing campaign. It can track how well your campaigns are performing and provide insight on which ones are working best. These insights can help you optimize your campaigns and avoid wasting valuable leads or money.
Selected Projects from Our Work